This site contains affiliate links. Please read our Policies for information.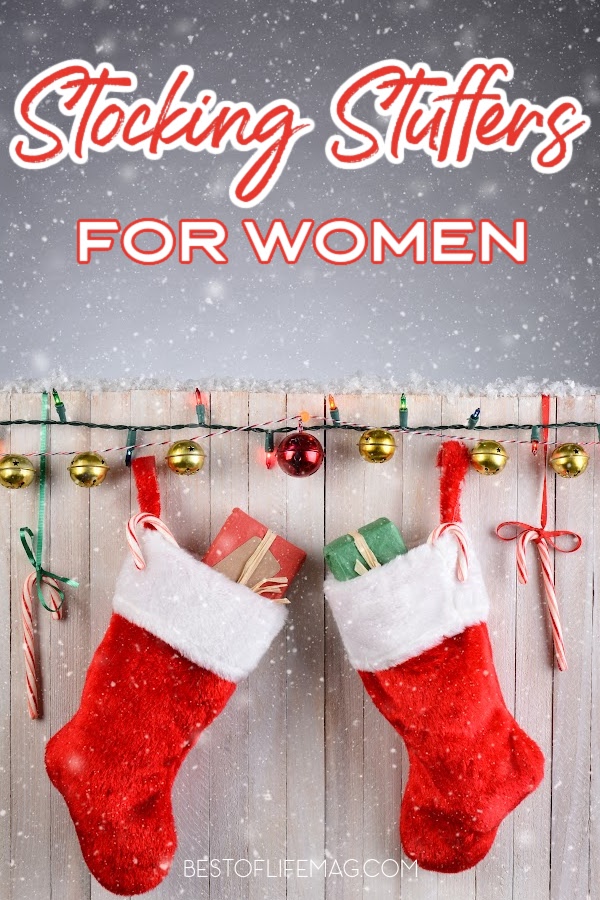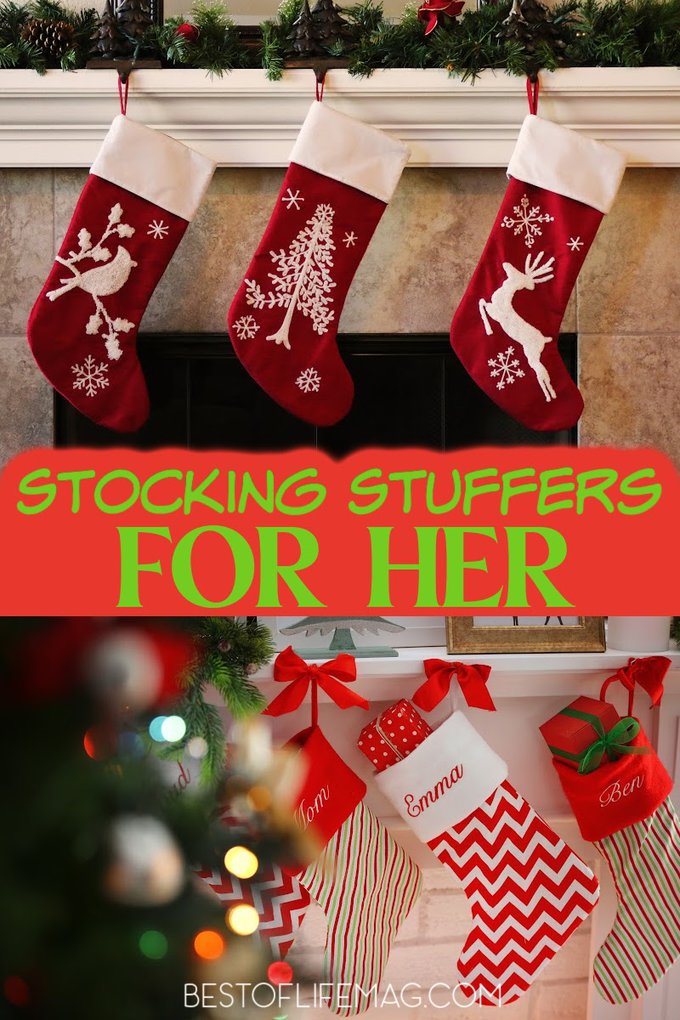 Stocking stuffers are a great way to show someone that you understand their personality, that you get what makes them unique, and that you will take the time to find a few small things that exemplify that. Women appreciate the thought behind gifts so much so a few amazing stocking stuffers go a long way.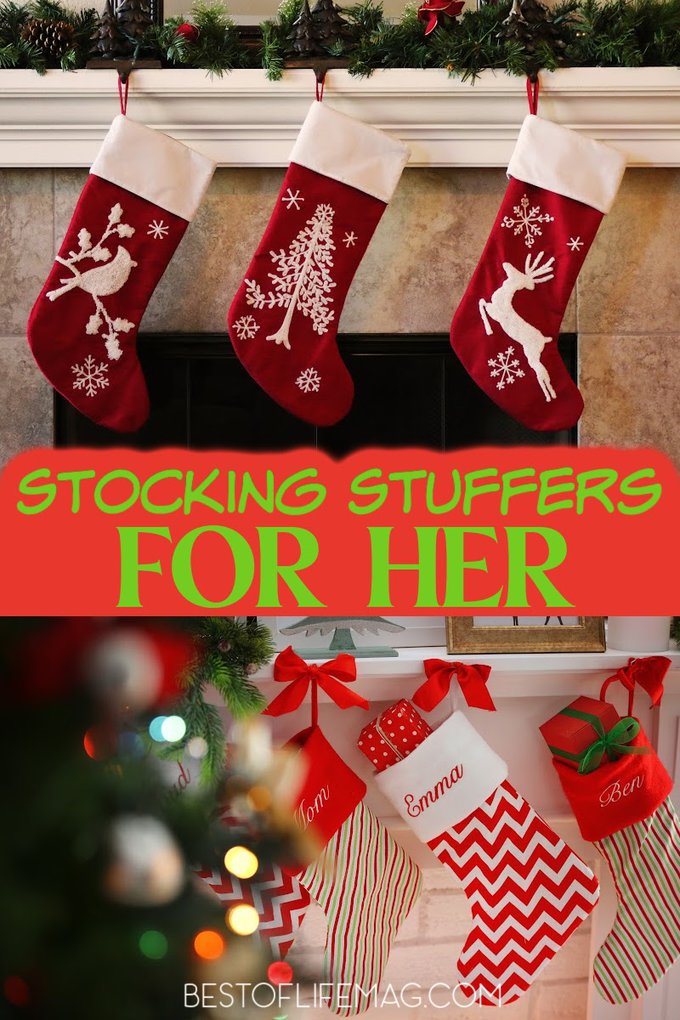 Do you still hang your stockings by the mantle with care? I grew up with this as a Christmas tradition and still enjoy it as an adult with our family. The best stocking stuffers for women are ones they will appreciate and will compliment other gifts you have gotten for them.
Stocking stuffers are interesting gifts. These gifts are not usually big gifts and can easily fit into a stocking. But that also makes it a bit more difficult because you want them to appreciate the gift as well. Luckily, there are many stocking stuffers for women that they will absolutely love.
The price tag doesn't matter, the size doesn't matter, what matters is that there is thought behind each item you put in a stocking. That might be the most challenging aspect of stocking stuffers in general. Putting thought behind something small enough for stockings.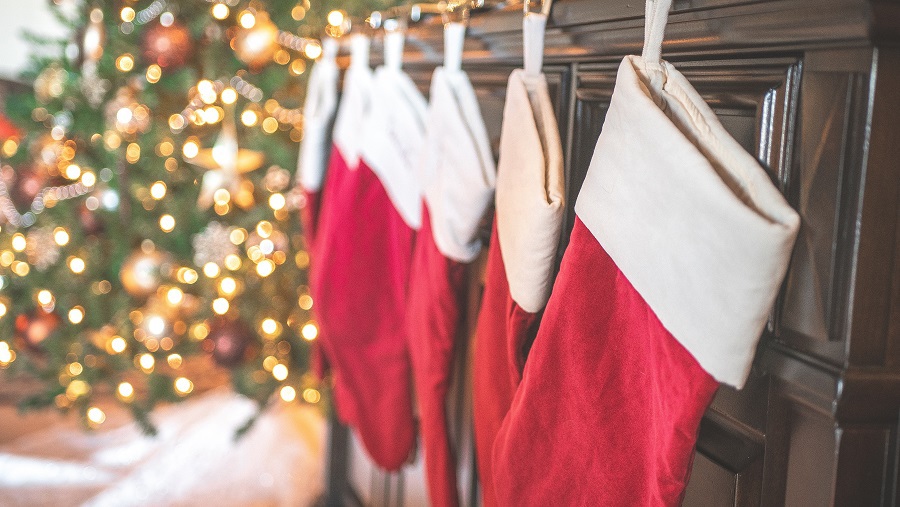 UGG Socks
Socks for a special woman in your life should not be wrapped and put under the tree. No one likes getting socks as a headline gift. But socks in a stocking, now we're talking. Just make sure you pick some of the comfier socks you can find.
UGG socks might be the best bet no matter what year it is. These socks are not only warm but soft and comfortable.
Wine Away Stain Remover
There will never be a time when a wine stain remover will not come in handy. This Wine Away Emergency Kit is perfect for women who love wine. The kit fits into a purse and can be used to clear away wine stains as soon as they happen or even a little later.
The remover also works on makeup, blood, and other stains that could completely ruin an outfit.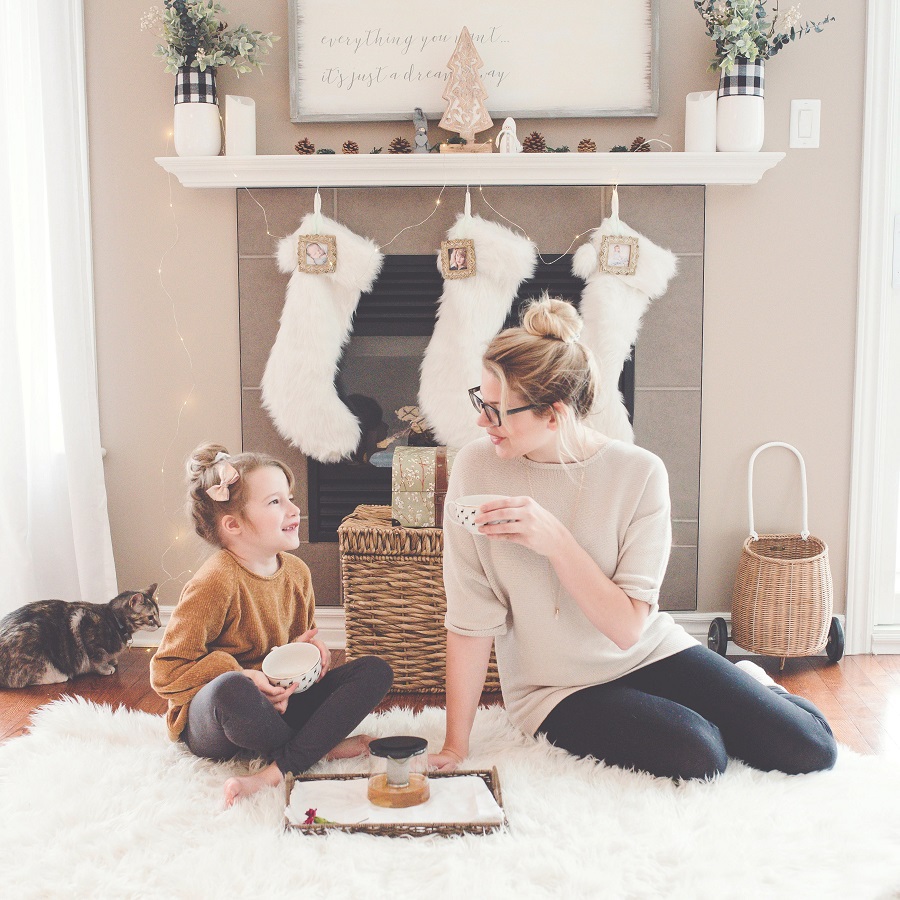 Lip Balm
Christmas is smack in the middle of winter which means dry lips are just getting started. Women prefer to take care of their lips and that means plenty of lip balm. You can save the women in your life a trip to the store by making lip balm one of the stocking stuffers for women you choose.
Just be sure you do a little research to find out which kind they prefer.
Bath Bombs
Bath bombs are more than just chalky-looking balls that are thrown into a bath for some suds or sizzle. These bombs are used to add essential oils or scents to water. The idea is to relax in a soothing-smelling bath filled with nutrients that come from the bath bomb. What woman would not enjoy some quiet, quality time in the tub?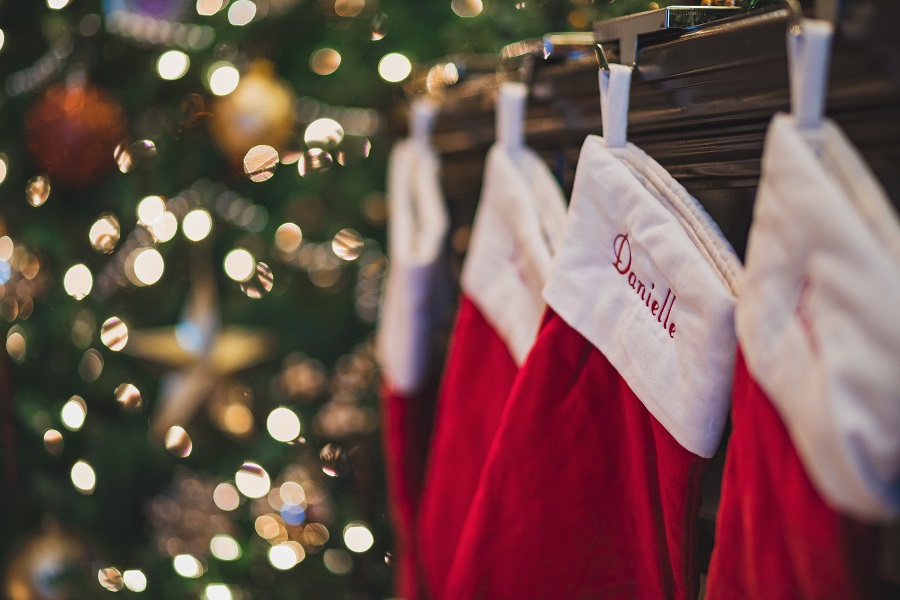 Face Mask
We have been hearing a lot about facemasks lately but those are not the stocking stuffers for women she is looking for. Instead, she wants a face mask; see the difference? There are two masks that have become extremely popular lately that you can choose from.
You can also do both if you'd like. The first would be a mud mask, trust us, it works. The second option would be a charcoal mask, which also works.
Wine FREEZE Cooling Cups
You may know that the woman in your life enjoys wine. These Wine FREEZE Cooling Cups are great stocking stuffers. These glasses can be put in the freezer or fridge which cools a gel inside the lining of the cup. That cold gel keeps the wine in the cup at the perfect temperature. These are on every wine lover's wish list.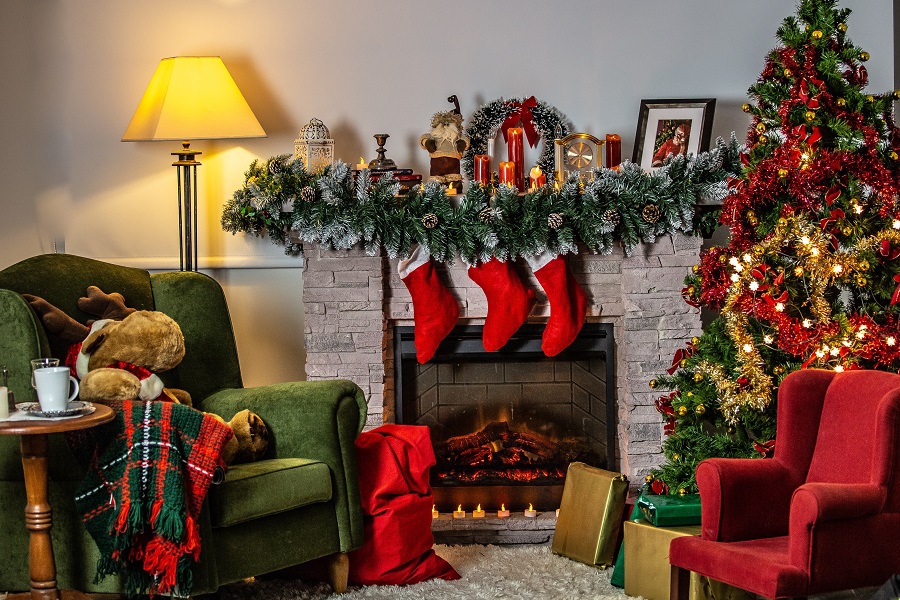 Hot Pack
There are some things we don't speak of but know exist. Get her a heat pack, a microwaveable heat pack. She will appreciate this one and no one needs to discuss why. Let's just say she will use it for about a week at a time every month.
Beauty Roller
Jade rollers have become an exceedingly popular way to soothe, massage, and firm up skin. These rollers are used by simply rolling them on the face and massaging the skin with them. These would make great stocking stuffers for women who care about their skin.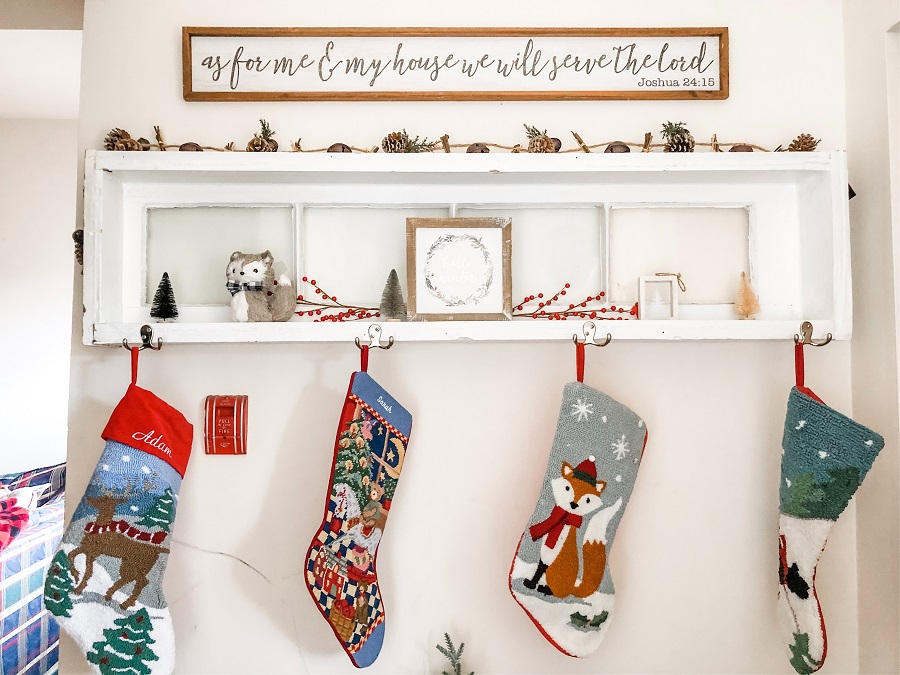 Portable Charger
Men and women both can get a lot of use out of a portable charger. These chargers or battery banks hold power that can be used to charge cell phones, laptops, tablets, anything that uses USB chargers. There are many to choose from but Anker is a trusted source for portable chargers.
You can even find smaller ones that fit discreetly in a purse.
Scentsy
There was a time when scented candles would absolutely be on the top of the list. Everyone enjoys coming home to a soothing smell or relaxing in a room that smells amazing. But now, Scentsy has taken over and these things are amazing.
Of course, you need to buy a warmer first, but you can easily find one if she doesn't own one already. Then, for the stocking stuffers for women, you can use Scentsy wickless candles in as many different scents as you'd like.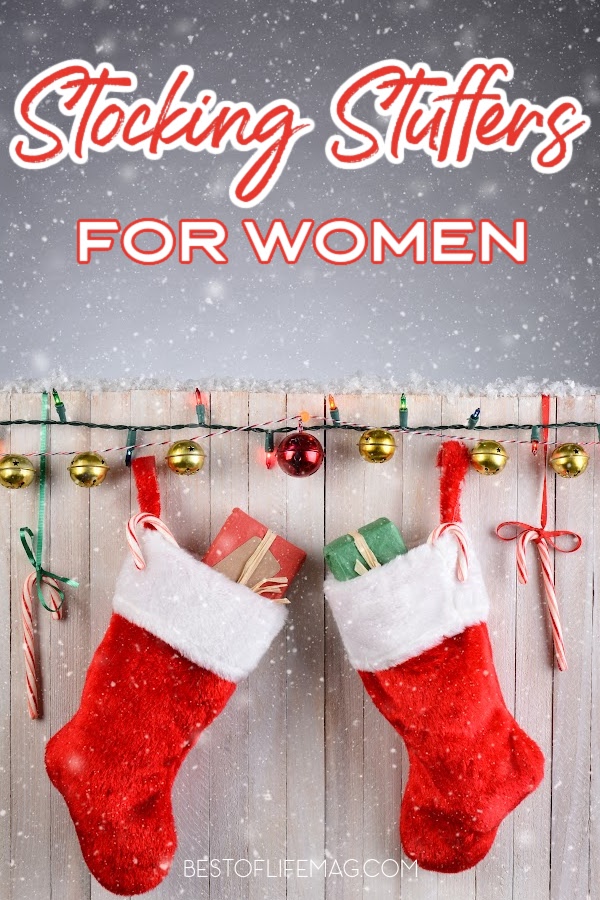 More Gift Ideas
9 Tech Gifts For Men and Women | Technology is always evolving which means that last years tech gifts are now obsolete. But that doesn't mean you couldn't use the ideas from the previous year to find the latest versions.
Best Gifts for Men | Men aren't picky, not usually so they are easier to shop for, it is others who put so much stress on the situation.
Best Timeless Gifts and Gift Ideas | What is a timeless gift? A gift that is given every year because it is always a good gift like these ideas are.
Unique Gifts for Mom She Will Love | Being unique can all but guarantee that your gift is the best gift they will receive this year.
Gifts and Stocking Stuffers – Ideas for the Holidays | Ready for the shopping season? Too late, it's already here and we have your back.