This site contains affiliate links. Please read our Policies for information.


Music is such an important part of our lives. Listening to music while I cook is one of my favorite ways to unwind after a busy day. Our kids have their tunes playing in their room or quietly on headphones in the car. My husband listens to his own favorites on the drive home to disconnect from work. Music truly is good for the soul which is why the Sonos One has quickly become one of our most used devices.

The Sonos One Alexa voice controlled speaker is truly built for those who have a passion for music and don't want to compromise sound for convenience.
Modern Look with Killer Sound
Having the dependable quality sound of Sonos in our home is one thing. But, having that sound is a seamless all-black smooth matte finish for a classic look that embodies the vibe in our home takes a "speaker" to a while new level. The Sonos One speaker, available at Best Buy, also comes in all-white so it can compliment any home.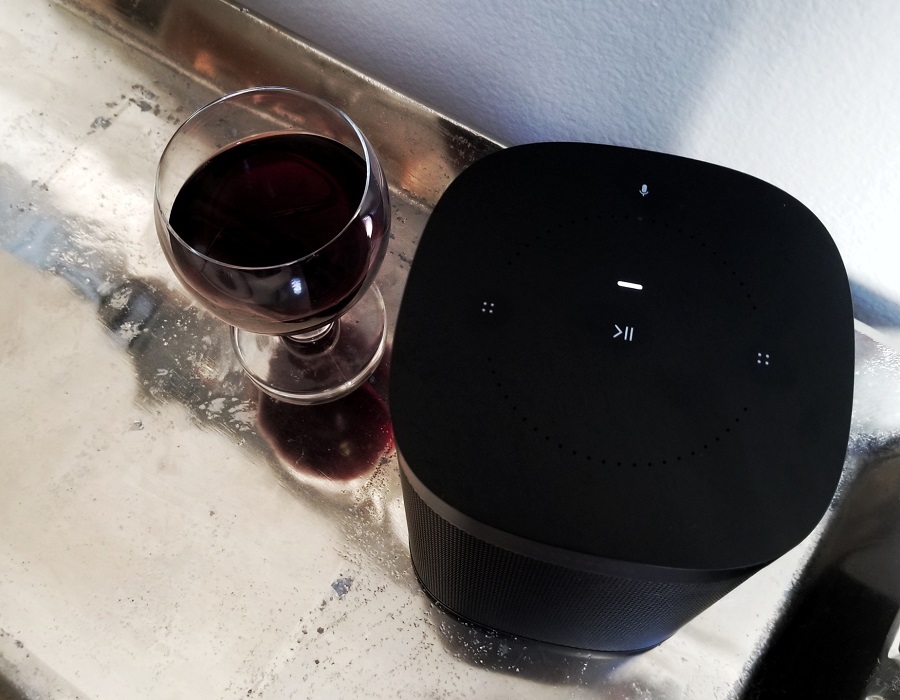 Amazon Alexa Built In
Having the sound of Sonos with the convenience of Alexa is a match made in Heaven. We can add to our lists and engage with Alexa like we normally do for news, traffic, and more like we normally do. But we can also control our music all with our voice.
The Sonos One truly is the voice enabled speaker for those who have a passion for music. While we are huge Amazon fans and would be lost without Alexa, the sound quality was never the main focus of the Echo devices until the most recent product line they are releasing. With Sonos one, you don't have to compromise sound quality in the least while enjoying all of the benefits of Alexa.
The Sonos App
The Sonos app was super easy to set up. It located our Sonos One speaker, connected to our WiFi, and then connected apps. The Sonos app connects with a variety of music services, including Amazon Music, Spotify, Apple Music, internet radio and too many more streaming services to list. In order to connect to our Amazon Music, it prompted me to go to my Alexa app and enable the Sonos skill.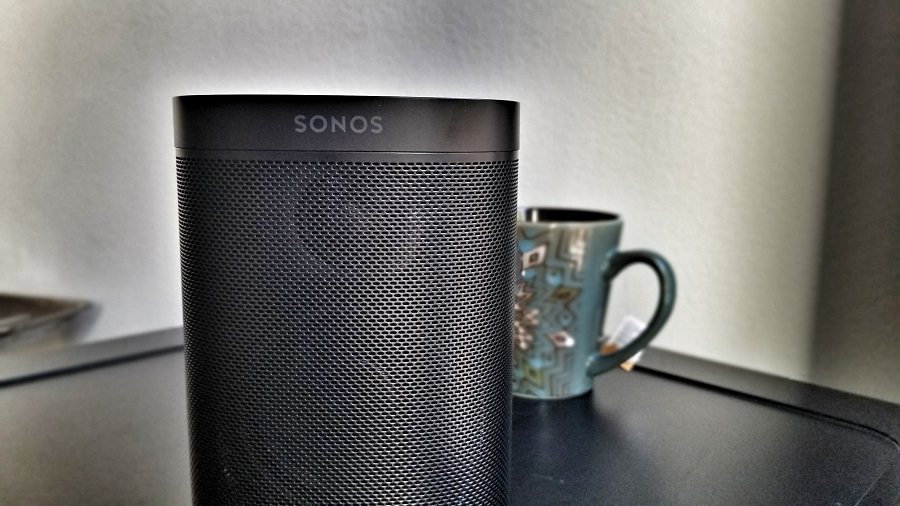 Ideas for Using Alexa on the Sonos One
Use your voice to play songs while you cook dinner
Ask Alexa questions while doing homework
Tell Alexa to turn the volume up while you're in the shower
Request your favorite song to fall asleep to
Ask Alexa to tell you a joke when someone is grumpy
Play your favorite music
Add items to your grocery list
Drop in on other Echo devices like an in house intercom
Connect and Expand your Sonos One
I have a confession. I have wanted a Sonos speaker for – EVER! I thought they looked solid (And they do!), had rich sound (And they do!), and I loved that they could connect wirelessly with other Sonos Home Sound System components. We can control music from wherever we are in any room of our home from our phone. Guests can control our Sonos One with their voice and play the music they enjoy as well.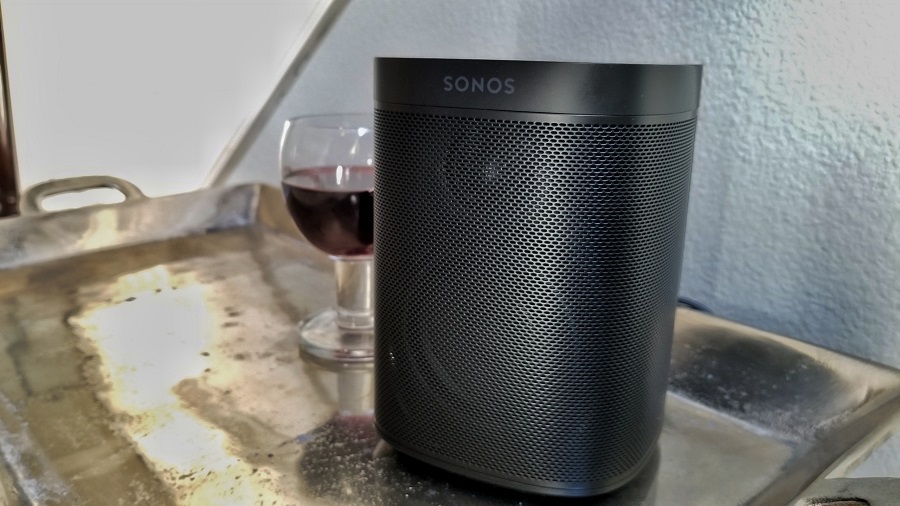 Expanding our line of Sonos products in our home is on our list, but for now we take comfort that two leaders in the space have partnered up. We know our Sonos One will be continually updated with new features, services, and skills. Things will only get better.