This site contains affiliate links. Please read our Policies for information.
We officially became boat owners last year and are enjoying boating and ocean life far more than we ever thought we would. It's a whole new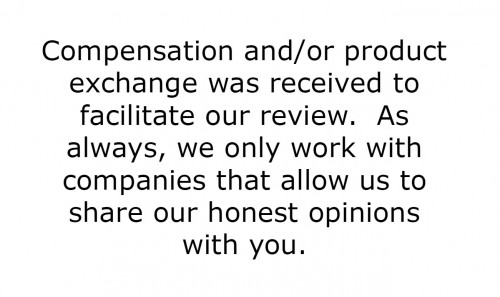 world that we have fallen in love with. And just like I enjoy making our home feel warm and cozy with the comforts of life, I enjoy making our boat feel homey for us as well. That includes finding all of the right things we need for life at sea. While traditionally known as a cycling jacket, my Showers Pass jacket is quite the perfect fashion accessory for our warmer days on the ocean.
The Showers Pass Elite 2.1 Jacket is perfect for boating!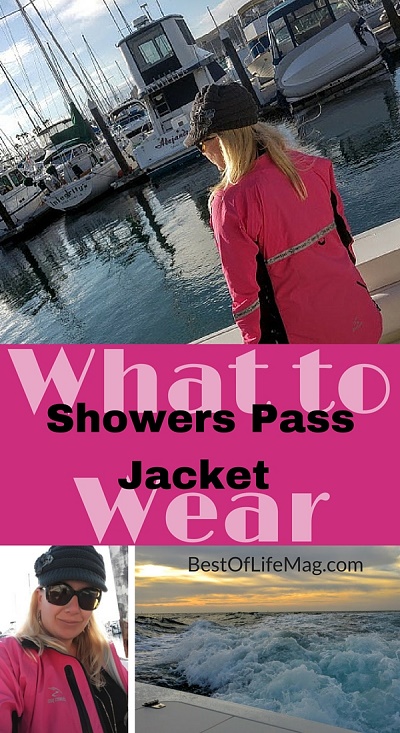 It's no wonder this jacket from Showers Pass in their best selling cycling jacket. Using eVent waterproof fabric, this jacket is breathable while offering protection from the elements. 3M protective reflective trim ensures everyone can see you from any angle – perfect for our evening cruises!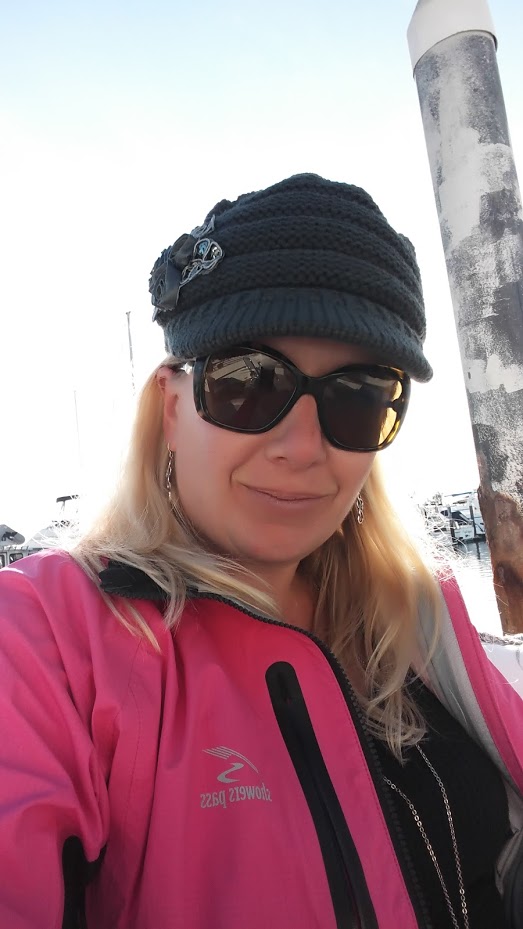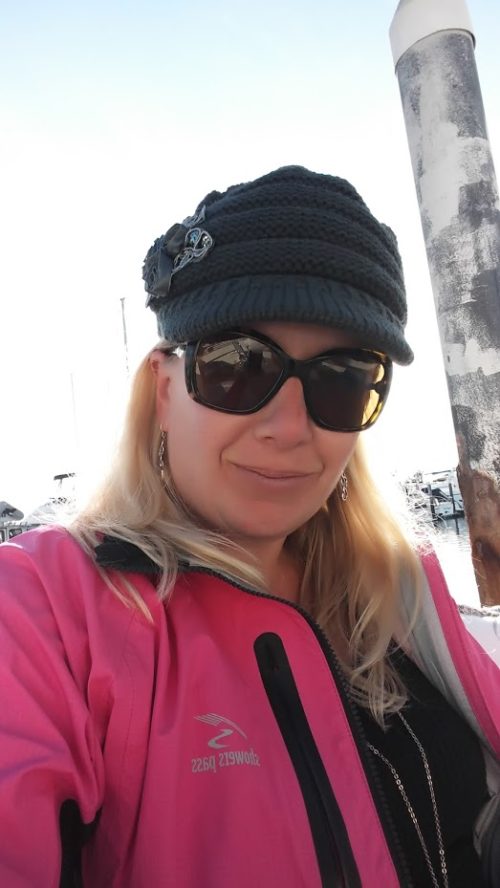 Even on the warmest days, I am still super comfortable in my Elite 2.1 jacket because the fabrics allow any sweat to quickly evaporate to the outside so I stay dry and comfortable.  The 3-layer rip stop fabrics are wind and waterproof to keep me dry when I am on the front of the boat and even more so in the rain.  Honestly, with the warm winters we have here in California, this jacket gets year round use.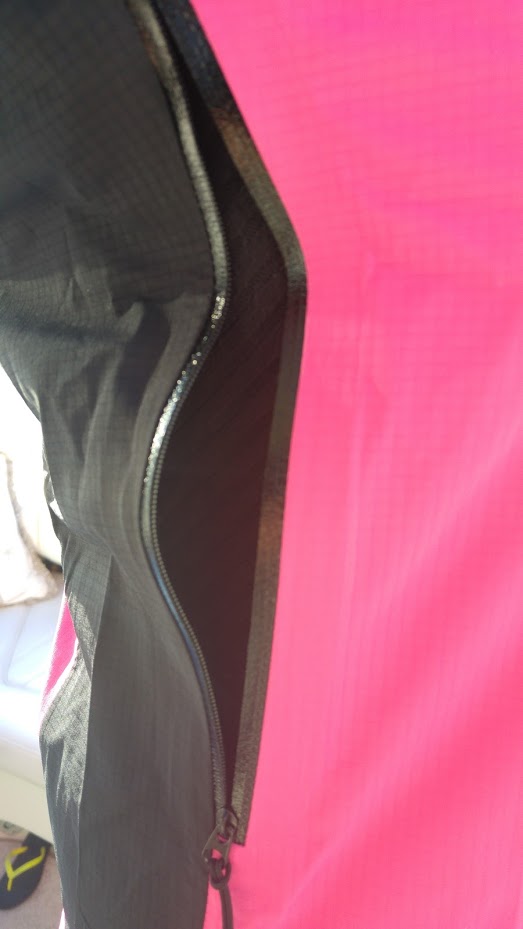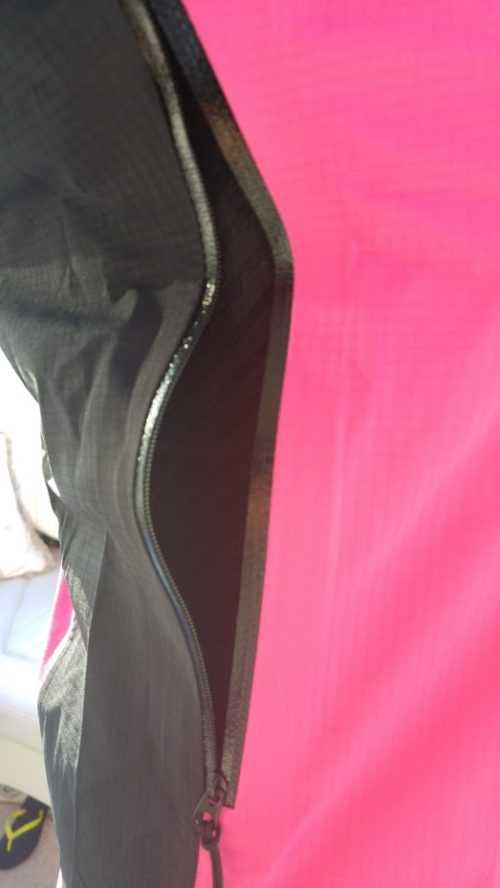 Showers Pass is designed to fit the body well without being too snug while providing maximum breathability and wind protection that is perfect for our days out at sea on the California coast.  The Elite 2.1 Jacket has seven vents – yes SEVEN. Two of those are at the core, two at the cuff and there is a two way zipper and back vent as well.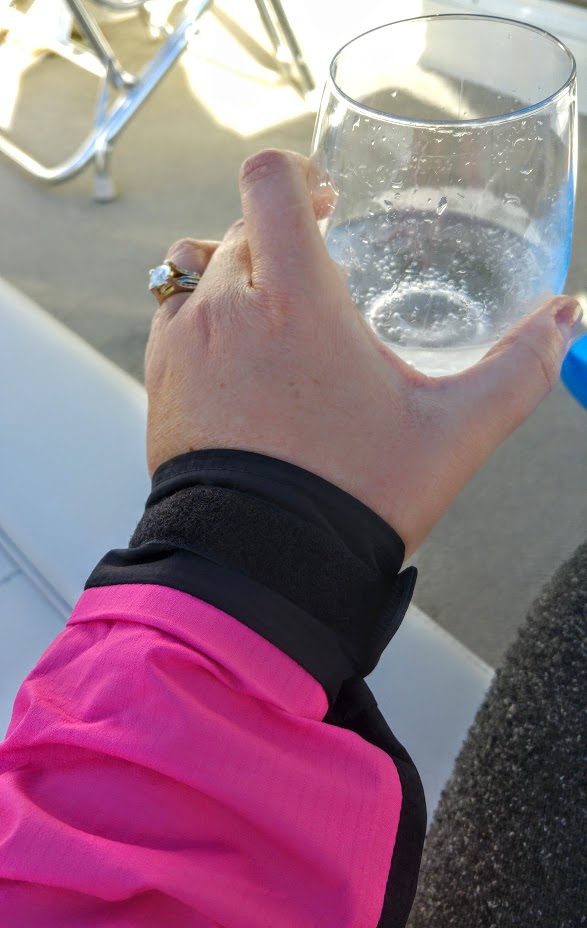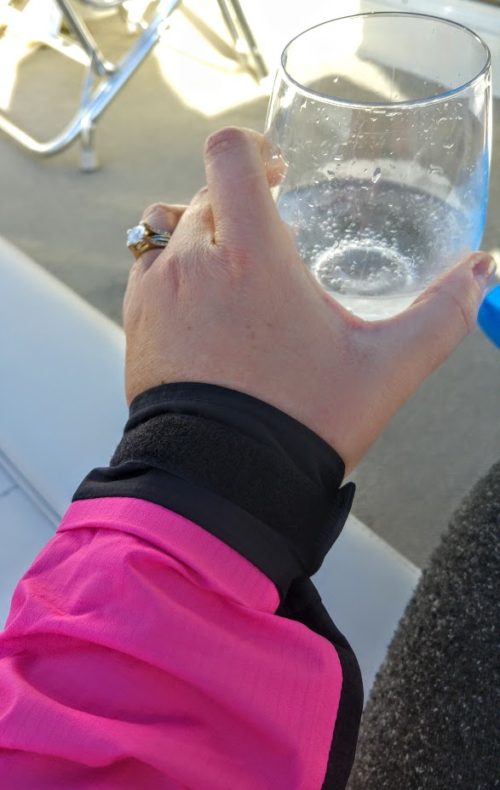 I am pretty picky about cuffs on clothing because I am not a fan of fabrics rubbing wrong or pinching too tight which they can sometimes do. Not the case at all with the Showers Pass 2.1 Elite jacket. The sleeves are longer so no matter what I reach for there is zero tugging and pinching.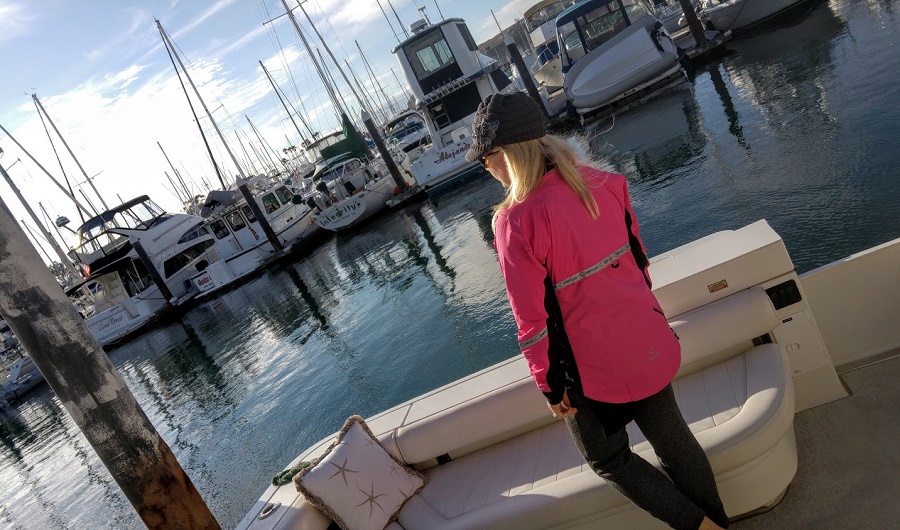 The collar is soft so the fashionista in me appreciates not getting my hair snagged on rough fabrics along the neckline and I adore the hi-low design. I can also attach a hood if I want and keep my tech close at hand through the audio port in the chest pocket. Additional necessities, especially useful to those who bike or paddle board, can be easily stored in the large back pocket.
Be sure to check out all of the great gear at Showers Pass on their website.