This site contains affiliate links. Please read our Policies for information.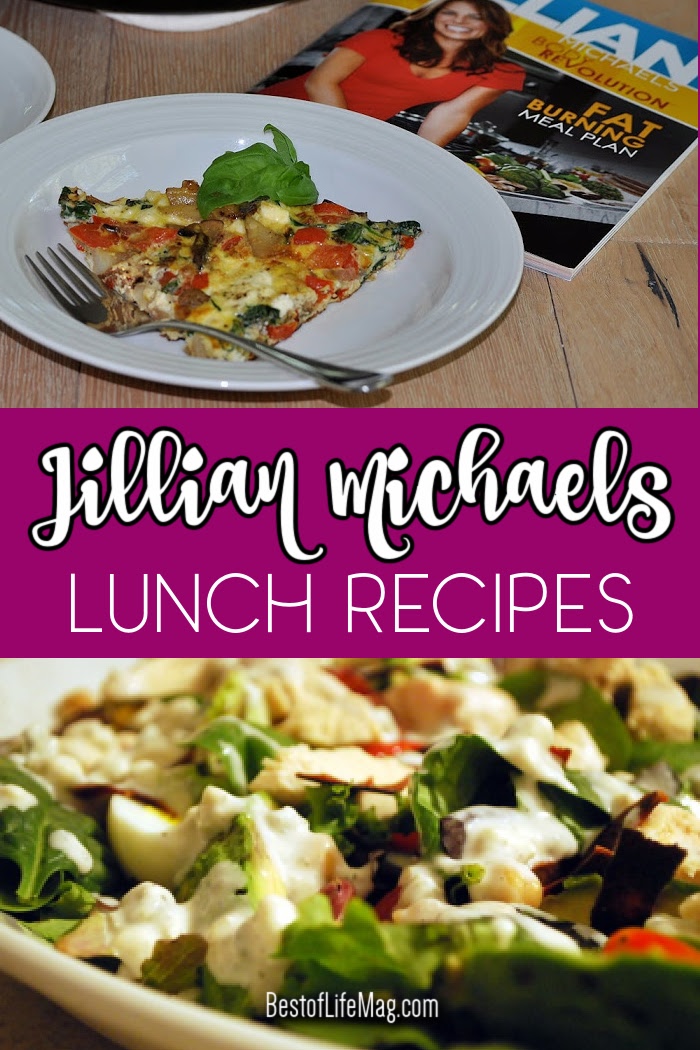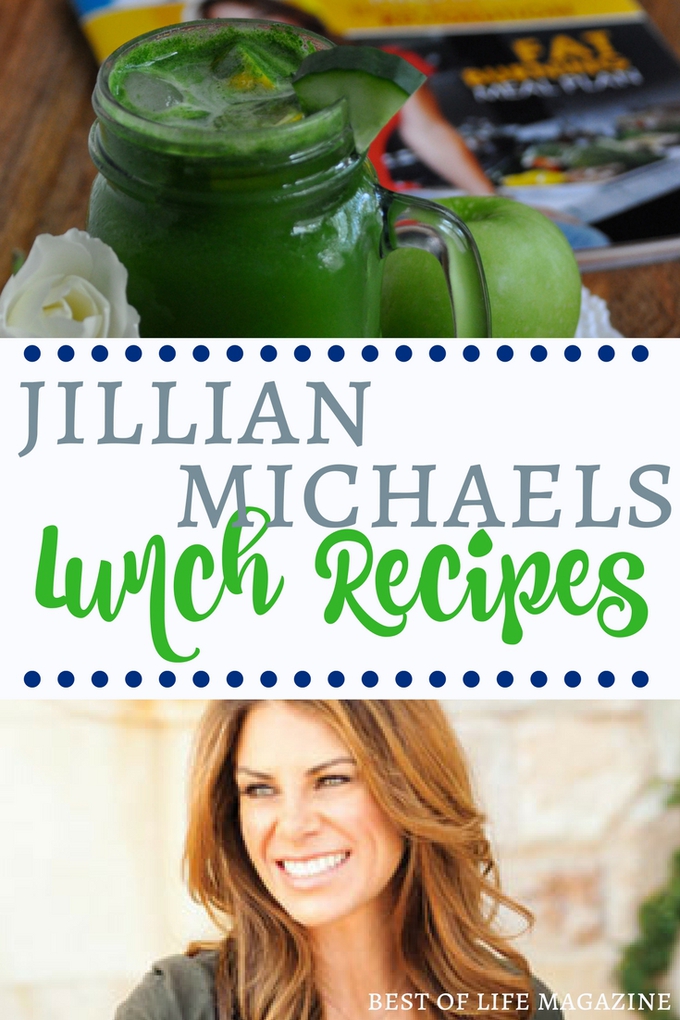 Jillian Michaels has proven time and time again that she knows how to create a healthy diet plan. Many people follow her tips and recipes in order to get into a healthy lifestyle and back into shape. Luckily, Jillian Michaels has plans for every meal and snack in between that will get you to your goals. Some of the hardest meals to plan are for lunch, and Jillian Michaels lunch recipes are always a safe bet.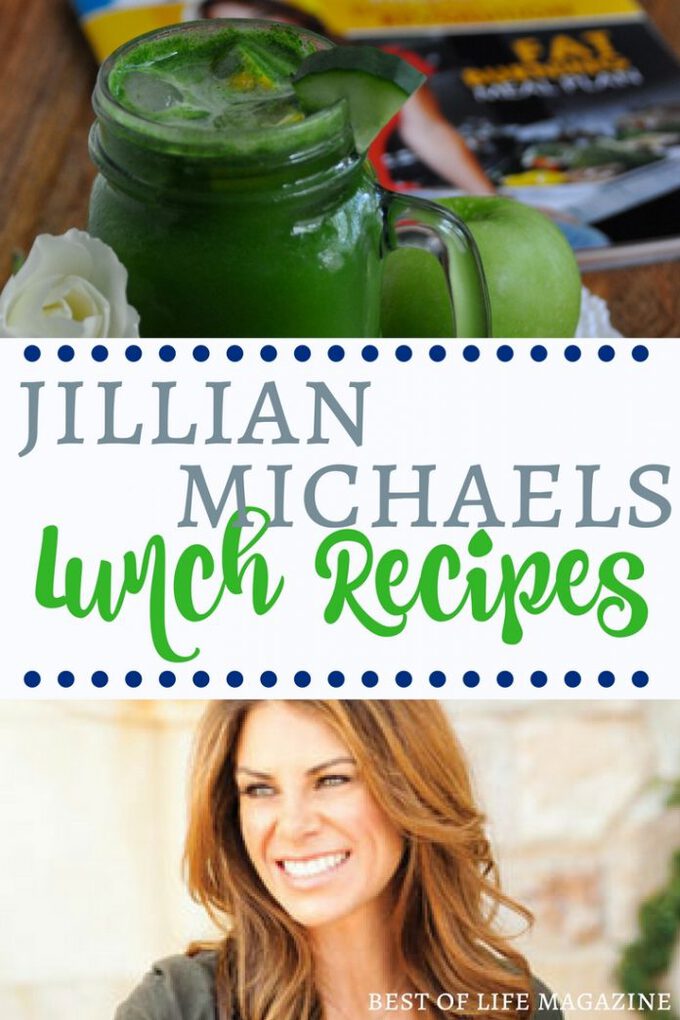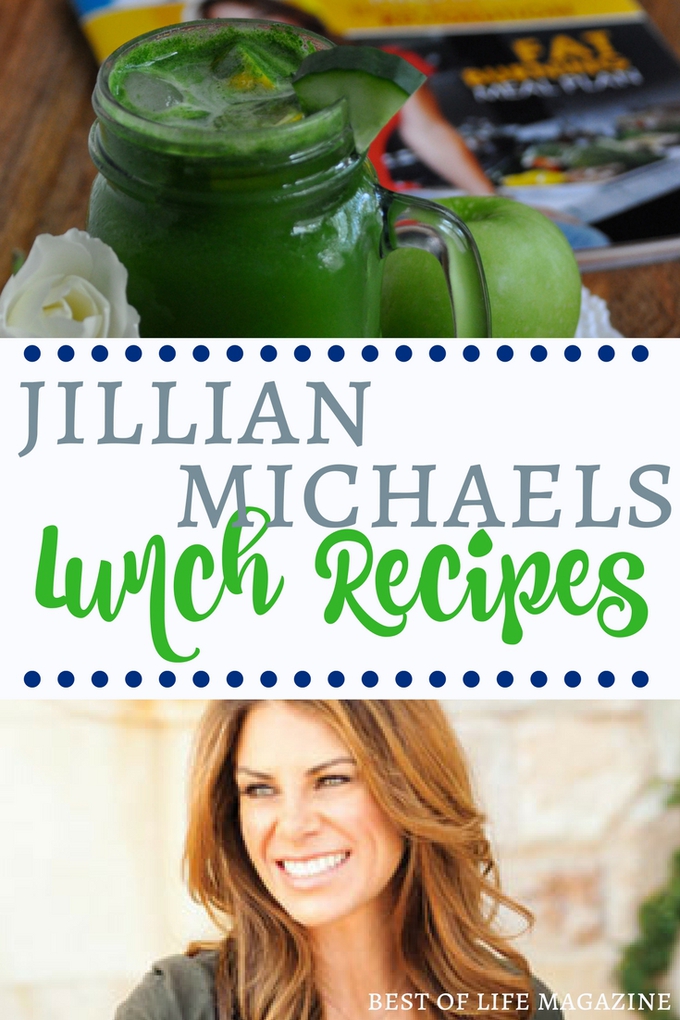 One of the best ways to get through any diet plan is with meal prep. You can use meal prep containers to plan ahead. You will need some storage containers or bags, cutting boards, and maybe a cute apron…Overall it's about getting good ingredients together and ready so you can eat healthy without much effort!
Jillian Michaels lunch recipes can help you get through your day and live a healthy life whether you're on the go or staying home.
One of the hardest times of day to stay on a diet is lunch time. Most of us are taking lunch during work and away from home. Since we don't have access to our entire kitchen stock, we must improvise. We could go out to eat at a restaurant or a drive thru but that would ruin our diets. The next best thing is to bring our lunches with use to work. With the help of some of the best Jillian Michaels lunch recipes, you can do just that.
Spinach Frittata | Best of Life Magazine
Quinoa Stuffed Peppers | Health and Food and Fitness
Black Bean Turkey Chili | Jillian Michaels
Tomato, Avocado, & Cheddar Burrito | This Mama Cooks
Chili Black Bean Burger | Strong Girls Eat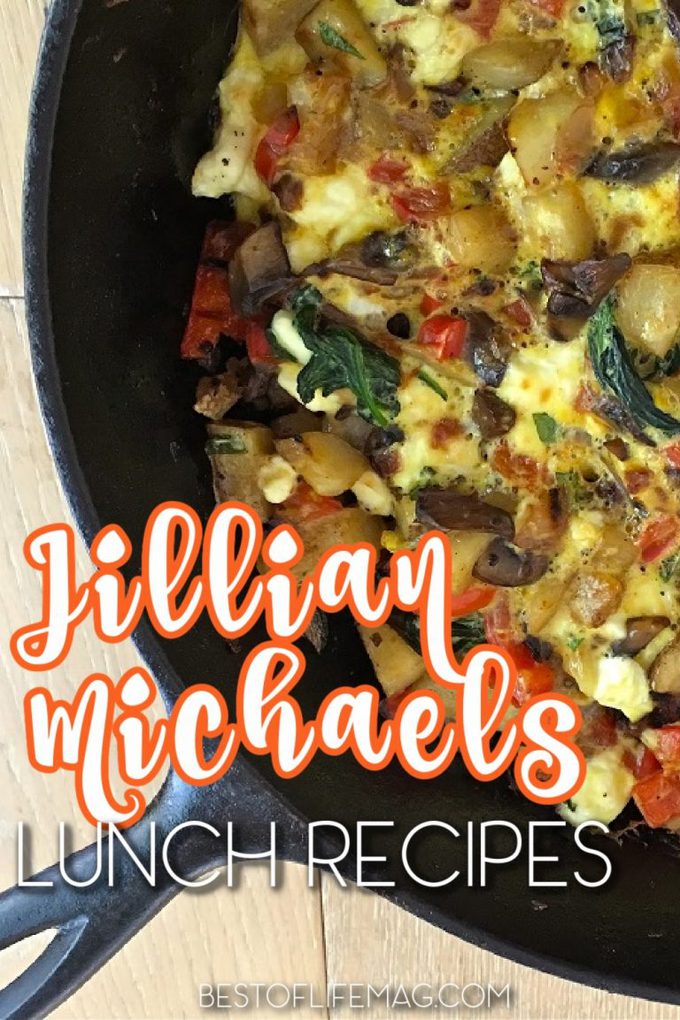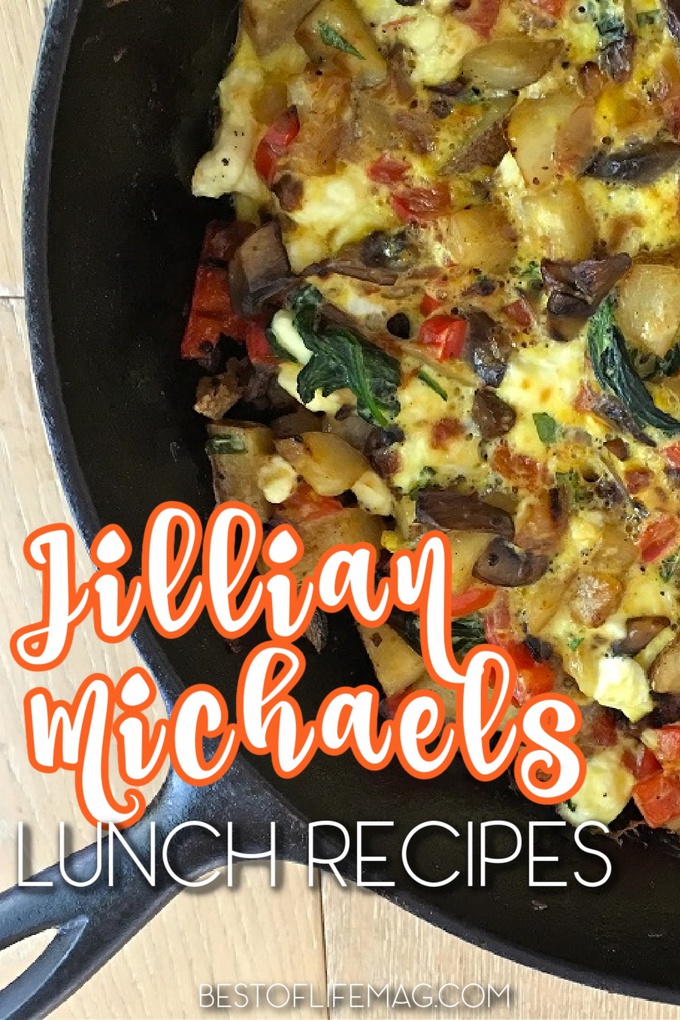 There are plenty of recipes that you can make ahead of time and take with you anywhere. That's the beauty of having Jillian Michaels as your trainer, she has your back.
Chicken Salad with Grapes and Toasted Pecans | Kim's Cravings
Chipotle Flank Steak Tacos | Shrinking Jeans
Steak Tacos | Marigold Mom
Chicken Salad | Small Brick House
BBQ Chicken & Black Bean Burrito | Cooking For Love
Other recipes will require a bit of work, but putting in the work will get you the results you're searching for. not to mention, all of the recipes taste great and will have the whole family asking for seconds.
BBQ Pulled Chicken | Cookaholic Wife
Greek Yogurt Chicken Salad | Real Foods Mom
Biggest Loser Reuben Sandwich | Spaindex
Grilled Green Tomatoes | Martha Stewart
Healthy Cobb Salad | Sweet Nicks
Jillian Michaels diet plans work out very well for a lot of people. No matter what plan you decide to follow in your daily life, you're sure to get to your goals with Jillian's help.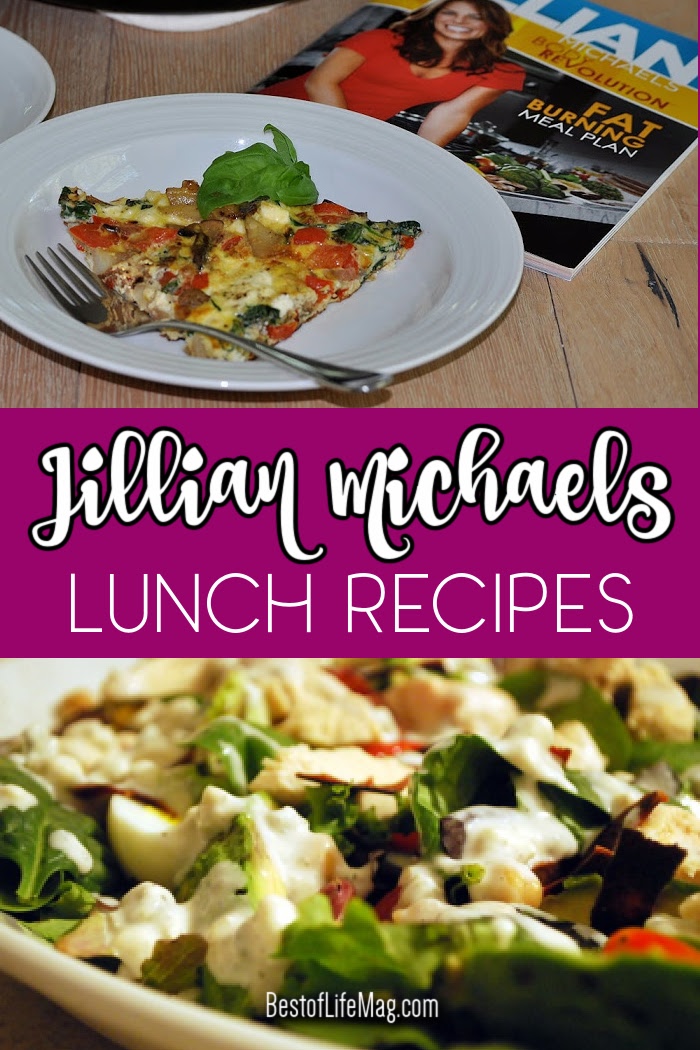 Save
Save