This site contains affiliate links. Please read our Policies for information.
Grief is something that all people go through at some point in their lives. It can be something that you anticipate or something that comes out of nowhere. I know for me the grieving process has been life changing. In the last ten years, I have had family members that have died due to a long term illness and then I've also had friends and family members that have died suddenly. Through all of those difficult experiences there were a couple key things that helped along the way.
Coping after losing a loved one is a personal journey and this grief resource will help you along that path.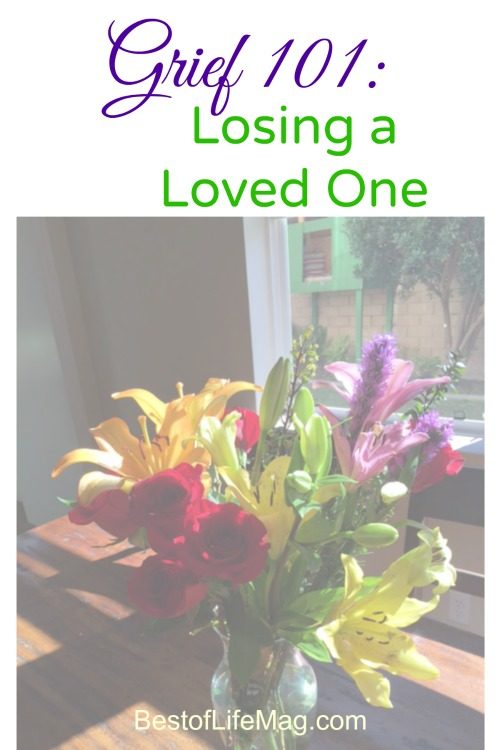 Practice Self Care.
One of the most helpful strategies that you can offer yourself when someone dies is to practice self care. Self care can be any act that you offer yourself that is both comforting and nourishing. Some example of self care might be:
Practicing mindfulness
A nice cup of your favorite tea or coffee
Making time to listen to your favorite type of music or working out
A quiet walk on the beach by yourself or with a friend
Unscheduled time to do what brings your happpines
As someone that works with children going through the grief process, I've learned that it takes time to heal. During the grieving process, there are moments that are filled with peace and grace. There are also times when a person can be caught off guard by the intensity of feelings or memories. In those times, acts of self care are very important.
By practicing self care, you are taking care of your body and also honoring those important memories that you shared with your loved one. It's important to remember that grief has no specific time table or pattern, but is just a natural unfolding. Everyone has their own beautiful journey and so it's important to take it one mindful step at a time.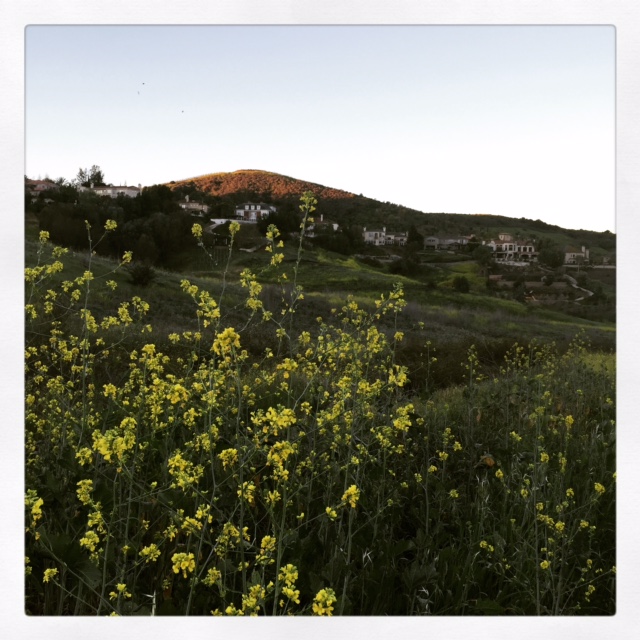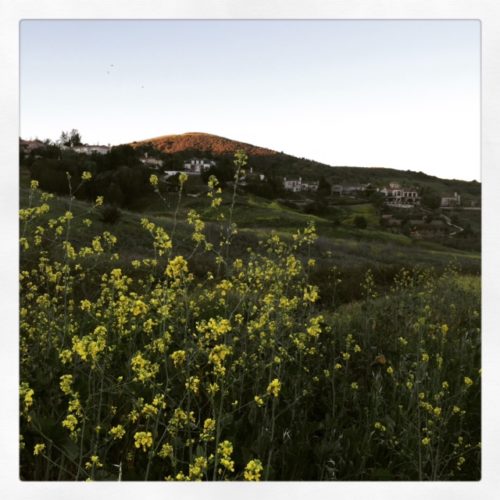 Find Support.
Another invaluable tool during the grieving process is to find support from people and organizations that have a specialty in grief and loss. That's not say that your friends and family can't offer support, but it is also necessary to find people outside your family circle to help, too. This type of support could be through individual or group counseling and/or through your local hospital, church or religious organization.
By offering yourself support, you'll find the validation and support you'll need to care for yourself during this significant time. You may also find new friends that can share their personal roadmap for how to navigate this sacred journey through grief. A couple helpful on-line resources are Hello Grief (www.hellogrief.org) and What's Your Grief (www.whatsyourgrief.com). Both of these websites offers articles, blogs and updated resources to help anyone that might need grief support.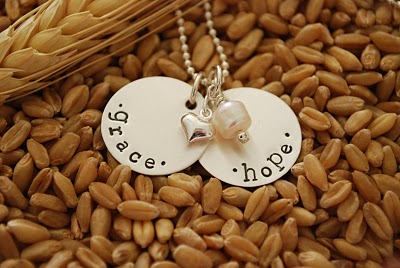 Honor Your Loved One.
Finding a way to honor your loved one can be a meaningful experience and a comforting way to process grief. For those that recently lost a loved one, thinking about this concept might be difficult because the loss just happened. If that's the case, just start with simple acts of care.
One simple idea is to place a photo of your loved one in a frame and just notice it throughout your day. Another idea might be to remember your loved one by doing a certain activity or daily ritual. For example, if your loved one liked to do a certain type of exercise, you may want to practice that activity weekly or monthly basis. If it's been some time since your loved one died and you want to remember them in a more larger way, look for opportunities to remember them.
One helpful resource is an organization called Comfort Zone. Comfort Zone is a nonprofit organization that offers both grief camps and memorial events to remember loved ones. Some additional ideas might be to donate money to a particular cause, plant a tree, volunteer with an organization that has special meaning or even just a daily practice that offers you great comfort. In the end, I've discovered that grief can be a journey to your heart and if you stay with your heart, you're always on the path to finding peace and lasting happiness.
Offering yourself self care, great support, and honoring your loved one can be the first loving steps you take to cope after losing a loved one.
Sending peace and light for your journey ahead.