This site contains affiliate links. Please read our Policies for information.
I have worked out regularly for almost fifteen years and love fitness clothing that fits well and feels good while I wear it – both inside and out.  Lorna Jane clothing flatters and fits normal everyday women so well and because of that, the LJ collection makes a great gift for any fitness level.
Give the gift of fitness and health that everyone will love with our Lorna Jane gift guide no matter what the occasion is that you're celebrating.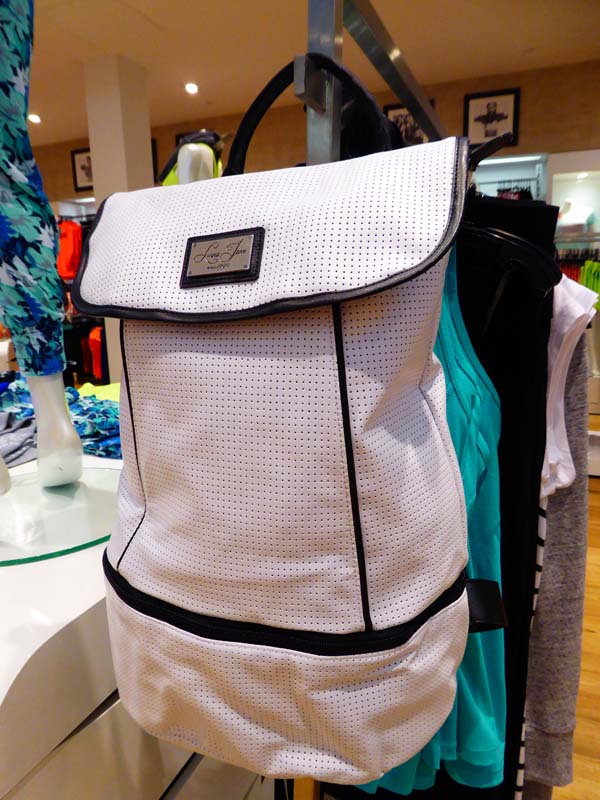 Lorna Jane Backpack
Okay, it's no secret I love handbags.  They all have a purpose and thus I have over 25 different bags in my collection at this time. 🙂  This workout bag from Lorna Jane is complete perfection!  It has comfortable backpack straps for easy carrying, a water bottle mesh pocket inside, and a zippered area for your lunch. THIS is the bag that can go from your workout to your daily life.
Lorna Jane Water Bottle
Need a stocking stuffer for your fitness fanatic?  Grab a Lorna Jane branded Camelbak bottle with a quote to inspire!  After all, the meaning behind a gift means more than the item itself!  I keep this in my office each day to keep me focused on why I do what I do.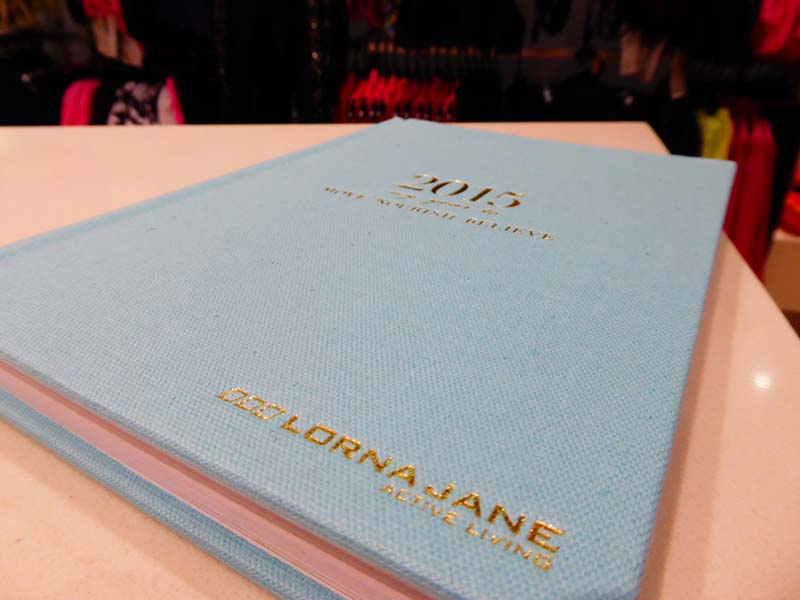 Lorna Jane Journal
The New Year is the perfect time to start planning your goals and dreams; I love the Lorna Jane Move Nourish Believe Diary because it incorporates recipes, simple tips, calendars, and lists to help me plan and reach my goals!
Lorna Jane Scarf
I am so hoping that Santa brings me a Lorna Jane Infinity Scarf for Christmas this season. It's super soft against the skin and you can even wrap it around your head to create a hoodie scarf combination.
Perfect for those chilly fall and winter days!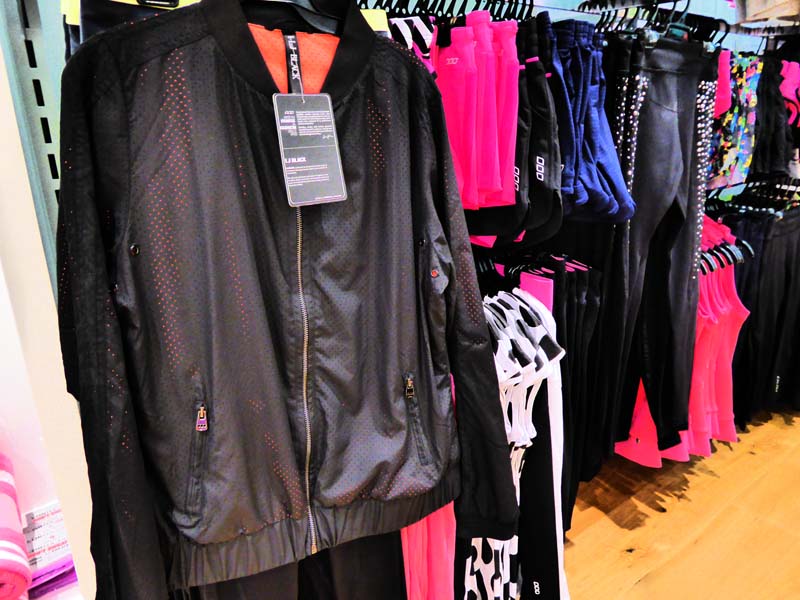 Lorna Jane Jacket
Lorna Jane has some fabulous jackets in a wide range of colors and fabrics; they make for perfect gifts especially when buying for someone who may not splurge on themselves all that often.  The Manhattan Mesh Jacket gets my vote this holiday season!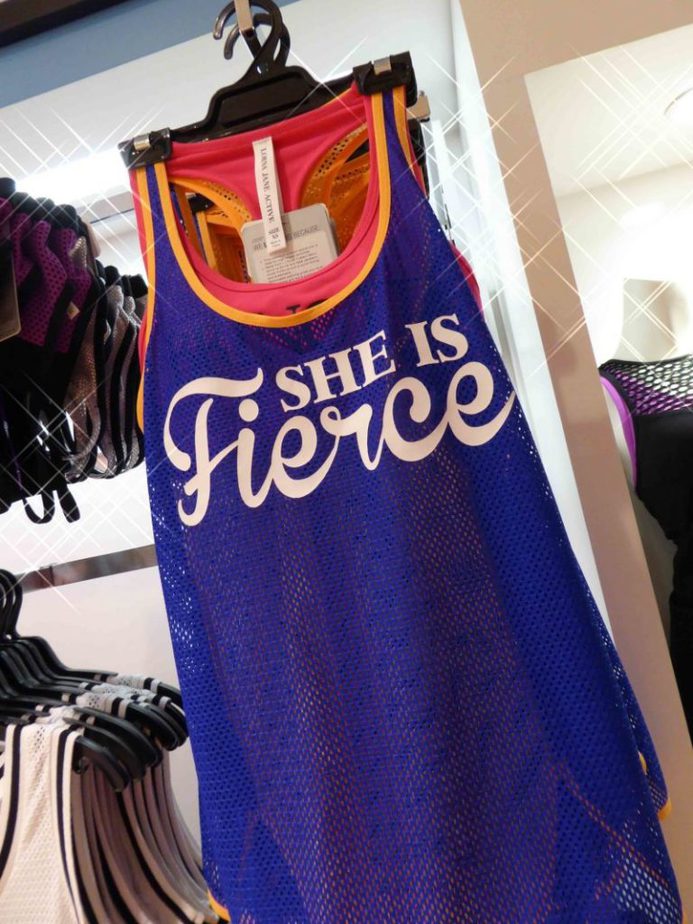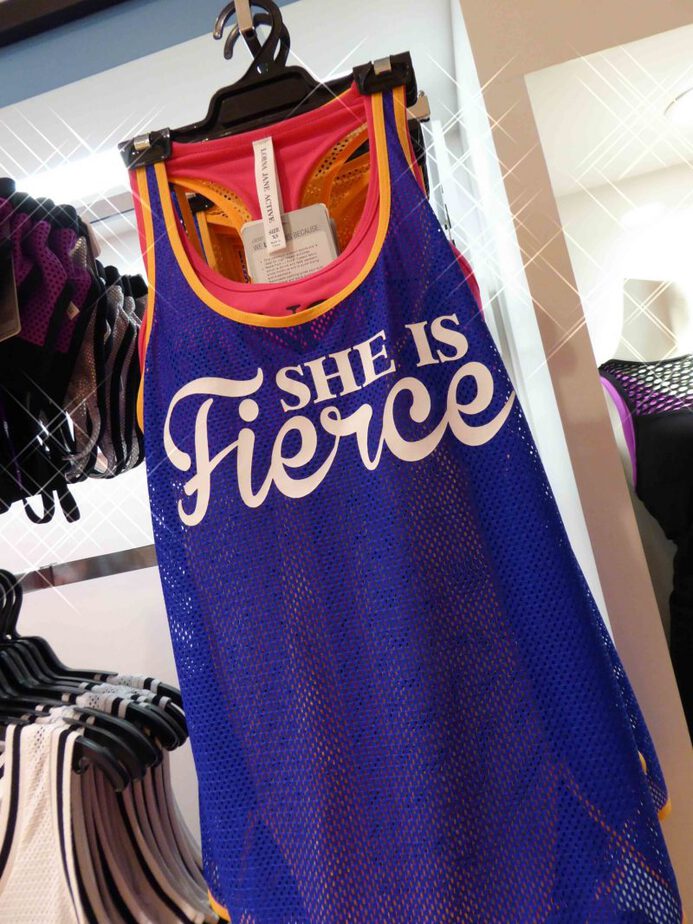 Lorna Jane Tank
The motivation behind Lorna Jane is one of the things I love most about the brand.  Every time I walk through the store, I find no less than five must have phrases.  If you are buying for a friend or your girlfriend, take a walk through the store and find a phrase that resonates with you.  One that reminds you of the person you are buying for; the gift will take on a whole new meaning with such sincerity behind it.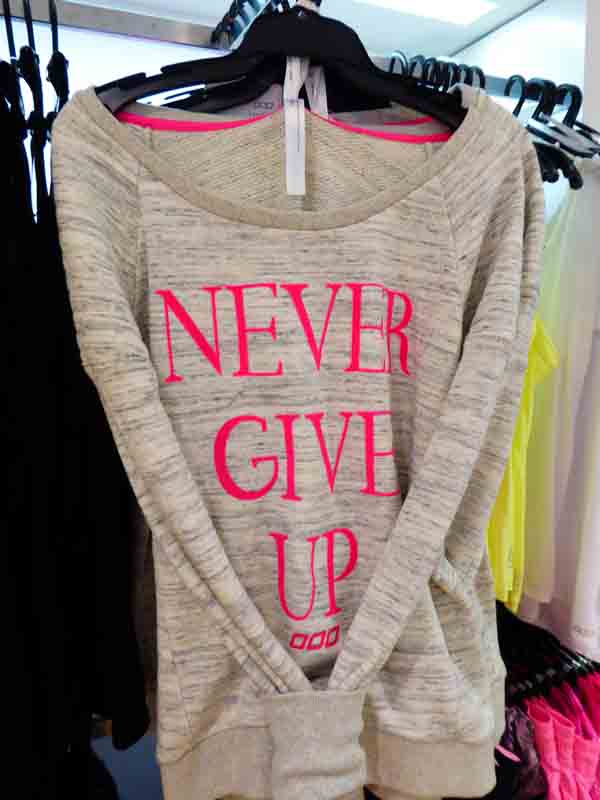 Lorna Jane Sweatshirt
This sweatshirt has been a favorite of mine for awhile; it fits comfortably with a looser fit and there is rarely a day when "Never Give Up" won't help give my day a boost. This LJ Collection sweat-shirt is perfect for any fitness level and works well on its own or worn after a workout.
With 70-100 new items every month, there is always something to find at Lorna Jane when you buying a gift for someone – or even yourself!
Save