This site contains affiliate links. Please read our Policies for information.
Spring Break is upon us; it's one of my favorite times of the year because it means we get a break from the grind of school and get to TRAVEL! (And not make lunches for a week!)

This year we are heading back to Arizona to visit friends and see my Dad and Step-mom, which means we will be going many different directions and sometimes not all together.   This is when I make sure everyone in our travel plans is using the Life360 app.
The Life360 App is easy to use and allows me to kick back and relax on vacation while keeping in contact with everyone I love.  

Caravanning or Meeting at a Destination
Life360 is perfect for caravanning!  You can relax a bit when you lose sight of your travel companions because you can see them right on the app. We used the app when meeting other family members in the middle for a weekend getaway and the auto updates worked perfectly.
If you are meeting others at a destination, Life360 makes the entire process so much easier!  When Becca, Karen, and Nicole were on their way to California for the Type A conference last year, I could see where they were throughout their entire trip and we could easily chat within the app regarding updates, traffic, and so on.  It made planning dinner for them so much easier and they didn't have to be inconvenienced by constantly texting me updates on their anticipated arrival time.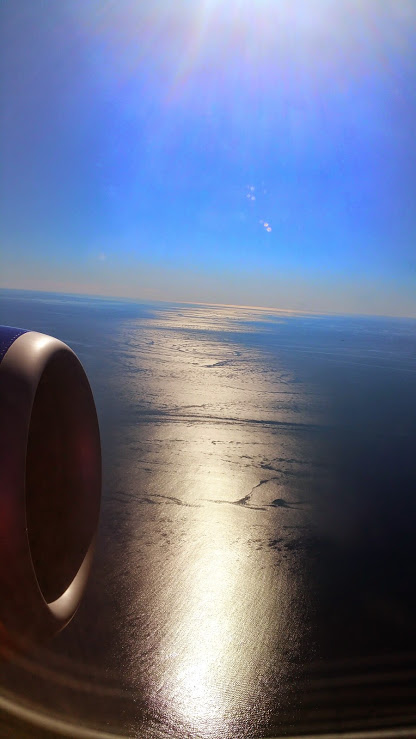 Airport Arrivals
Did you know that Life360 is the largest family network with over 48 million families using the app around the world?
Once you use it you will see why so many people use it!  The app is focused on keeping families connected in the craziness of life through location and communication technologies.
Next time you are picking someone up at the airport, see which gate they landed at and which luggage claim door they are closest to by opening your circle on the Life360 app.  And you can always take comfort knowing that your location is only known to the people you choose to have in your circle.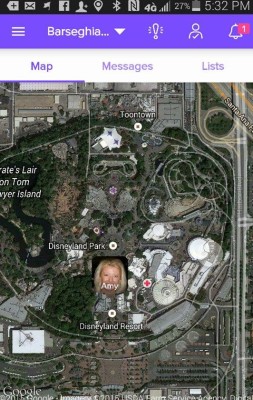 Amusement Parks
Visiting Disneyland and Walt Disney World with two children, each of which have different "favorites" means we need to split up for a bit here or there.  While one rides Space Mountain the other can go see her favorite princesses, but it can be a bit challenging to find each other when the time comes.
Enter Life360 to the rescue!  My husband and I can find each other without texting each other 30 times, of which 15 are missed because we were on a ride.   We can update each other through our circle if needed or just use the location based technology to find each other.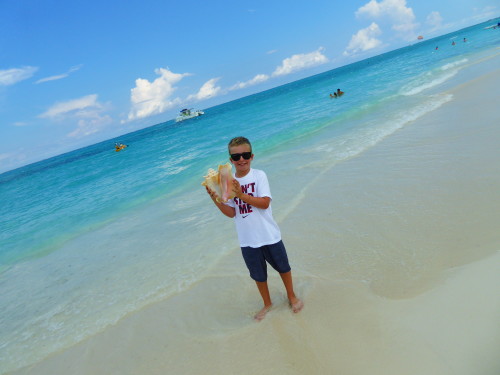 Relax at a Resort
If you are fortunate enough to travel to an all inclusive resort, the ultimate in relaxation awaits!  With so many things to do for everyone in your travel party at an all inclusive resort, it only makes sense that your children are going to want time off on their own.
Use Life360 to give you peace of mind as parents and relax knowing where your children are on your Circle map.
Life360 makes travel throughout the year SO much easier and simplifies our communication so we can all feel comfortable and safe.
To use Life360, simply download the app, create an account and create a "circle" with the people you will be traveling with.
You can enter their email address and Life360 will invite them to be part of your circle.  You can alert Circle members when you arrive at or depart from destinations, send group messages, share lists and coordinate your travel all within the app.   Life360 is available for download on Windows, Android and iOS devices.