This site contains affiliate links. Please read our Policies for information.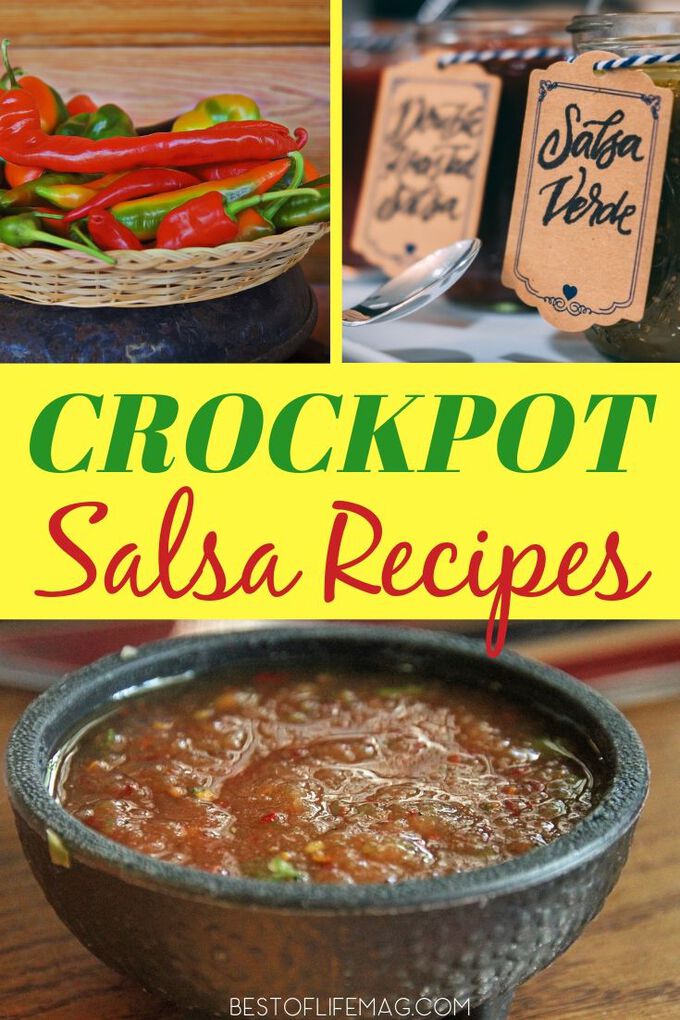 There are many ways to make a great salsa. Some people prefer to just cut up the veggies and fruits, toss them in a bowl and call it a day. However, this just isn't how you make salsa. In fact, cutting up things like tomatoes, onions, peppers, cilantro and tossing them together is how you make pico de gallo. But salsa needs to be cooked for it to become salsa. Think of it this way, raw ingredients give you pico de gallo. Cook that pico de gallo and you got a salsa. That is why crockpot salsa recipes are best. That crockpot will give the ingredients plenty of time to get to know each other and meld together.
Make a real salsa and leave the onions out with the best crockpot salsa recipes that will pair well with any tortilla chip.
The beauty of salsa is that you can customize it in so many different ways.
Do you like cherry tomatoes instead of Roma? Cool, go with cherry tomatoes. Don't like onions? Don't worry, you're not alone.
The best part is, you don't have to add all of the ingredients to make a salsa. In fact, there are so many different crockpot salsa recipes.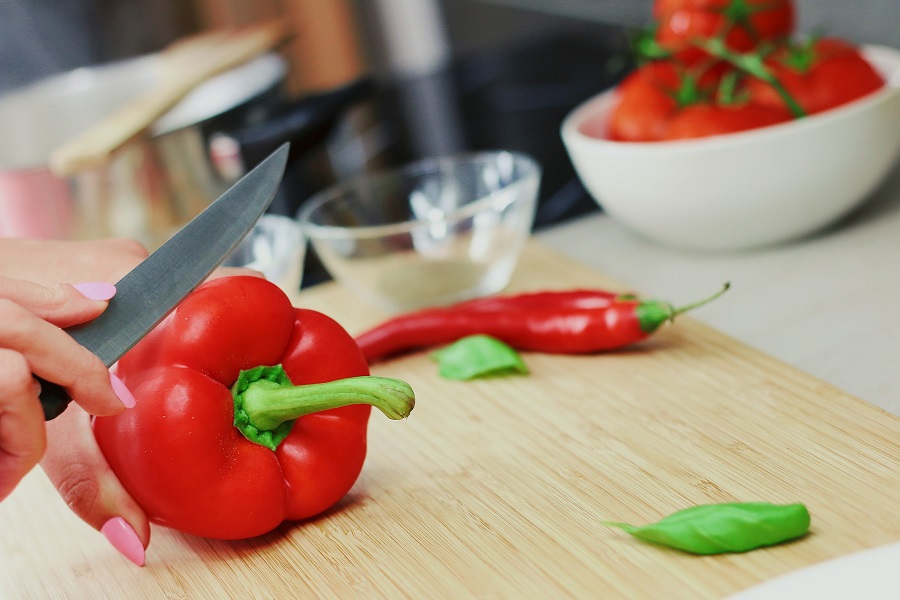 You can make whichever salsa recipe you find to fit your preferences. You could also customize as you see fit.
Crockpot Canning Salsa | Family Fresh Meals
Slow Cooker Salsa | Growing Up Gabel
Garden Salsa | The Recipe Critic
Homemade Salsa | Recipes That Crock
Roma Tomatoes Salsa | Vegan in the Freezer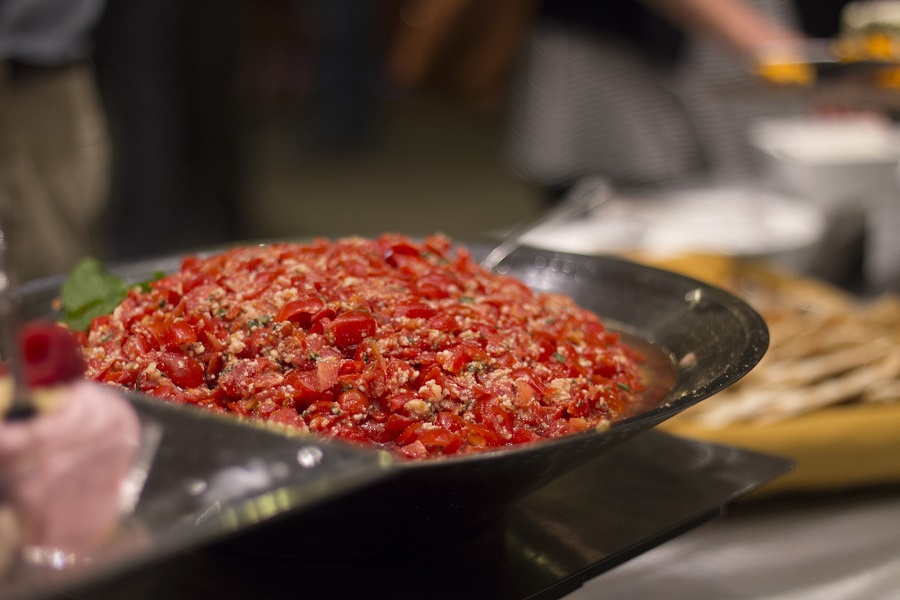 The important things that you can't skip are tomatoes of any kind or another fruity base like mangos. Of course, peppers are preferred but you can go with either sweet or spicy peppers or both!
Salsa and Canning Instructions | Food Folks and Fun
Paleo Salsa | Fit Slow Cooker Queen
Salsa Verde Corn Dip | Melanie Makes
Plum Tomato Salsa | The Magical Slow Cooker
Salsa Verde Queso Dip | Isabel Eats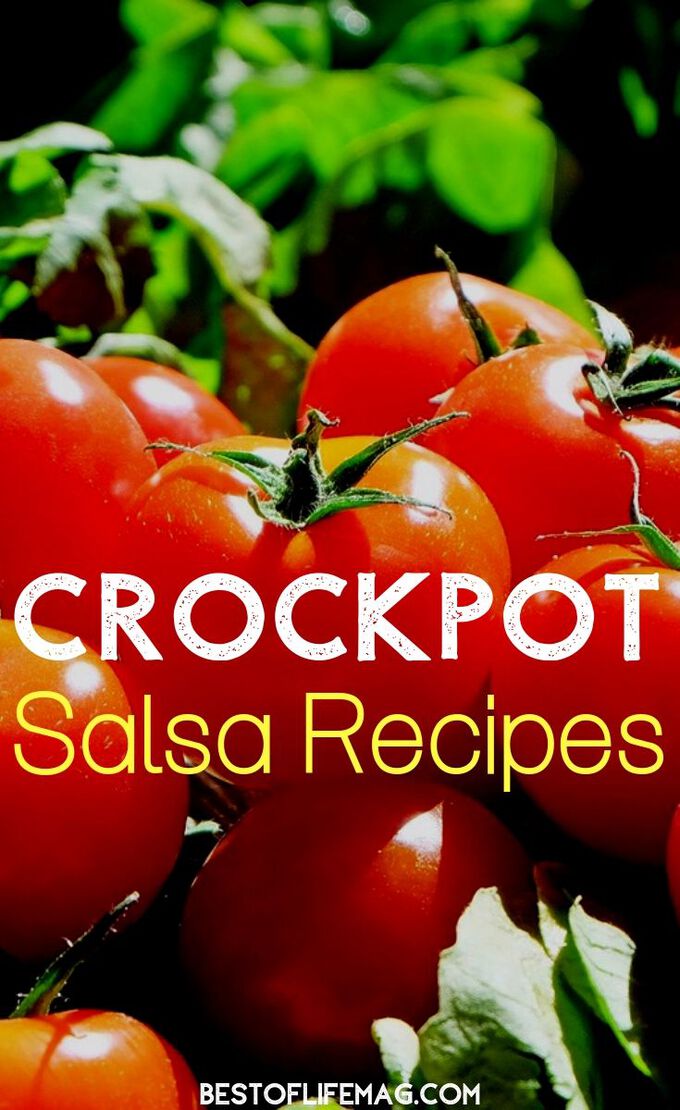 The possibilities truly are endless. Just make sure you cook them so that the ingredients can meld together and the flavor intensifies. Or else, you're just making pico de gallo, not salsa.
More Crockpot Recipes
Beanless Crockpot Chili Recipe | Beanless Turkey Chili
Crockpot Unstuffed Cabbage Rolls Recipe
Crockpot Gingerbread Latte with Caramel
Easy and Quick Crockpot Shrimp Scampi Recipe