This site contains affiliate links. Please read our Policies for information.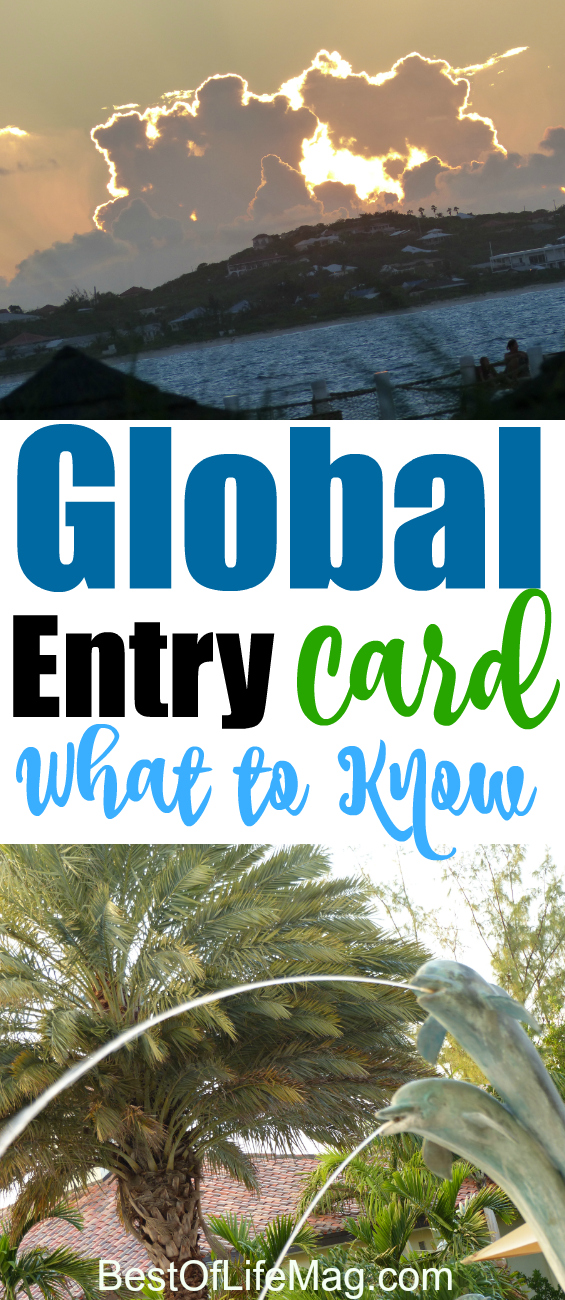 When traveling internationally extra time is involved no matter how many travel tips we apply. When we were looking at how to expedite our travels to make them less stressful we decided to apply for Global Entry card. The reason being that reentry time when coming to the US can vary greatly. One time we made it through Customs in 50 minutes while it took our friends on the next flight over two hours. That time difference can be a lot to factor in when you need to make connecting flights. No one wants to allow for a three hour layover 'just in case' and then get through Customs in 45 minutes only to be left with more hours to kill waiting at an airport. The Global Entry Card make it easier and faster to enter the country because you have provided documentation prior to that establishes who you are and that you are not a threat to the country. Well and that you play nice when you travel.
Getting your Global Entry Card makes travel faster and has substantial perks when traveling internationally and on domestic flights.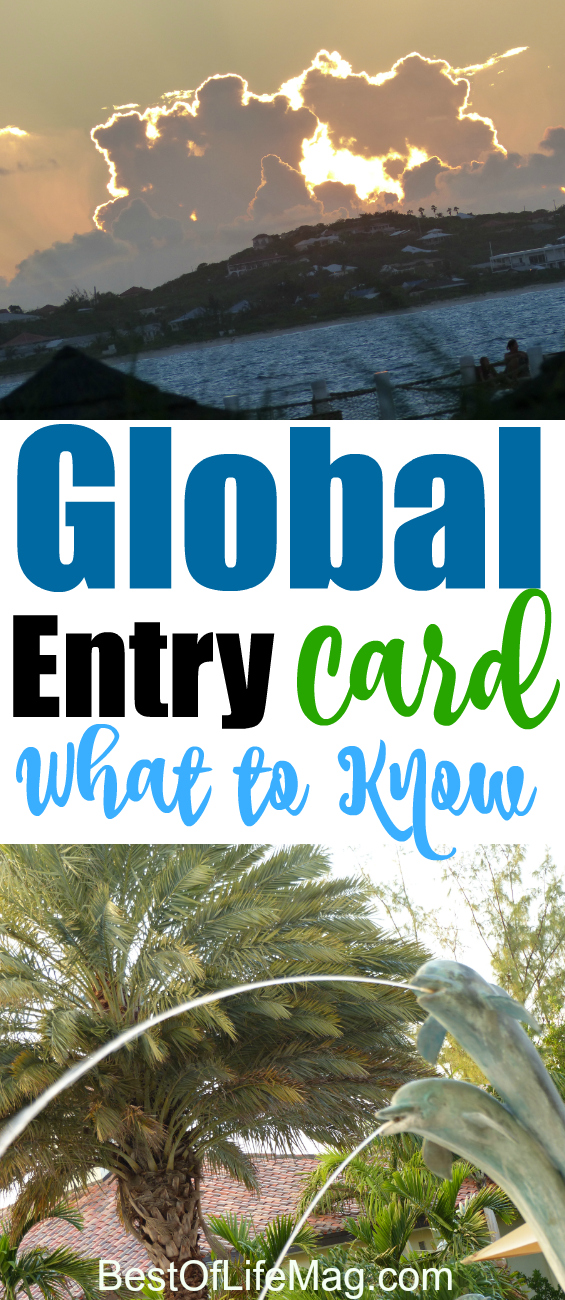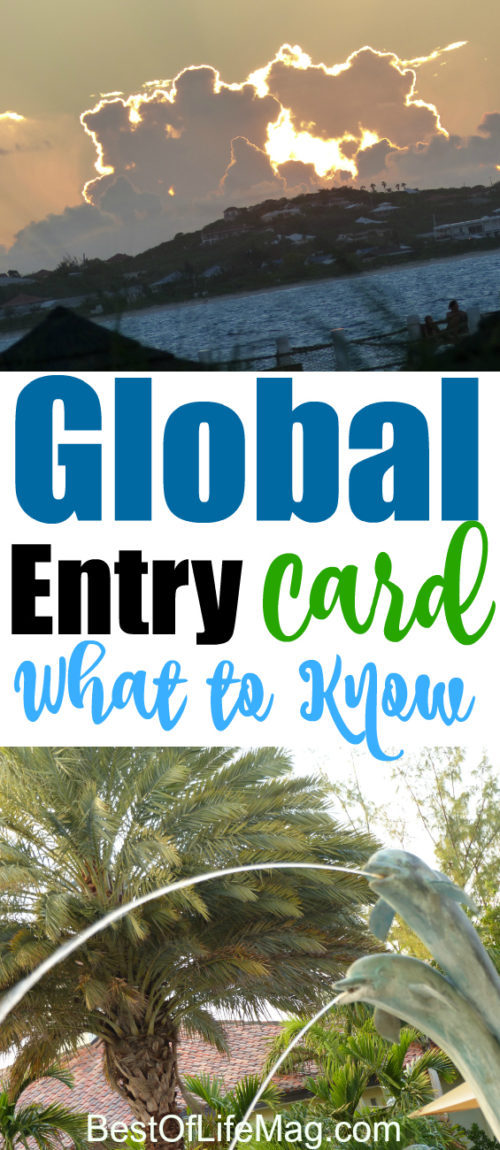 Application and Fees
There is a one-time fee of $100 that must be paid with your application for Global Entry. The application can be completed and submitted online.
Allow Time
The application, approval, and verification process for Global Entry takes time. Though each family member applied at the same time in our family, our applications were approved separately over a week duration.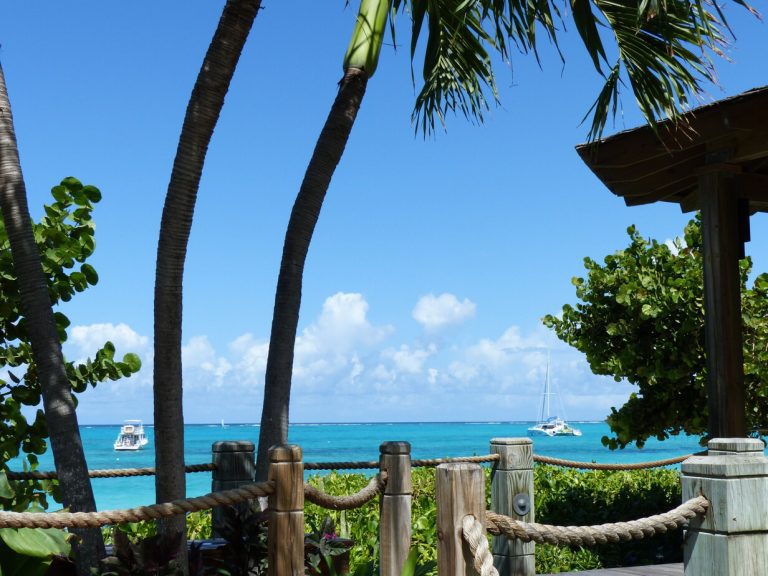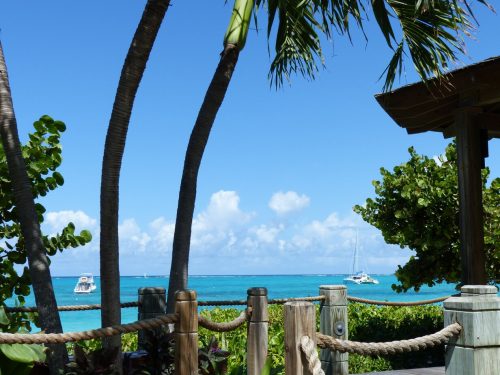 Once our applications were approved we then had to schedule an interview at a major US airport. This is basically an in-person verification of who you are and all of your identification. I wrongly assumed I would be able to get an appointment the same week and quickly learned appointments were booked a couple months out, so allow enough time for this process or follow our next tip to make this go a bit faster. Photos are taken at this time and afterward we received an email with our official number. Weeks later we received our actual global entry cards.
If you have not already figured this out, the process takes time.
Get an Interview Faster
We wanted our Global Entry for our trip to Beaches Turks and Caicos. Honestly, I didn't know everything that I am sharing with you and thus, could not get an interview until months after we returned from our trip. During our layover on the way to the Caribbean, I decided to give the Global Entry office a call. Their website said they did not have any open times for an interview for a few weeks. I called and nicely explained we were at the airport for a two-hour layover and wondered if they could fit us in. The young man was so nice and told us to come on down to the office and he would do the interviews for everyone in the family.
Within an hour, we were all done and on our way to Turks and Caicos with the added benefit of knowing we would be able to use our Global Entry when we returned to the country two weeks later.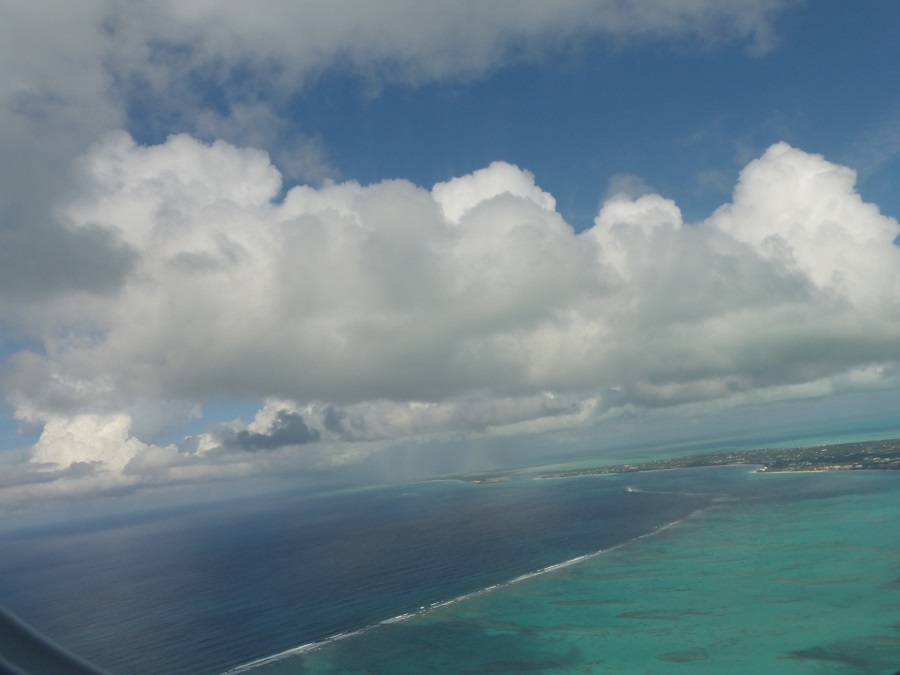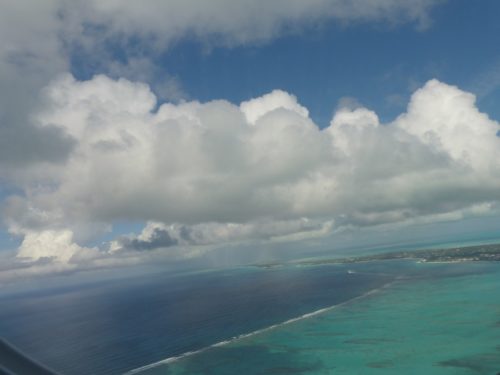 Expedited Entry
The time spent applying pays off quickly. Because you are prescreened, you can save time when entering the US from other countries. Check in at the Global Entry Kiosk and be on your way. If you travel internationally a lot, there are additional benefits because you get expedited entry in some other countries as well.
TSA Pre-check
This makes the process of applying for Global Entry card completely worth it. Add your Global Entry number to your airline reservations or give it to the airline when you check in and your boarding pass will have TSA Pre-check on it. This line always moves faster at the airport and saves substantial time each time you travel. On my last trip, I saved 35 minutes in security at John Wayne Airport and well over an hour in Orlando.
Just for You
Global Entry privileges only apply to the specific person; therefore, I would recommend family members apply for GE. Don't expect to sweet talk anyone to get your children or family through because you have Global Entry.