This site contains affiliate links. Please read our Policies for information.
The holidays at the Disneyland Resort have always been a magical time of year creating an entire separate excuse for visiting the resort. Though this year has something a little extra to add that only 60 years of practice can get right. One thing the Disneyland Resort has done well is made the parks sparkle like diamonds.
During the Holidays at the Disneyland resort, Disneyland brings that same sparkle to a whole new level.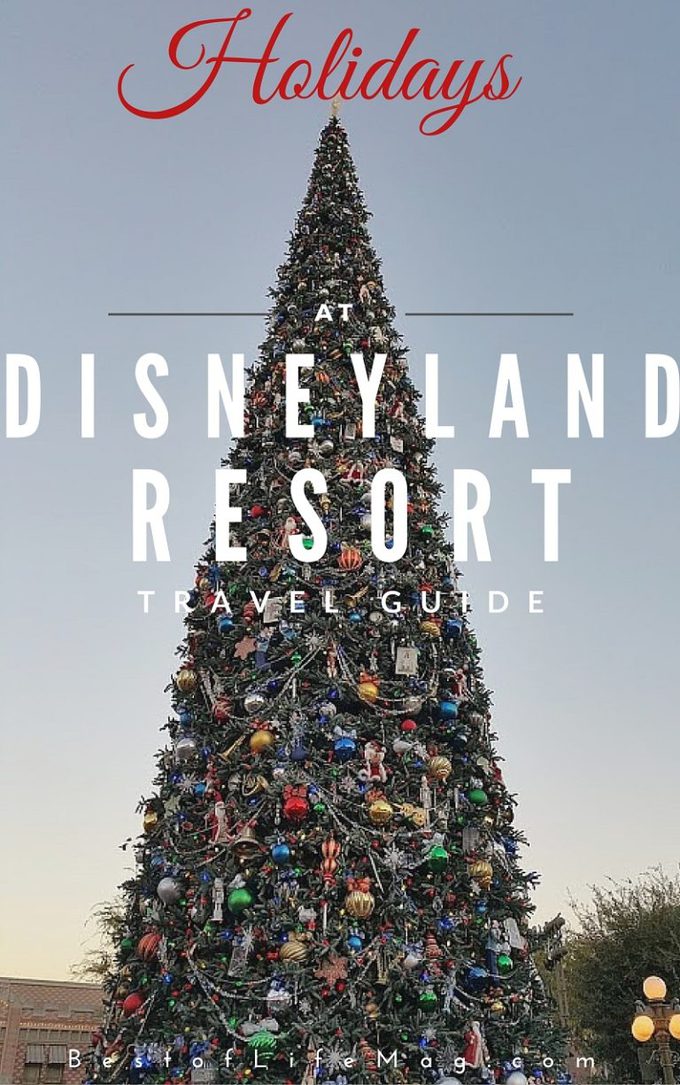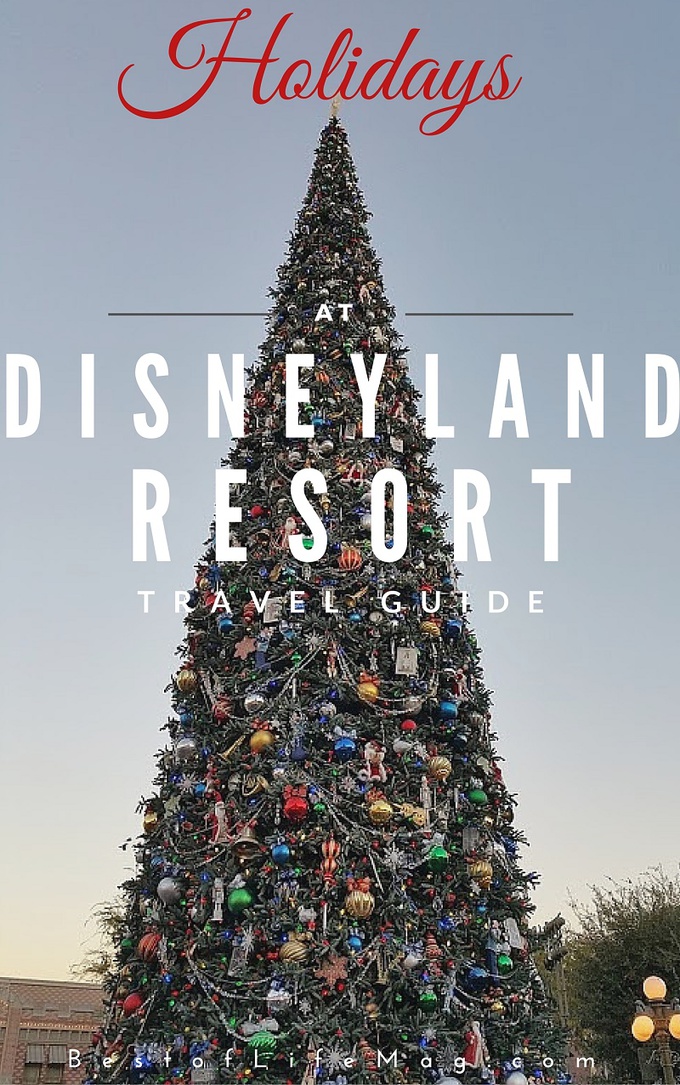 The Rides
All of the classics that have always had a holiday makeover are getting the same change. The Haunted Mansion is overrun by the cast of The Nightmare Before Christmas, keep an eye out for their special gingerbread house in the ballroom. The Jungle Cruise welcomes back the Jingle Cruise, which shows guests what happens when a plane filled with holiday gifts and decor spills their cargo over the jungle. Finally, It's A Small World becomes It's A Small World Holiday with over 60,000 LED lights covering the facade and special sections within the attraction. Each attraction brings their own take on the magic of the holidays, making each one a must ride during the holiday season.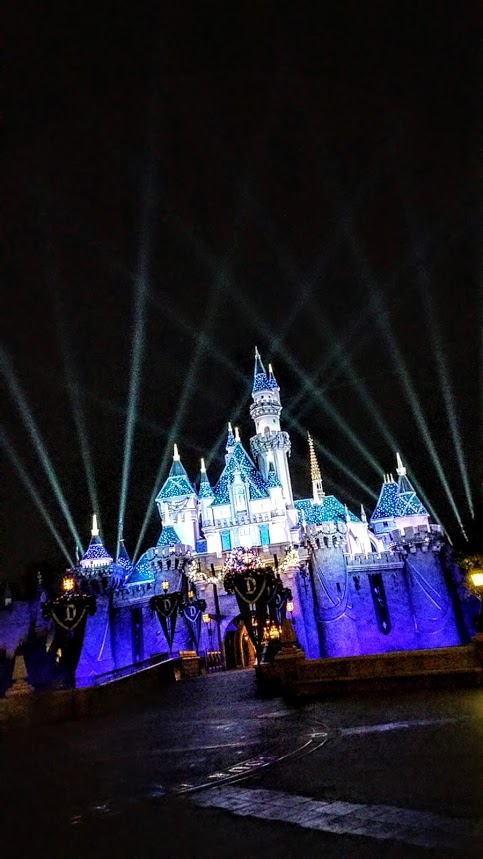 Entertainment
The classic, A Christmas Fantasy Parade returns to the Disneyland Resort during the daytime. At night, Disneyland invites you to paint the night during the Paint the Night Parade. The fireworks display have always been a great way to get a special kiss goodnight from the Disneyland Resort. They have extended the run of the Disneyland Forever fireworks Spectacular. If you haven't made it to the Diamond Celebration at the resort, there will be no better time than during the holidays.

California Adventure
California Adventure may not be included during Halloween time, however, the holiday season brings the magic and brings it big time. Now, guests can see not only one World of Color Show but two different shows. The Diamond Celebration brought World of Color Celebrate which will still be playing nightly. The holidays bring World of Color Winter Dreams which will also be playing nightly. Head to Stage 17, and have a snow party with Olaf or experience the holidays with the Three Caballeros.

During the holidays, Disneyland and Disney's California Adventure transform from top to bottom. Get special treats and drinks and holiday meals in both parks. One snack that everyone enjoys is the on-site, hand-made candy canes available on Main Street USA. If you haven't had your fill of the holiday magic at the parks, head over to Downtown Disney and check out their celebration. A special Ice skating rink wraps around a giant Christmas tree and it's calling your name. Holidays at the resort starts November 13th and ends on January 6th.