This site contains affiliate links. Please read our Policies for information.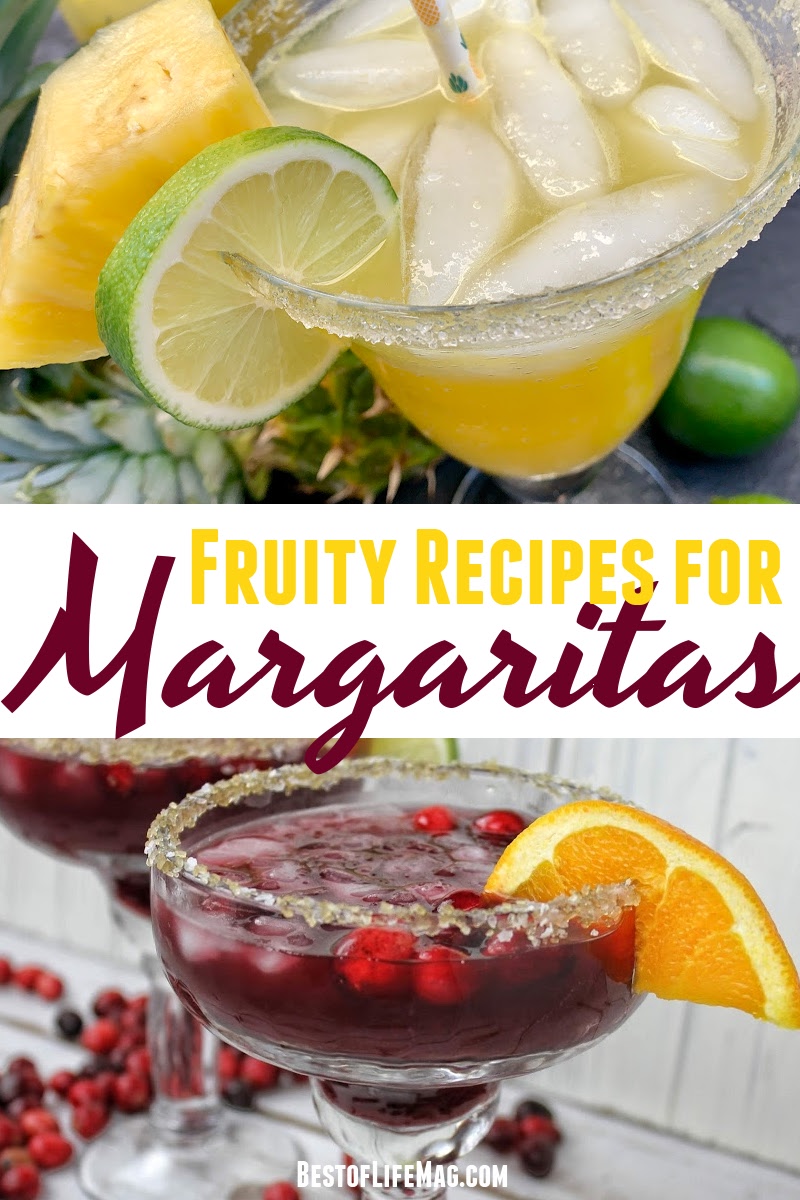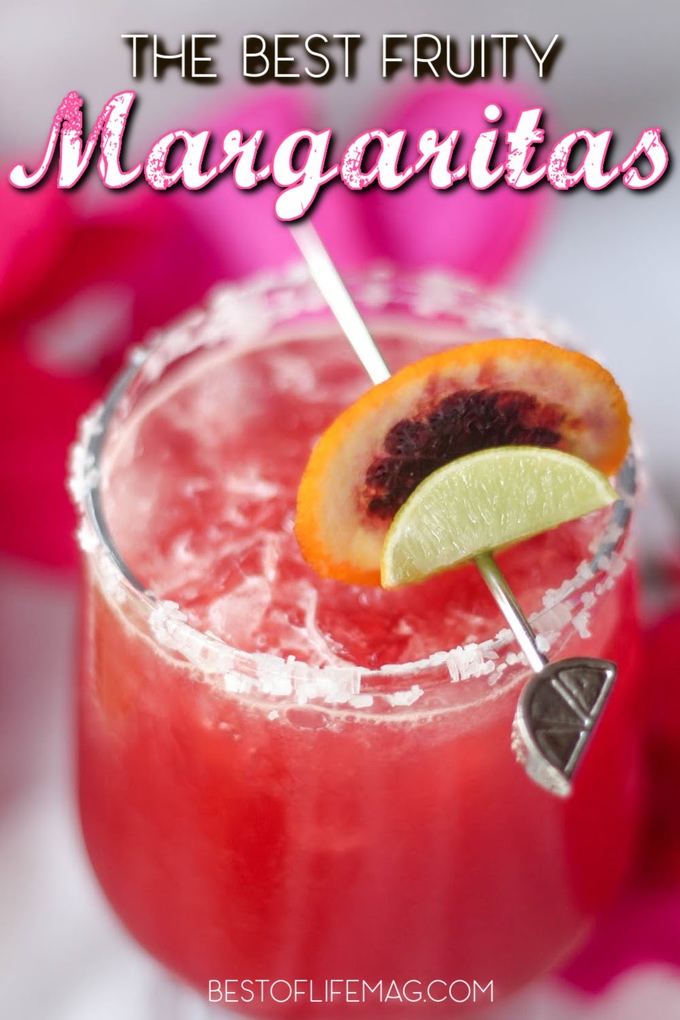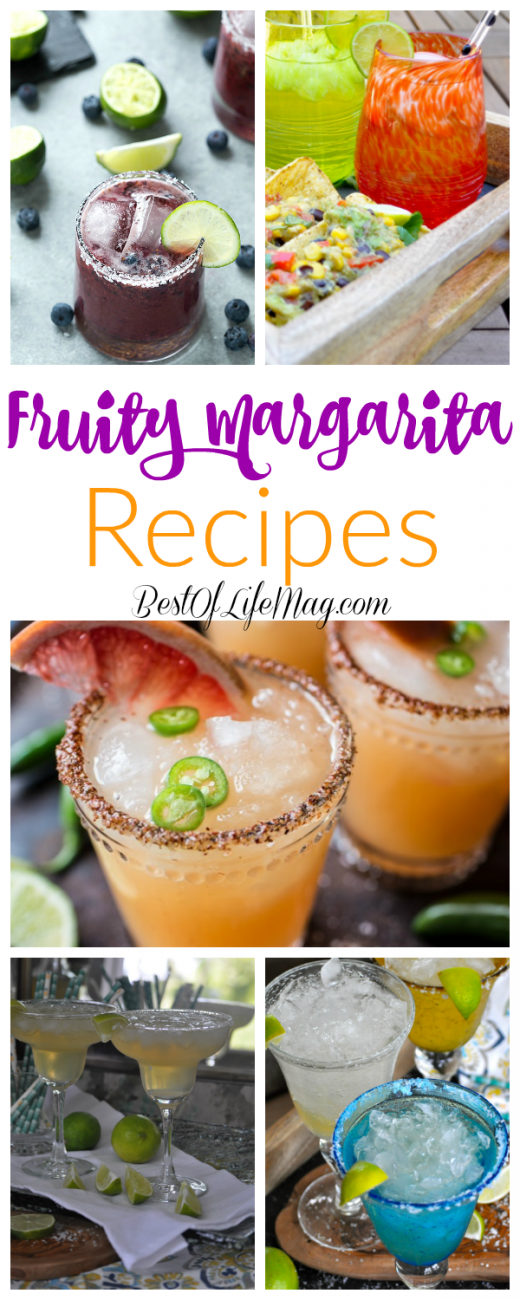 The best fruity margarita recipes utilize seasonal fruits, good alcohols, and create an atmosphere for a good time. Adding flavor to margaritas is as easy as picking your favorite fruits! You can make a slushy margarita or keep it clean. No matter which option you choose, or even what fruit you decide on, everyone will love your margaritas. Enjoy a margarita on a warm summer's night, or take them inside to enjoy with friends and family.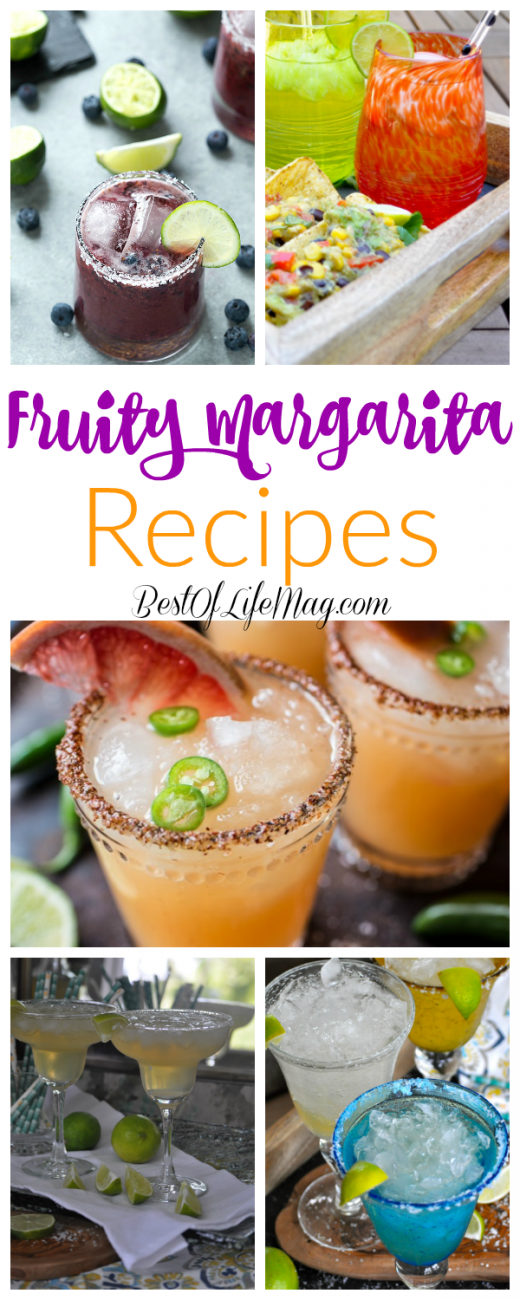 The best fruity margarita recipes include fresh fruit but even without fresh fruit, as long as you have good alcohol you'll be fine.
There are so many different cocktial recipes. But it gets even crazier when you take a look at just the margarita recipes. However, some margaritas are spicy, some are sweet, but almost all of them have some sort of fruit in them.
That makes finding fruity margarita recipes easy but difficult at the same time. Who knows which ones will become your favorites and which ones you'd prefer to avoid? In fact, the only way to find out is to try them all!
The Best of Life Magazine Recipes
Easy Spicy Margarita Recipe on the Rocks
Fresh Pineapple Margarita Recipe without Triple Sec
Cranberry Margaritas Pitcher Recipe for a Crowd
Blackberry Lemonade Margaritas | Tequila Blackberry Cocktail
Strawberry Jalapeno Margarita Recipe on the Rocks
Patron Grapefruit Margarita | Patron Grapefruit Cocktail Recipe
Sparkling Blood Orange Margarita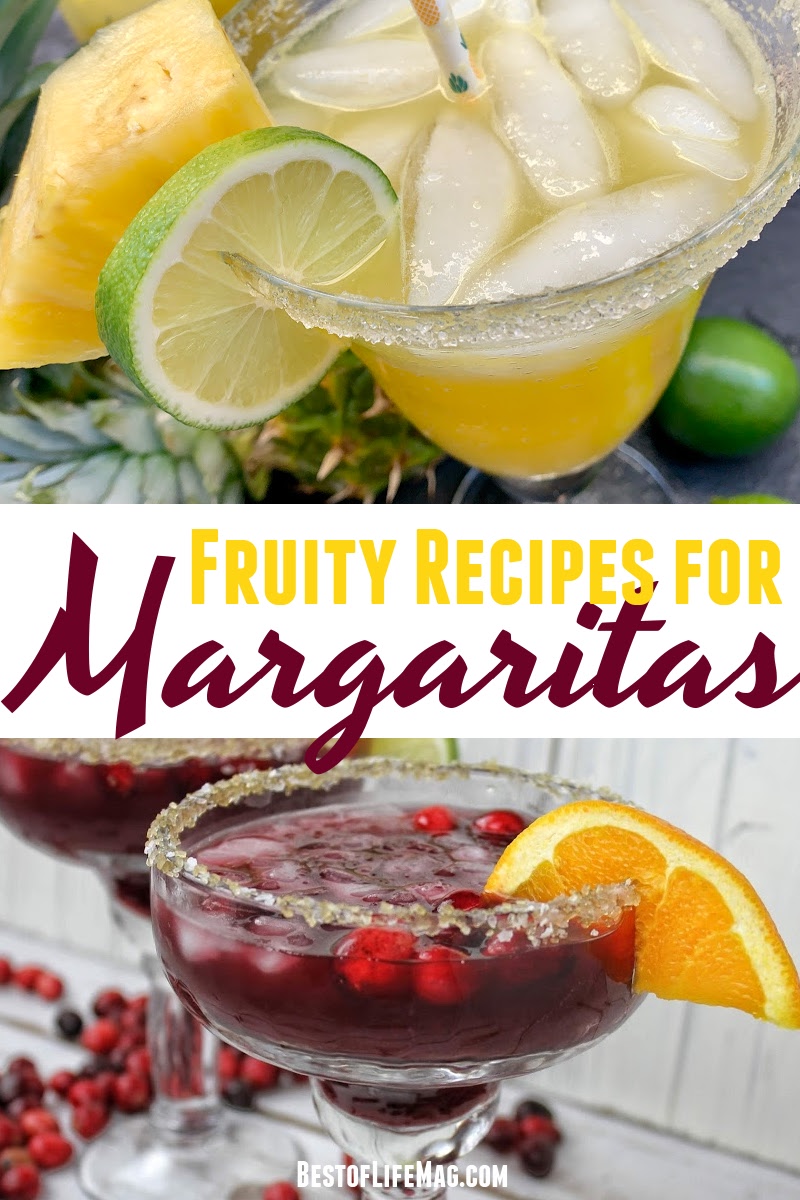 More Fruity Margarita Recipes
Pink Lemonade Margarita | There Goes The Cupcake
Fresh Raspberry Watermelon Margarita | With Salt & Wit
Kinky Pineapple Margarita | DIY Mom Hacks
Frozen Pineapple Margarita | Sweet & Savory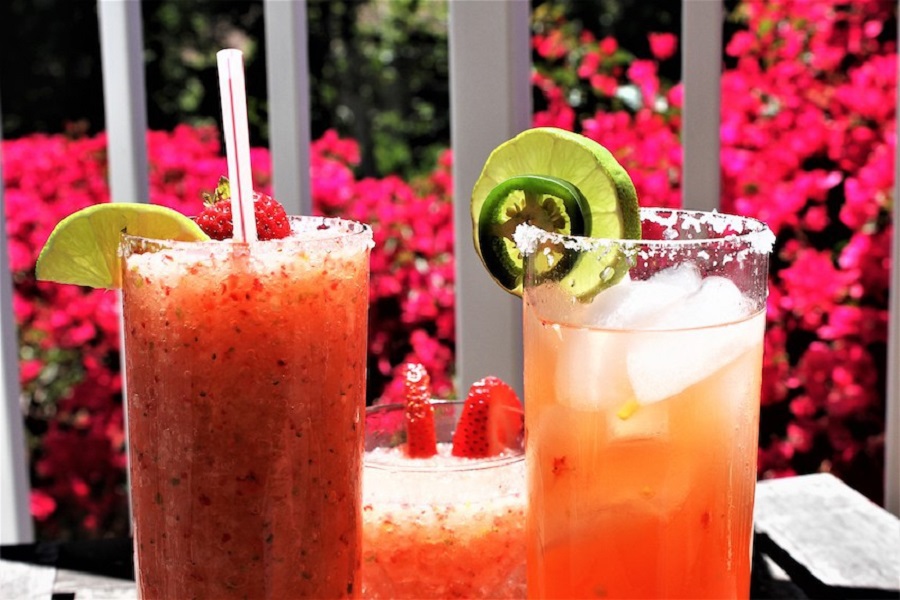 Mix Things Up
One of the best parts of a margarita is in mixing up, both figuratively and literally! In fact, you can make it an ice slush margarita and enjoy it on a hot day or make it a clean margarita and enjoy it during any happy hour.
Frozen Lime Margaritas With Sangria Swirl | Virtually Homemade
Blueberry Jalapeno Margarita | PaleOMG
Blackberry Lime Margaritas | Cooking and Beer
Coconut Margarita | Spicy Southern Kitchen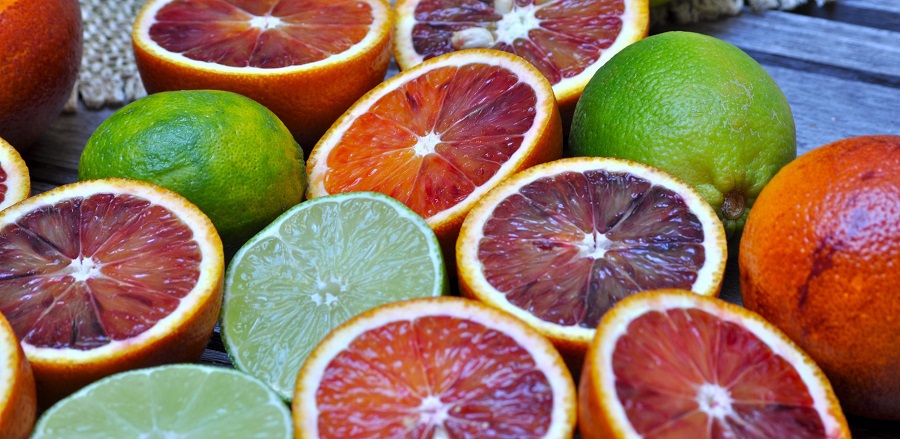 Margarita Mixes
Making a margarita is easier if you have the right mix. However, you can easily find pre-made margarita mixes anywhere, or you can create your own to have on hand.
Best Margarita Mix | Best of Life
Shandy Beergaritas | My Sequined Life
Strawberry Margarita Punch | Divas Can Cook
Chambord Margarita | Iowa Girl Eats
Pomegranate Margarita | A Cedar Spoon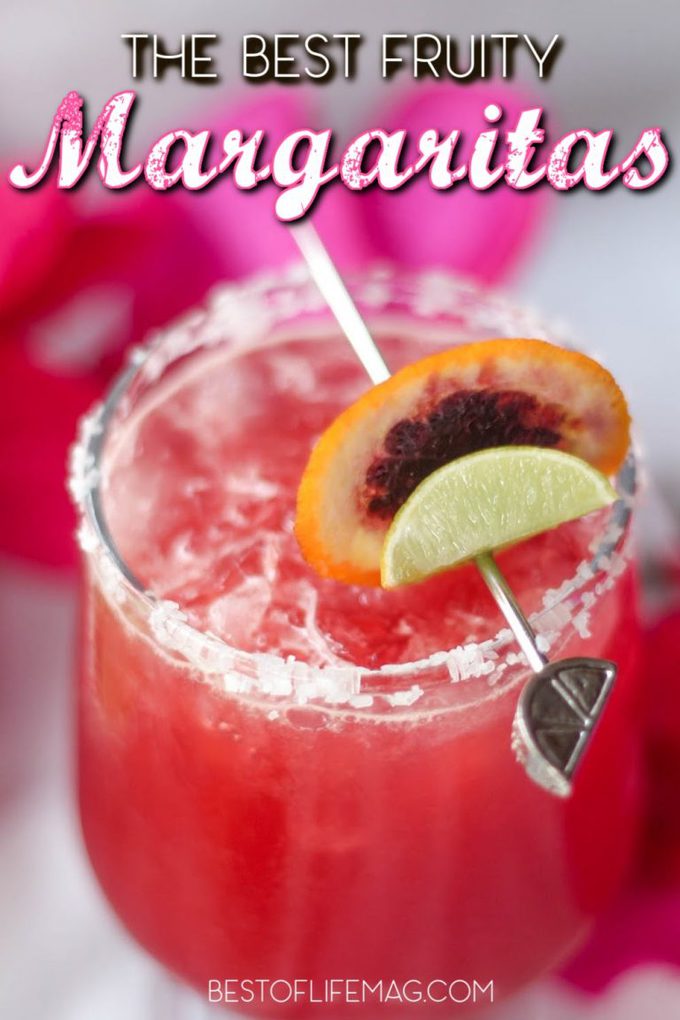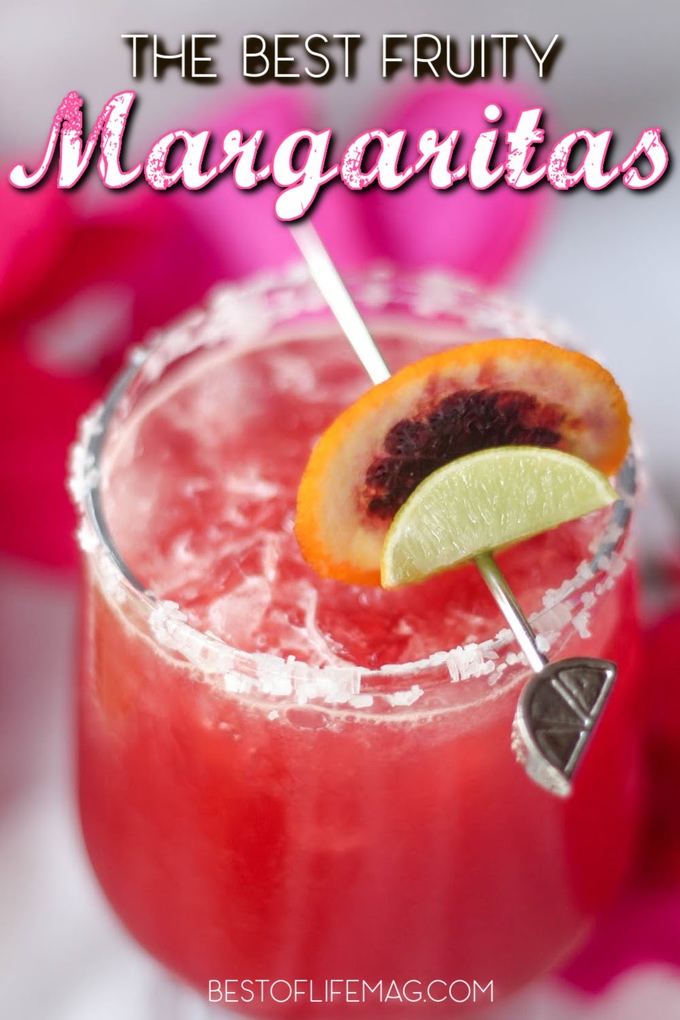 Good Margaritas
Making a good margarita doesn't require much skill. In fact, all that really matters is the ingredients you choose. However, be sure to choose quality ingredients, and use fresh fruit if you have it available!
Blueberry Margarita | Gimme Some Oven
Bellini Margarita | House of Yum
Pink Grapefruit Margarita | Pretty Plain Janes
Raspberry Blood Orange Margaritas | Fake Ginger
Fresh Peach Margaritas | Baker by Nature
Save
Save