This site contains affiliate links. Please read our Policies for information.
This time of year can be stressful for many reasons. There's the impending family visits that you must prepare for, the heavier workload for some, and for us guys, shopping for the special woman in our lives. Picking the right gift can be difficult, especially if you want to surprise her by getting something she hasn't asked for, but will still impress.
That's why we put together this list here, a list of guaranteed to please gifts for women.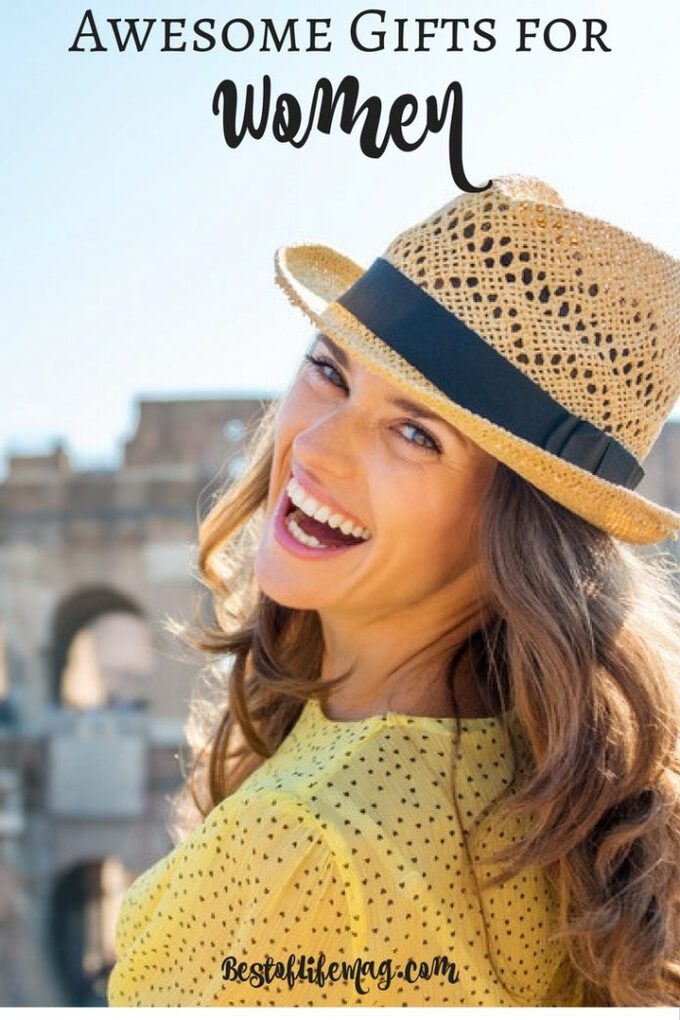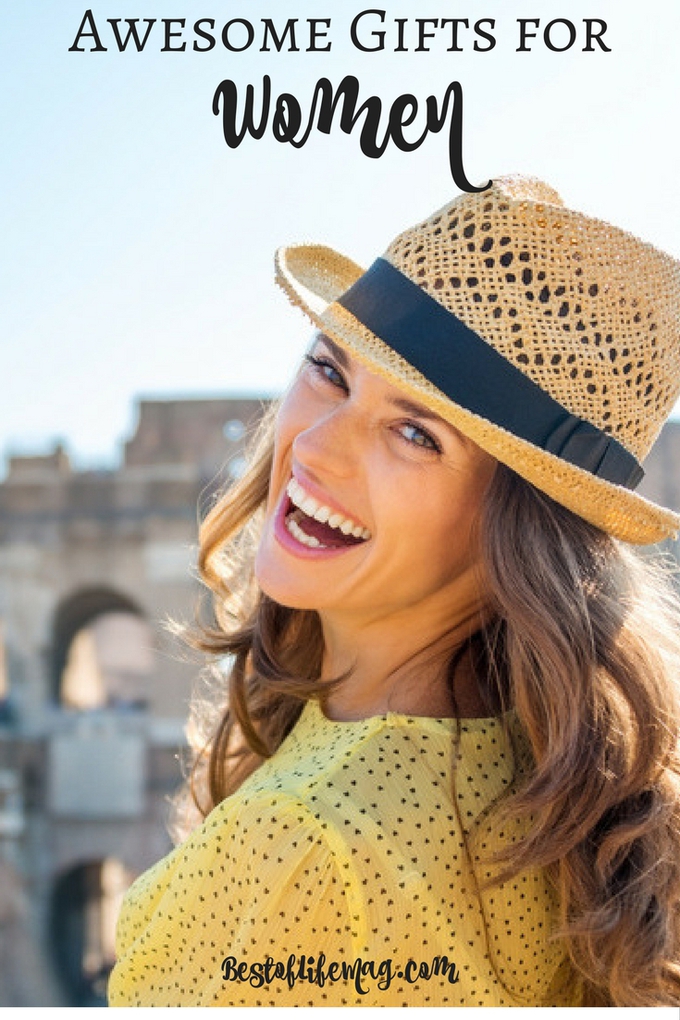 There's no better gift than the gift of comfort. These tank tops are sure to put a smile on any woman's face, especially after she has put one on. The best part is, she can wear them casually around the house or to work for some extra comfort.
These sunglasses were designed by Ted Baker known for his "quirky yet commercial" designs. Our very own Amy is now a proud owner of a pair of Ted Baker's from Iristocracy Eyewear – your one stop shop for fashionable and fabulous eyewear! Amy got them while on her trip to the Turks and Caicos Islands. Amy loves these sunglasses, and so will that special woman in your life.
If there's a woman you need to shop for who is a techie, you should check out this smartphone case. Help her protect her smartphone with style, the hardest part will be picking the design. If you want more information, we did get our hands on a Symmetry Case by Otterbox and did a full review.
Continuing the techie trend, the Amazon Echo is a great option for the busy woman in your life. This little sidekick is a great alternative to hiring an at home assistant. Simply speak to it and you'll be able to make shopping lists, set reminders, calendar appointments. If this sounds like the perfect gift, you may want to hurry because there's limited availability. Good news is, if you're a member of Amazon Prime, you can get Amazon Echo for $100 off right now.
Lorna Jane Gift Card-
Maybe nothing on this list sounds perfect, and that's alright, we still have you covered. Gift cards are a great way for anyone to pick their own gift, and who doesn't love that? The Lorna Jane gift card will allow for any gift from the Lorna Jane clothing store. Check out some of Amy's Lorna Jane recommendations for the perfect gift to please.
Two Smiles Gift Card-
If all else fails, and you're on a very small time limit, Two Smiles is the best way to go. These gift cards are called Two Smiles because they act as both a greeting card, and a gift card. The best part is, there's a long list of stores that the gift card portion can be used at, you just have to decide what's best. Perhaps even better, is that it's all done online and can be printed from your very own printer.
Save
Save
Save
Save