This site contains affiliate links. Please read our Policies for information.
People who are passionate about their fitness level are committed and dedicated people; their passion often extends to others around them as they support others in achieving their optimal health. Whether you are looking for fitness gifts to give them 'just because' or for a holiday or special occasion, get them something that shows them your appreciation.
Want to find the best fitness gifts for that fit and buff person in your life?


I have long been a fan of the Microsoft Band but the newest update features some pretty awesome improvements that will make any fitness buff happy. The most important of these is a more comfortable fit with a curved display; this is key for never missing a beat during a workout. Be sure to read out Microsoft Band tips to get the most out of your band. The Microsoft Band 2 retails for $249.00.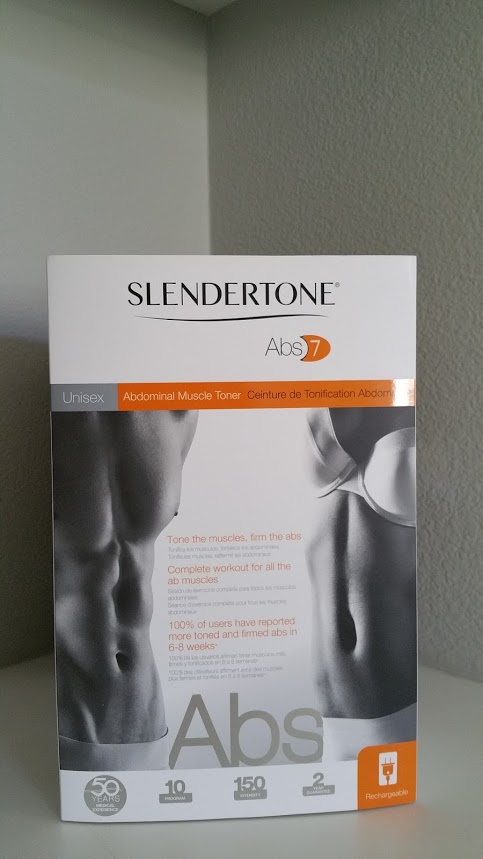 The Slendertone Abs7 uses electrical muscle stimulation technology to firm the abs and make them strong. By sending signals through to the nerves to make them contract, users get to benefit from 30 minute sessions of crunches each day. The Slendertone Abs7 Abdominal Belt is the perfect gift to help someone take their body to the next level and retails for $199.99.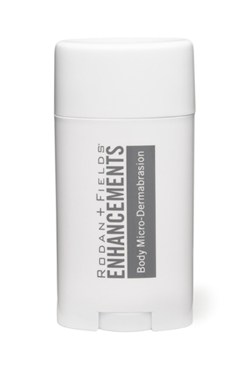 Whether you are in and out of the shower between workouts and your job or active outdoors, your body needs a quick and easy way to slough off that dry skin to keep you looking your best. The Rodan and Fields Enhancements Body Micro-Dermabrasion stick is a simply way to accomplish this goal while in the shower or tub. Healthy fit people glow from the extra oxygen flow after workouts but you cannot always see it unless you care for your entire body. The Rodan and Fields Enchancements Body Micro-Dermabrasion retails for $30. You can receive 10% off and free shipping as a Preferred Customer. (Learn more: https://amybar.myrandf.com/Shop/Product/ENBM190)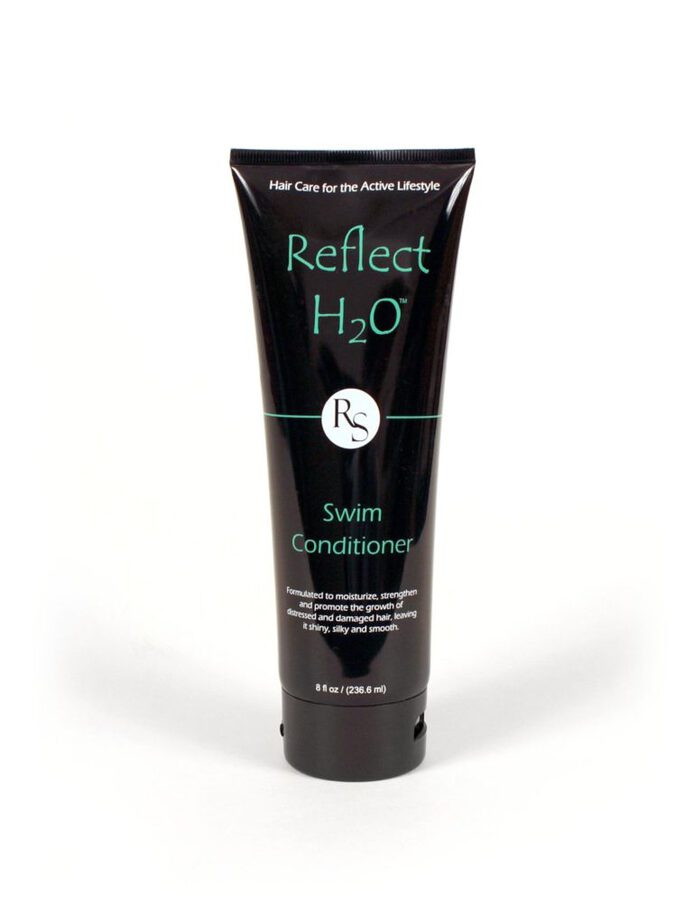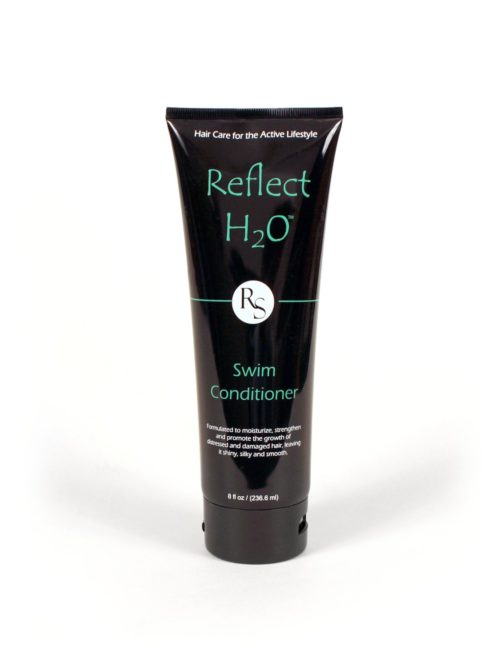 Multiple shampoos a day, time in the pools, and soaking up the sun are all part of being fit and active, but can wreak havoc on your hair. Enter Reflect Sports H20 Shampoo, Conditioner, and Protecting Gels – truly spa level care for hair that will restore its natural beauty right from home. The sulfate free shampoo is gentle on your hair and perfect for that quick shampoo after a workout, whether in the chlorinated water or not. The conditioner repairs stressed out hair and leaves it silky smooth. Reflect Sports H20 products are a must for any athlete and retail for around $13.00.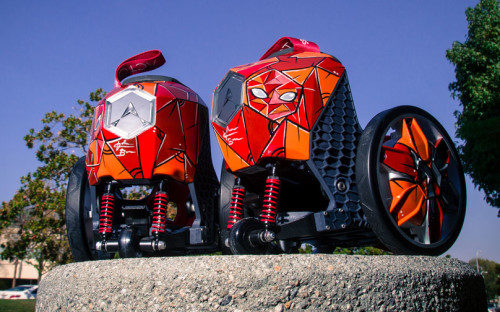 Who says staying fit has to be all focus and little fun? RocketSkates are a great way to add a little exercise into your day and will strengthen your core along the way. Using a remote control you skate along while letting the motorized skate lead the way; skating regularly with RocketSkates can pretty much guarantee you solid and toned legs! RocketSkates retail for around $500.
Save