This site contains affiliate links. Please read our Policies for information.
It's hard to believe that we are just a few months shy of our two year anniversary since we moved to Orange County.   I look back on that time and can still honestly say, the entire move was very stressful for my husband and I.  We didn't really want to leave Arizona and the amazing circle of friends we had. But we did.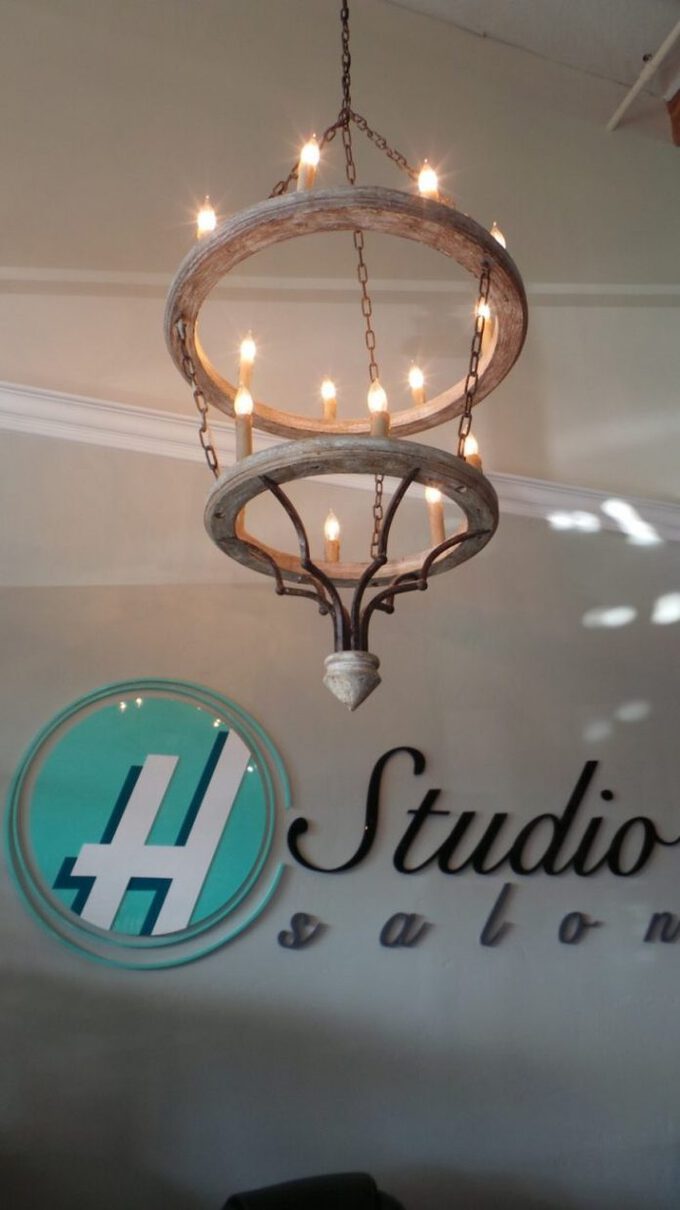 Looking for the best hair salon in Orange County? We found them at H Studio Salon and here's how we know they're the best!
And just as we knew we would, we absolutely love Orange County.
As soon as we figured out where we were going to live, I immediately set out to find my hair salon.  In less than ten minutes, with the help of my trusty sidekick Yelp, I found what, to me, is the best salon in Orange County – H Studio Salon. And the great news is they are giving away TWO $60 Gift Cards for OC Mentor readers so keep reading!
What makes H Studio Salon so amazing?
The ambiance.  It's comfortable and welcoming with a "touch of OC".  Everyone feels at home at their salon and that speaks volumes for the business.  Which leads me to…
The people and service.  The first time I went to H Studio Salon, I checked in on Foursquare and Facebook. At checkout, I was thanked for checking in.
Just who saw my check-in?  The owner.  I thought that was pretty hands on awesome.  From Kevin and Heather Krohn, the owners, to every stylist, you will find yourself chatting with each of them like they are your neighbors.
Neighbors that just happen to be incredible stylists.
H Studio Salon is a community.  As you talk with your stylist, you will see that everyone is happy here.  They support each other, compliment each other's work, and talk with all clients – not just their own.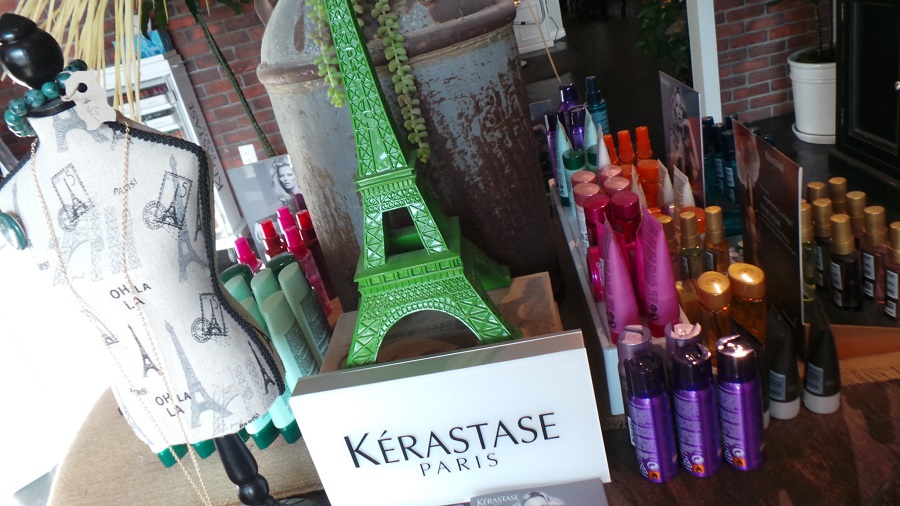 H Studio Salon is located at 27660 Marguerite Parkway, Suite H on the corner of Crown Valley and Marguerite Parkway in Mission Viejo, California.   You can schedule an appointment by calling 949-364-0075 or by booking online through H Studio Salon's website.