This site contains affiliate links. Please read our Policies for information.
The Consumer Electronics Show (CES) 2015 is finally over, but there was plenty of information to absorb. There was a lot of news from small devices to big technology advances.
We covered plenty of the happenings during CES, and in case you missed something, here's everything you need to know about CES 2015.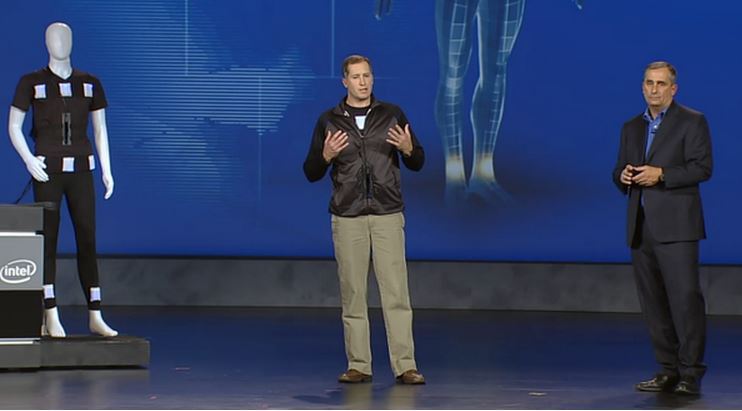 RealSense by Intel-
RealSense is a technology that gives our devices human-like senses. RealSense is a huge advancement in technology, but there's a lot of information. Luckily we have an explanation of Intel's RealSense.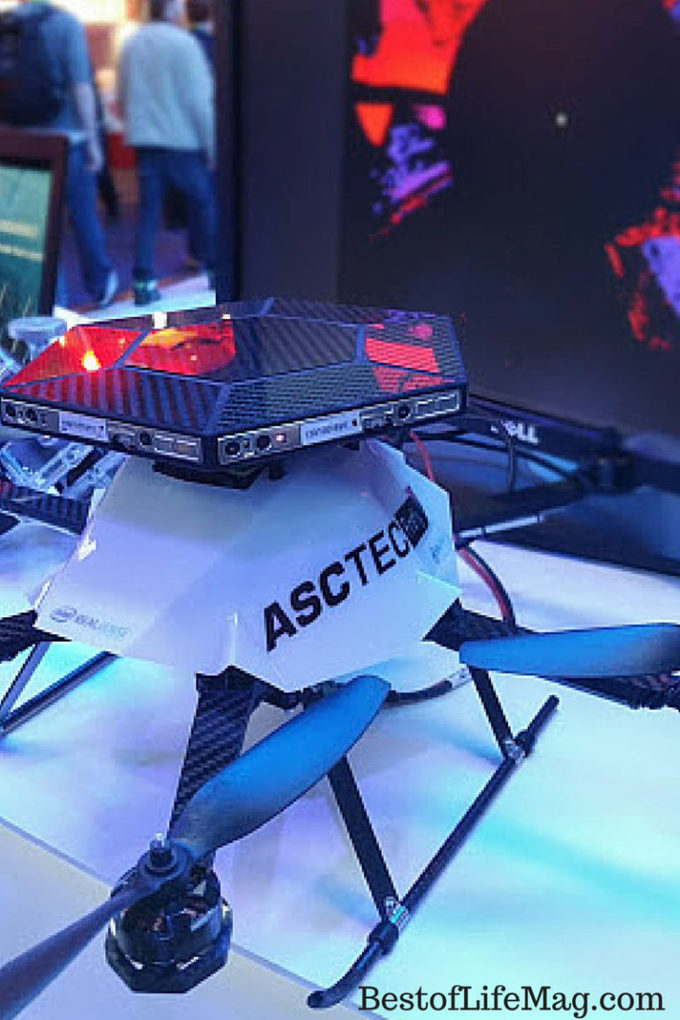 RealSense Devices-
Intel's RealSense can be seen in action within so many different devices. Drones, security, dresses, 3D printers, video games and password protectors all can utilize RealSense. During CES, Intel showed off what RealSense can do at their booth.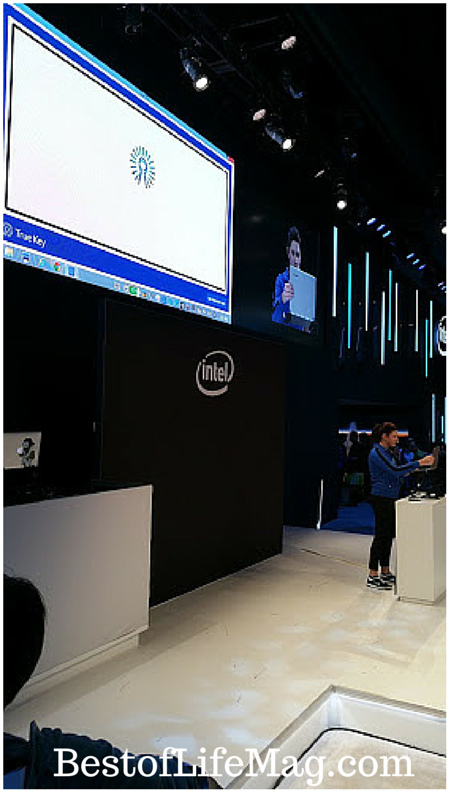 Future of Intel-
Since Intel has introduced us to RealSense and all of it's possibilities, we're very excited about the future. Intel is aiming to bring us the future we've always envisioned. Still, this future will come in stages, and for 2015, Intel is definitely the company to watch.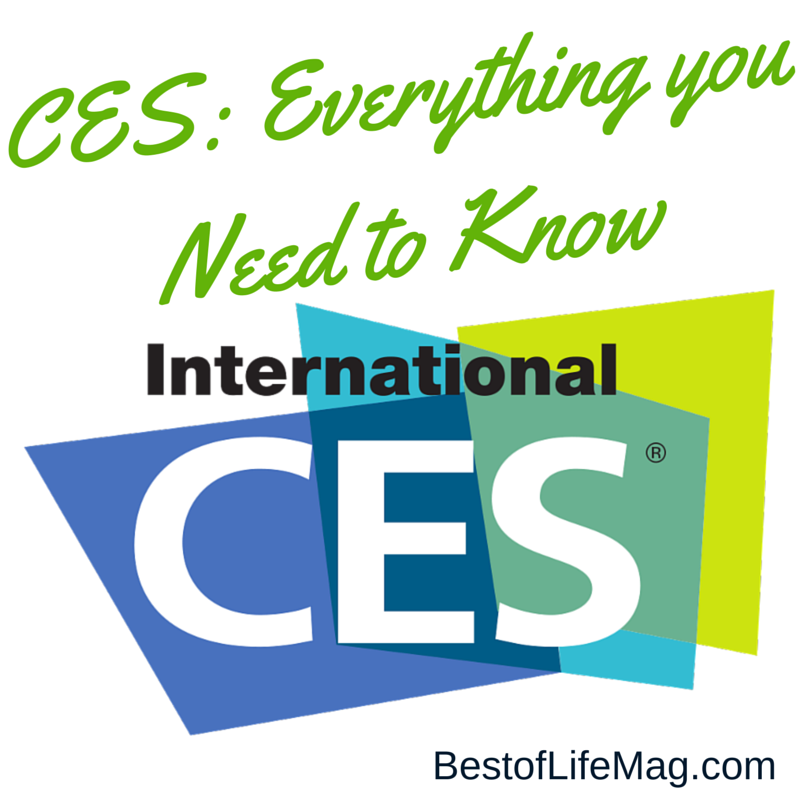 LG G Flex 2-
While the rest of our day gets filled with more and more smartened technologies, we still have our smartphones. LG has shown off their new G Flex 2, and this smartphone is the fastest, smoothest, and most interesting device we've seen so far in 2015.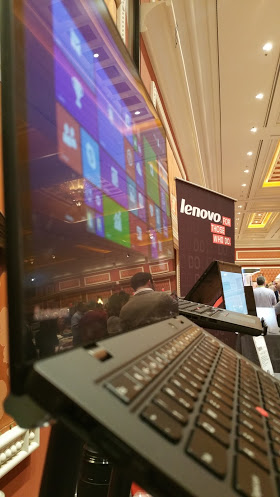 Lenovo ThinkPad-
During CES, Lenovo showed they still remember where they came from with the ThinkPad X1 Carbon. The ThinkPad family will surely be a must have for anyone from your class to the office.
Panasonic 4K Blu-Ray Player-
Not everything at CES is about work or making life easier, some products are about getting the very best in entertainment. Panasonic introduced the first 4K Blu-Ray player that will support the future 4K Blu-Ray disc.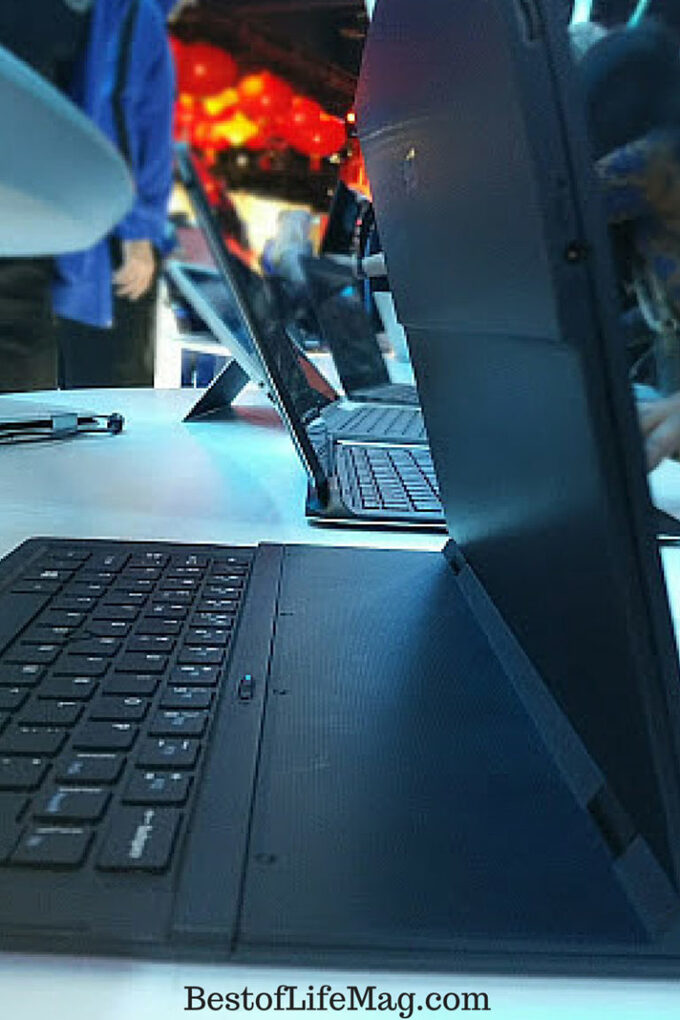 CES Top Ten-
CES was full of devices and plenty of walking to see them all. We saved you a trip, and a few miles worth of walking and brought you our top ten of CES 2015. These devices range from must have's to most interesting, and everything in between.