This site contains affiliate links. Please read our Policies for information.
Seattle Washington is a place full of beauty in the architecture, the landscapes, and the people. During your first trip to Seattle, you will notice a different style in everything and that's part of the fun. Seeing things like a troll under a bridge or a garden of sound are just a few things that make Seattle one of the best places to visit in the US. However, before you visit Seattle you should know a few things. Not deal breakers or strong concerns; just a few tips. Some tips to help you pack and some tips to help you get around.
When you visit Seattle you will be well prepared with these tips.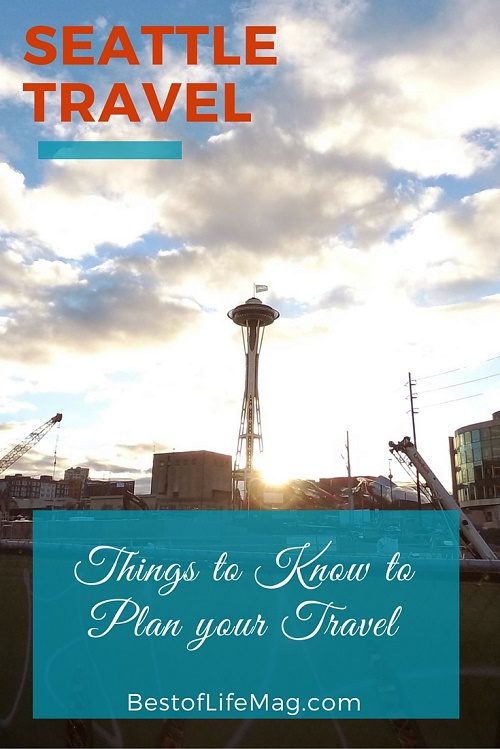 Umbrellas
Yes, it rains in Seattle more than some places, but not more than all places. Still, pack your own umbrella. Depending on your host, you will find that obtaining an umbrella may be difficult. During my last trip, I was lucky enough to have a host that had many visitors from out of town and so had a few umbrellas. However not everywhere we went had an extra umbrella. Let alone one umbrella.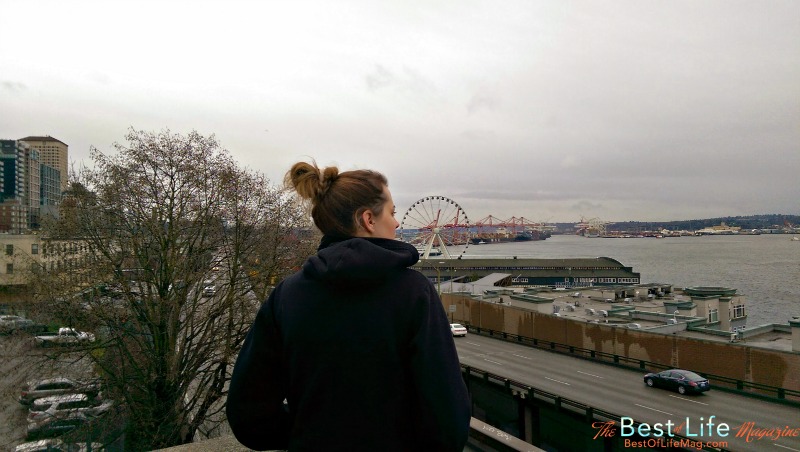 No Space For The Space Needle
We understand that you've heard a lot about the Space Needle, but beware. The Space Needle can be seen from just about anywhere in/or just outside of Seattle. There really is no need to go into the Space Needle. In fact, locales will highly recommend against it. At the top of the Space Needle, there is a restaurant with awesome views, but those views can be seen from other, cheaper places in the city.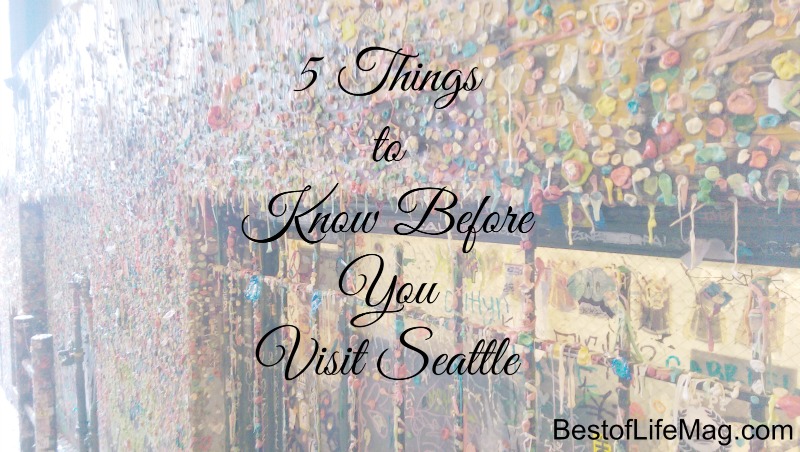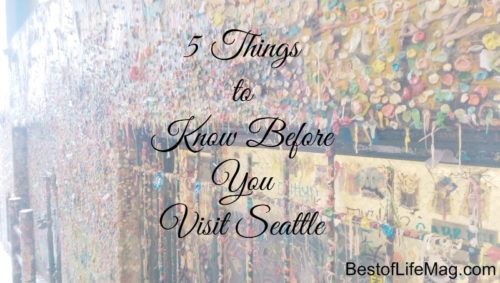 Star-what's?
Starbucks does call Seattle home but, believe it or not, there are better gourmet coffee spots in Seattle. Take this opportunity to try coffee from a small shop or hole-in-the-wall type place because you can go to Starbucks just about anytime, anywhere. While on the topic of drinks, don't forget to try some of the beer spots. There are so many different offerings and brewhouses in Seattle that you will never be able to try them all.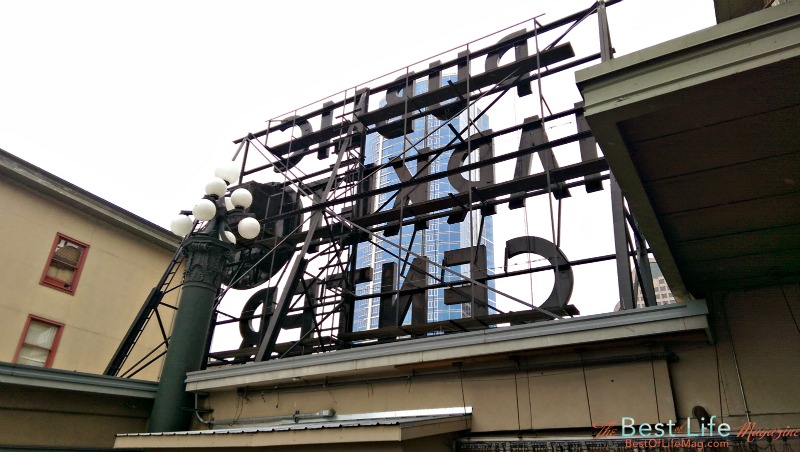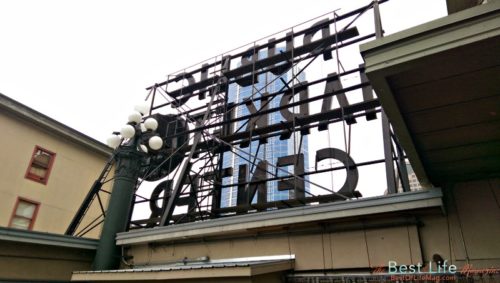 Pike Place
Pike Place is pretty awesome. It's a great way for you to get an idea of what you're in for during your first trip to Seattle. Though best times to visit would be on a weekday during the day, while everyone else is at work. While here, check out the touristy things like the Gum Wall and the Big Wheel. After all, you are a tourist, so no one can blame you for wanting to do a few touristy things.
Friendly Neighborhood
Seattle is full of friendly people, who will carry on great conversations with just about anyone. You will never have to feel alone if out and about. The best part is, you don't even need to start the conversation; they will. This is also the best way to get out from the tourist label and find out where the locals are going to spend their days. Then you can experience all of the things to do in Seattle the way they are best experienced.
There are many more tips that can be given, but learning is part of the fun. So next time you plan a trip to Seattle make sure you schedule a day for the tourist stuff, and then plan to experience the real Seattle.