This site contains affiliate links. Please read our Policies for information.
Everywhere around us there are people who are contributing to our world and workforce in important, often unrecognized ways. These people connect personally throughout the world and take their passions and gifts to a bigger purpose. A purpose beyond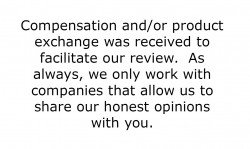 themselves.
It is possible to stand out in today's workforce with these three tips.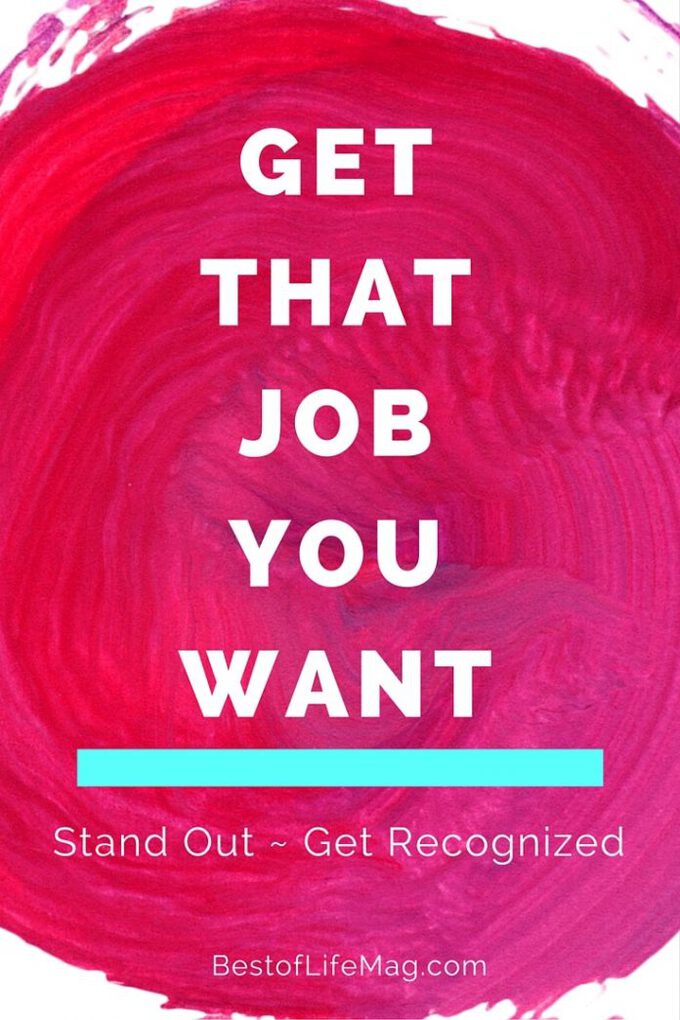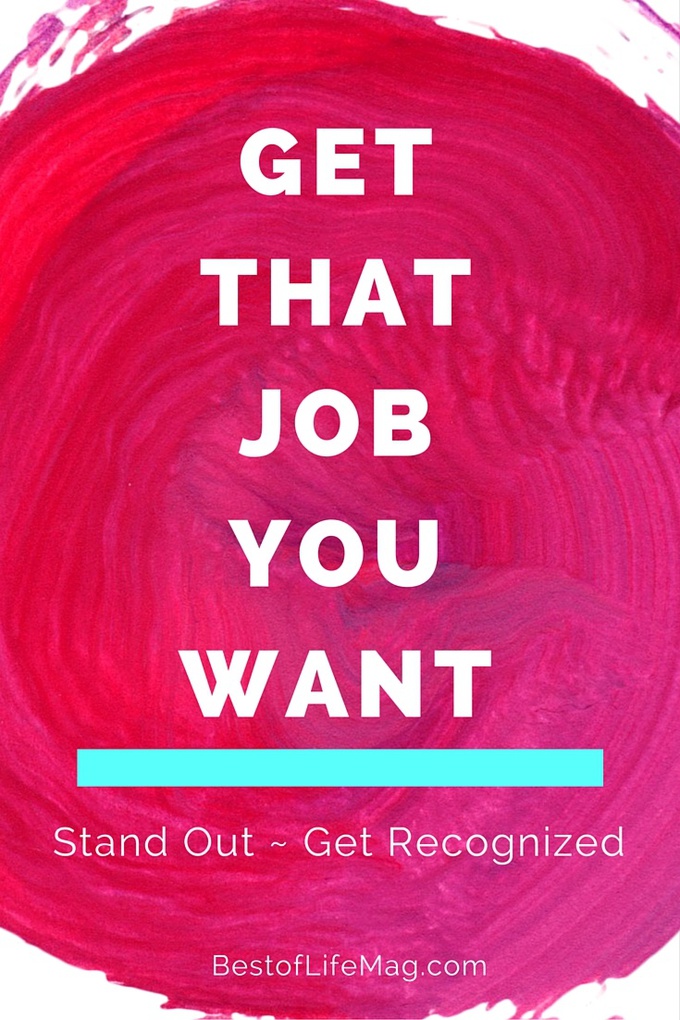 Share a Genuine Passion
Sister Mary Lauretta was onto something when she said, "To be successful, the first thing to do is fall in love with your work."  If you focus on finding a job that involves something you are passionate about, it will help you succeed even further in life.  Find your passion and share it authentically.  Good things will follow.
Work with Integrity
With the massive amounts of people in the workforce it can get competitive.  By remembering who you are and the moral values that guide you, you will stand out for being a person of integrity. That is something people trust and connect with naturally. It will solidify you in your space with your boss and with your clients.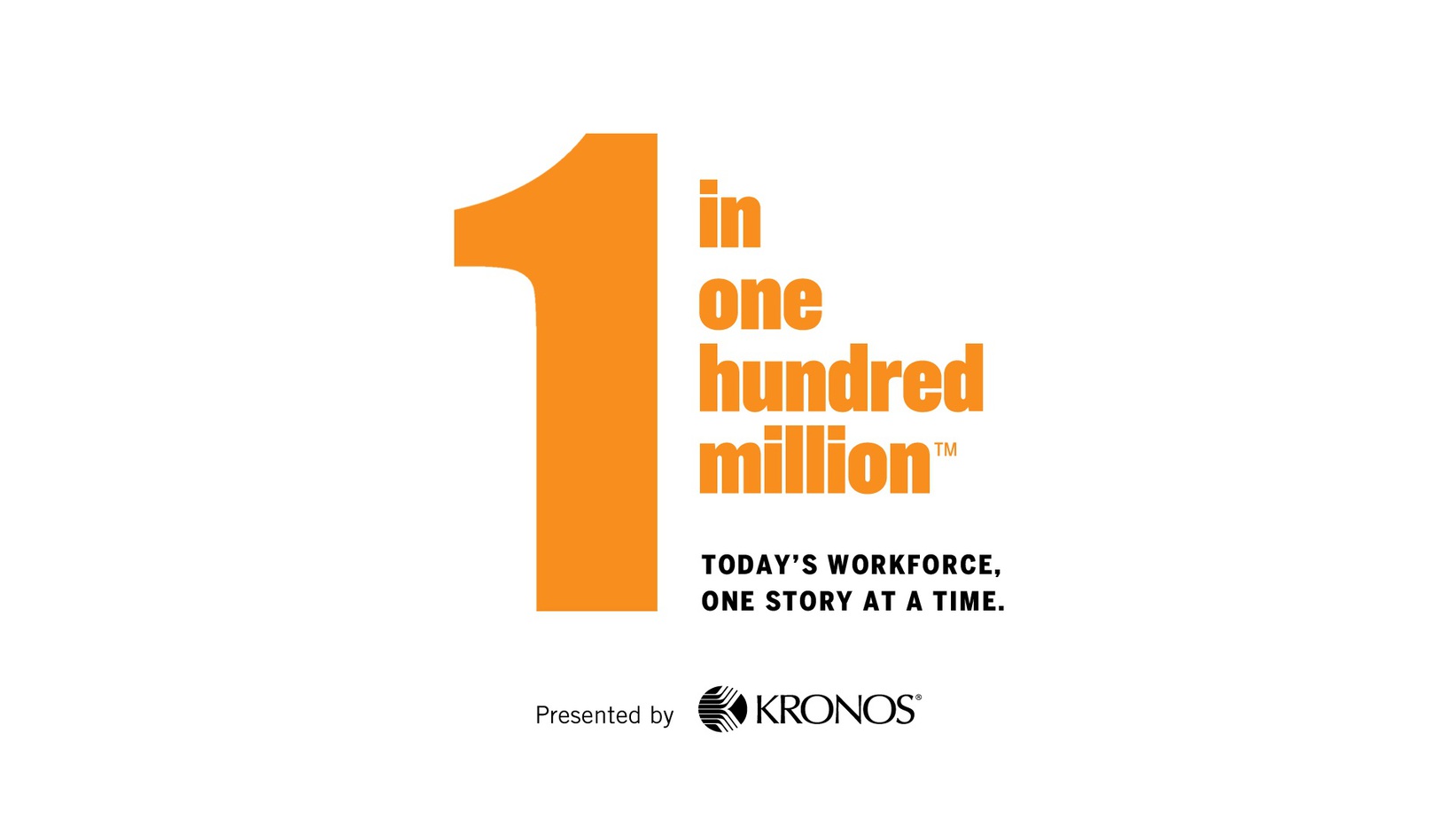 Be Committed
Not just to yourself, but be committed to your customers, your clients, and the people you serve.  All business, no matter what area you work in, is a service.  That has been lost a bit in today's workforce so when you honor the ideals of the workforce, you stand out like a shining star.
Finding the People to Celebrate in our Workforce
We all know someone like this but finding and recognizing them is not always the easiest thing to do. That's why the "1 in one hundred million" Web Series, devoted to highlighting and sharing the stories of these individuals, stands out. Powered by Kronos 1 in one hundred million reflects the character, passion and commitment of today's workforce.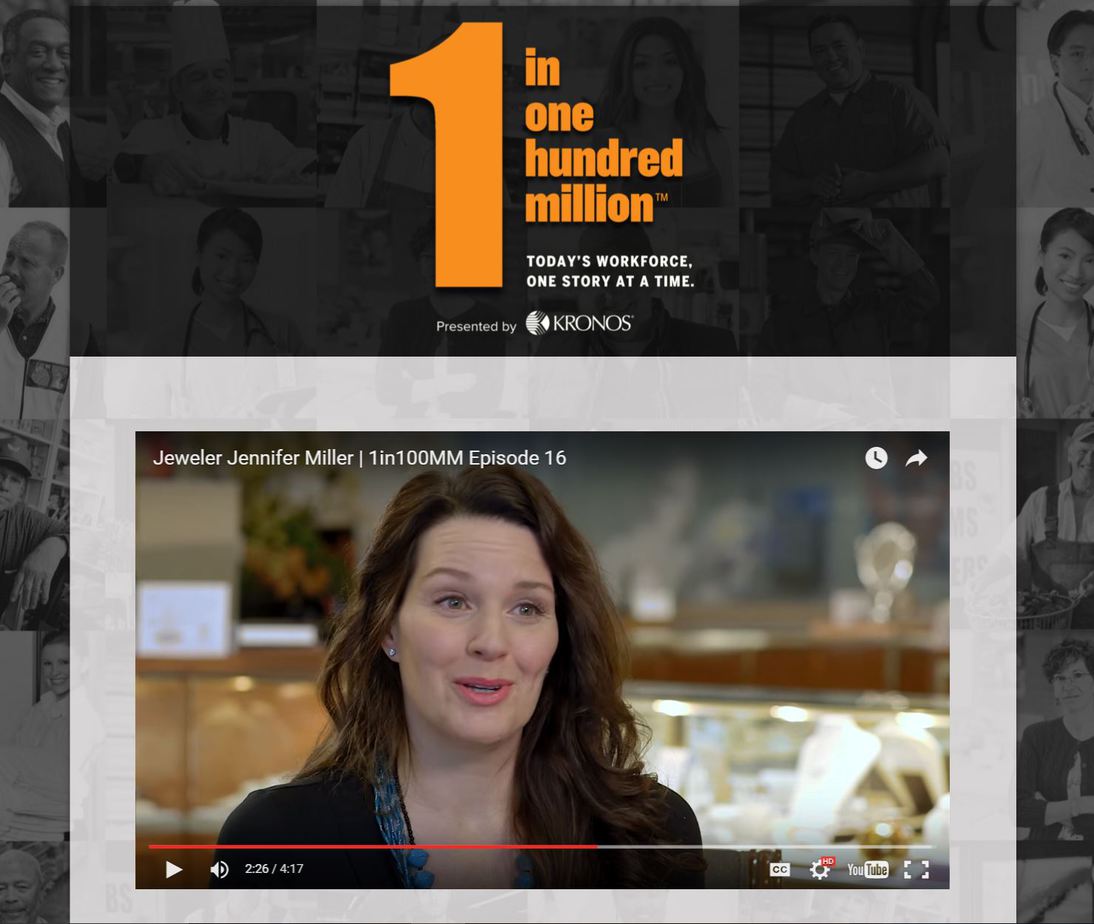 Just take a look at Jennifer Miller, in Episode 16 of 1 in One Hundred Million Series.  She is not just a jeweler; she shares her passion with her customers and connects with them on a deeper level just like jewelry connects people.  The stories she shares are adorable but her work takes on a even more meaningful role in the world through the BeadforLife Program where she works as a volunteer in Uganda.
Their mission?  To create sustainable opportunities for women to lift their families out of extreme poverty.  BeadforLife sells handmade, recycled jewelry in the US and N. America to help raise awareness for the eradication of extreme poverty.
Jennifer clearly stands out in the workforce! Be sure to check back each month to see who Kronos has found to exemplify today's workforce.  They all give us hope and deserve to be honored.