This site contains affiliate links. Please read our Policies for information.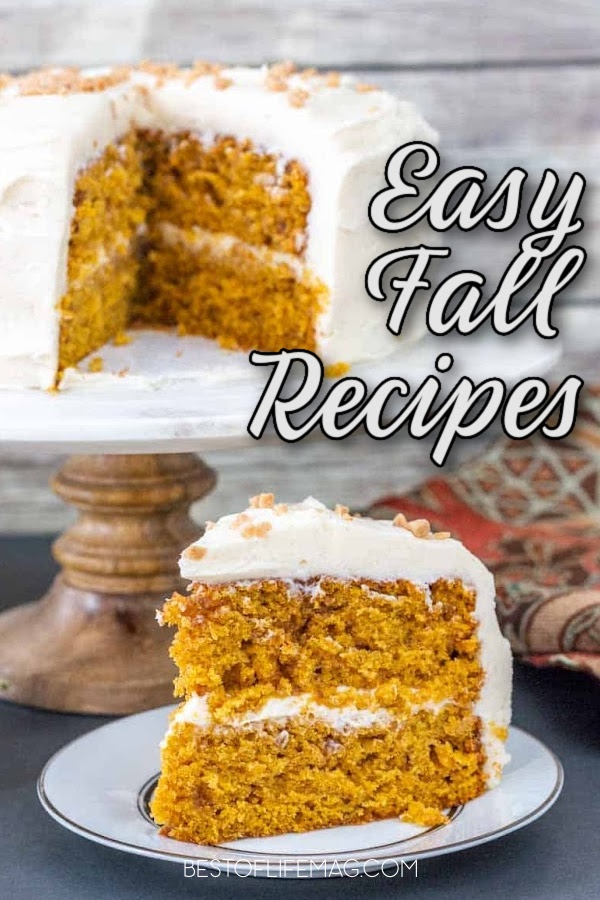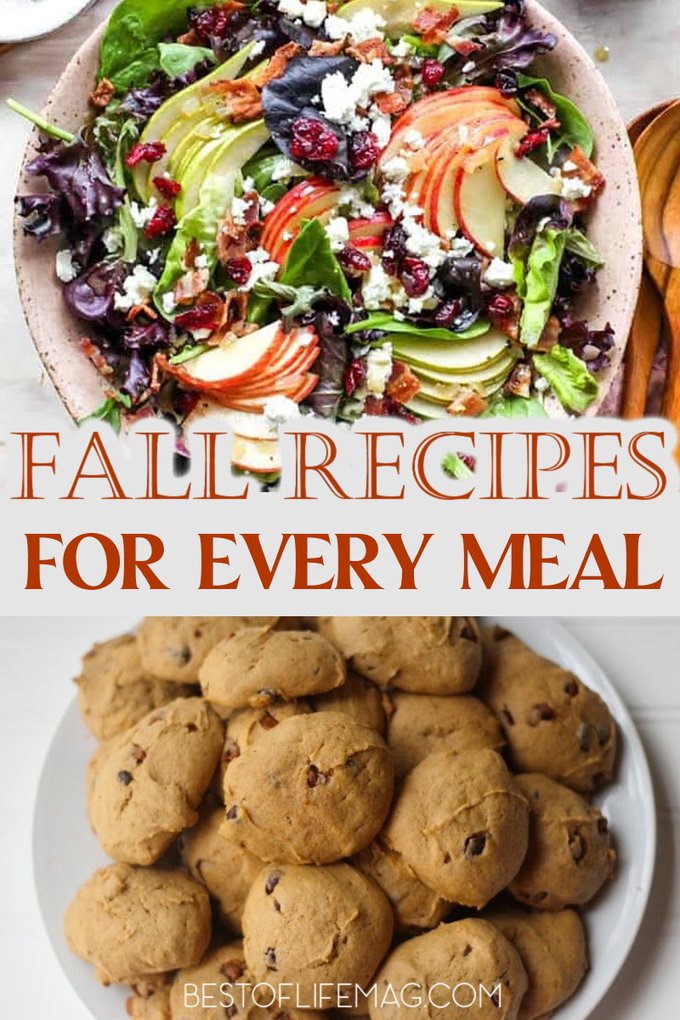 The best fall recipes are easy to make and just make you feel comfortable while eating. In fact, part of the fun is that the best comfort food recipes will fill your home with a delicious smell that will help make staying indoors seem like a better idea. Here are some of our favorite fall recipes that you should give a try.

Summer is definitely over, and the air is getting cooler. That means it's time to put the BBQ pit away and start cooking indoors. Fall recipes will help warm you up during those chilly days and colder nights. Fall weather is perfect for sipping cider by the fire and enjoying fall recipes like dips, drinks, breakfast, smoothies, and more with family and friends!
But you also get to enjoy them as well. There's enough for everyone to go around. The question you will need to answer first is, where to start? You can make some pretty savior dishes with chicken and pork or you can go the sweet route with chocolates and apples.
It can be hard to decide, but this list makes it easier. You can try as many of these recipes as you'd like and find your favorites. There is nothing wrong with having a favorite when it comes to fall recipes. Enjoy your journey through the flavors of fall and the excitement of new recipes to try.
Crockpot Monkey Bread Cinnamon Rolls with Cherries | The Best of Life Magazine
Slow Cooker Chicken, Broccoli and Rice | The Best of Life Magazine
Crockpot Chicken Chili with Roasted Peppers | The Best of Life Magazine
Shredded Chicken Tacos | The Best of Life Magazine
Crockpot Cheesy Hashbrowns | The Best of Life Magazine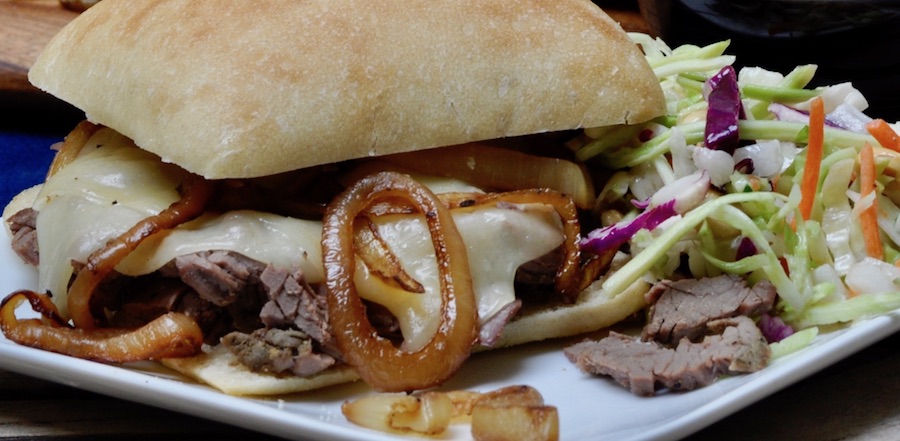 Making Fall Recipes
There is nothing better than warming up a chilly kitchen in the fall than with some fall recipes. There are so many flavors and tastes to explore that one fall isn't enough. These recipes will not only warm up your kitchen but your soul as well. That is the thing about fall food, it is comfort food in all its forms.
Crockpot Beef Sandwiches | The Best of Life Magazine
Paleo Pumpkin Bread | Fitviews
Pumpkin Cinnamon Chocolate Chip Cookies | Mom Endeavors
Butter Pecan Cheesecake | Taste of Home
Hot Cocoa | Momables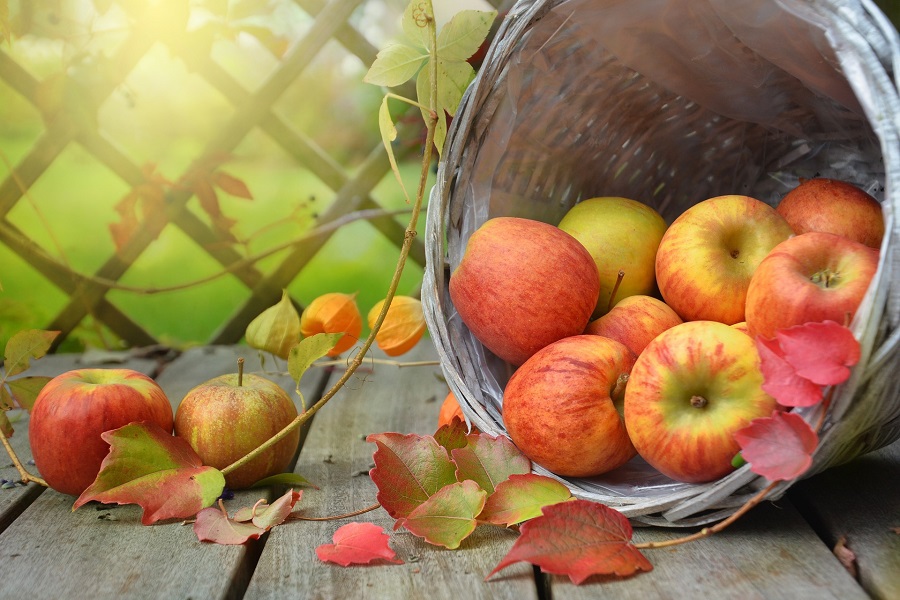 Tastes of the Season
What are the flavors of the fall season? Pumpkin is an easy one because so many people use it. But there is more to the season than just pumpkins. Apples, salted caramel, maple, hazelnut, pear, ginger, cranberries, butterscotch, and bourbon all qualify as fall flavors. You can spend all season long exploring these flavors.
Some of these flavors may even work together. Pear can go with a great many things and ginger can spice up just about any dish you make. You can even use ginger with apple to make a drink that is refreshing and bubbly.
Cinnamon Pancakes | Slate
Shrimp Puffs | Food Network
Bacon and Butternut Pasta | My Recipes
BBQ Pulled Pork | Chow Hound
Apple Stuffed Chicken Breast | All Recipes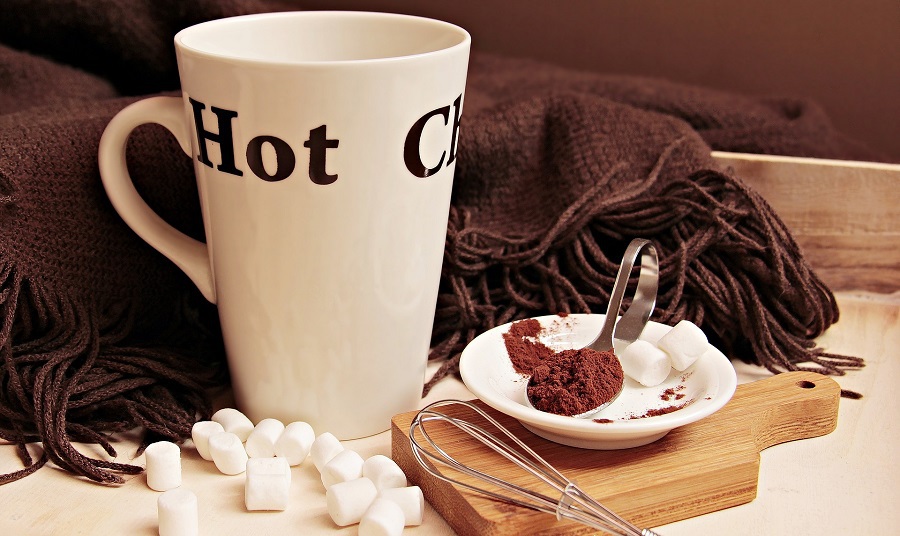 Season of Roasts
Many fall recipes will include roasting of some kind. Roasting is perfect for the flavors listed above. But more importantly, kitchen isn't hot anymore. Summer keeps us avoiding heat at all costs. But we don't mind a little extra heat from the kitchen in the fall.
Cinnamon Water | The Kitchn
Sweet Potato Rounds | Martha Stewart
Pumpkin Toffee Crunch Cake | I Scream for Butter Cream
Fall Harvest Salad | Grandbaby-Cakes
Healthier Cracked Out Chicken | My Crazy Good Life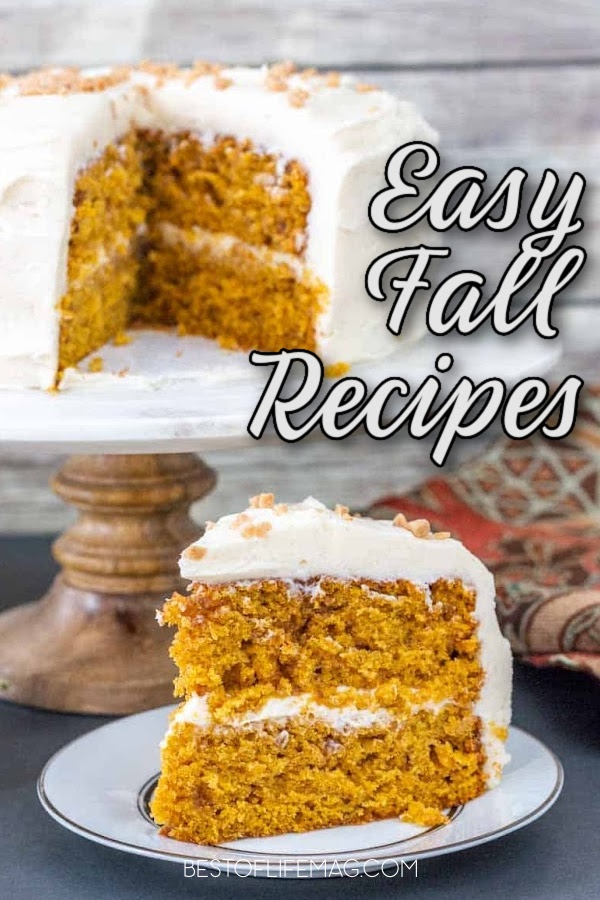 More Recipes to Try
Cranberry Margarita Recipes | Cranberries aren't fall recipes, but we have enough of those. Instead, let's think about winter for now.
Crockpot Chicken Burrito Bowl Recipes for the Family | Chicken burritos are amazing, but burrito bowls might just be even better.
Hatch Chile Mac and Cheese Recipe | Macaroni and cheese can get grown up with the addition of hatch chile. In fact, parents will love this more than children.
Healthy Chicken Caprese Recipe | Chicken caprese is one way to get a little taste of summer if you need it during fall and winter.
Chocolate Dairy Free Cupcakes | No one has ever said no to chocolate unless there is an allergy. But dairy free recipes can change that so more people can enjoy it.
Save
Save