This site contains affiliate links. Please read our Policies for information.
Being a huge wine lover, a 3 day trip to Downtown Napa for a girlfriend getaway is something I am always interested in. I met some other ladies and my friend Dana from Moms Good Eats for a much needed getaway before the holidays take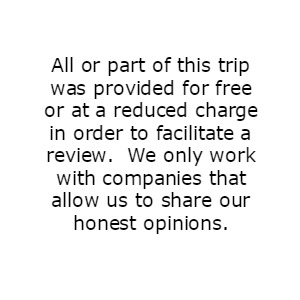 over our family calendar. During this trip I stayed at the Westin Verasa Napa which offers central location that was perfect for the trip.
The Westin Verasa Napa offers guests the amenities they love in a hotel with the boutique service they crave.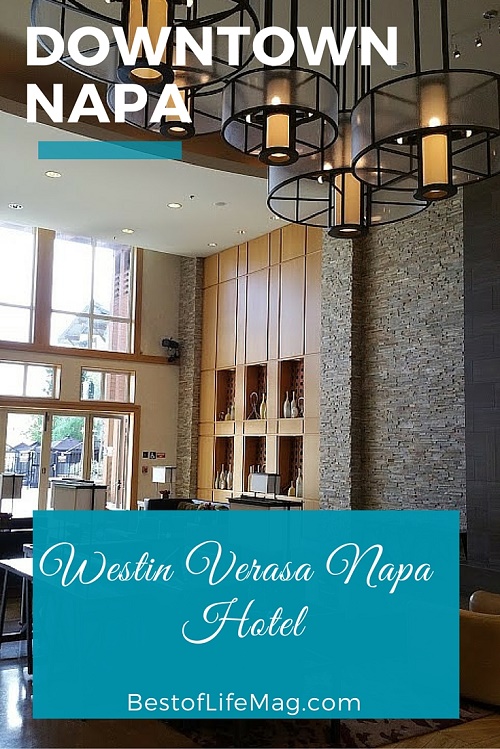 Downtown Napa truly has something for everyone and everything I could ask for during a trip to Wine Country. I stayed in a completely different area of Downtown Napa last time I traveled there so was really looking forward to staying on the other side of town at the Westin Verasa Napa.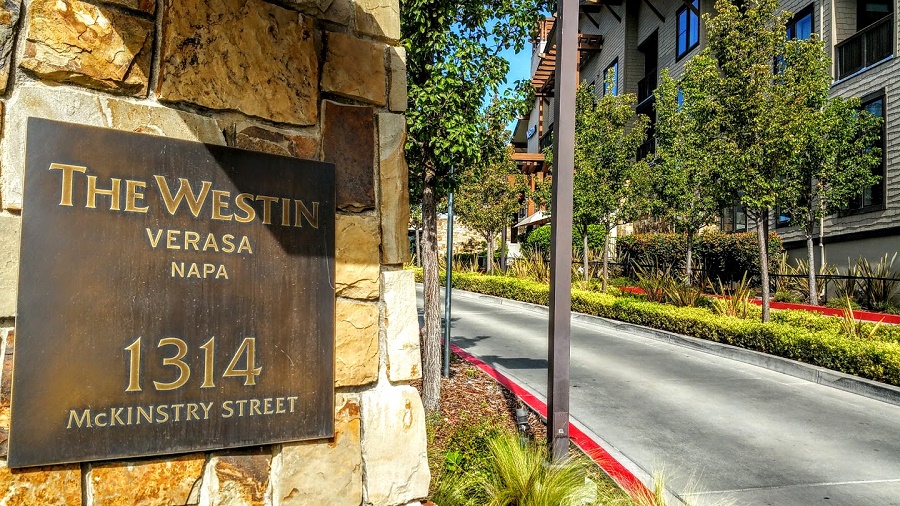 Downtown Napa has a rustic charm that just pulls me in each time I visit the area; as I approached the Westin Napa for the first time I realized it would be no exception. The architecture of the building enables the entire hotel to nestle into its surroundings along the Napa River.
The Westin Verasa offers comfort and security to guests by offering the amenities that we all appreciate; the saltwater pool and spa were very popular with guests while I was there. If you have time be sure to savor the foods of La Toque Restaurant right on property; it is named one of the 'Best Restaurants in America' after all by the Wine Spectator. The Cafe and Bar located in the center of the resort is there for your morning coffee and breakfast as well as to end your evening with a drink.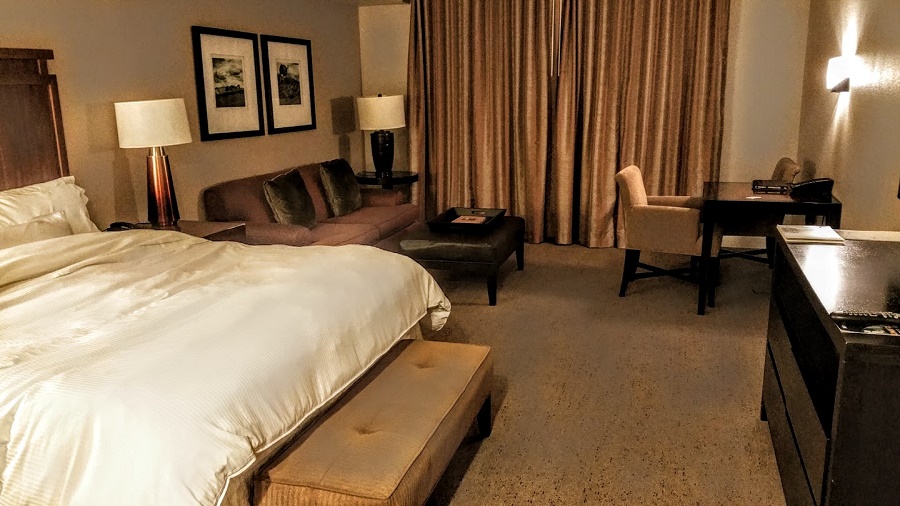 Space is essential to me when traveling alone or with my family; I love being able to settle in knowing everything has a place and that I can be comfortable throughout my stay. The rooms at The Westin Verasa Napa were spacious and allowed me to relax while working and watching television before I got a wonderful night's sleep in the coveted Westin bed.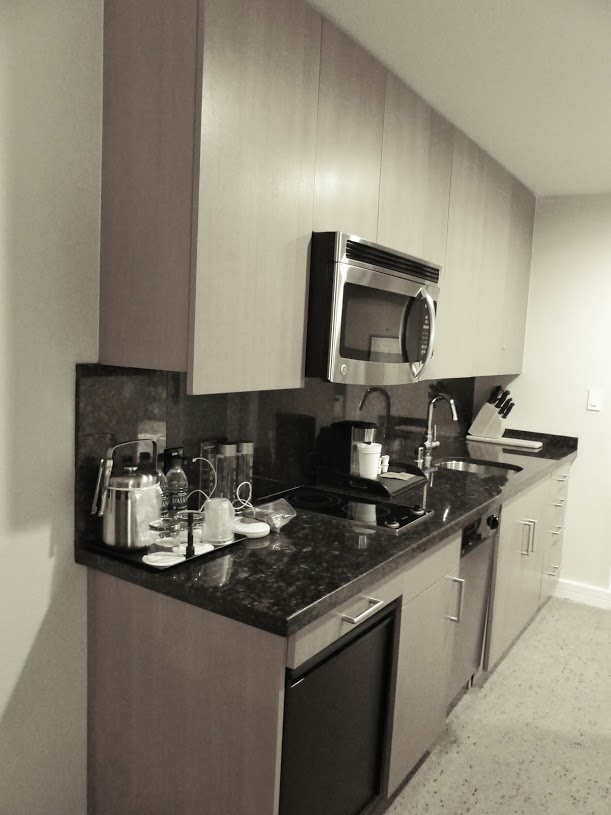 Perhaps the most pleasant surprise of my room was finding a beautiful kitchen in the room. With a small cooktop, utensils and cookware, I literally had everything I needed to make a small meal or better yet warm up my leftovers from the prior evening.
Finding two bottles of complimentary water was also a welcome treat as I prepared a cup of tea each evening and also helped when making coffee in the morning. I love my morning coffee, but have an even deeper love for it while traveling if I can find it right in my room as I did at the Westin Verasa Napa. Having Starbucks in my room made the mornings brighter for sure!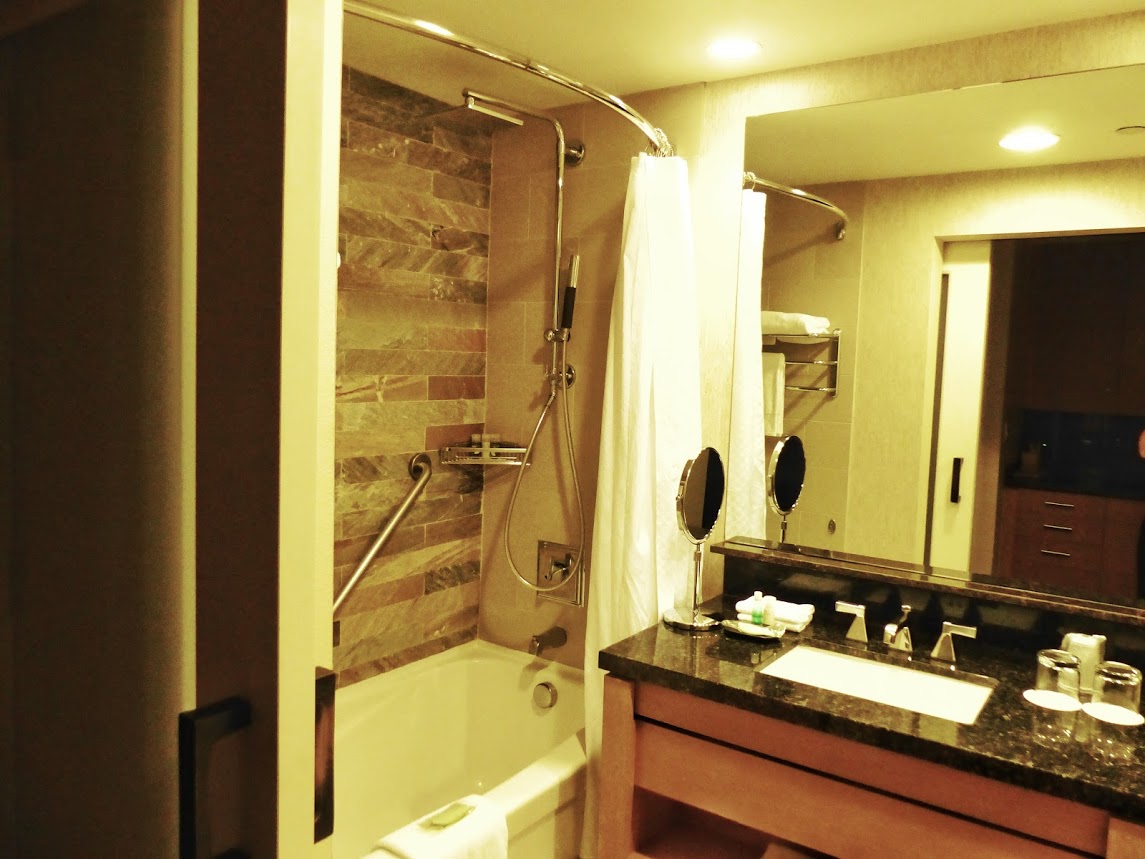 We managed to get in a lot of exercise during our trip but it was nice to know I didn't have to give up my fitness routine because the Westin Verasa Napa has an amazing fitness facility. Clearly a weekend in Downtown Napa is filled with wine tastings but you can taste and truly enjoy with the comfort in knowing you can walk everywhere in Downtown Napa right from the Westin Napa.
Wine Traveler Tip: Be sure to visit Capp's tasting room as you use your Downtown Napa Wine Tasting Card.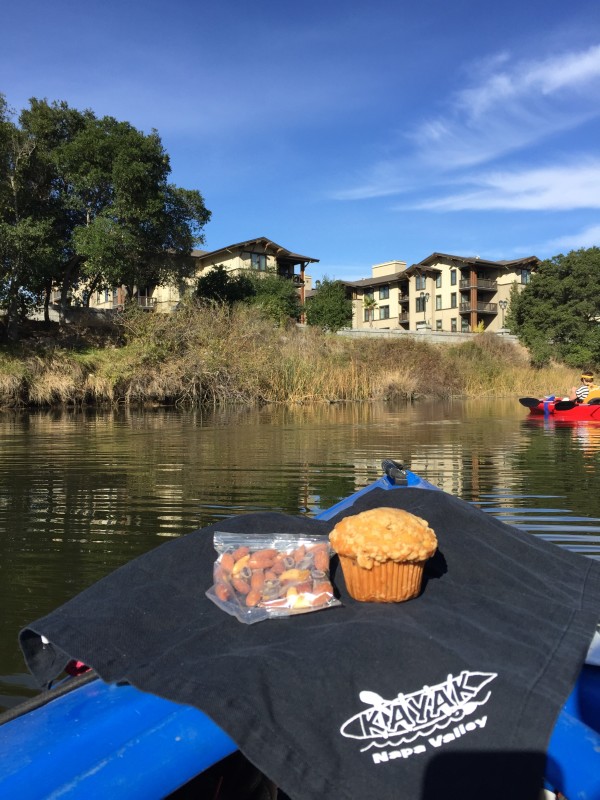 By far one of the best features of the Westin Verasa Napa is the convenient serene location. It is less than a five minute walk to one of my favorite little hangouts in Downtown Napa, the Oxbow Market, and I truly love how it is tucked within the trees and surrounded by nature. We spent a morning kayaking the Napa River (while enjoying a yummy muffin) with Kayak Napa Valley and it was lovely to come around the bend and see the beautiful Napa Westin. With so much to do in the area be sure to read our key tips for visiting Downtown Napa on your next trip.