Jillian Michaels Body Revolution Home Workout Review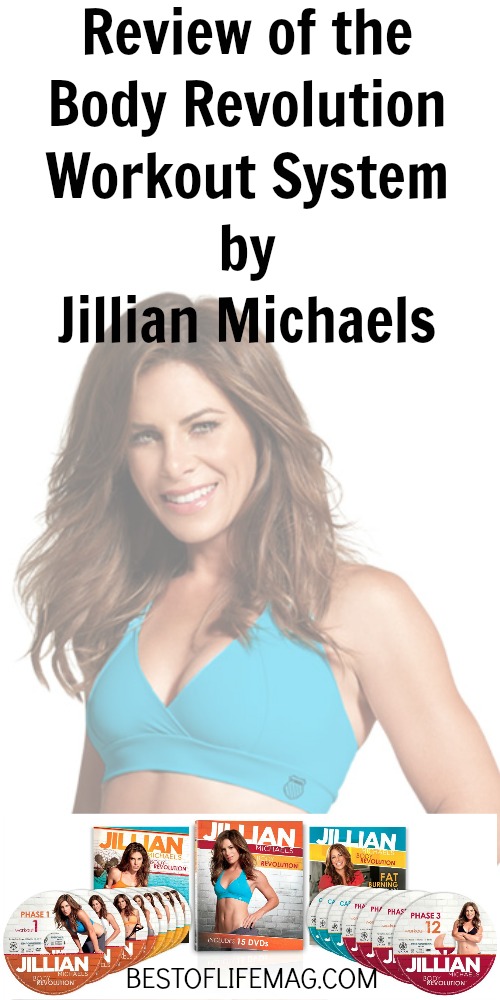 We just completed week three of Jillian Michael's Body Revolution program. As you know I have been a HUGE fan of Jillian Michaels for years. I was able to find "me" again after the babies in the years because of her amazing home workout routines.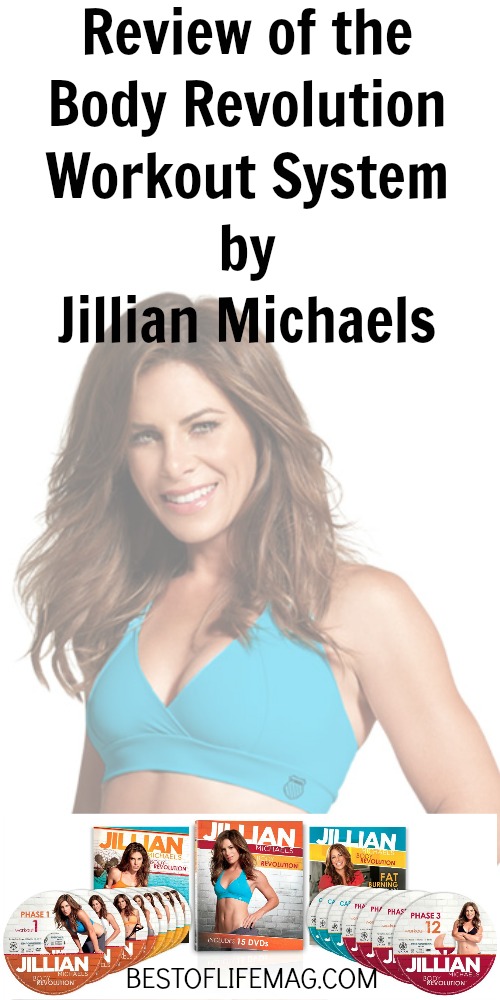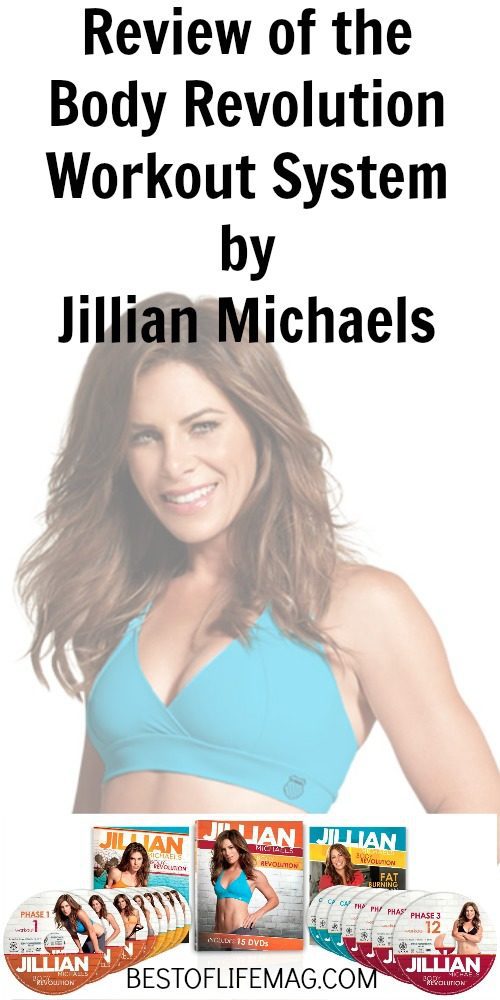 And she may be known as TV'S Toughest Trainer but I actually love her in your face tough style. It works and it keeps me motivated after all of this time.
Many are wondering how Jillian Michael's Body Revolution home workout program compares to her other workouts. Mind you I own almost every workout Jillian Michaels has ever made so wondered if I could make my own version of Body Revolution by properly combining what I owned.
The truth is I cannot because this home workout program is very different. Thus, for $100, you can't go wrong in my opinion. You get 15 workout DVD's that are all thirty minutes and are paying around $6.70 per DVD, which is an amazing price!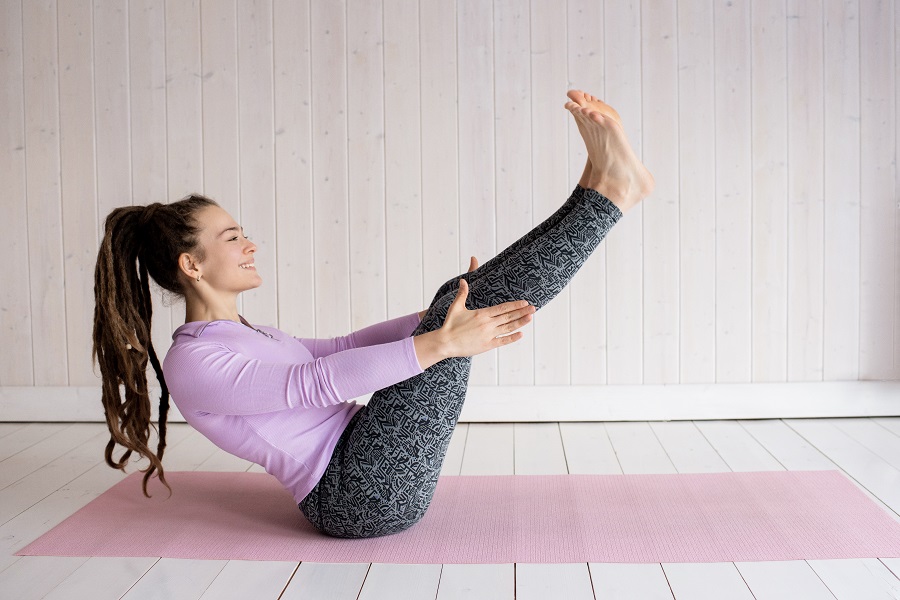 Body Revolution Home Workout
I recently shared the benefits of Jillian Michael's Body Revolution and what I learned while completing the program. Weeks 1 and 2 of the program are definitely a warm up.
Weeks 3 and 4 are…well, not a warm up. Jillian adds in a bit more plyo into these workouts but it is a gentle progression, which is great for those that truly are overweight.
But that's the only gentle you will find in the Body Revolution Workout Program. The first time we did workout three, both my husband and I were begging for mercy at the end.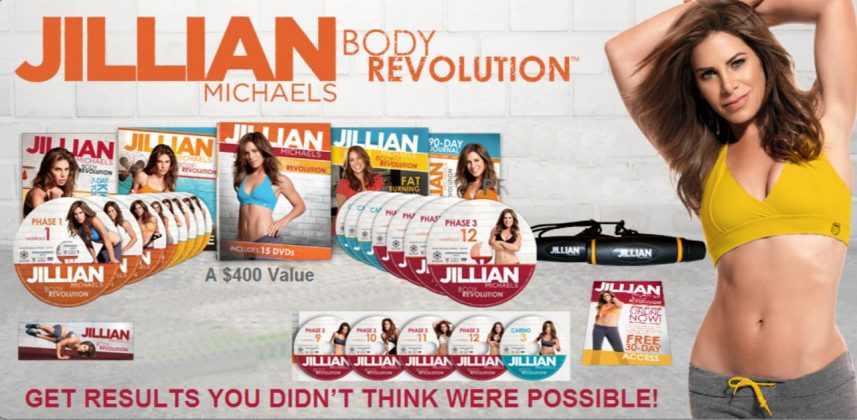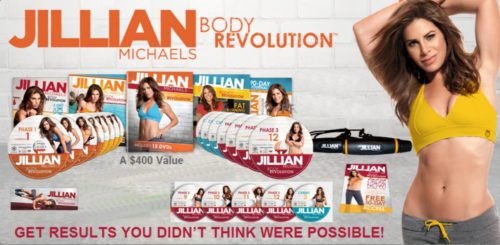 Body Revolution Vs. Other Jillian Workouts
It is a program. So you could do the same individual workout every other day from Jillian and not feel the level of growth – or pain – that comes from doing a sequential program.
Your home workout will be work you HARD every day with specific resting periods built in. Body Revolution is also far more weight and strength building than I have experienced in prior Jillian Michael's workouts.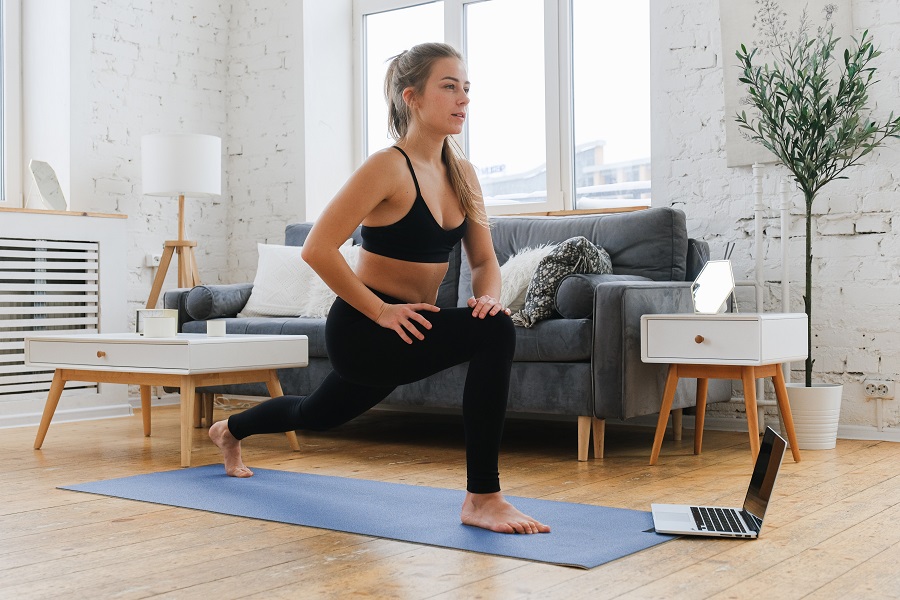 Your workouts in week one are sequenced as follows and repeated in week two.
Day 1=Workout 1
Day 2=Workout 2
Day 3=Cardio 1
Day 4=Workout 1
Day 5=Workout 2
Day 6=Cardio 1
Day 7=OFF
Week three of this home workout is sequenced as indicated below and repeated in week four.
Day 1=Workout 3
Day 2=Workout 4
Day 3=Cardio 1
Day 4=Workout 3
Day 5=Workout 4
Day 6=Cardio 1
Day 7=OFF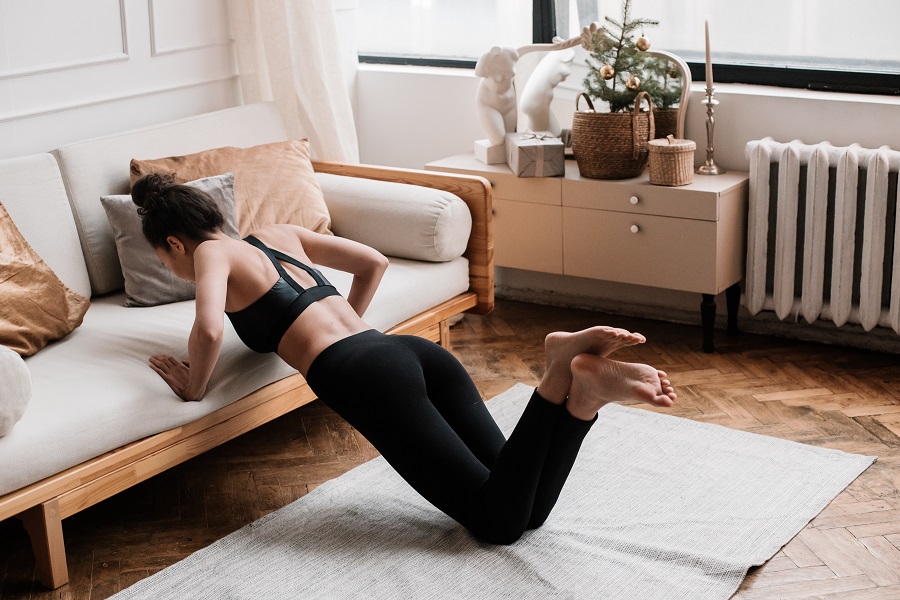 The same flow repeats every two weeks weaving in two new workouts that last for two weeks. Cardio 2 and 3 also come into play which is good because you get to switch up the cardio home workout to keep yourself alert.
Jillian Michael's Body Revolution is a home workout program worth every penny that allows you to work out from home and remove excuses from your life.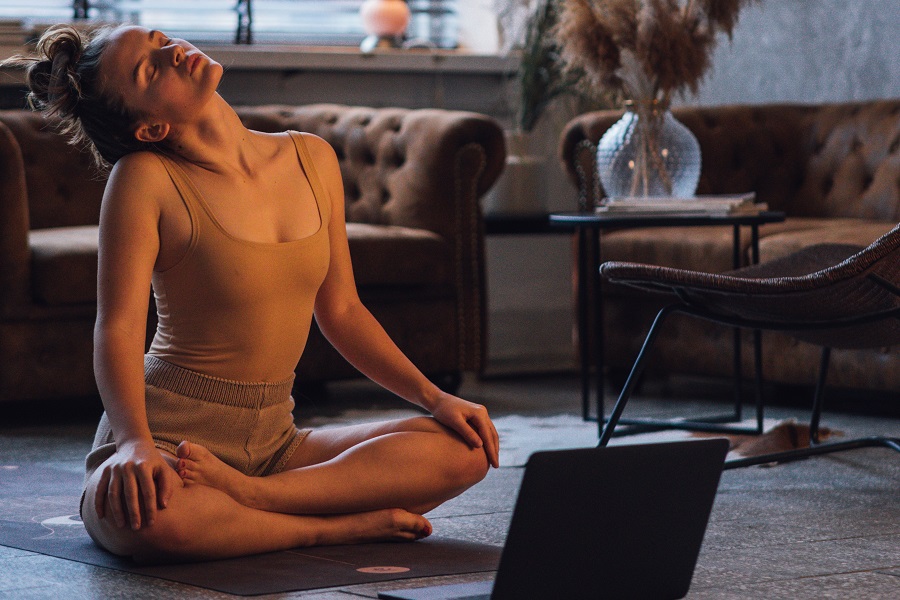 There are some amazing Jillian Michael's Body Revolution before and after pictures that show you just how great this program is. You will get results – results that Jillian Michael's is known for providing.
You have nothing to lose by purchasing and completing Jillian Michael's Body Revolution.
More Body Revolution
Jillian Michaels Body Revolution Meal Plan Tips | What you eat makes just as much of a difference as your workout.
Body Revolution vs Bodyshred Workout Comparison | Body Revolution isn't the only Jillian Michaels plan you can use.
Printable Workout Schedule for Jillian Michaels Body Revolution | Sometimes, all we need is a printable.
7 Jillian Michaels Body Revolution Before and After Photos to Motivate | A little motivation can help you stay on track.
Top 10 Things I Have Learned During Jillian Michaels Body Revolution | Learning is a big part of keeping those results around for longer.