This site contains affiliate links. Please read our Policies for information.

The holiday season is always an exciting time of year for tech enthusiasts because of all the new products released just in time for gift giving. The Turtle Beach Stealth 700 headphones are the first gaming headset that have premium wireless surround sound AND can connect directly to the huge family of Xbox One devices.  They work flawlessly with the new Xbox One X as well. 
The Turtle Beach Stealth 700 headphones are worth every penny because of the great audio, countless features, and their comfort.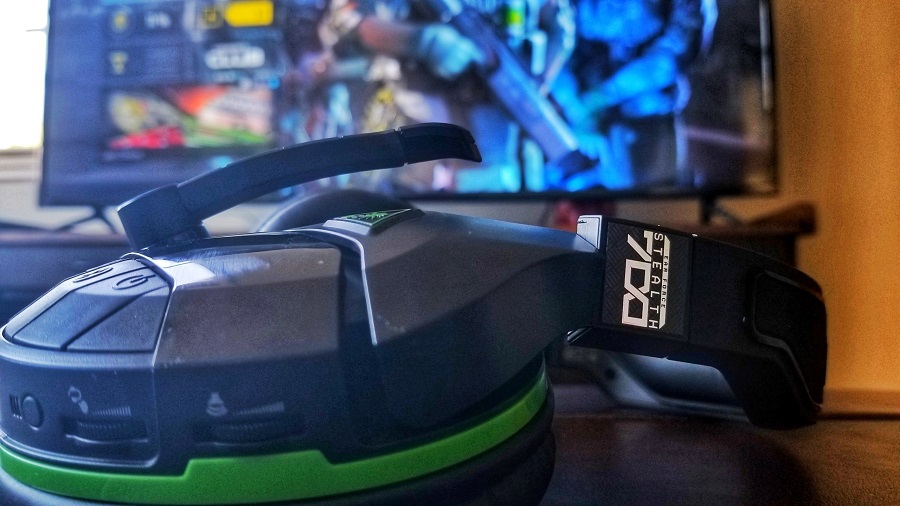 XBox Wireless Technology
With the Turtle Beach Stealth 700 headphones, you can enjoy the benefits of wireless technology as the headphones connect directly to your console just like your controller. No base station, wires, or transmitters required!  Just be sure you have updated your XBOX One to the latest operating system.
Gamers always want to have the best technology so they can react quickly during games and can play at their optimal level. Our son loves not being bothered by wires with the Turtle Beach Stealth 700 headphones for XBOX ONE.  He can also flip the microphone up and instantly stop others from hearing me when I am talking to him – a clear perk for teen gamers.
The Turtle Beach Audio Hub App is also available for iOS and Android devices.  This app enhances your gaming experience with the Turtle Beach Stealth 700 headphones by letting you change the headphones settings to your preference. You access advanced audio settings within the app and can change them at any time even when you are not able to access your Xbox or computer.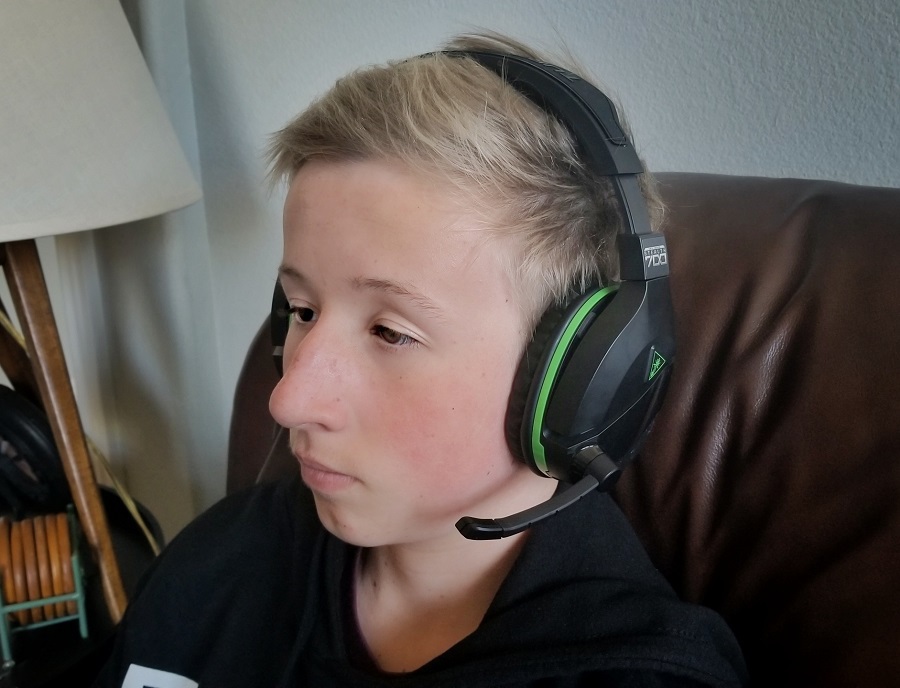 XBox One Turtle Beach Stealth 700 Headphone Features
There are many features on these headphones that make them a great gift for the holiday, including a nice price tag of $150. They have an active Noise-Cancellation feature that allows you to listen better when you have a fan, voices, or other background noise near you so you can focus more on the game. The cushion surround on the headphones is super comfortable and our son found that he could wear them for much longer periods of time before needing a breather.  (As a parent – let me quantify that "much longer periods of time" is measured in two hours blocks. He can wear them ALL day without issue.)
Turtle Beach's unique ProSpecs™ glasses friendly design allows people with glasses to be wear the 700 Stealth headset more comfortably and not have to take away cushions or have them adjusted in a special way. You will get 15 hours of battery life in total and with the Active Noise-Canceling and Bluetooth functions on it can last up to 10 hours.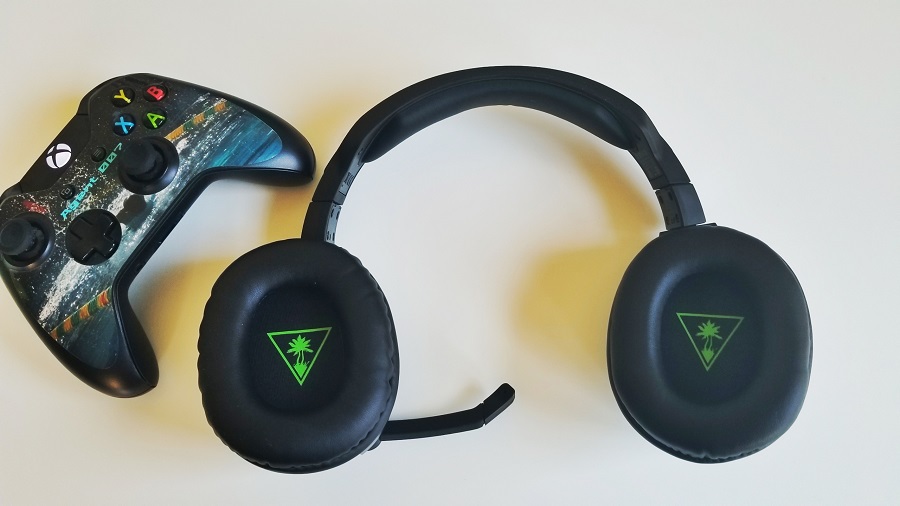 The Turtle Beach Stealth 700 headset for XBOX ONE is optimized for Windows Sonic so you experience a truly immersive gaming audio experience. You can hear everything more clearly including enemy's footsteps or an enemy gliding to you. The surround sound is a feature to be appreciated because gamers can then hear everything around them, which gives them an advantage over other players.
With Bluetooth connectivity, you can listen to your favorite music while gaming and  take calls.  Honestly, in the past – and if you don't shop smart – you could easily pay over $200 for a comparable gaming headset that is fully loaded with premium wireless sound.
The Turtle Beach Stealth 700 headset is incredibly easy to set up to the XBOX ONE; it is similar to pairing a controller to your console. The volume and party volume is very easy to adjust and the Noise-Canceling and the Superhuman hearing option is very easy to turn on and off, while both being beneficial to the gaming experience.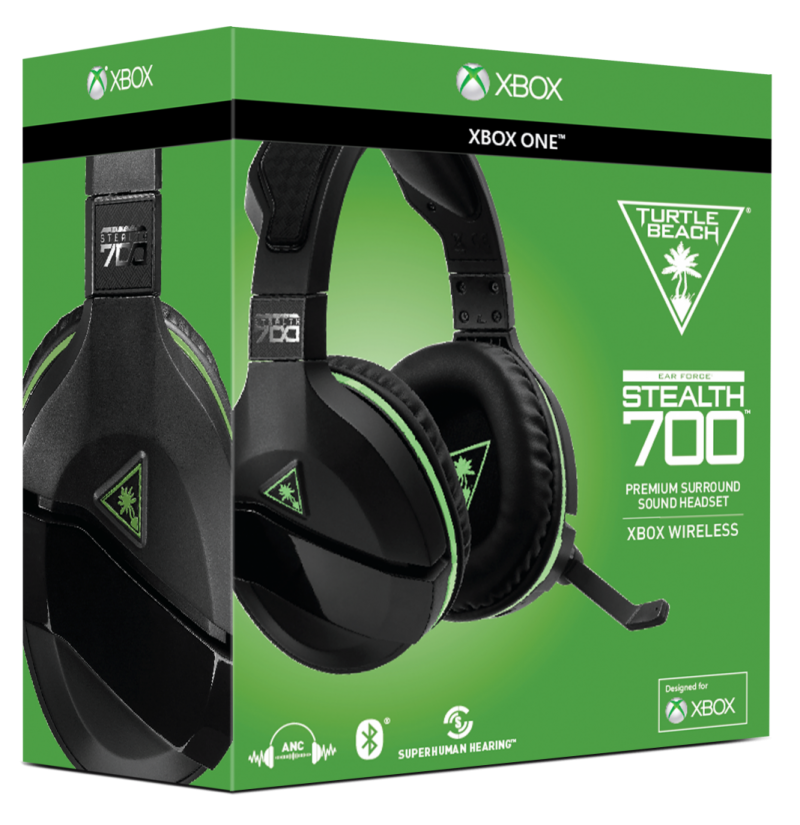 Turtle Beach Stealth 700 Offers
The Turtle Beach Stealth 700 headset is a great gift this holiday season, especially for those that enjoy gaming and playing XBOX in comfort. They are a great addition to your gaming setup as well making them great to give year round.
You can save $30 ON the Turtle Beach Stealth 700 headset for XBOX ONE between December 10 and 23, 2017 at Best Buy.