35 Timed Nutrition Breakfast Recipes | 80 Day Obsession Meal Plan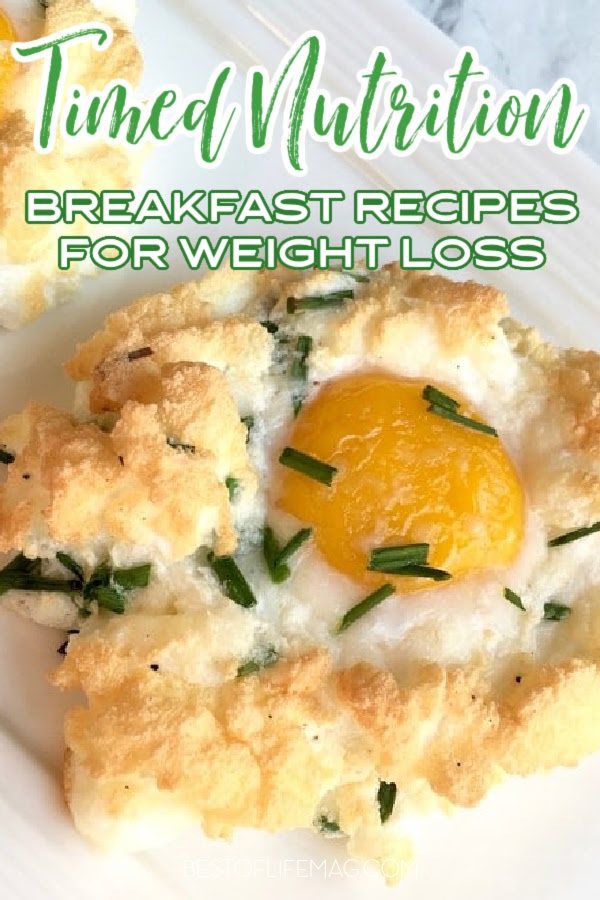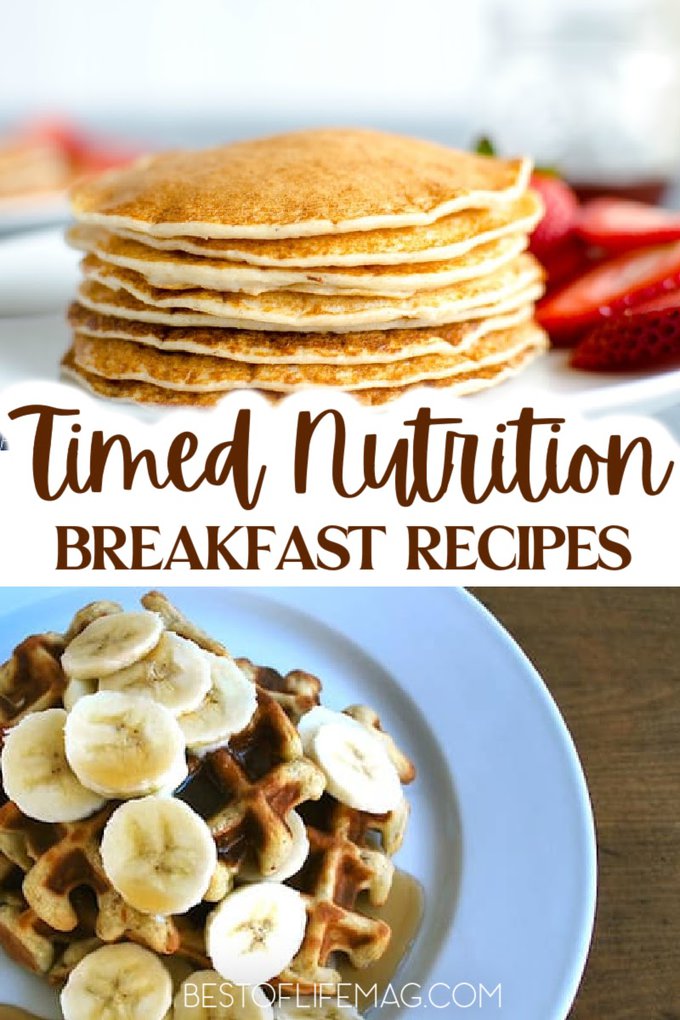 Timed Nutrition requires a bit of work to get done correctly. However, it only takes a little work to learn how to do it, and your success is all but guaranteed. Not to mention, there are plenty of recipes to help you stay on track. Start your day with some of the best-timed nutrition breakfast recipes and make things easier.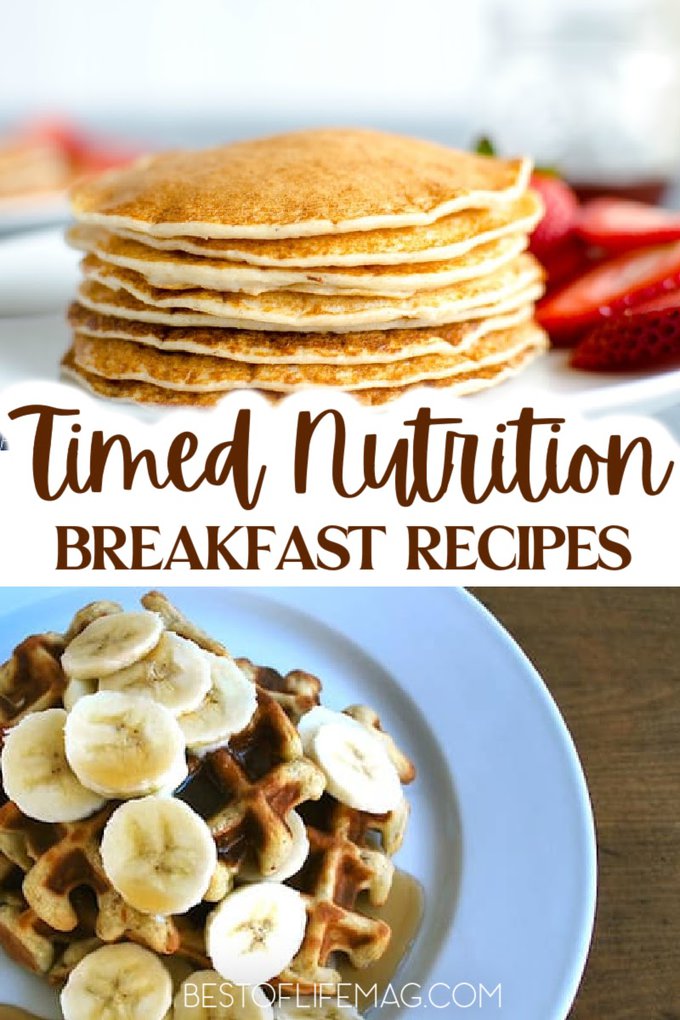 Like 21 Day Fix, 80 Day Obsession relies on a color-coordinated meal plan. The meal plan is implemented using portion control containers and calorie brackets. To follow the right nutrition plan, you'll first need to calculate which calorie bracket you fall in. If you're worried about how this nutrition plan will work, you're not alone.
Timed Nutrition Breakfast recipes will help you start your day off right and make the entire portion-fix nutrition plan that much easier with the 80 Day Obsession program. The newest Beachbody craze has everyone obsessed for 80 days.
80 Day Obsession is similar to the popular 21 Day Fix plan and is aimed at a mostly nutrition-based journey. In fact, many trainers and professionals will tell you that nutrition, along with physical activity, is how you will reach your goals.
These 80 Day Obsession Timed Nutrition breakfast recipes will help you reach your fitness and weight loss goals. Keep in mind that blue containers are not part of your workout block, which goes from 60-90 minutes BEFORE your workout to 1-2 hours AFTER.
If you are working out in the morning, omitting the cheese and other blue container foods is part of the plan.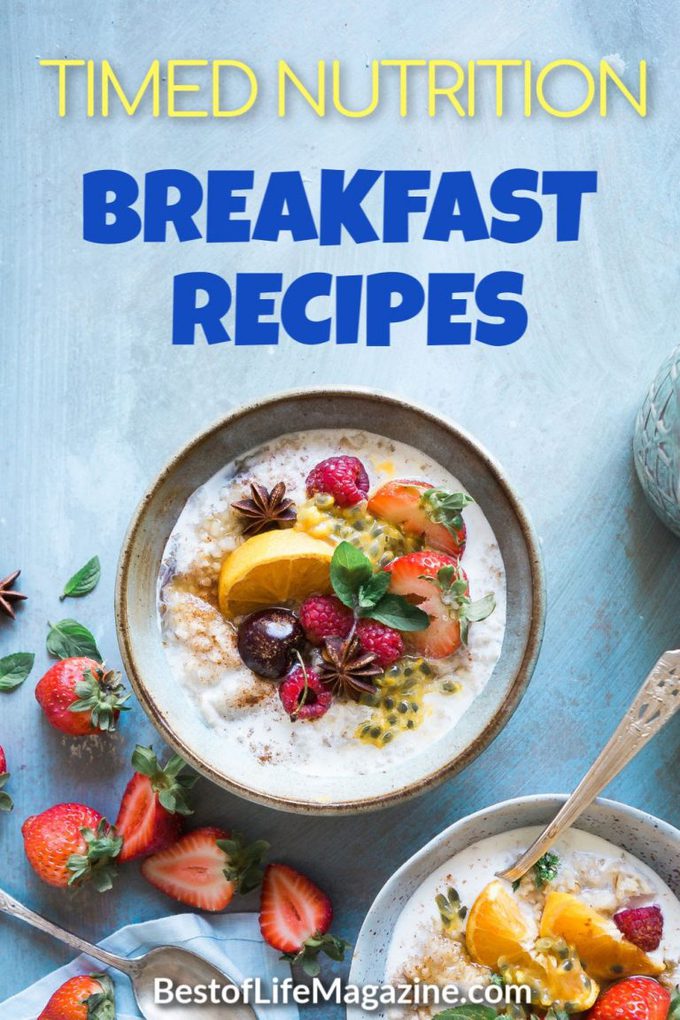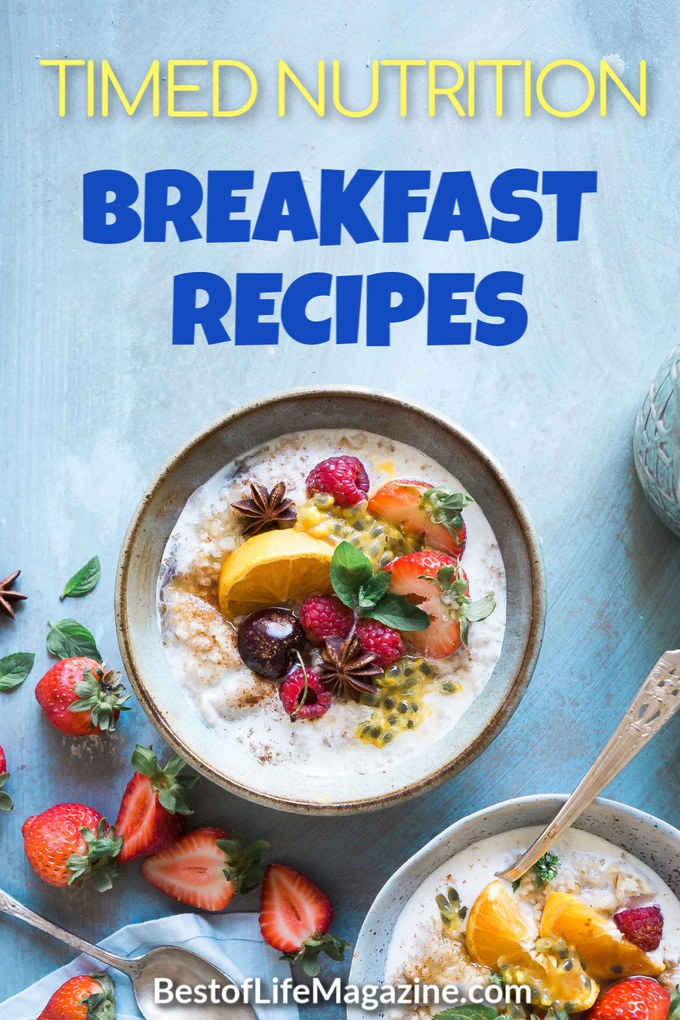 Timed Nutrition Breakfast Recipes
Fajita Breakfast Casserole | My Crazy Good Life
Egg All in One Breakfast Muffins | Fit Mommy Ashley
Apple Cinnamon Pancakes | Lead Happiness
Baked Apples | From Ingrid with Love (Omit honey)
Instant Pot Eggs Benedict | The Foodie and the Fix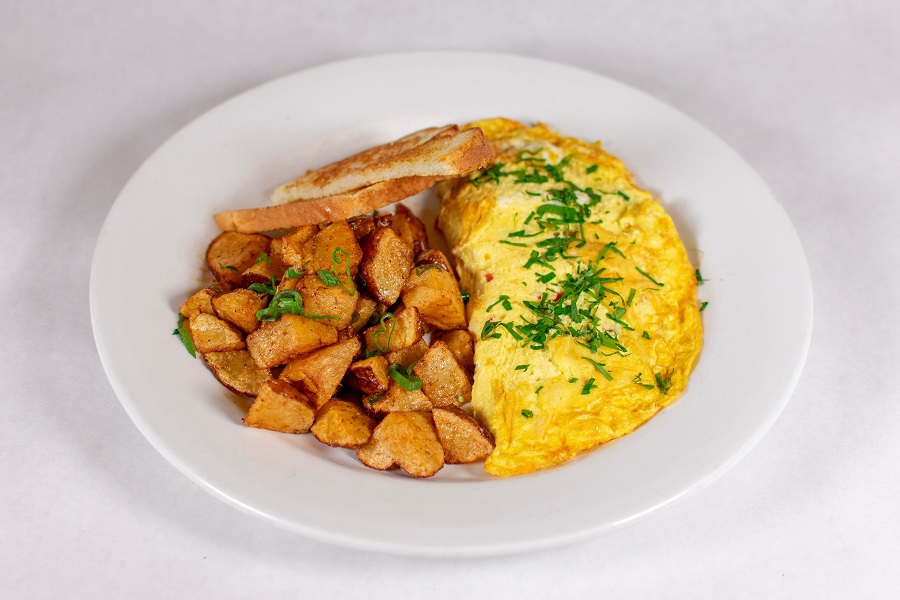 What Are Timed Nutrition Breakfast Recipes
There are many different ways to enjoy breakfast while following the 80 Day Obsession guidelines. You can enjoy your Timed Nutrition breakfast recipes just like you would regular breakfast. Pancakes, waffles, oatmeal, it's all there.
Banana Pancake Recipe | My Crazy Good Life
Lemon Ricotta Pancakes | Carrie Elle
Chicken Fajita Scramble | The Bewitchin Kitchen (Omit the cheese)
Raspberry Crepes | Sublime Reflection (Omit the honey)
Egg Sandwich | Days to Fitness (Omit the cheese)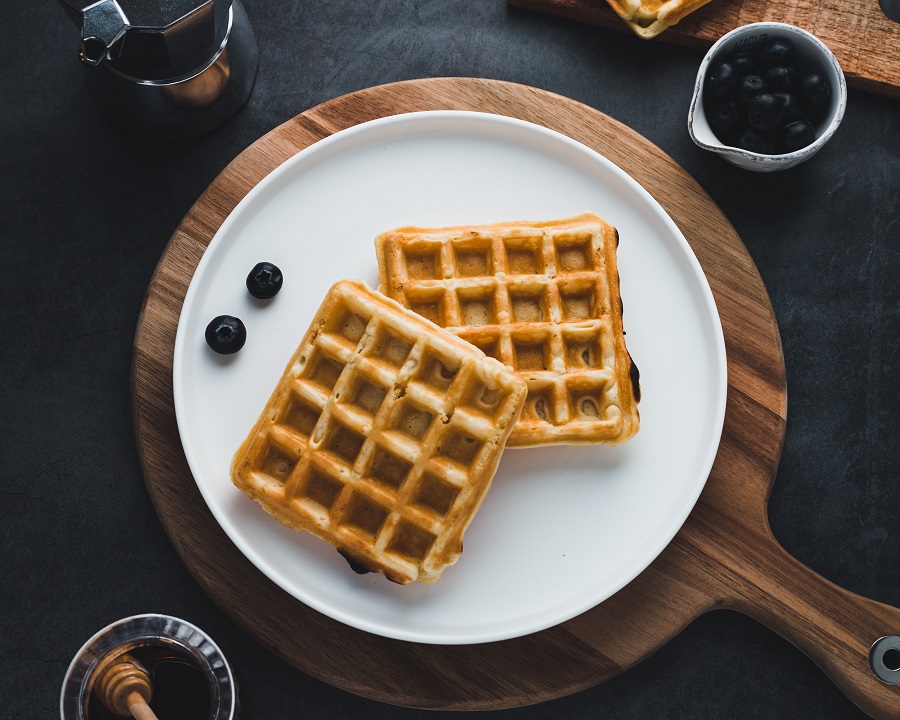 The Guidelines
Time Nutrition helps you with a schedule and a set of nutritional guidelines. These guidelines help put these recipes together. Each one of these recipes fits into the nutrition plan. In fact, these recipes are essential for success.
Peanut Butter & Jelly Oatmeal | Merry About Town
Egg White Breakfast Burrito | Lead Happiness
21 Day Fix Frittatas | My Crazy Good Life
21 Day Fix Cloud Eggs | Carrie Elle
Chocolate-Banana Protein Muffins | Health with Jessica (Omit the honey)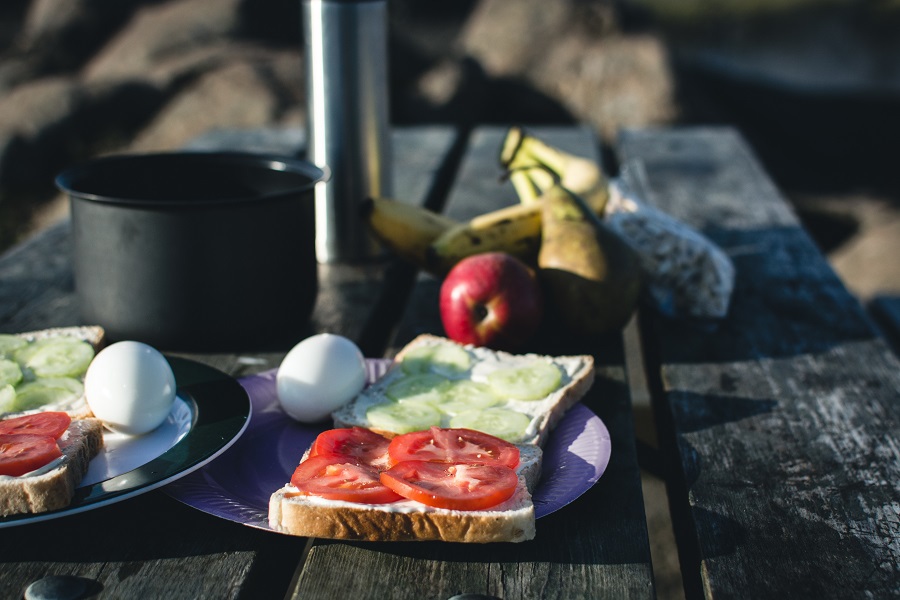 Timed Nutrition Breakfast Recipes For Everyone
Not only do these recipes fit into your nutrition plan, but they are also very healthy for anyone who is not on 80 Day obsession. That means you could absolutely make these recipes for the whole family to enjoy. You will get a weight loss breakfast, and they will get a healthy breakfast.
Lightened Up Eggs Benedict | Simply Anchored
Breakfast Stuffed Peppers | Happy Detours (Omit the cheese)
Poached Eggs Over Roasted Asparagus | The Garlic Diaries
Stuffed Protein Crepes | Sara Stakeley
Copycat Starbucks Egg Bites Recipe | My Crazy Good Life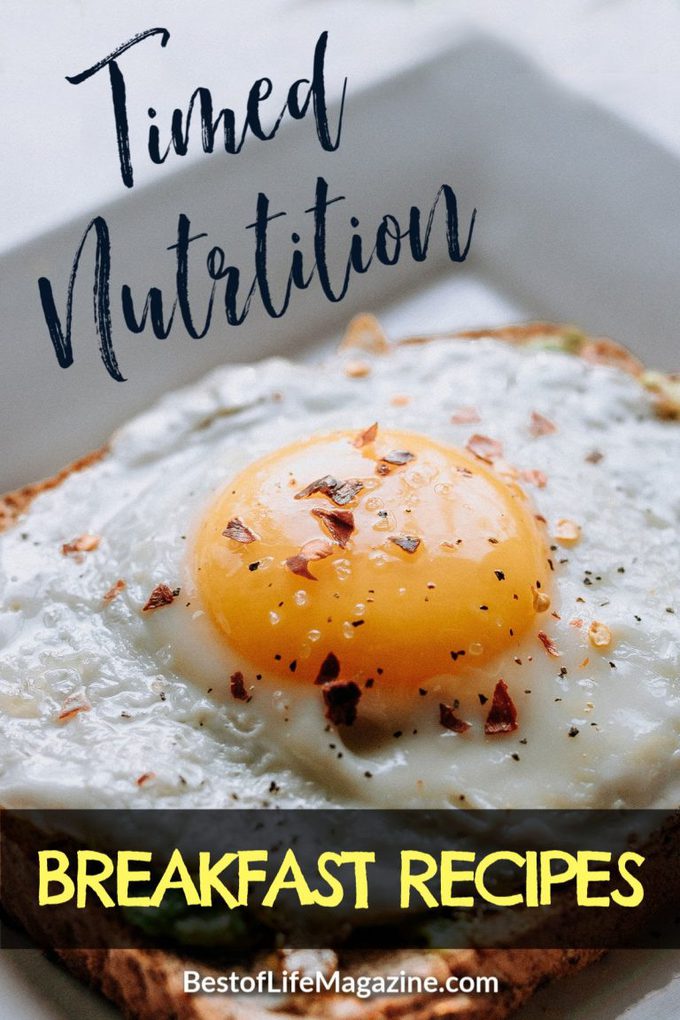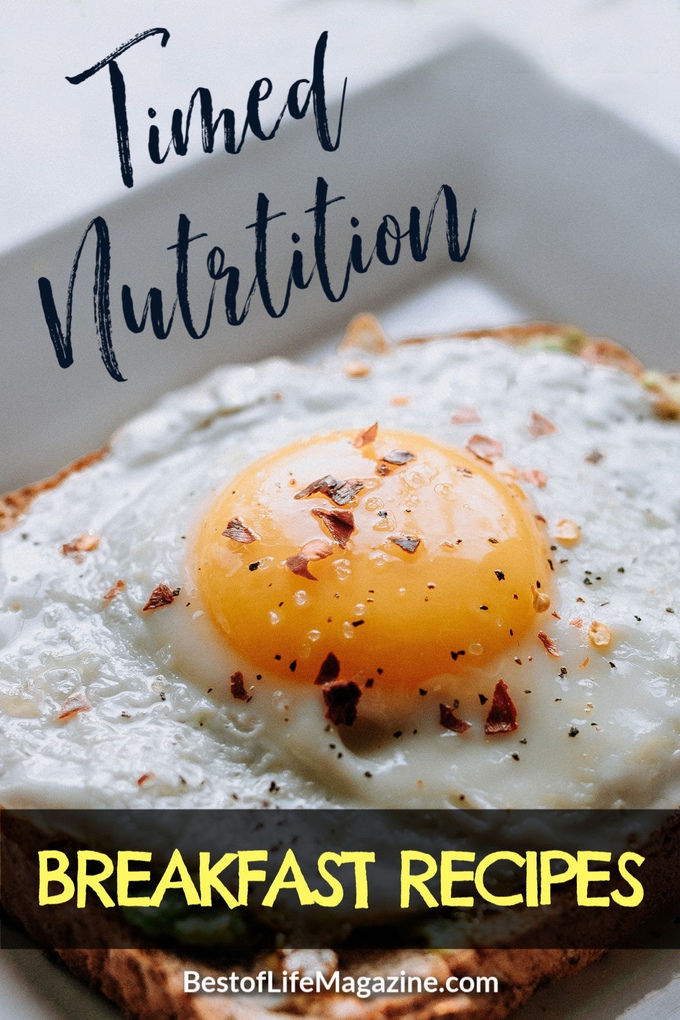 Exercise
You should absolutely continue to work out. Nutrition is only part of the plan. Physical exercise is important for weight loss, no matter the recipes you enjoy. These Timed Nutrition breakfast recipes are meant to give your body exactly what it needs and only what it needs.
But you still need to work out in order to make sure that your body uses what you give it.
Oat Flour Waffles | TrueMag (Omit the honey)
Healthy Breakfast Fried Rice | My Crazy Good Life
Deviled Eggs | Elevate Yourself
Open Faced Egg & Spinach Sandwich | Fits Simple
Egg Muffins | Schall Fitness (These you can eat outside of your workout block.)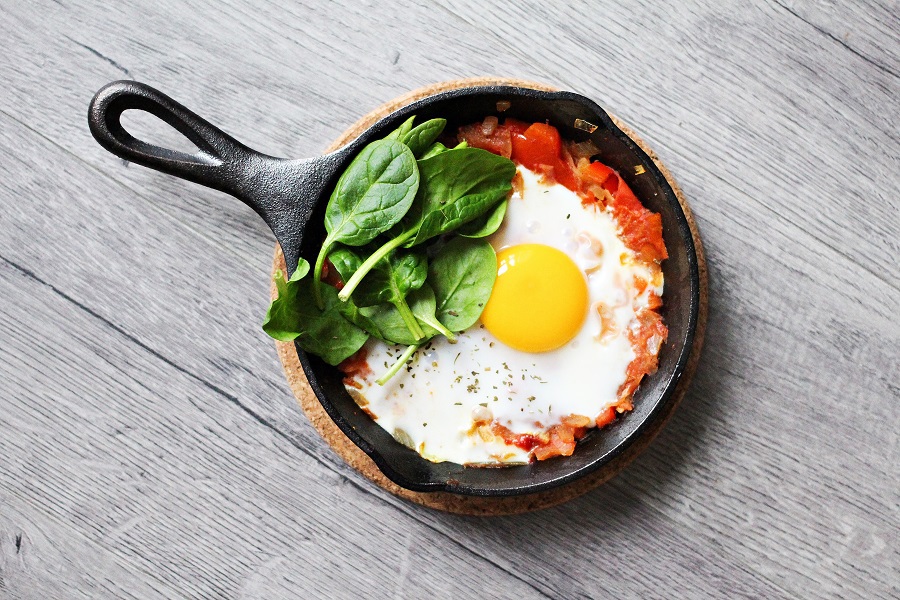 Weight Loss
Weight loss is not an easy thing to do. It takes time and a lot of work. But that work pays off the next time you see yourself in the mirror or the next time you want to go to the beach. Confidence is something you can physically see, and these recipes, along with exercise, will give you that confidence back.
After all, everyone just wants to live their lives happily.
Banana Oat Waffles | Jess Dukes
Hash Brown Bacon Breakfast Bowl | Angela Christina Blog
Quinoa Breakfast Scramble | Wendy Polisi
No Sugar Added Banana Cookies | Fit to Be Better
Sausage and Zucchini Quiche | Confessions of a Fit Foodie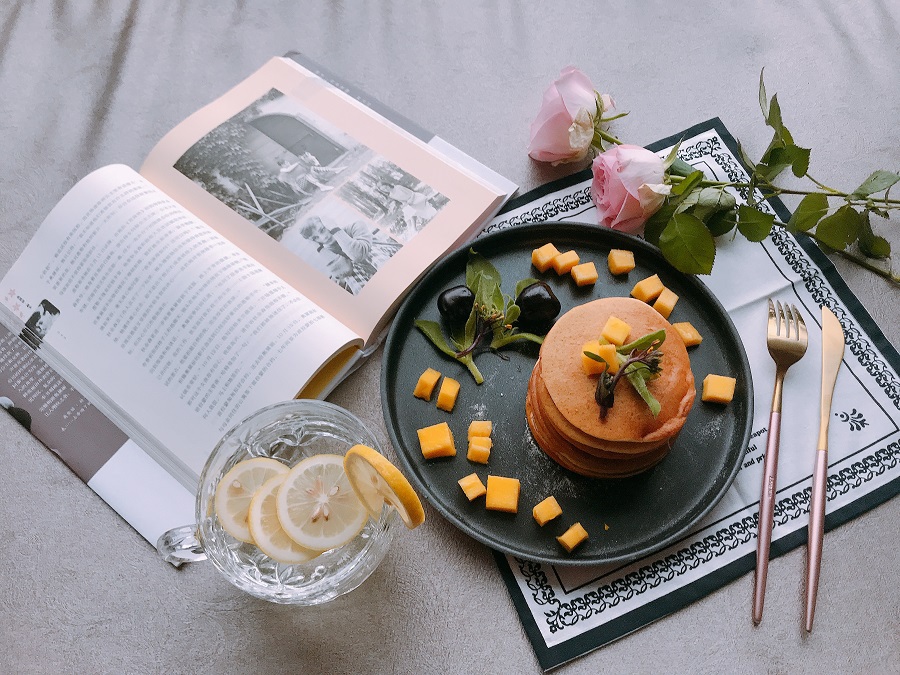 80 Day Obsession Timed Nutrition Breakfast Recipes
Enjoy these Timed Nutrition breakfast recipes, and then click the links at the bottom for more 80 Day Obsession resources.
Mushroom and Goat Cheese Omelet | Beach Ready Now (Omit the cheese)
Breakfast Sausage Taquitos | Christine Peculis (Omit the cheese)
Strawberry "Cream" Steel Cut Oats | Toni Stoothoff
Breakfast Pizza | Foodie Made Simple (Omit the cheese)
Turkey and Egg Breakfast Casserole | Aimee Mars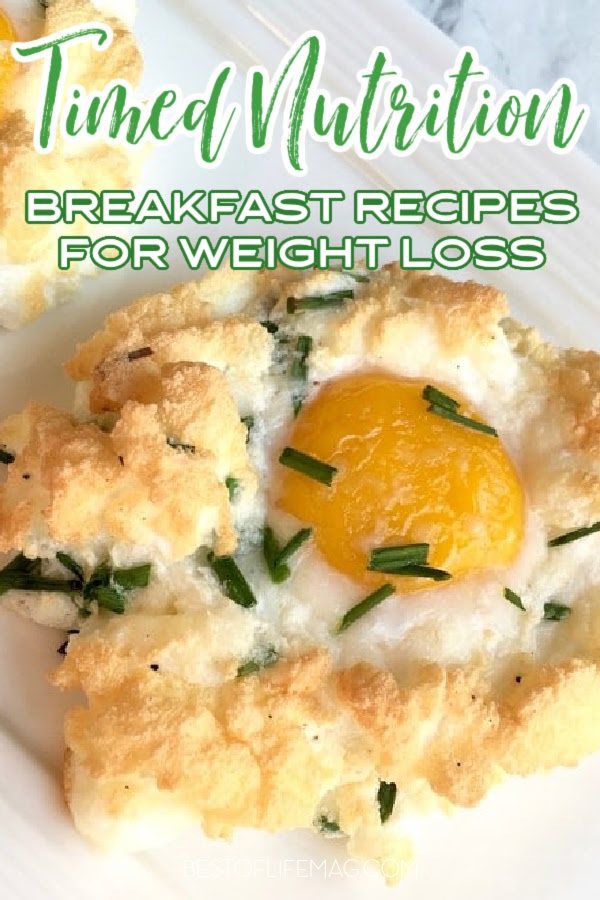 Resources
80 Day Obsession Timed Nutrition Tips | What to Know | 80 Day Obsession is a great way to get back on the right track with your health and fitness.
Beachbody 80 Day Obsession Workout | Tips and Things to Know | You should learn about any workout or diet plan before you dive in and make it part of your life.
80 Day Obsession Equipment | Beachbody Accessories & Supplies | There are some supplies you can get that will make this process easier.
Beachbody Hybrid Calendars for LIIFT4 Workouts | Did you know you can use hybrid calendars to combine different Beachbody plans?