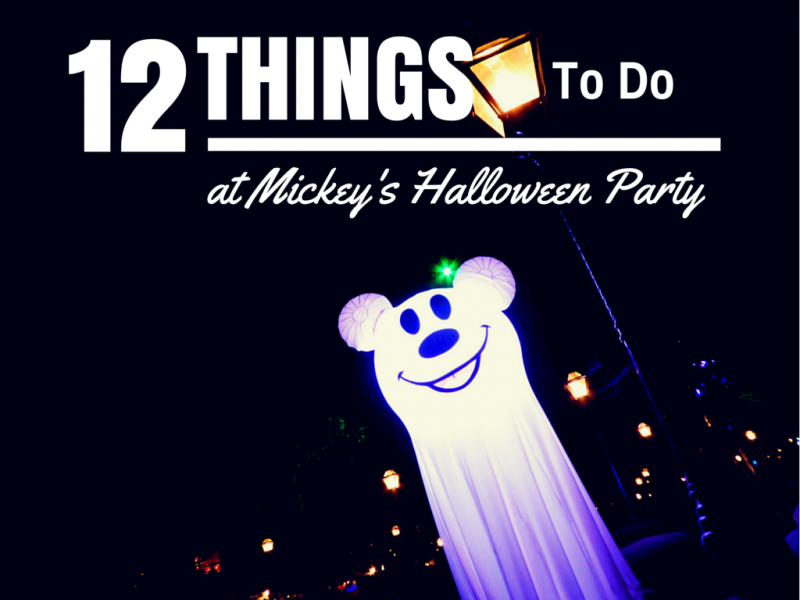 This site contains affiliate links. Please read our Policies for information.
Mickey's Halloween Party is in full swing at the Disneyland Resort in Anaheim California. The seasonal tradition began September 12th and runs through October 31st.  Mickey's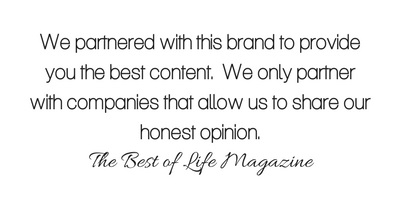 Halloween Party is a favorite time of year for many with a special ticket event like this, it is important to make the most of the evening.  Be sure you make time for these twelve things to do at Mickey's Halloween Party.

There are so many things to do at Mickey's Halloween Party at Disneyland Resort! Get your best costume and enjoy Halloween magic!
Buy your Tickets Early
We just spent a fun-filled evening at Mickey's Halloween Party this past weekend and the most important thing to do is to make sure you buy your tickets in advance for the select 14 nights. You receive a discounted ticket price if you purchase in advance and have a better chance of getting the ticket date you prefer if you buy them ahead of time. 
Dress in Costume
Adults and children should dress in costume and show their Disney Side! Adults may wonder if they really should.  The answer is "YES" – it is Disneyland after all.
Visit Anna and Elsa's Boutique in Downtown Disney
 Anna and Elsa's Boutique opens October 6th; save the at home hassle of dressing up and doing make-up and take your little girl to the boutique instead.
Trick or Treat in Disneyland
Trick-or-treating takes on a whole new appeal at Mickey's Halloween Party!  But parents can feel happy knowing children get healthy treats along with candy.  Graham crackers, pretzels, and cheesy crackers are just some of the favorites you can expect.              
Ride Space Mountain Ghost Galaxy
Space Mountain transforms into a Ghost Galaxy so be sure to hit this favorite ride and speed through a haunted area of space!
Jam at The Mad T Party
The Mad T Party is in full costume in Hollywood Land! Spooky tunes and dance parties will pull you in as you walk by!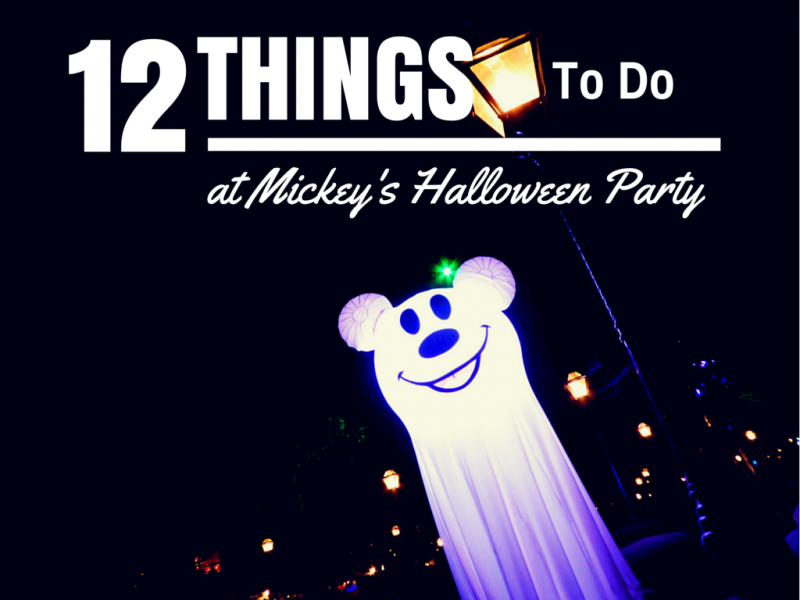 Watch a Magic Show
Your little ones will love the mysterious magic show at the Halloween Carnival area in Disneyland Park!  Pumpkin carvers captivate everyone walking by and this is also a great spot to find characters in costume!
Visit the Twilight Zone Tower of Terror  
If you head on over to California Adventure, it's the perfect ride for Halloween Time! Drop down floors into darkness and blend in with your ghouly costumes.
Join the fun of Mickey's Costume Party
Anna, Elsa and Olaf appear for the first time in "Mickey's Costume Party" – a must for Frozen fans at Mickey's Halloween Party!
Haunted Mansion Holiday  
The Haunted Mansion transforms for the holidays each year so grab a FastPass and see the decorations that will surely get everyone into the holiday spirit.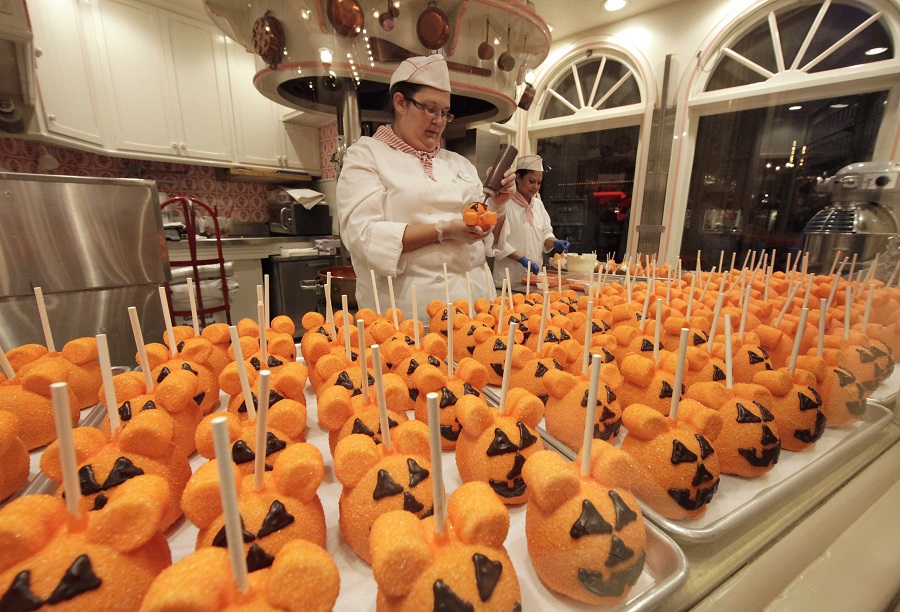 Eat some Tasty Halloween Treats
Nothing says "Halloween" better than a special Mickey Mouse cupcake or Krispie Treat. There are countless special treats made only during this time of the year so come hungry and just go into it knowing that your children will adore you for buying them so many beautiful yummy treats!
Watch "Halloween Screams"
Scream along to spooky tunes during "Halloween Screams" fireworks show at Mickey's Halloween Party!
We hope you have a blast at Mickey's Halloween Party and be sure to stop back and share what you loved most!