Standard Process Cleanse and Purification Chat Forum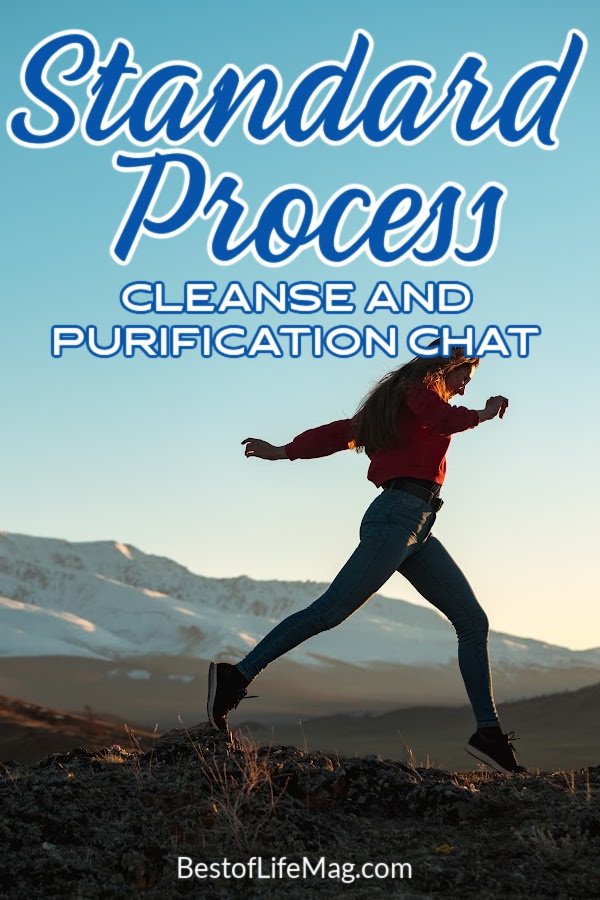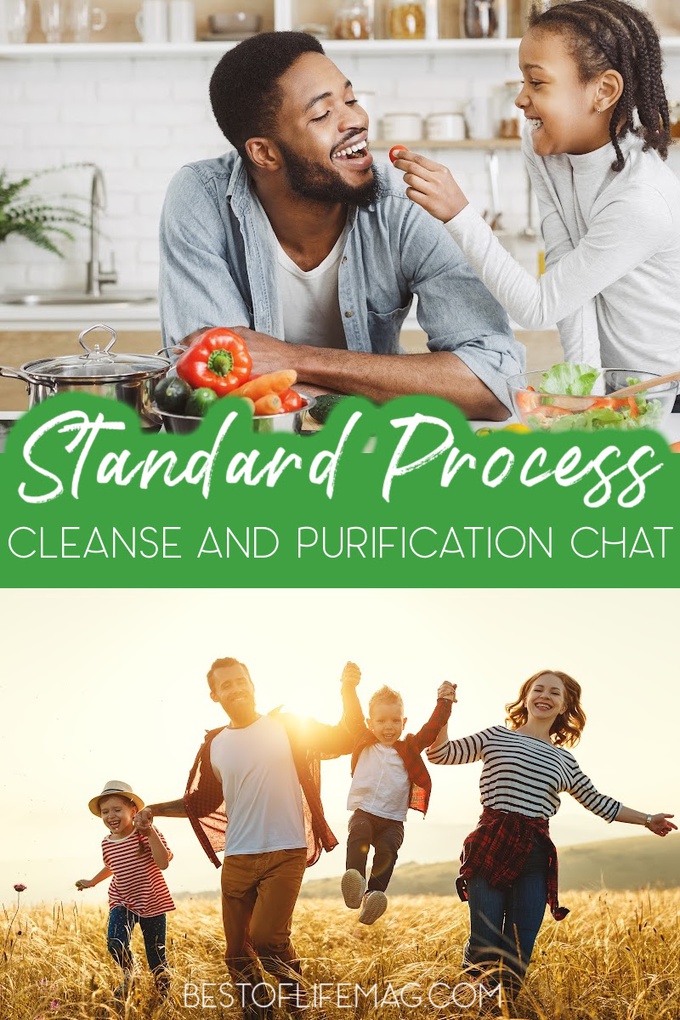 Most of you know I have done the Standard Process Cleanse, which is the healthiest I have found in all of my reading. I personally LOVED it (relative to cleanses, that is – LOL) and will be doing it again in another few months.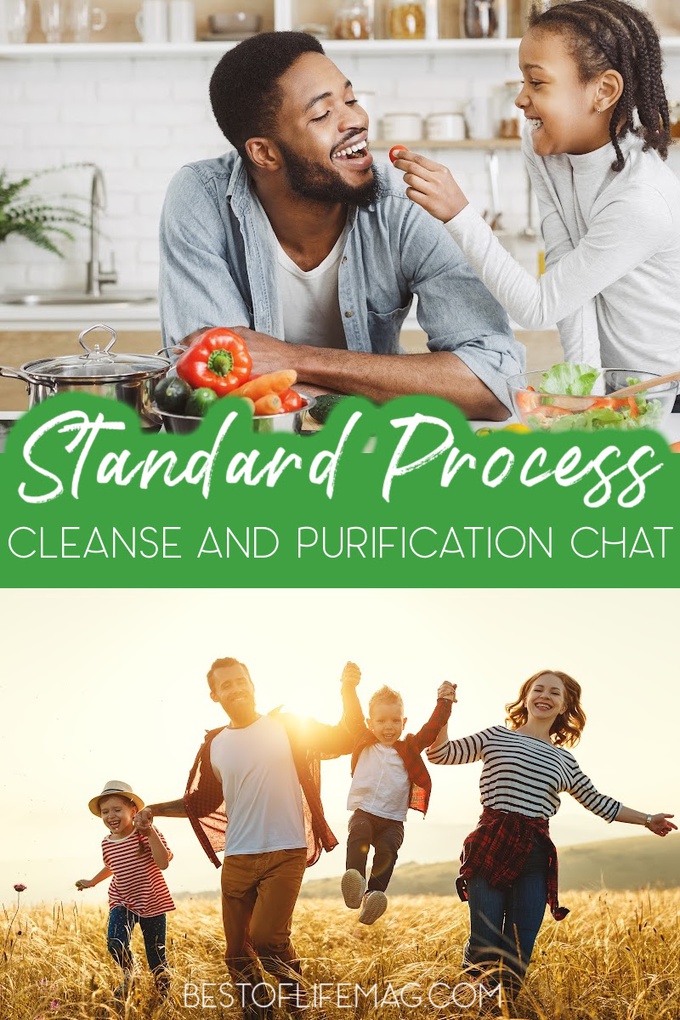 Have you tried the Standard Process Purification Cleanse, or are you in the middle of doing the cleanse?
What meal ideas do you have? How long did you make it before eating foods that were not off-limits?
When did your cravings subside?
Did you find you couldn't do without anything while on the cleanse?
standard process cleanse
I thought it would be nice to help each other by posting questions, answers, comments, etc. I would have really enjoyed having someone tell me my 1/2 cup of brown rice was really worth it when I was passing on the nacho chips and making it through my cravings. We can support each other…
I look forward to learning from you and having you share your experiences.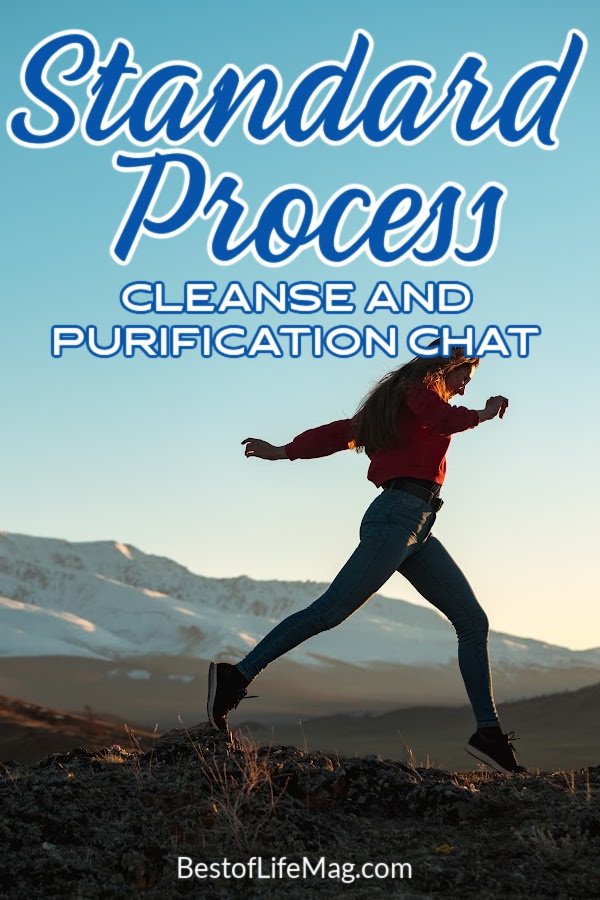 More Standard Process
Where to Buy Standard Process Supplements | Buying Standard Process Supplements is easier than it has ever been in the past.
Standard Process Thymex | Discovering new supplements and how they can help you day-to-day is part of living a healthy lifestyle.
Standard Process A F Betafood Uses | Betafood has many uses that you can benefit from by simply taking the supplement regularly.
Treat Vertigo at Home with Standard Process Catalyn | Vertigo is not fun, but it does get easier, and it can get more accessible with the help of natural supplements.
Standard Process Arginex Benefits | Arginex is a supplement you might not have heard of before now, but it is one you should look closely at.Save