This site contains affiliate links. Please read our Policies for information.
There are a few places that we all have that become our go-to place to get things done. We all have our favorite place to get our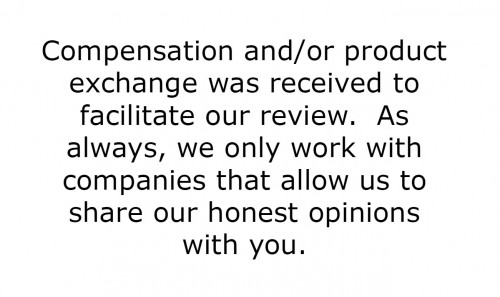 hair styled, a place for getting nails done, and a place for relaxing. I have one place where I get all of the above done and there's an emphasis on health.
Newport Beach is home to Hälth Spa and it's the place I trust with my beauty needs. Hälth Spa has options for me, my daughter, and even my husband and we all enjoy the relaxing atmosphere, so much so we consider Hälth Spa part of the family.
Getting your hair and nails done and relaxing all with a healthy twist has never been easier for us thanks to Hälth Spa.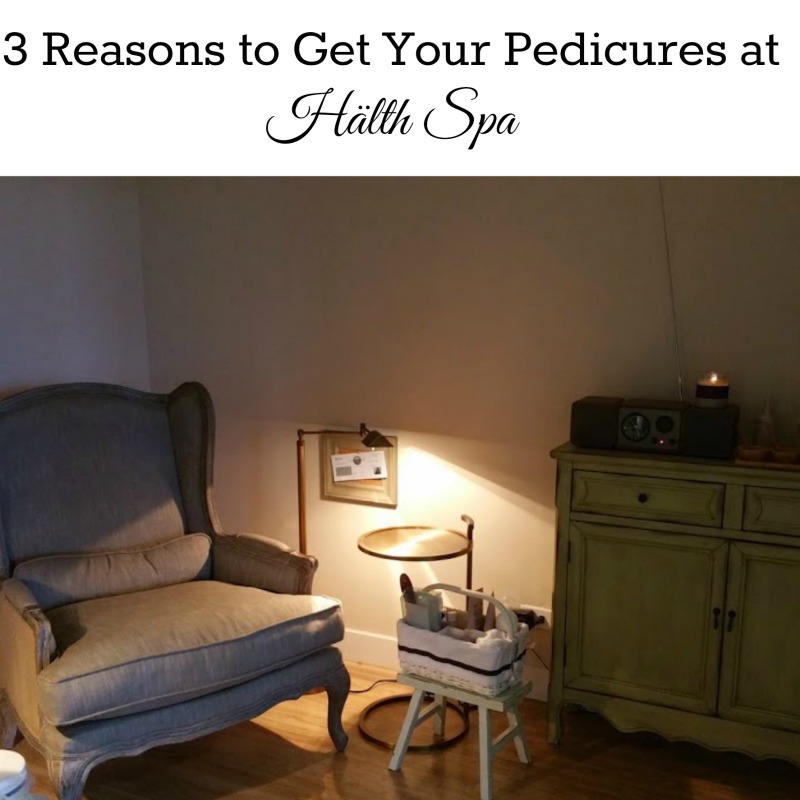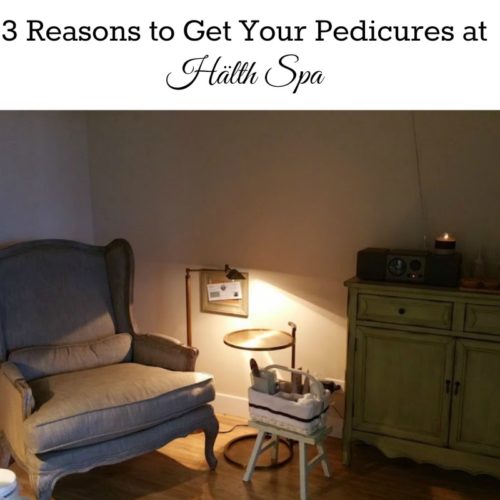 Relaxing Spa Environment
Hälth Spa is different than any nail salon out there in many ways, but the relaxing ambiance is one of our favorites. There are two different environment choices that you can choose from, a small, dimly lit room for a more relaxed feeling or a brighter lit room for a vibrant feel. No matter which room you choose, there is only a handful of chairs. The few chairs allow for a more personal, at-home feel to the nail salon that you can't get at very many places.
Take The Family
The spa experience is now a family affair at Hälth Spa. When I go to Hälth Spa, I like to bring my daughter along. It makes for the perfect mother daughter day thanks to the relaxed environment. We can both get pampered as we talk about school, friends, and just bond in ways that become harder in our busy lives.
When my mom comes to visit, Hälth Spa is our first destination because the quiet room makes for a great place to catch up. If my daughter has finished before us, she can play in the dedicated kids room where I know she will be safe. Even my husband could come along if he wanted for their dedicated "Man-icure" or pedicure. Bonding in beauty is one way to make our family stronger.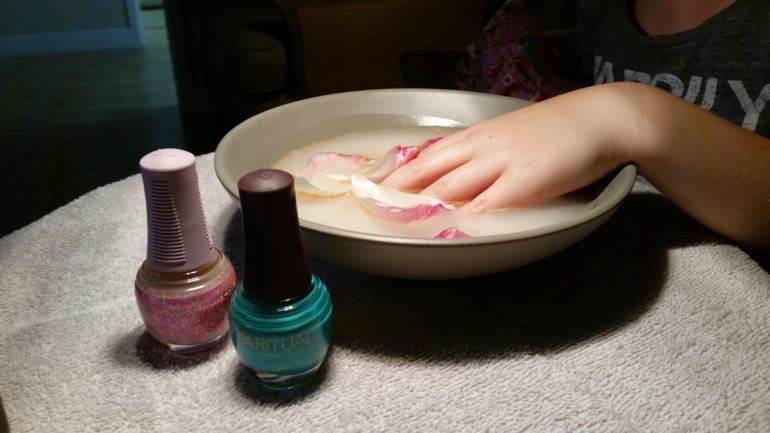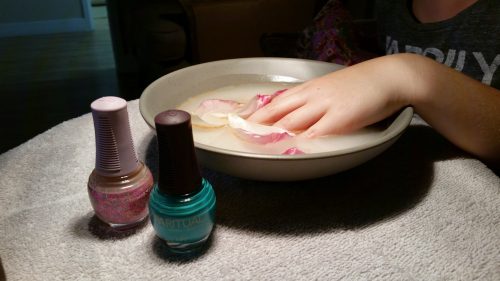 Natural Products
One of my favorite parts of Hälth Spa (and the biggest reason why I'm alright with my daughter getting her nails done) is the use of natural products. Hälth Spa is pronounced "health spa" and the product options are the main star. Using products that are all natural and vegan-friendly make me feel safer; the products are even safe to have around babies and pregnant mothers. The use of all natural products also lends a hand to the environment at Hälth Spa. No longer do I get headaches from the strong smells that I normally am drowning in at other nail salons.
It's a wonder there aren't more nail salons like this, I've yet to find another all natural nail salon like this in all of Orange County. Hälth Spa will always be my go-to place for nails, hair, and mother-daughter bonding.