This site contains affiliate links. Please read our Policies for information.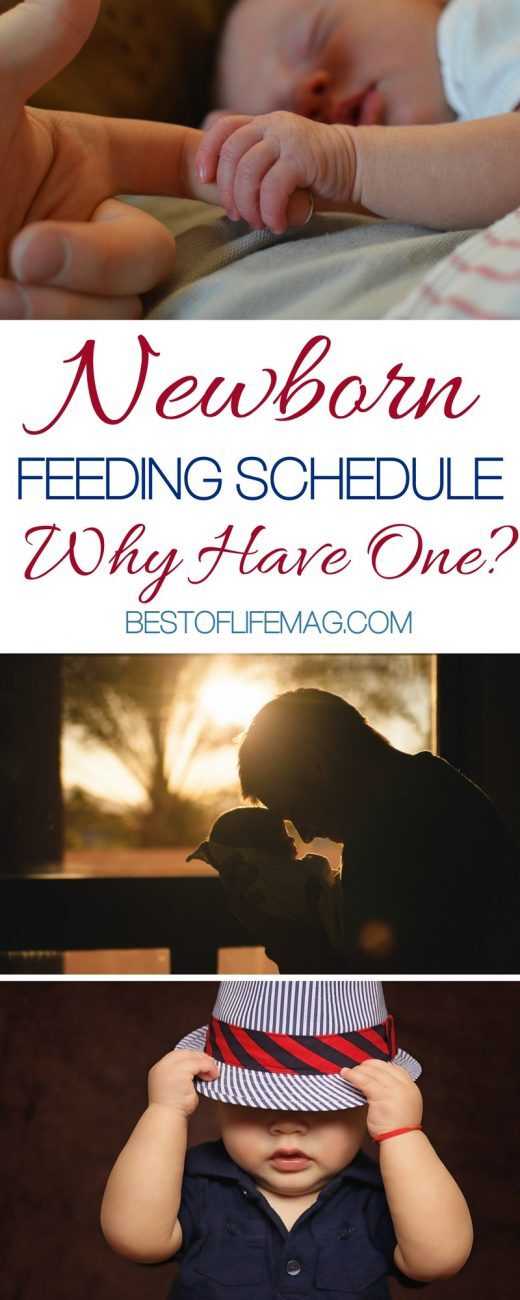 It's actually funny when you think about the fact that hospitals let us all leave with newborn babies and most of the time, we really don't actually know what we are doing. We get home, stare at them in absolute wonder, and then that feeling of, "Now what do we do?" starts to set in. How often should a baby sleep? How often does my baby eat? Should my baby have a feeding schedule? What do I do when they cry?
Establishing a feeding schedule for a baby is one of the most important steps you will take in building the foundation of behavior management in your home.
Helping families as an infant sleep coach was so rewarding for me because they could feel the peace in their homes so quickly.
When they realized that YES their baby did need a feeding schedule and a sleep schedule and that those two things could literally turn the disarray they were feeling in their home around into a feeling of peace and love – well, it was magical. There are a lot of misconceptions about breastfeeding, that doesn't mean you have to fall prey to them!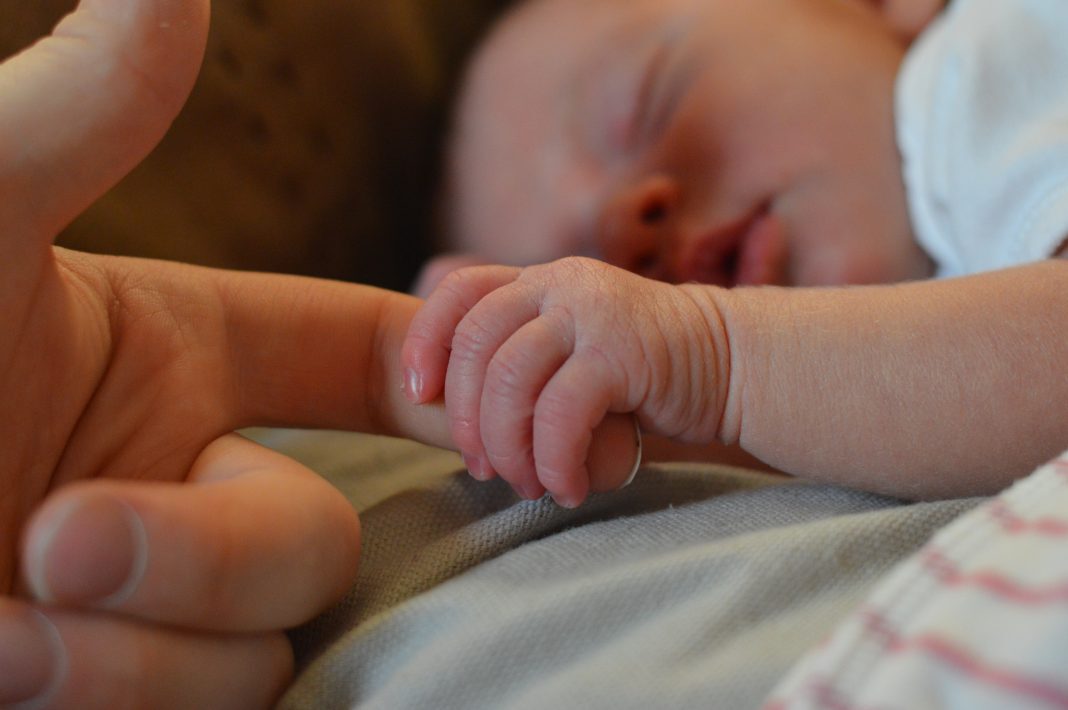 A Feeding Schedule Builds Confidence
Babies are little and cute and so incredibly soft. 🙂 And something about that makes us think we should not say no to them. When a baby cries, we think through what they need and determine what to do. Each time we do that, it builds our confidence as a parent and affirms that we know what is best for them.
That confidence is so crucial because it helps us be comfortable with our baby crying for a few minutes instead of just assuming they need to nurse. A few months later when a feeding schedule for a 3-month-old is in place, we will see that same confidence in our baby. They know that we set the schedule and that their needs will be taken care of.
In turn, they will cry less because they are content. They know we have it all under control and they can focus on their full-time job – growing and being happy.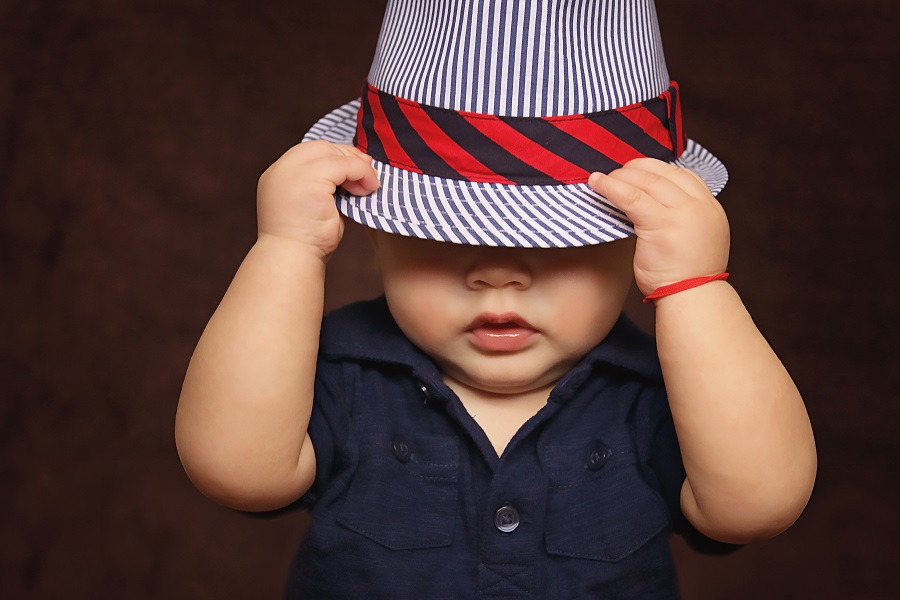 Learn to Set Boundaries
When we set a feeding schedule for our newborn and change it as they grow, we are setting the rules for our home. It's one of the first things we do as parents that says, "I am the parent."
It's our job to set healthy boundaries for our children from the moment they are born until they head off to college. Just like we as moms like knowing what is going to happen in our day, babies like to know they will be fed and get the sleep they need to grow. They actually like a schedule and will be happier and more content when they have one.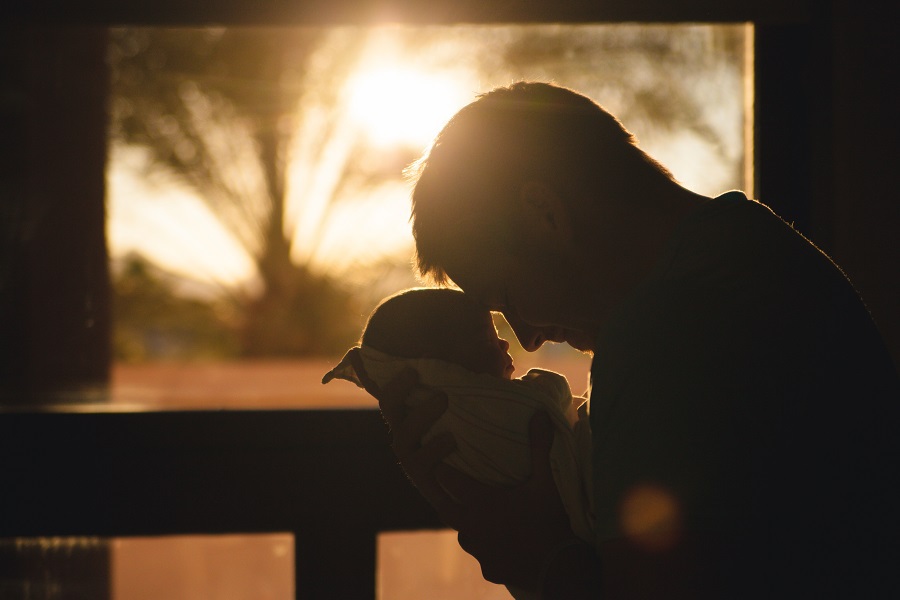 Everyone is Happy
Having a feeding schedule (and a good sleep schedule) is so important for babies and honestly, everything and everyone in the house will feel the impacts of having one. Without a proper schedule in place, our homes will feel off balance because we are responding without thinking.
We are doing what is easiest, which is most often feeding our newborn, when they may not actually want it. We respond impulsively. With a schedule, we can respond with knowledge and confidence in knowing that we are helping our babies grow into healthy and secure little people.
Having a feeding schedule can also help avoid any allergy issues. You can read more about breastfeeding with food allergies here.
Things to Help
There are always things to help make the process of finding a good feeding schedule easier! Check out these great products to see if there is anything that can make your life with baby easier!
Welcome blankets do more than just welcome…they'll help you make sure that the baby is comfortable and swaddled to perfection. Think of your comfort when sleeping, or eating, how important is that you to? The same goes for baby!
Breastfeeding essentials

from Babywise will make you feel safe and secure in your decision to set up a feeding schedule. They have everything you'll need to make the process easy and stress-free.
If you are looking for something to gift to a new mama who is trying to set up a feeding schedule you can find the best options here. There's something for everyone and always something new to find!
Keeping up with a feeding schedule means feeding when it's time. When it's time…it's time. So the best thing you can have in your kit is a good nursing cover and now they come in so many awesome patterns, designs, and types that they're almost more stylish than regular maternity clothes!