This site contains affiliate links. Please read our Policies for information.
NECTAR Sleep provided a mattress for us in exchange for our honest opinion.
As we age, a lack of sleep starts to have a different effect on us. Children tend to become more hyperactive the less they sleep. Adults, on the other hand, tend to slow down with less sleep. There are many things that go into getting the right amount of sleep. We need to set a schedule, stretch daily, and we need to have a comfortable place to sleep. The mattress is where we will spend ⅓ of our lives so we should make sure it is a place we like to be. A NECTAR mattress may just be the best way to get the best sleep every night.

There are 5 layers of every NECTAR mattress and each layer is meant to help us get the sleep we need every single night.
The mattress industry has taken a different turn and it makes buying a new mattress easier. A mattress in a box is a mattress that is compressed and sealed so that it fits into an easy to move around box. Most mattresses now can compress due to the materials used in the mattress. But is that material good enough for us to sleep on? NECTAR mattress is one of those mattresses that arrives in a box. While set up is easy, and trial periods make it less risky, does the mattress hold up in actual use?
Setting up your NECTAR Mattress
As far as mattresses go, this is where the real fun happens. When you receive your Nectar Mattress, it is in a nice bag that is crazy easy to handle and carry on your own. Simply take the mattress out of the first bag, and then the second zipper duffel. Lay the rolled up mattress on top of the bed frame you intend to use it one and unroll it into place. Finally, you'll cut open the compressed bag and watch the mattress grow to size right before your eyes. That's it, your mattress is set up and you can now set up your linens and relax.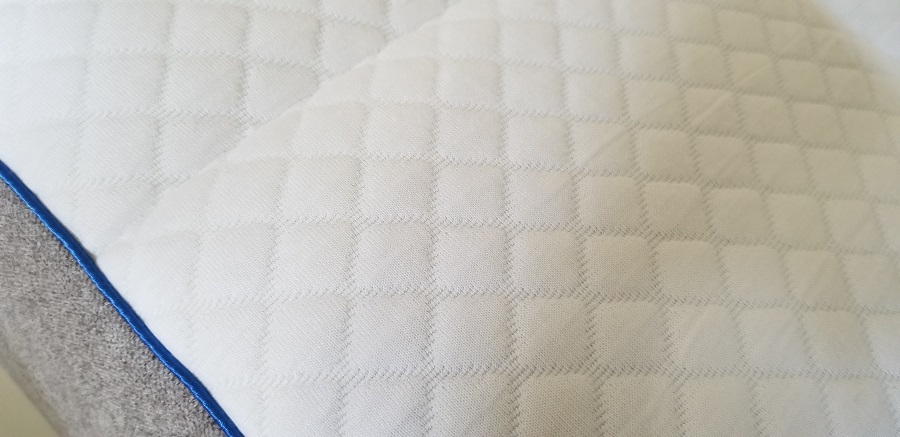 NECTAR Mattress Price & Warranty
How much you spend on a mattress will always depend on the size of the bed. NECTAR mattresses start at $375 for the twin, $425 for the twin XL, $575 for the full, $670 for a queen, $775 for both the king and California king. You can also split up the charges over 6 months. The best part is, there are no credit checks and no interest for if you decide to split up the payments.
Mattresses are important and while most people may not think so, NECTAR does. In order to make sure you're happy with your NECTAR mattress, you have a full, 365 days to test it out. That's an entire year to decide if you like the mattress or not. If you decide you don't like your mattress, you can set up a free pick up time. Just like the free delivery, the pickup service is free as well.
NECTAR Mattress Review
The NECTAR mattress is a memory foam mattress that has five different layers with five different tasks. The base layer is meant to provide the foundation for the bed but also to breathe. Next up is the adaptive hi core memory foam fourth layer which supports your body and provides a bounciness to the mattress. On top of that is the gel memory foam which helps distribute your weight evenly and can help relieve any pressure or pain points you may have. The quilted gel memory foam increases the air circulation and contours to your body. The top layer is the cooling cover which is meant to take heat away from you as you sleep and it's even resistant to bed bugs.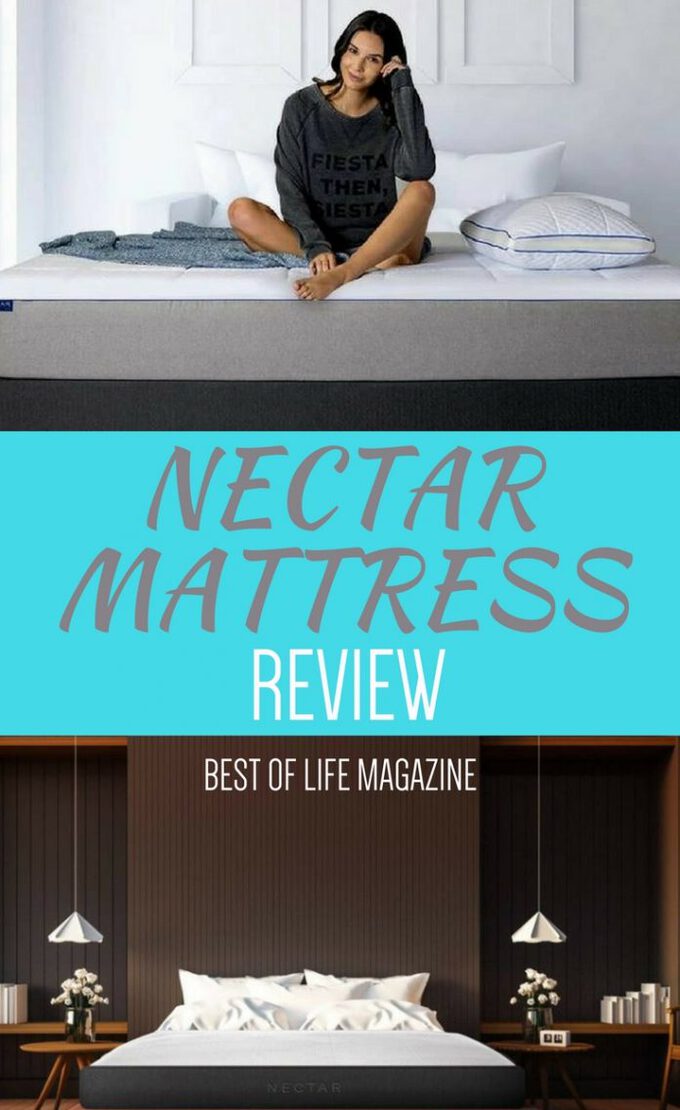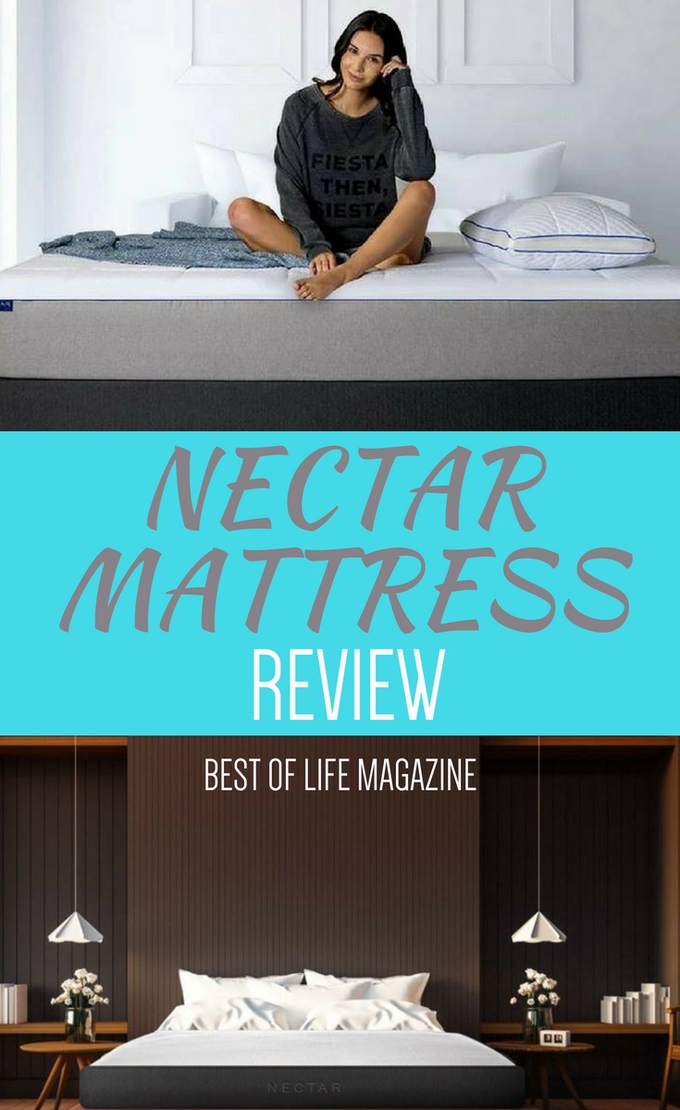 All of the jargon aside, the first thing I noticed was the grey color. Even though the color wouldn't be seen through linen, I still thought it looked pretty. My past experience with memory foam has always been the same, it gets better over time. While the NECTAR mattress is comfortable, I noticed it got better over time. The mattress is soft, comfortable, everything they say it is, it is.
Share your NECTAR Love on Social Media
NECTAR Sleep is a leading online memory foam mattress company and they only launched a year ago! It's always great seeing businesses succeed and NECTAR Sleep has surpassed 100,000 customers. To celebrate the happiness, NECTAR is asking customers to show some love on social media where they share a video or photo testimonial using #MyNECTARMattress in their post. It's the perfect way to have some fun and support a company in the process.