Margarita Bar Decorations and Ideas | Best DIY Margarita Bar Ideas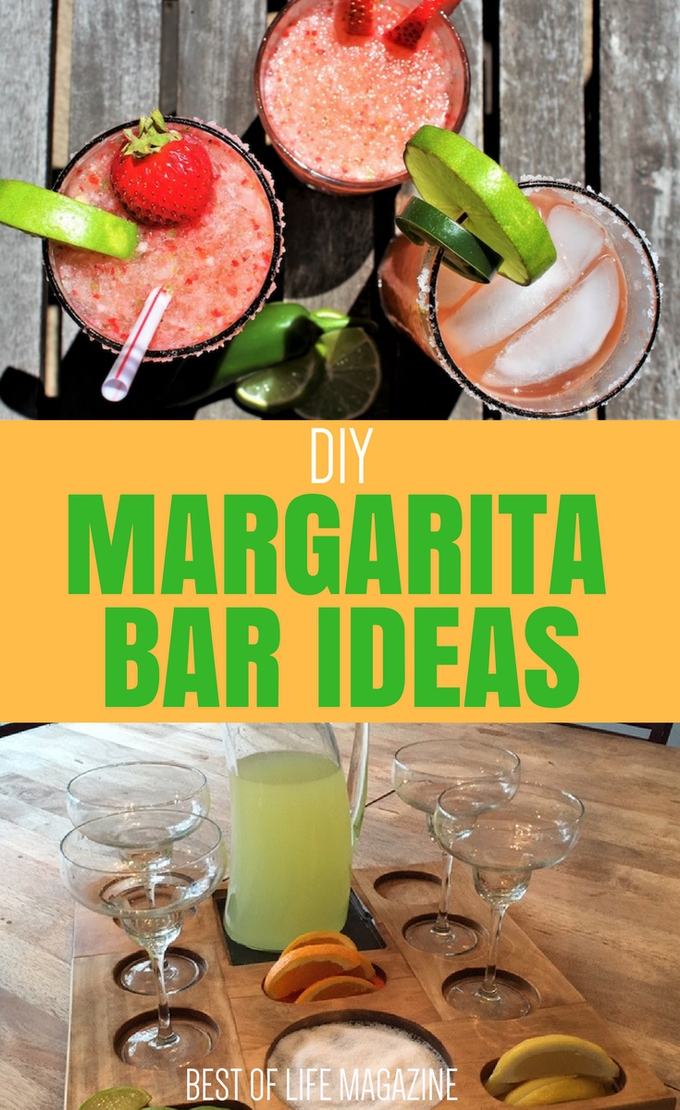 There are a couple of reasons anyone would want to build a margarita bar. Some people want to build a permanent margarita bar that can be installed in their yard for summer events or just whenever a margarita is needed. Other times, people just want a temporary margarita bar set-up for a special event or party. No matter what the reason, there are many things that need to be considered. Most importantly, we need to figure out which margarita bar ideas and decor work best for our purpose.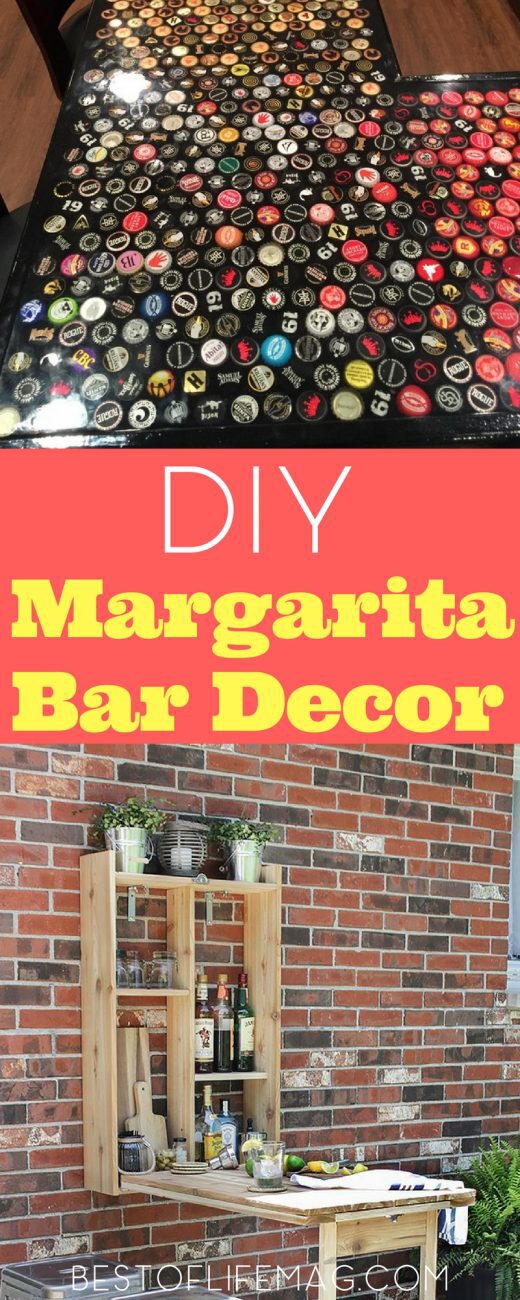 There are many different margarita bar ideas that you can use to build your own DIY margarita bar in or outside of your home.
One of the most common DIY margarita bar ideas is the tiki bar. A tiki bar uses things like tiki torches and bamboo decor, bamboo cups, and even bamboo stools. While the tiki bar is the most common, it's far from the only idea. Many of the best margarita bar ideas will utilize margarita accessories that you can easily find to extend the theme. Once you've built a margarita bar at your home, you can start mixing the best margaritas and enjoy them with family and friends at your own bar.
Margarita Lazy Susan | Craftsman
Patio Bar | DIY Pete
Beverage Dispenser | Instructables
Bottle Cap Bar Top | The Owner-Builder Network
No Shoes Sign | Coastal Beach Home Decor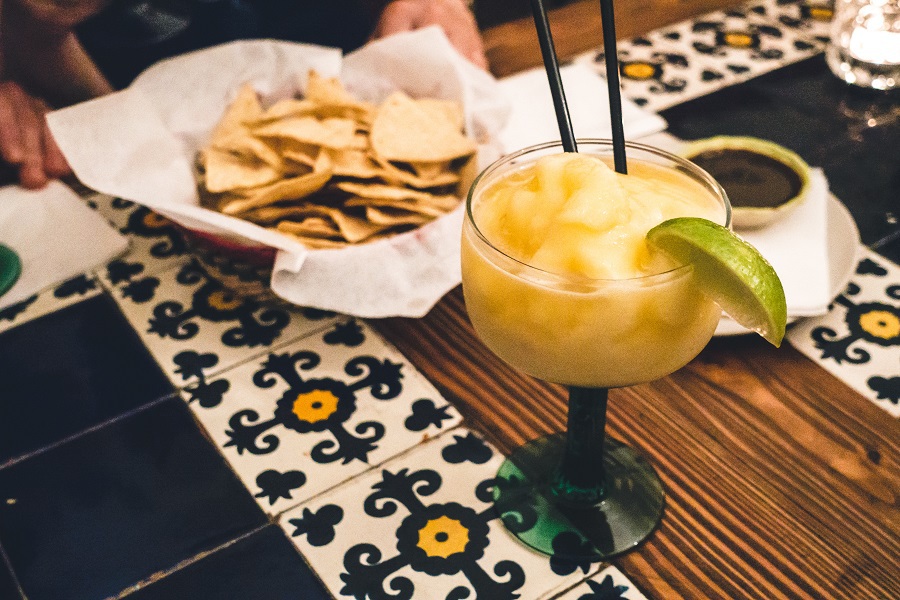 Easiest Bar Stool Ever | Modern Builds
Murphy Bar | Hunker
Vintage Door Beverage Bar | Finding Home Farms
DIY Outdoor Bar | Storefront Life
Old Fridge Rustic Cooler | DIY Projects
Limes Sign | Main Street Printables
Margarita Wall Rack | JNMRustic Designs
Margarita Breakfast | Edison Wood
Island Specials | The Seasons of Life
Pour Me Something Strong | Mookie Wood Art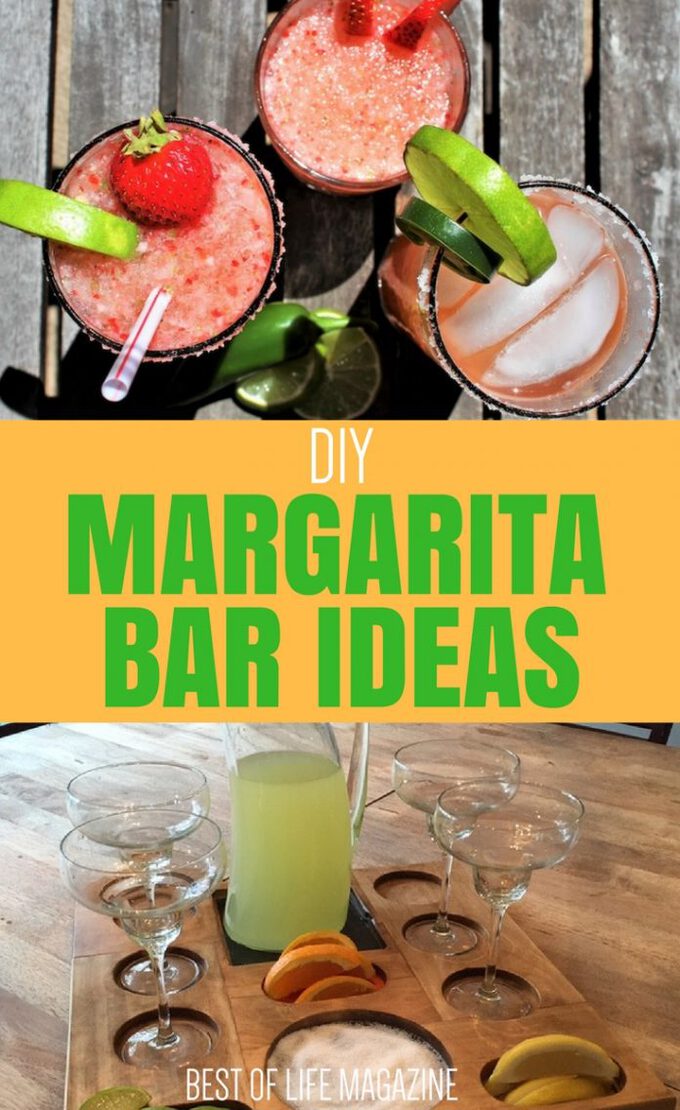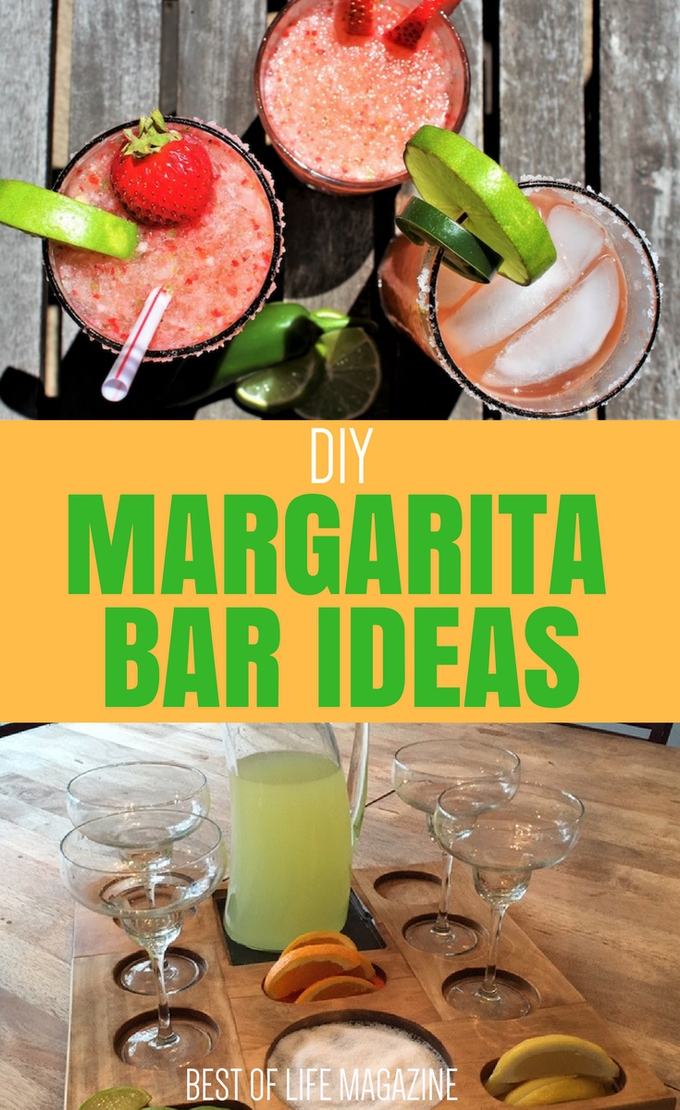 Margarita Recipes
Nearly NorCal Margarita Recipe
Perfect Lime Patron Margarita Recipe
Sparkling Blood Orange Margarita
Light Strawberry Margarita Recipe
Patron Skinny Margarita Recipe {The Best Skinny Margarita}
Patron Grapefruit Margarita | Patron Grapefruit Cocktail Recipe
Strawberry Jalapeno Margarita Recipe on the Rocks