This site contains affiliate links. Please read our Policies for information.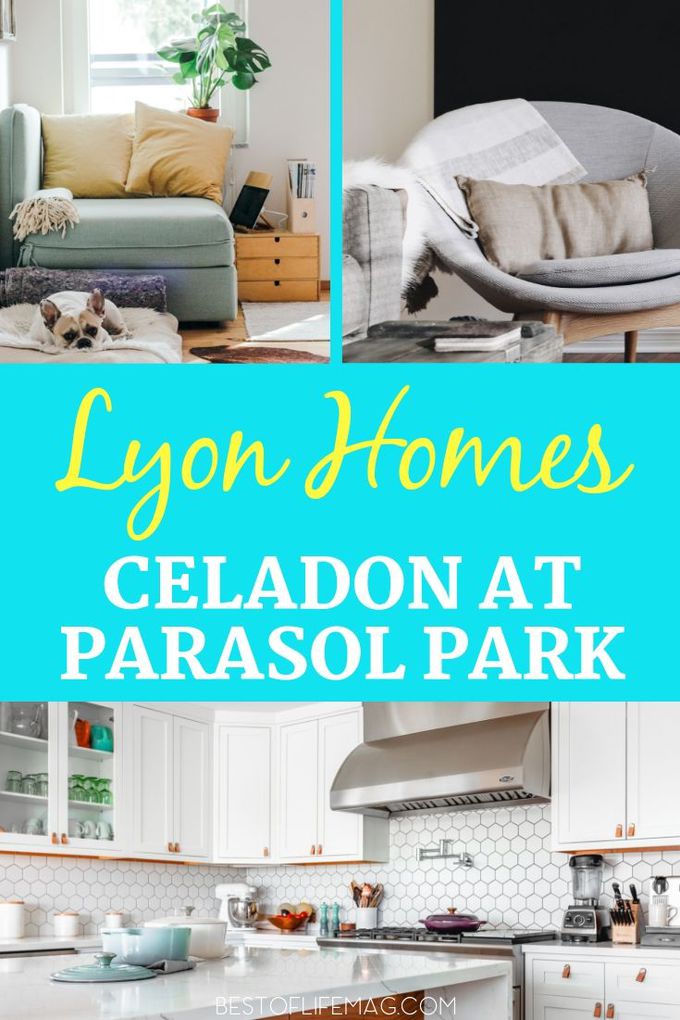 Irvine is known as one of the top safest cities to live in, in the world. When you visit Irvine, you quickly realize why. There is a strong sense of community, family, friends, and everything is focused on the people who live there. One example of that focus is a neighborhood known as Great Parks. While the Great Parks Neighborhood itself is very pleasant, it's the homes that speak volumes. Lyon Homes has unveiled a new design for your future home known as Celadon. Lyon Homes Celadon is a collection of townhomes that has been designed with you and your future in mind.

Get ready to see where the future is headed with the new collection of townhomes known as Lyon Homes Celadon inside the Great Park Neighborhood.
More and more we see magnificent homes that encompass the times, not only with their design but with function. These homes are usually single family homes that are built for larger families with greater incomes.
The Lyon Homes Celadon collection offers a new vision for home buyers with their modern townhomes inside the Parasol Park neighborhood.
These townhomes are now able to be seen in person at the official opening of Parasol Park and will surely impress everyone.
Specs
The specifications of a home are what matter most for anyone in the market. Lyon Homes makes sure that with every design series they cover many expectations.
The Lyon Homes Celadon models are no different and come in many different floor plans. The square footage ranges from 2,016 to 2,415 Sq Ft. There are models with either 3 or 4 bedrooms, and some floor plans have dual master suites.
One of my personal favorite models is designed for those of us who work from home, with a first level guest suite and private bath.
Every model comes with a covered deck or balcony, and some models allow you to have access to a "rooftop retreat" to enjoy the Southern California sun. One thing every home has in common with the rest is that they're designed with functionality and style.
Design
Both inside and out the homes display a modern look with colors to match. The use of clean lines and perfect accents will make you feel like you've finally made it to your dream home.
While some may say that a modern look doesn't exactly breed a sense of community, they'd be wrong. The Lyon Homes Celadon townhome design fits perfectly into the feeling of community that Irvine is well-known for already.
The accents found throughout the home like the pendulum lighting in the kitchen and the sliding barn doors in the master suite do nothing but add icing to the cake.
Lyon Homes
Lyon Homes is no stranger to the Great Park Neighborhood master plan, but Celadon is the newest offering. One of the best things one can do when interested in a home is to find a home builder with a reputation they can stand by.
Since 1954, Lyon Homes has been building quality homes with quality materials and helping create quality futures.
As Lyon Homes continue to expand across the country, they just get better and better. The homes are not only designed by a team with a finger on the pulse of what's hot and what's not but built with experience and integrity. You can trust that your new Lyon Homes Celadon townhome will stand tall through generations to come.
When to See
On Saturday, January 21, from 10 am to 8 pm you can take a look yourself at the new townhomes. Visit the Great Park Neighborhoods from 10 am until 3 pm to get a tour of the model homes, take part in activities, and enjoy great food. Find all of the information about this event here on Facebook!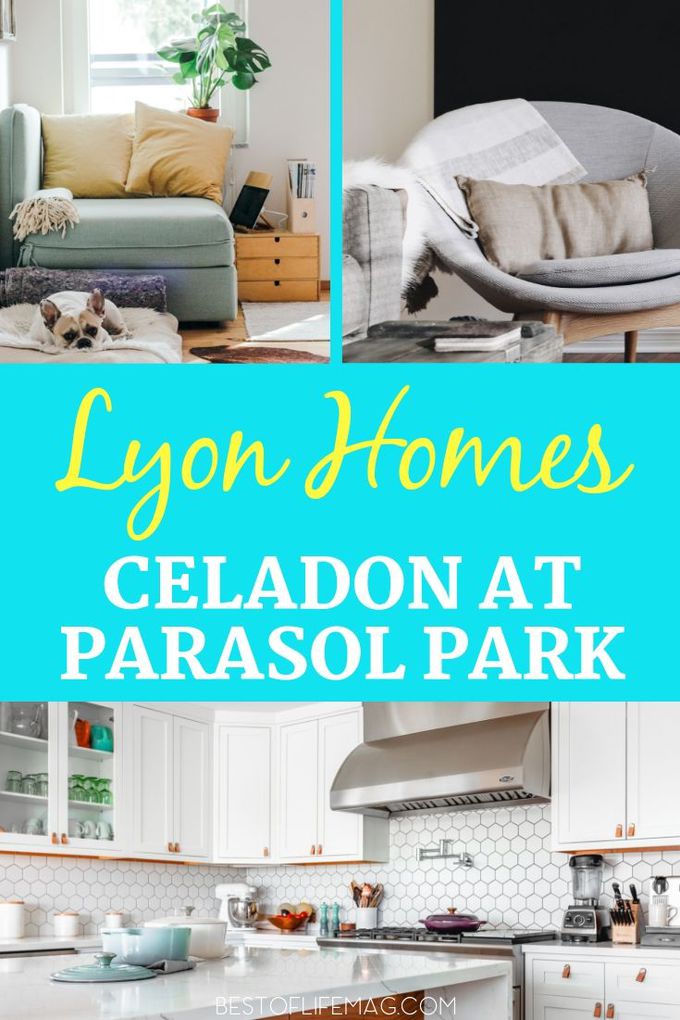 If you can't make it until after 3 pm, you're in luck. From 5 pm until 8 pm, Parasol Park After Dark invites you to enjoy craft beer, food trucks and entertainment along with a tour of the model homes.
The entire event is celebrating not only Lyon Homes Celadon but the entire community.