This site contains affiliate links. Please read our Policies for information.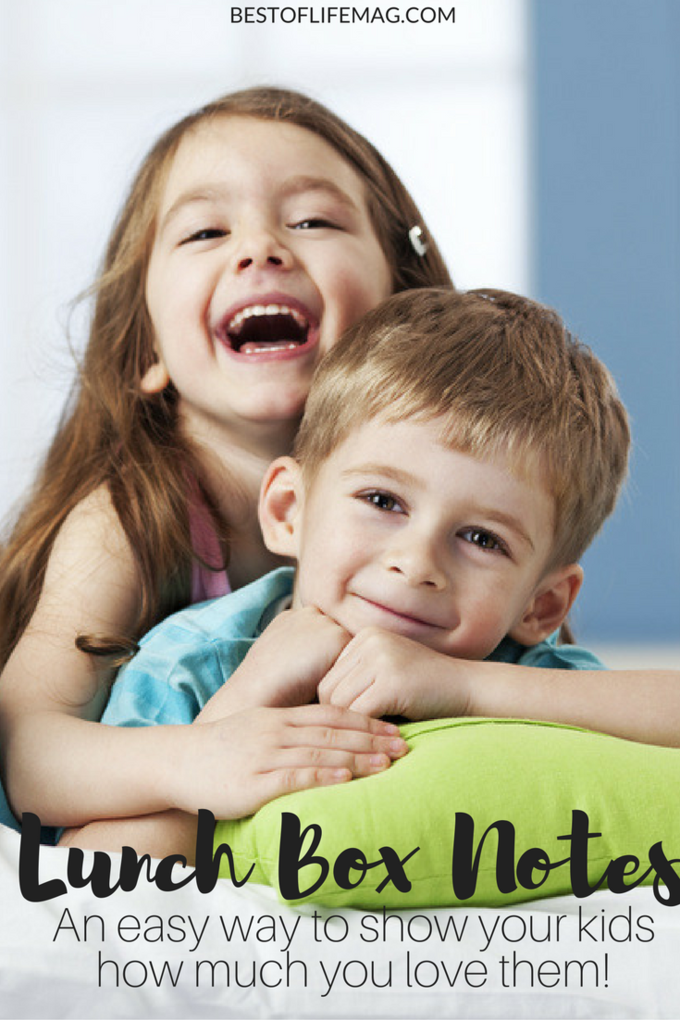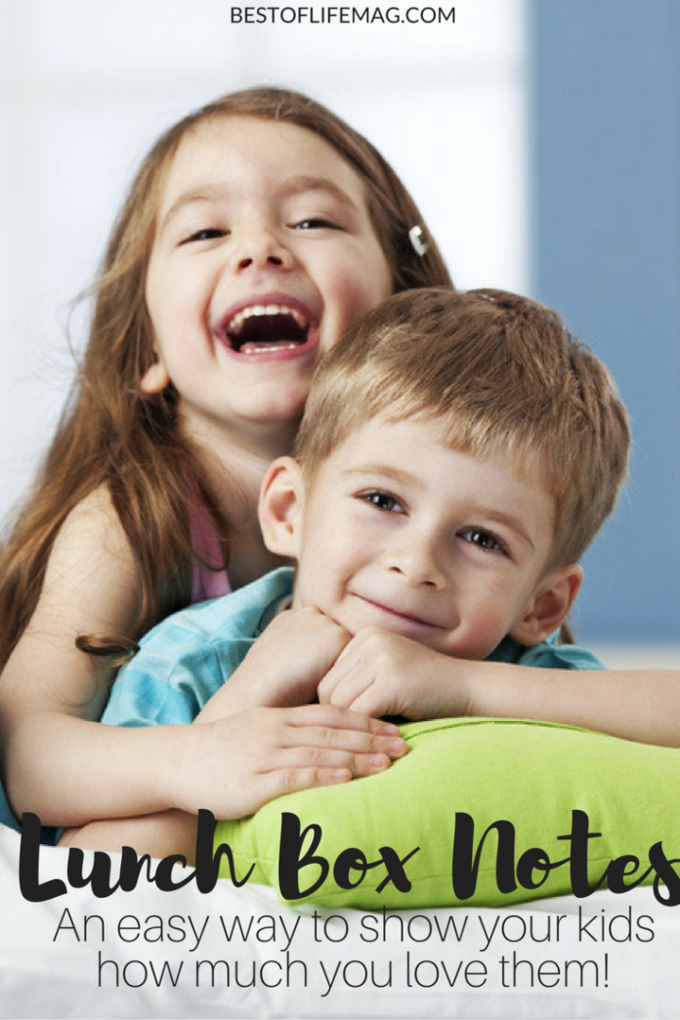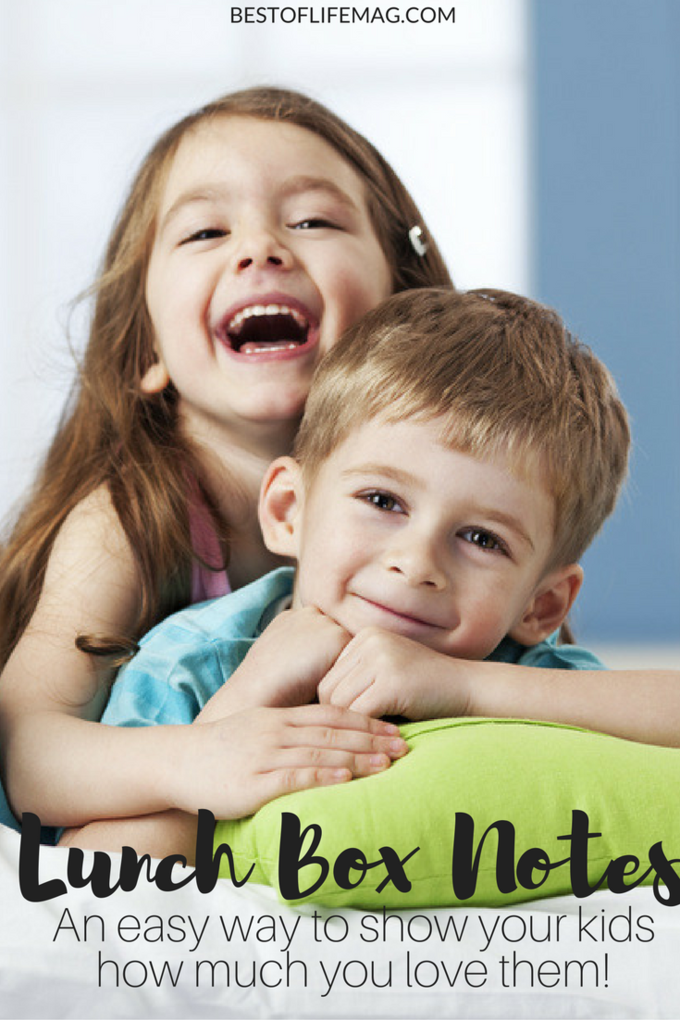 One of the things I hope my children would remember when they grow up are the surprise notes I leave for them in their lunch boxes. I have been doing this since they were in first grade although not a daily practice, I make it a point to leave a note at least once a week.
My oldest son who is now in 7th grade still cherishes these notes. Although he admits it can be embarrassing at times. I suppose I have to give him grace, he is a teenager now after all. The best part is that at times, his note gets to the hand of his friend, and my son gets to be affirmed of how special he is through the witness of his nosy friend. It's not about embarrassing my kids or making them feel overwhelmed or smothered; these notes are my way of showing them that even when they least expect it they are on my mind and in my heart.
There are so many great phrases you can include in a lunch box note. I always like to use something that feels relevant to what they've been going through or even something that just jumps out at me for whatever reason. Sometimes there doesn't need to be a reason, if the words mean something to me I know that will come through to my kids!
Here are some ideas of what to write on these lunch box notes:
Affirmation of something that your child did that was positive and pleasing
"It made me smile when you shared your last piece of chocolate to your new friend"
A phrase from your favorite song or book
" I love you to the moon and back"
"You are my sunshine my only sunshine you make me happy when skies are grey"
A wish for the day
"Good luck on your test today. I will be thinking of you and know you will do your best".
Look for things about their character that you like
"One of the things I really like about you is your integrity. You are not afraid to tell the truth even when it's not easy"
What do you love to share in lunch box love notes?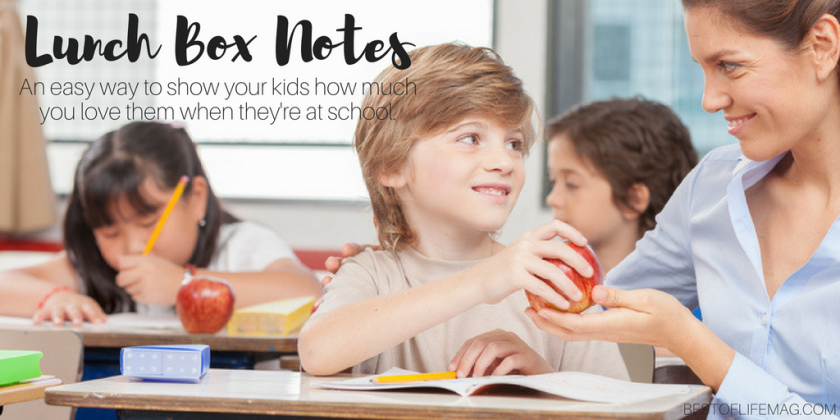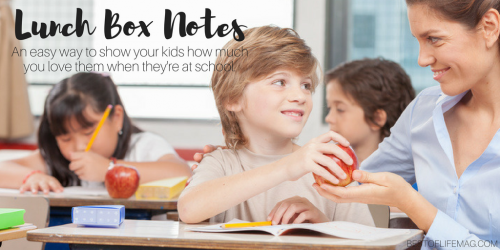 Supplies for making DIY lunch box notes of your own:
Save
Save
Save