This site contains affiliate links. Please read our Policies for information.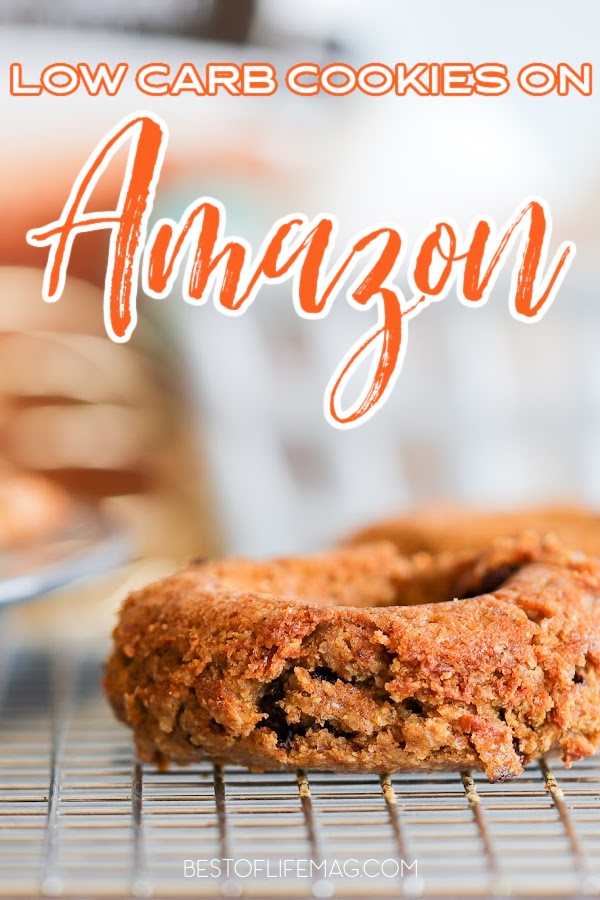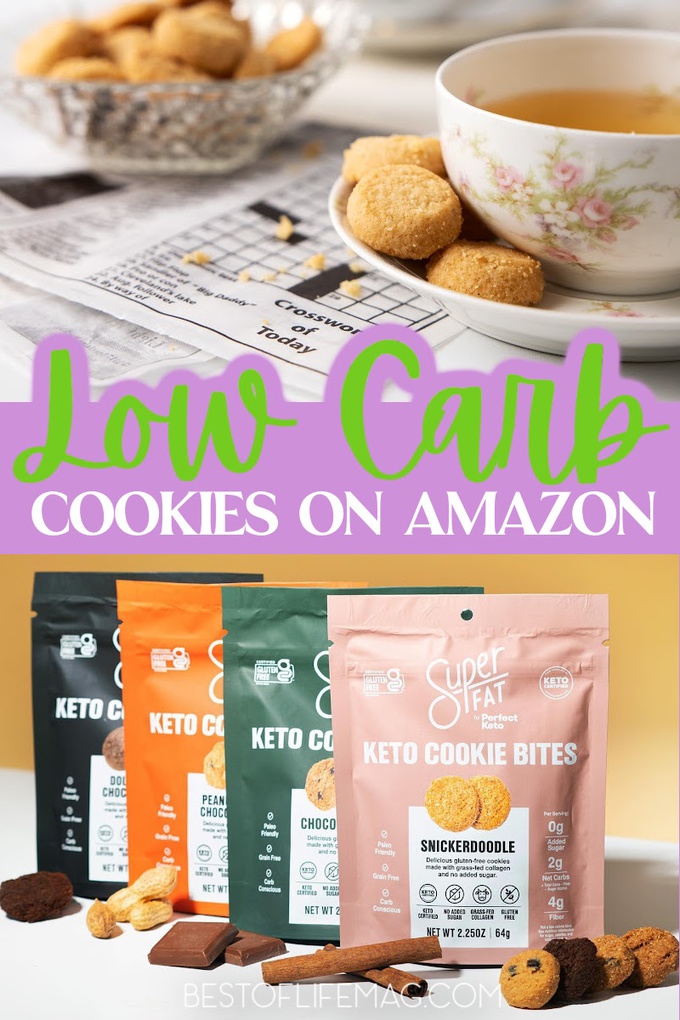 There are low carb snacks that we can fully take advantage of. Low carb cookies on Amazon are ones that can actually help you lose weight, as long as you use moderation. Of course, you need to be on a low carb diet which is easier than ever with things like these.

Cookies are snacks that we all have grown up with and everyone has a favorite. But we get older and while we love the cookies we hate what they do to our bodies. Those cookies tend to stick to the places we don't want them to like our hips, belly, or arms.
There are alternatives but for the most part, those aren't quite as we remember them as children. There low carb cookies on Amazon easily fit into a low carb diet and offer a delicious healthier dessert while staying on track with your weight loss.
There is nothing better than being on a diet and enjoying what you love; like cookies. We all love cookies. But eating cookies and trying to lose weight doesn't exactly work. Unless you have found low carb cookies on Amazon.
Low carb is the key phrase. Some people call it keto and others stick with low carb. But the idea is the same.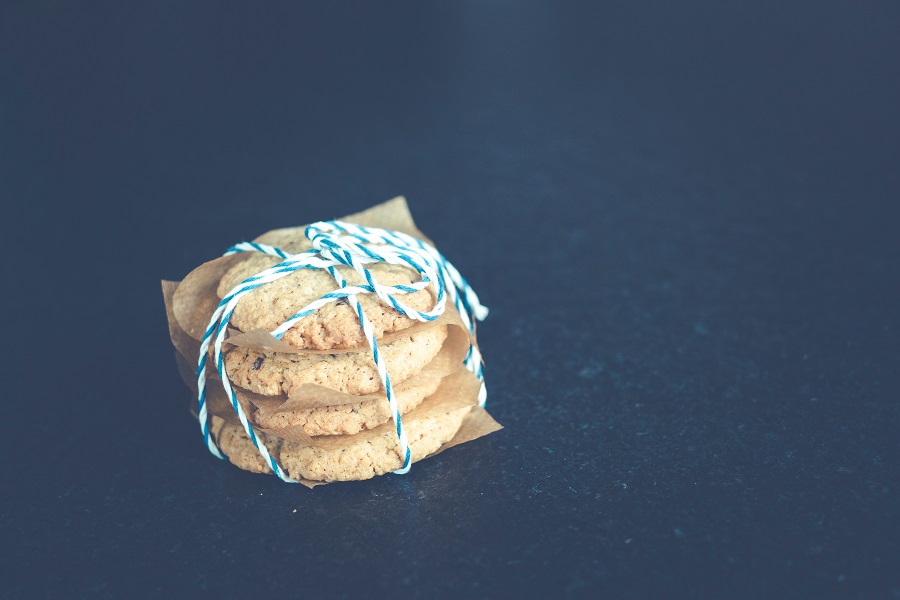 The goal is to get your body into ketosis so that it uses fat for energy instead of the food you eat. It is sort of like tricking your body into doing the work for you. Of course, working out will help the process along. But now you can enjoy low carb snacks like cookies after your workout.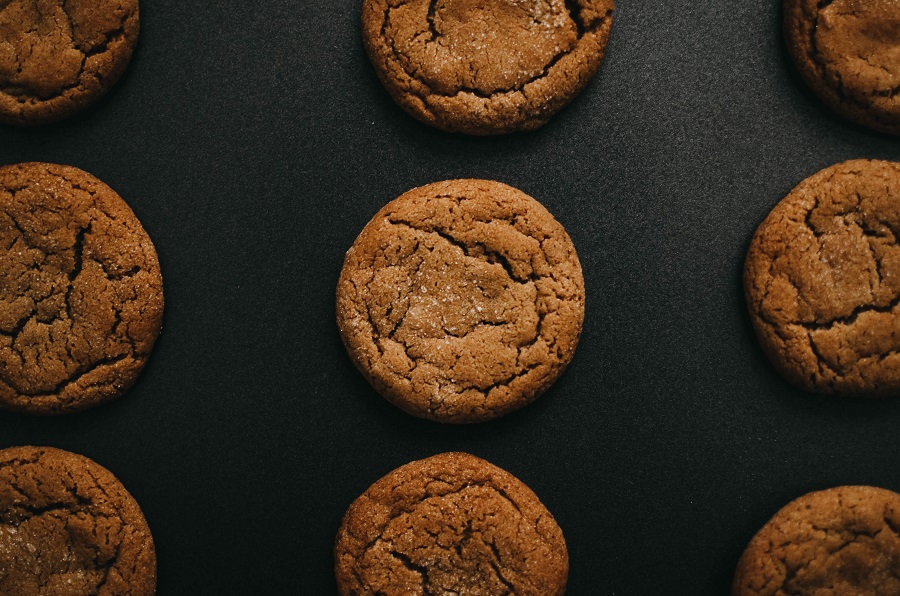 High Key
High Key is one of the most popular low carb cookies on Amazon. These cookies come in a variety of flavors. You can find chocolate chip, snickerdoodle, and even keto brownie bites. All of these options are very delicious and fit into your low carb diet.
Quest
These might be the next best low carb cookie you can find. Quest cookies come in single-serve packs which makes it easier to say no to more than you should have. You can find these cookies in chocolate chip, chocolate peanut butter, double chocolate chip, and peanut butter.
All of the options come with 15g of protein and are filled with flavor.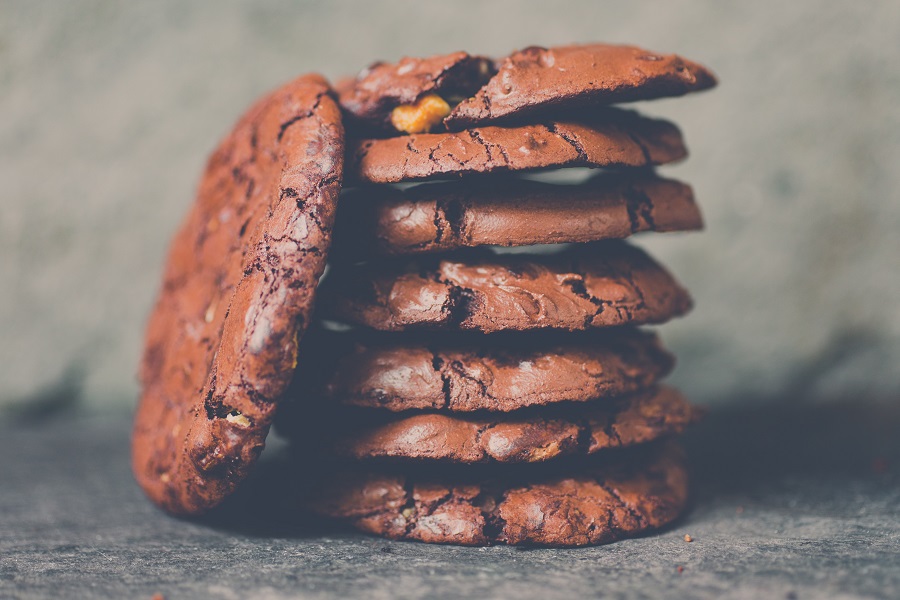 Good Dee's
Good Dee's cookies have been improved upon and they are as delicious as ever. There are 12 servings per bag so it is important to make sure you monitor your serving size. But ultimately, you will love these low carb cookies on Amazon.
Good Dee's cookies come in chocolate chip, sugar-free sugar cookies, peanut butter, butter pecan, and double chocolate chip.
Super Fat
Don't let the name scare you away, these low carb cookies on Amazon are perfect for weight loss. These cookies come in 3 packs which is easier to enjoy and so much healthier. You can find snickerdoodle, and chocolate chip flavored cookies. All of which make the perfect keto snacks.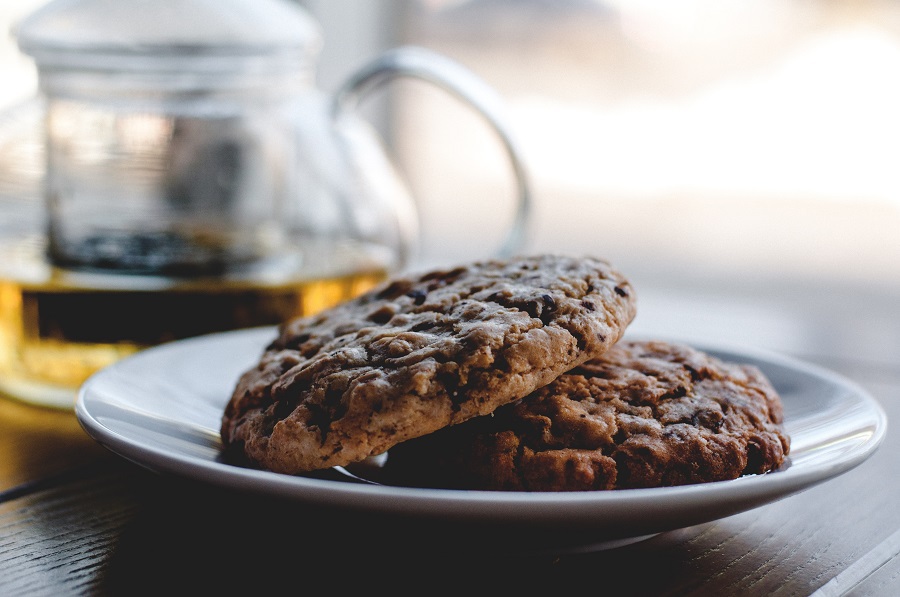 Keto Naturals
Keto Naturals has some really amazing low carb options. The cookies aren't exactly the normal cookies you think of. However, that doesn't take away from how awesome these cookies are. There is currently only buttery coconut flavored.
Proudly Pure
You will find that you love Proudly Pure cookies the most. These cookies are made with no additives and no sugar. They are even gluten-free! There are a few flavors like chocolate chip, double chocolate chip, and peanut butter chip.
The best part is, these cookies come in a bite-size pack which means you can take these with you on the go.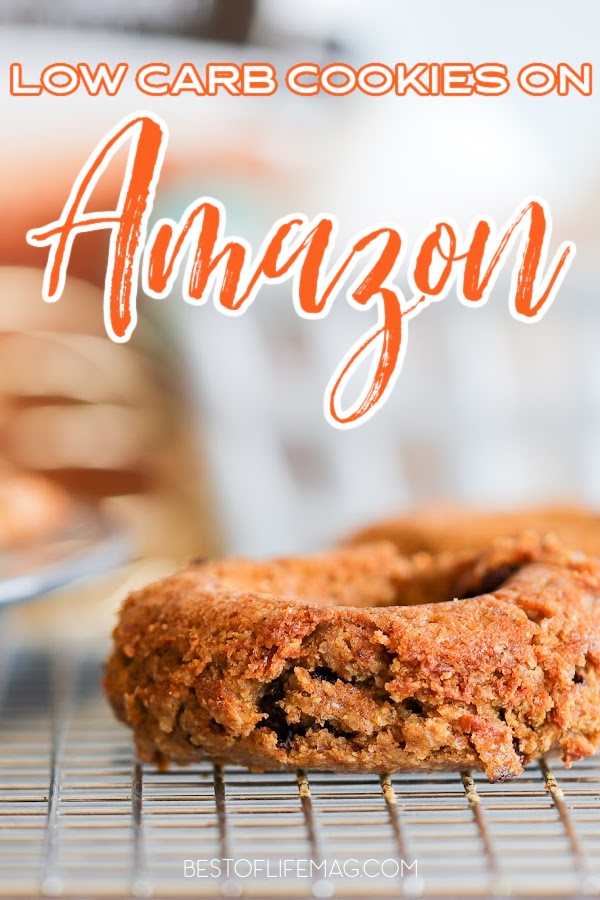 More Low Carb
Low Carb Coffee Creamers – What to Look for on the Label | Coffee is totally safe for low carb dieters. However, creamer is not as safe, unless you use low carb creamers.
Low Carb Breakfast Muffins with Coconut Flour | Get used to using coconut flour or almond flour if you plan on enjoying your low carb diet.
Easy Low Carb 2 Ingredient Desserts | Desserts don't have to be heavy, they can be light and fit right in with a low carb diet.
Low Carb Crockpot Pizza Casserole | Pizza is not exactly low carb, but everything on top of the pizza usually is, so why not turn it into a casserole?
Low Carb Crock Pot Beef Barbacoa | Barbacoa is a delicious way to cook meats, especially beef and you can do it in your crock pot.