This site contains affiliate links. Please read our Policies for information.
When you have a Google Home or Amazon Echo you become familiar with using your voice to control certain devices in your home. Many of those devices come with the word, "Smart" in front of them and often come with a hefty price tag. One of the best examples is your television, in order to control your television through voice you still need to pay a lot of money for that compatible device. However, the Logitech Harmony Elite is a device that allows you to add voice control to many of your home entertainment devices and more.
Taking your smart home to the next level is easier than ever with the Logitech Harmony Elite remote that pairs perfectly with Amazon Alexa and Google Home.
We've all heard of the universal remote control, a remote control that lets you control your television, speaker system, BluRay player and more. While there are still universal remotes that can control these devices, there are easier options like voice control. Smart home assistants like Google Home and Alexa have made voice control easy for everyone to use. The problem is that not all of our devices in our homes have voice control capabilities and that's one of the problems the Logitech Harmony Elite can fix. The Logitech Harmony Elite is a universal remote control that can act as an in-between for your smart devices and your not so smart devices.
Familiarize Yourself with the Controls
The first and maybe most important tip is to start small with the Logitech Harmony Elite. The first thing you'll want to do is setup the remote by adding every device you want to control with it into the remote. Programming the devices is as easy as any other universal remote so this step should breeze by. Once every device has been added, create one activity. For example, if you want to set the mood for family movie night, create that activity and program into the remote what you want movie night to do like turn on the surround sound, set the volume, dim the lights and so on.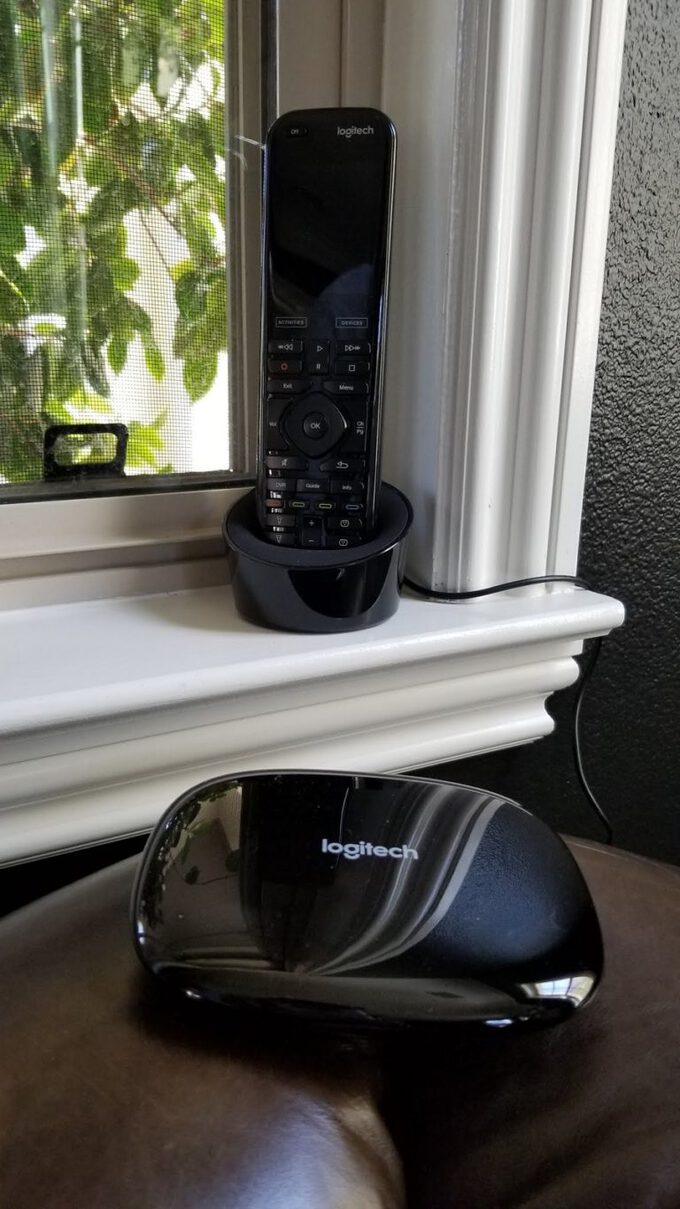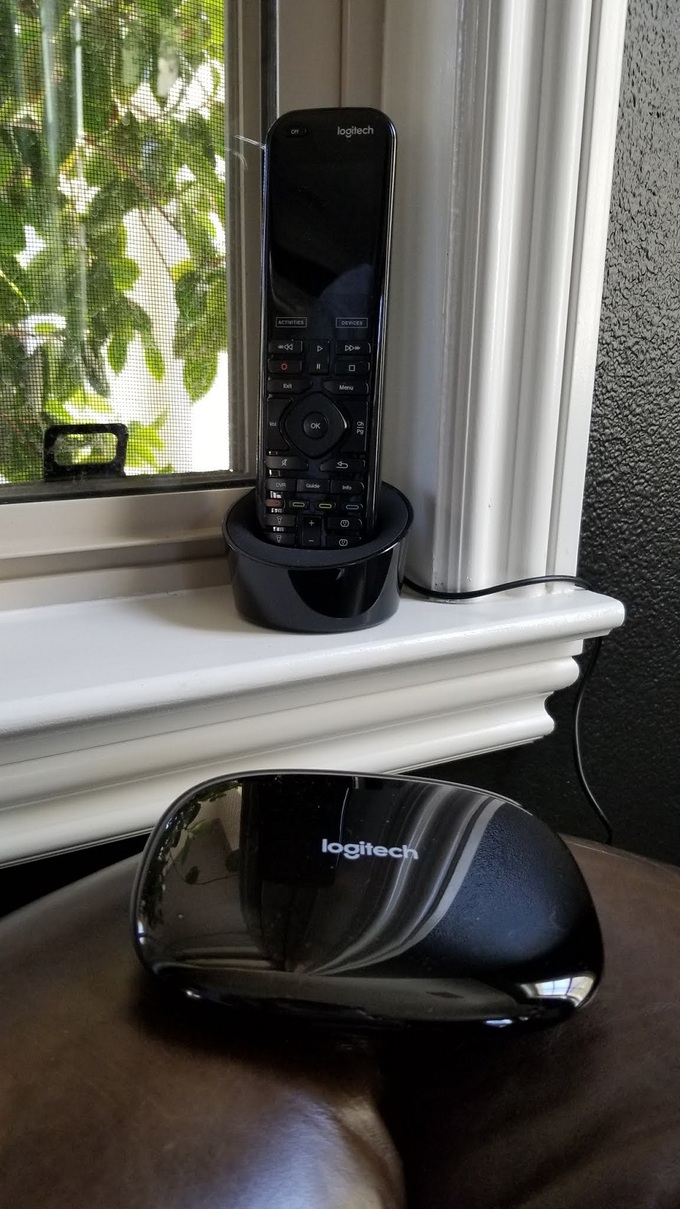 Add The Remote to Your Smart Assistant
The Logitech Harmony Elite is compatible with both the Amazon Echo and Google Home and adds voice controls to other devices that didn't have it before. Simply add the remote to your smart home assistant and your Google Home or Alexa will tell the remote what to do. You can tell your assistant to tell the remote to turn on your television or to change the channel and that's only the beginning.
Set Up More Activities
Now that your Logitech Harmony Elite knows all of the devices it will control and is connected to your Google Home or Alexa you can start adding more activities. An Activity is a setting that lets you say one command that will alter many devices in your home. One of the best examples is the movie night activity but there are more. You can create a date night activity which will dim the compatible lights, turn on the stereo and put it at the right volume. You can also do something like a sports night activity that will change the television to the ESPN channel and turn up the subwoofer. The best part about activities and your smart home assistant is all you need to do to control all of these things at once is say, "Ok Google, talk to Harmony, sports night." or the Alexa equivalent.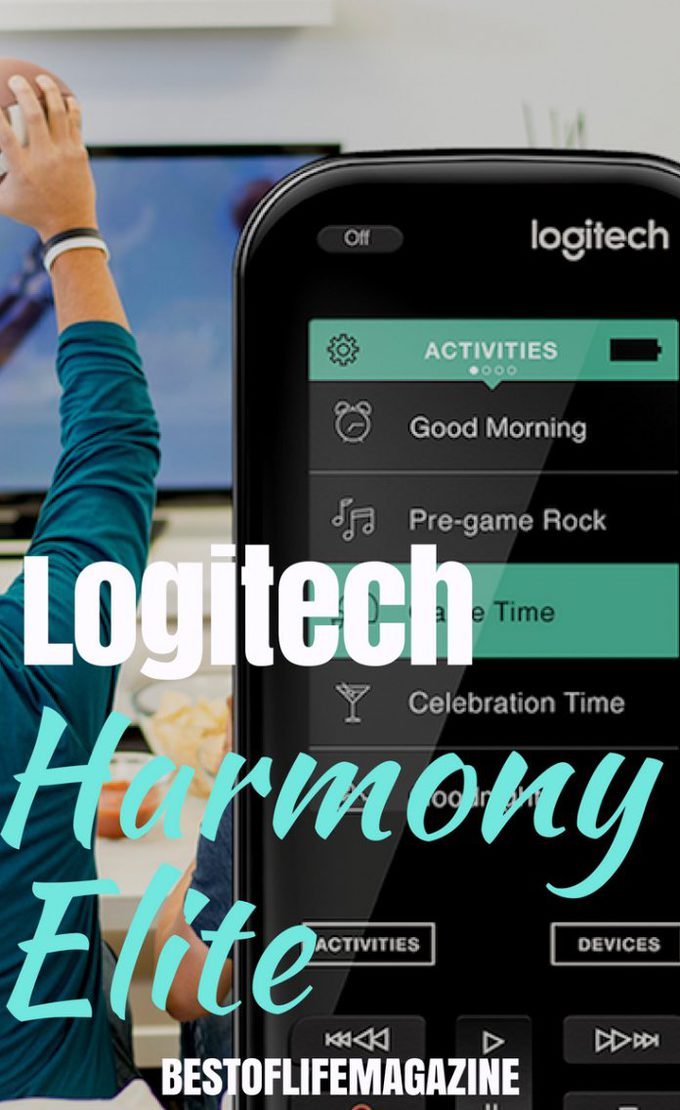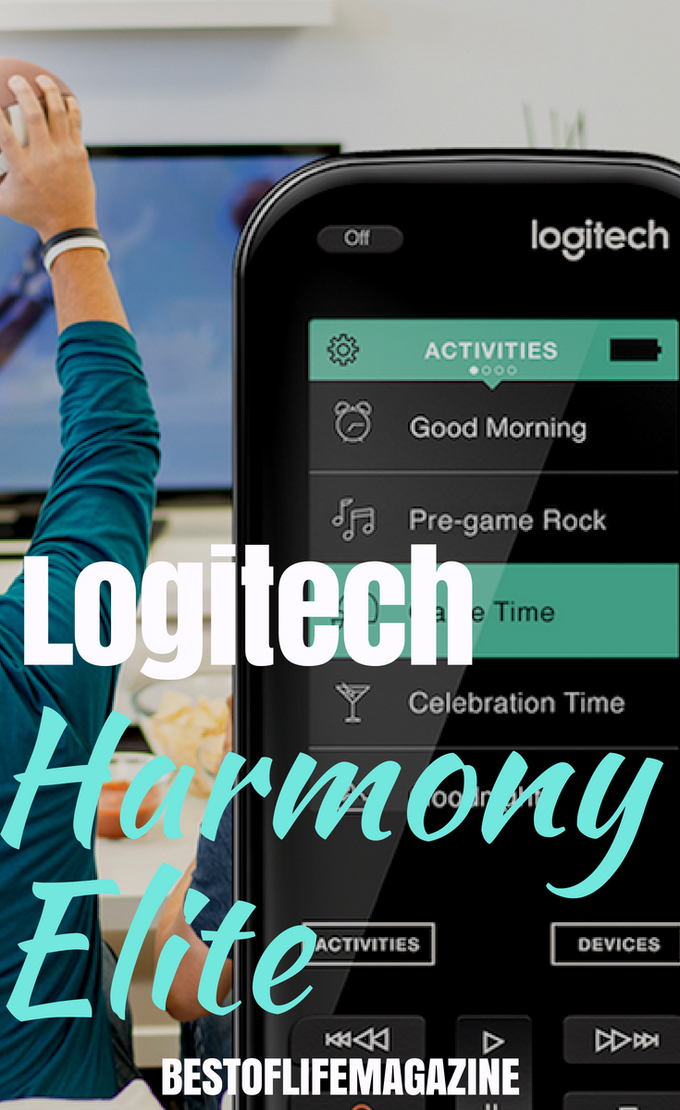 Touch Screen
The Logitech Harmony Elite has voice control and that will make everything easier through your smart home assistant. But for both the setup and for anytime you don't want to use your voice for whatever reason, there are options. The remote has a colored touchscreen as well as backlit buttons for your use. These come in handy for when children or older visitors need to use the remote but don't know all of your activities and how to use them. The remote comes with rechargeable batteries and the touchscreen comes in handy more often than you may think.
Adding More Devices
Currently, over 270,000 devices are compatible with the Logitech Harmony Elite. However, as more and more products are released and more and more make their way into our homes, they can be added to the remote. Don't forget to add devices to your Logitech Harmony Elite smart remote, available at Best Buy, like your smart locks, gaming console, Roku, smart thermostats, and more. Life gets even easier with the Logitech Harmony Elite and you can add voice control to all of these products and more.