This site contains affiliate links. Please read our Policies for information.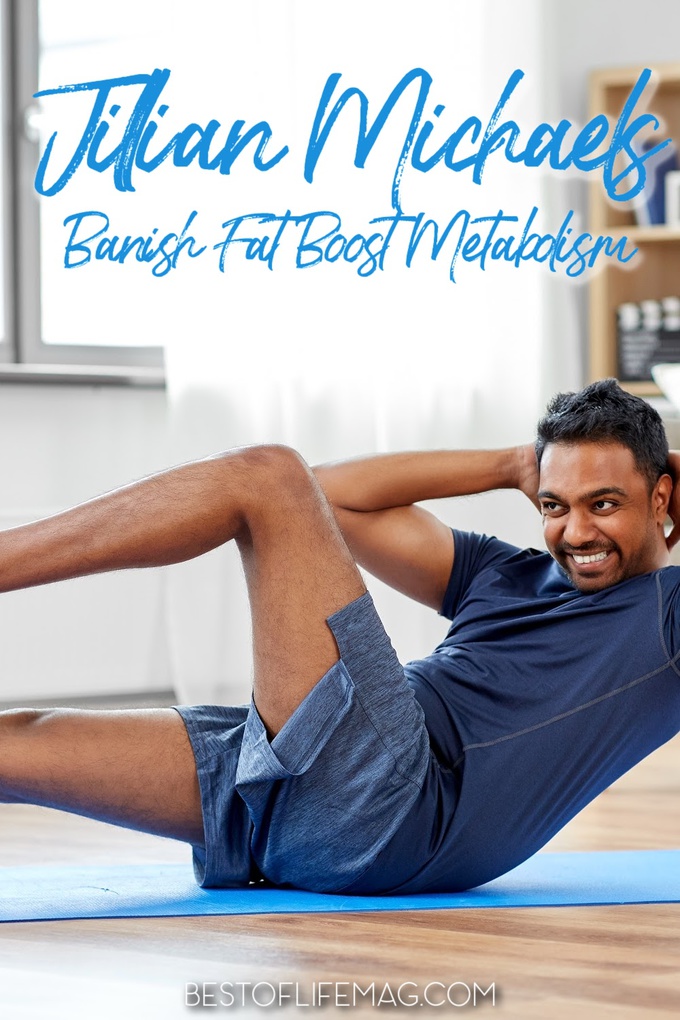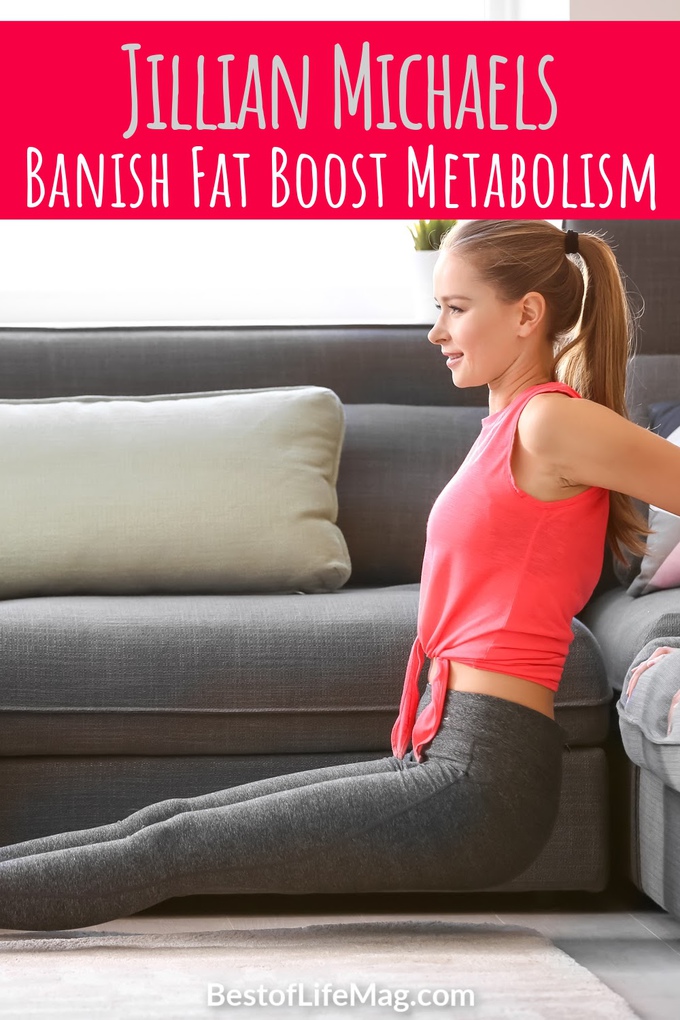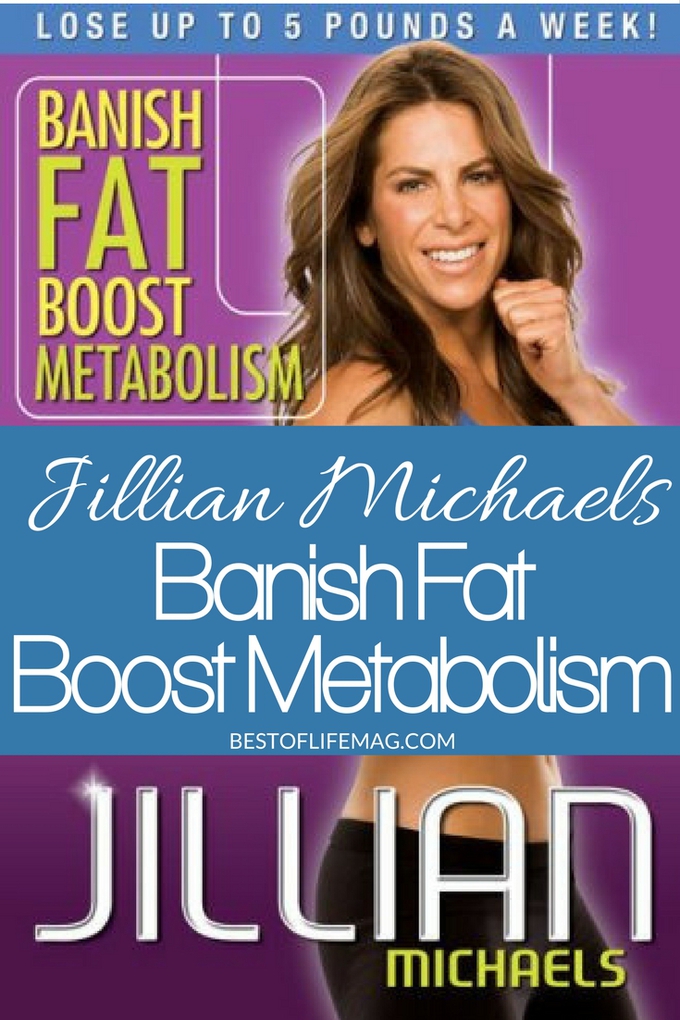 Jillian Michaels is the queen of workout DVD's. She knows what to say, what to do, and how to motivate you to get results. The Jillian Michaels Banish Fat Boost Metabolism workout is no different. One of the most desirable aspects of the Jillian Michaels workout programs is that you can workout at home. Jillian Michaels Banish Fat Boost Metabolism is exactly the same way. You can get a great workout at home, with no equipment needed.

Jillian Michaels Banish Fat Boost Metabolism is a great cardio workout without any equipment needed! You can do a great workout at home in just 45 minutes.
Jillian Michaels has a great system in place to get you motivated and seeing results quickly. She has been where you are and it shows!
She knows when you will need a motivational speech and when you need a reminder to work hard. Her workout videos, cleanses, and other equipment are great for getting into the best shape of your life.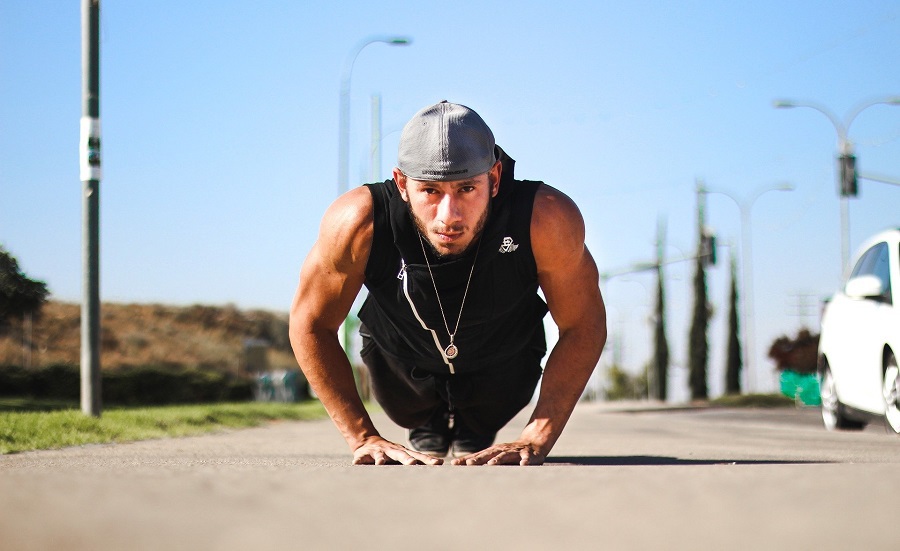 Jillian Michaels Banish Fat Boost Metabolism:
Jillian Michaels Banish Fat Boost Metabolism is like many of her other workout videos, it requires NO equipment. You can see terrific results at home without any crazy equipment.
If you have some quality sneakers, a yoga mat, and a way to watch the video: you can be on your way to lower weight and higher muscle tone.
Banish Fat Boost Metabolism starts out with the usual workout system from Jillian Michaels: a warm-up. With an extremely aerobic workout like this, you will need to stretch! Don't skip the stretching and warmups.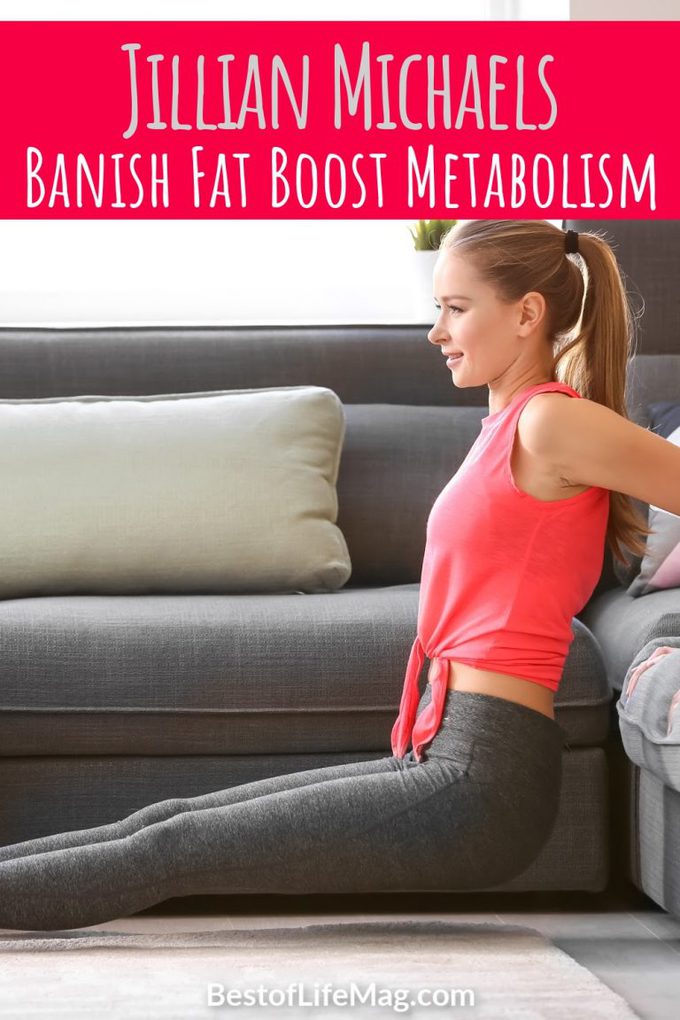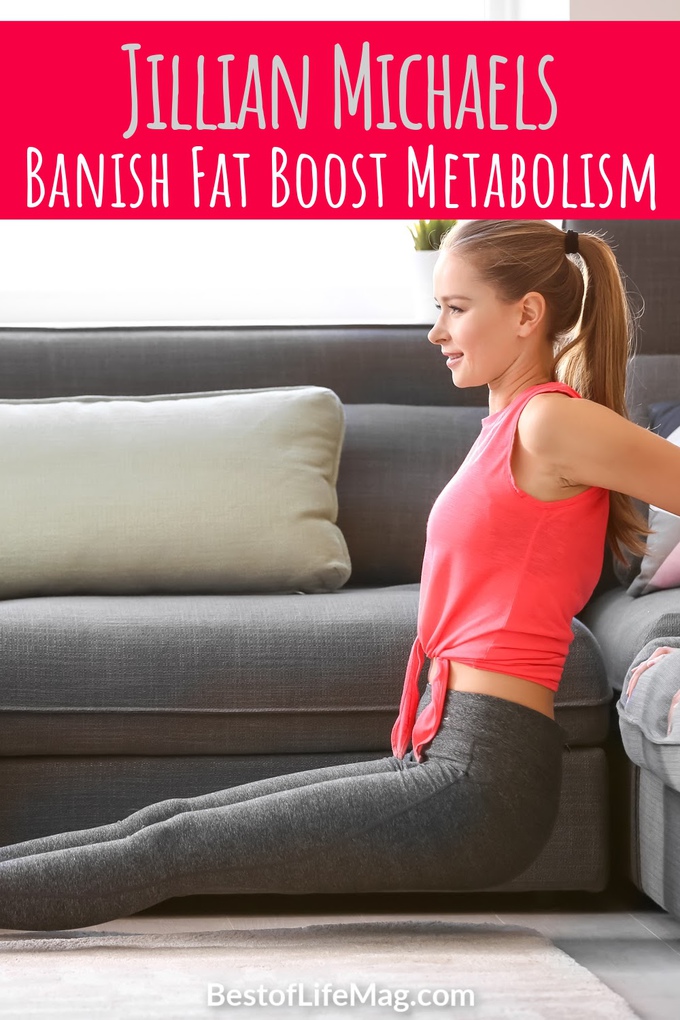 Jillian Michaels Banish Fat Boost Metabolism works in a series of circuits. The best thing about using this circuit method is that you can work out as much as or as little as you are able. The calorie burn for the full workout is 275.
If you know that you will have more time, you can add in extra circuits. The same goes for those days when you know that you won't have much time, just squeeze in the circuits that you have time for, a little bit of a workout is better than none at all!
Like Jillian will tell you, working out at home can be totally beneficial if you put in the work. Use that cardio to get your heart-rate up there, put in the effort, and finish strong!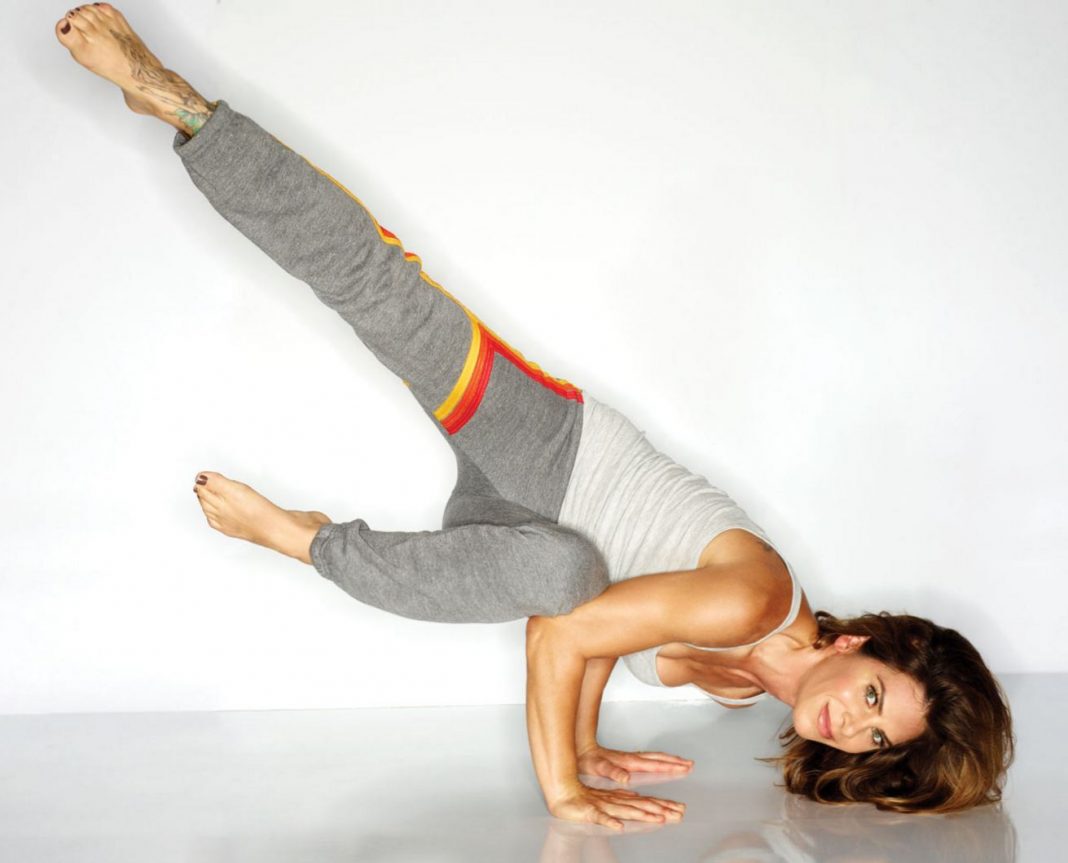 Jillian Michaels Banish Fat Boost Metabolism Circuits:
Warm Up – Extremely aerobic so stretch!
First Circuit – Kickboxing 1
Second Circuit
Third Circuit – Old School Calisthenics
Fourth Circuit – Starts on the ground
Fifth Circuit – Kickboxing 2
Sixth Circuit
Seventh Circuit
Cool Down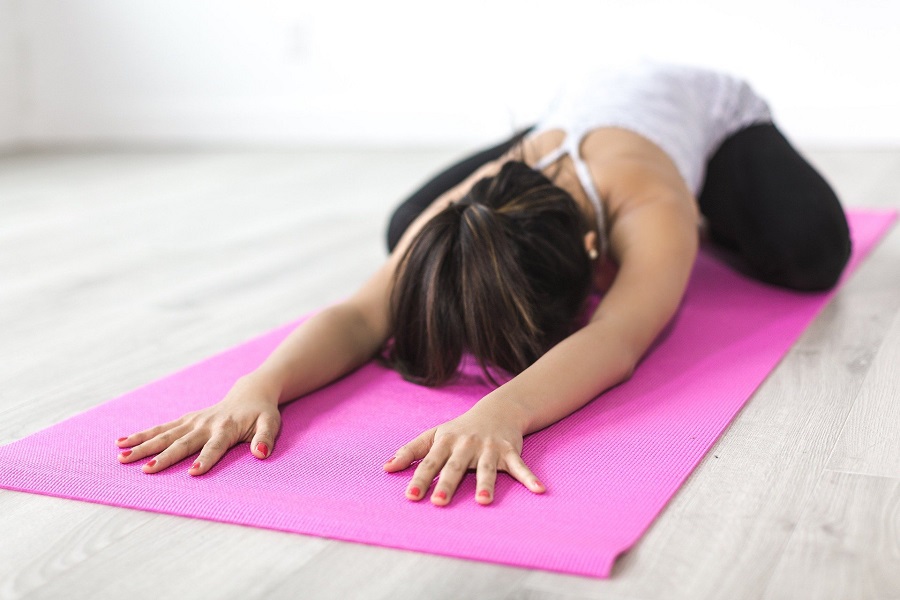 More Jillian Michaels Banish Fat Boost Metabolism Info:
After your workout you will definitely want to make sure you save time for a cool down. If you've ever worked out with Jillian Michaels you will know that there is so much burn during the process that you will NEED that cool down. You don't want to do damage to your muscles!
Another great feature of the Jillian Michaels Banish Fat Boost Metabolism program is that she works in explanations and modifications. Jillian will always tell you how to modify the really hard moves so if you are a beginner or if you have previous injuries you can still do a great workout.
I also really enjoy that she tells you WHY and WHAT you are working on with moves like these. Learning why proper form is important will help you have a better overall workout.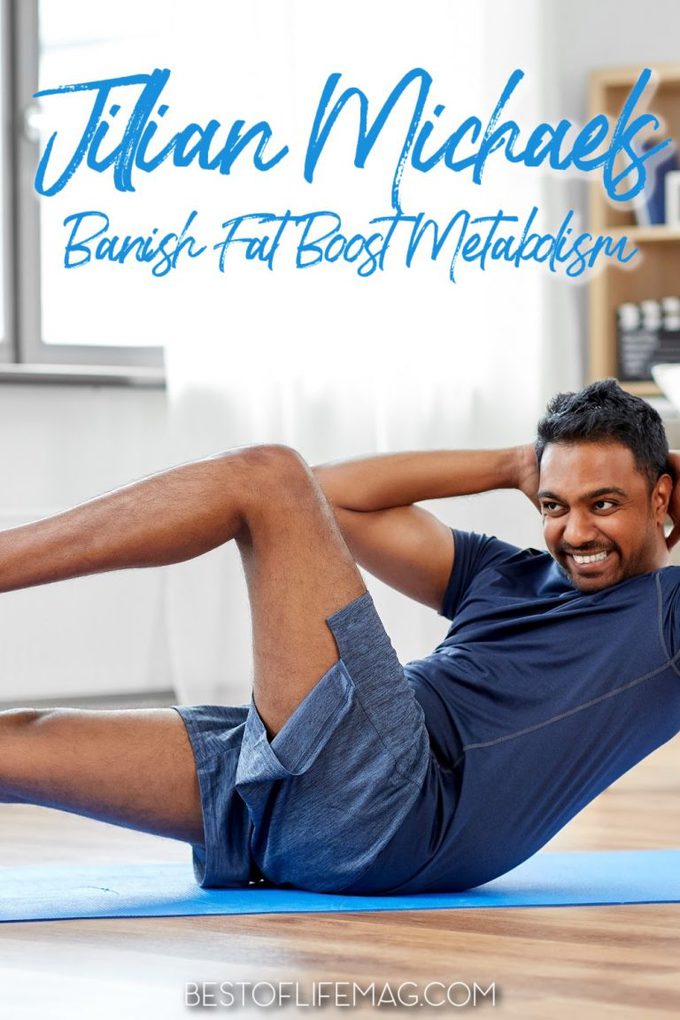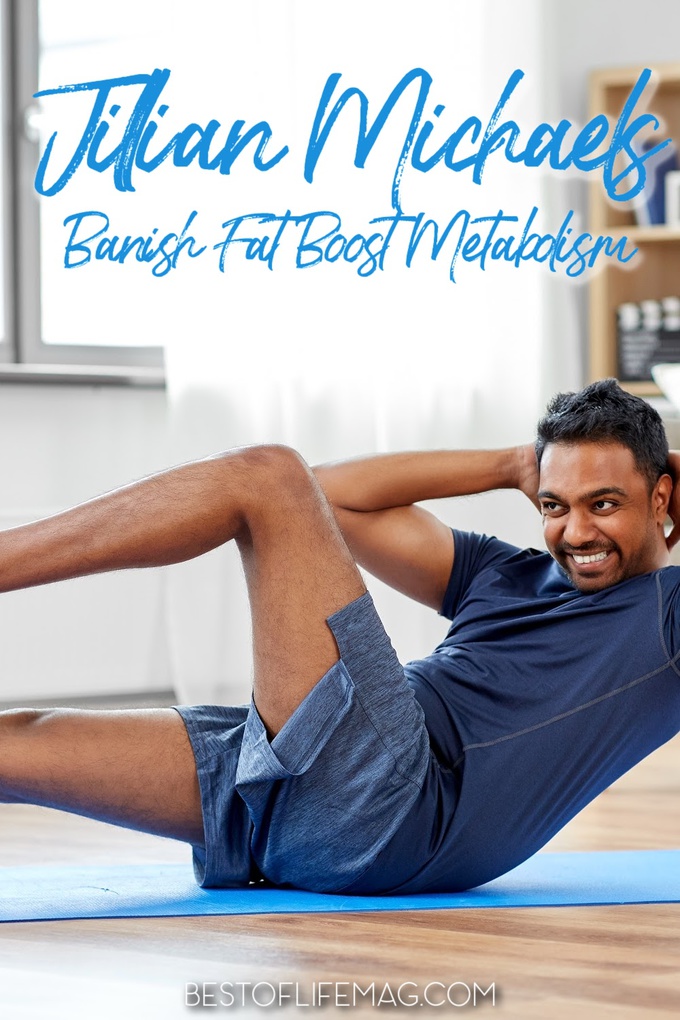 Looking for more great Jillian Michaels Workouts, Quotes, and Info?
Jillian Michaels Snacks: Recipes to Lose Weight
7 Jillian Michaels Body Revolution Before and After Pics to Motivate
Free Jillian Michaels Workouts for Every Fitness Level
Jillian Michaels 30 Day Slimdown Review