This site contains affiliate links. Please read our Policies for information.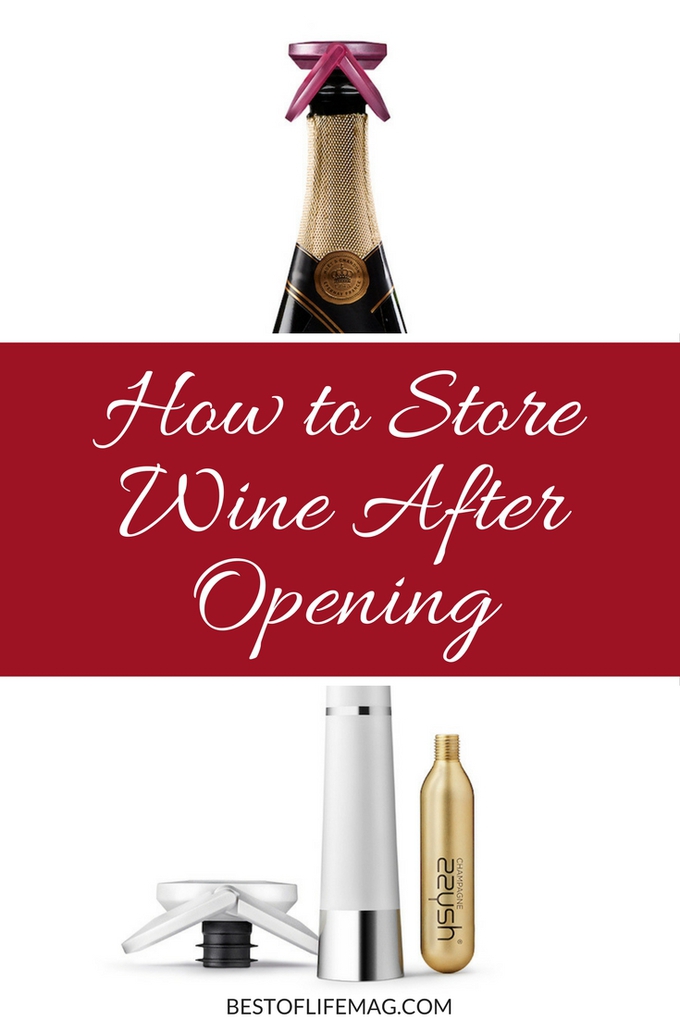 It's no secret that we are wine lovers. Part of being a wine lover is figuring out how to store wine after opening. It's important to know how to properly store wine after opening because some are quite expensive and you simply don't want to waste such a good thing. Plus, if you don't enjoy the whole bottle in one sitting you can end up wasting money and delicious wine.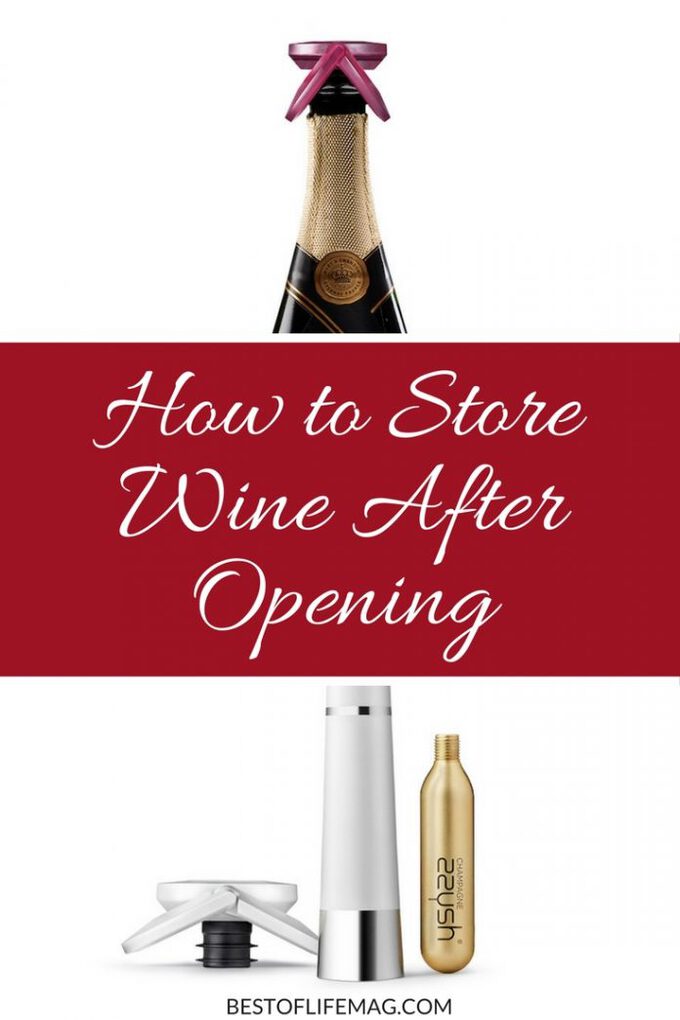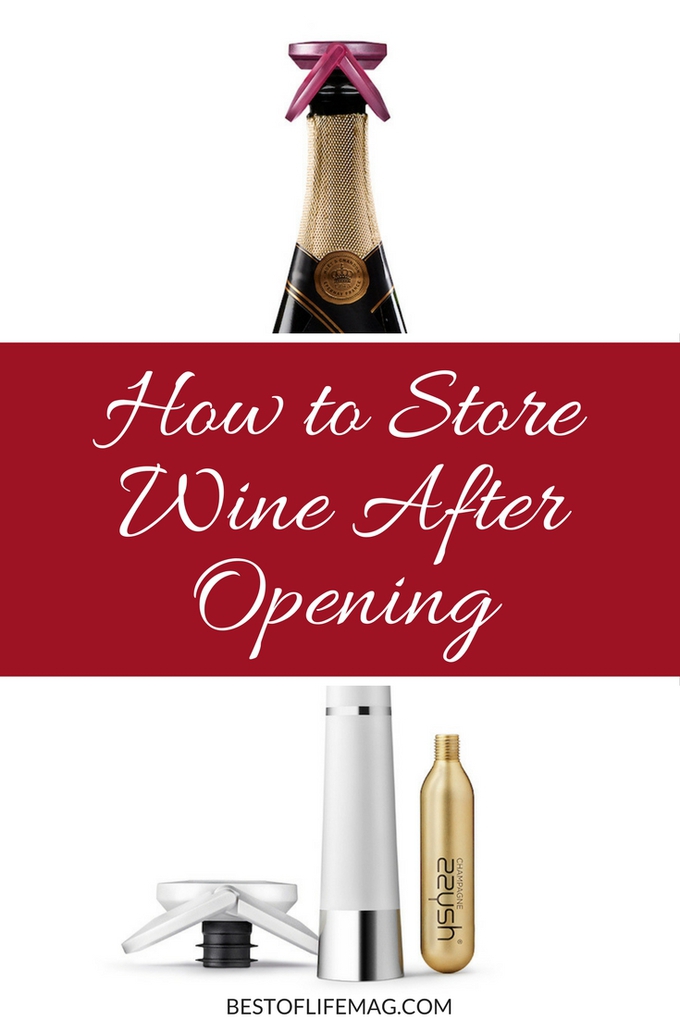 Drinking an entire bottle of wine in one sitting may not always be feasible. Learn how to store wine properly so you can enjoy even the most expensive bottle of wine one glass at a time.
If you love wine as much as we do, use these tips to keep your favorite bottles of wine fresh and delicious until the very last drop! This is a great way to make sure you can rotate your wines for drinking as well.
I like to enjoy a variety of wines, but without the proper tools and tips, we limited our options. We didn't want to waste any wine or risk the taste being altered, or worse yet, lost completely!
How to Store Wine After Opening:
Keep Open Bottles Away From Light
This one is key. If you are having a party, celebrating, and you think you'll use the whole bottle it's a different story. Those days when you open one of your favorite bottles for a glass or two can mean lots of wine left in the bottle.
Keep it out of the light. Even if you don't have a wine cooler or a fancy wine cellar to store your wine after opening you can still make do!
Store Wine At The Proper Temperature
We all know that different wines taste better at different temperatures. If you have to store wine after opening it's important to try and keep the temperature relatively steady.
Don't let it get warm and then cool it down over and over again as this can alter the taste. Try and keep the bottle at a steady (proper) temperature!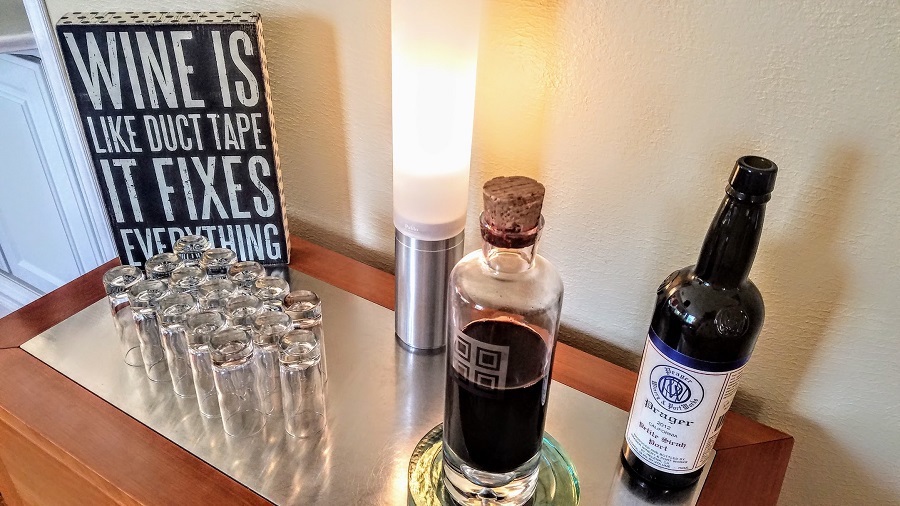 Rebottle Into A Smaller Container
If you have enjoyed most of a bottle and now need to figure out how to store wine after opening you'll need a smaller container. Leaving just one or two glasses in the bottom of a full size bottle can mean lots of extra air and movement. Avoid this problem by transferring what is left into a smaller screw top container.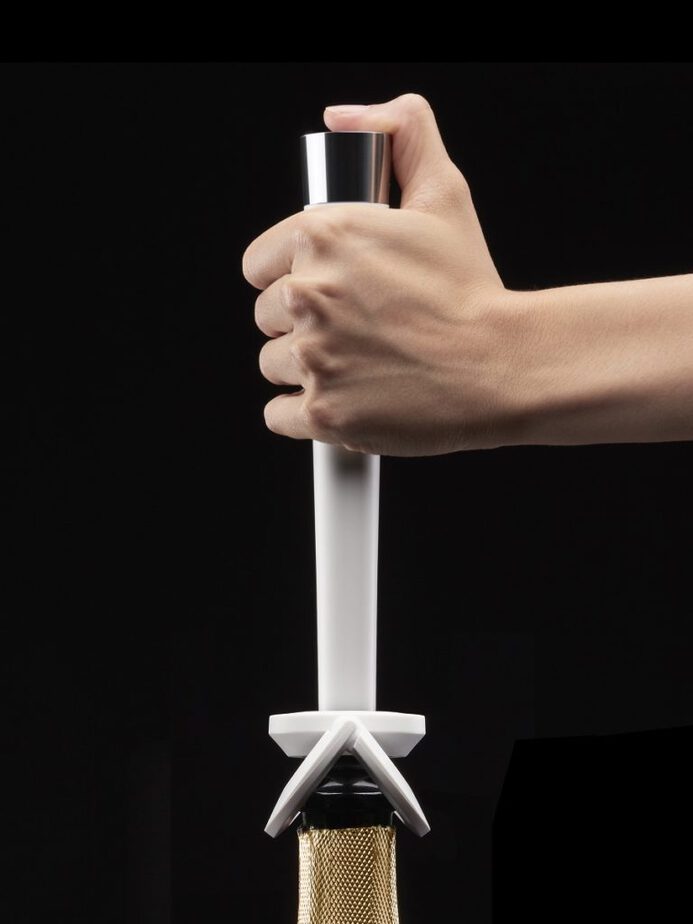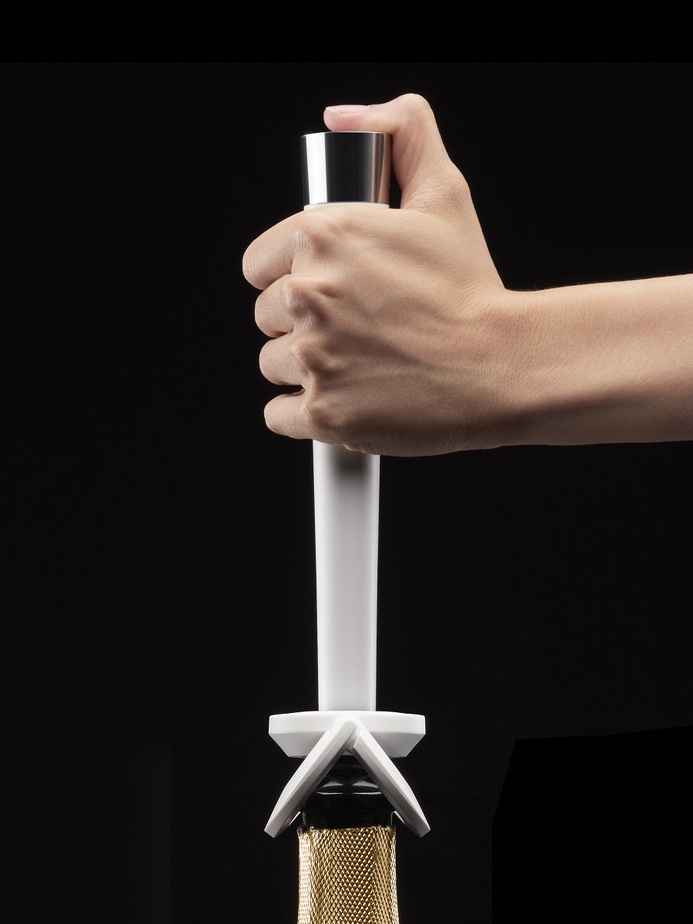 Don't Let It Open
If you like to drink wine as much as we do, which it seems that most people over the age of 35 do, then investing in a wine preserver is a wise choice. The zzysh® is a great choice and an easy solution to the question of how to store wine after opening as well as sparkling wine.
The zzysh® wine system works by removing air in the empty space of the bottle and replacing it with an inert gas, argon. This creates a protective film and layer above the remaining wine and stops any oxidation which can spoil your remaining wine.
zzysh® is a simple, clean, modern, easy to use design and it comes in two varieties: one for wine and one for sparkling wine. The product for sparkling wine is called zzysh® Champagne. It pressurizes the opened bottle through a mixture of argon and CO2 and keeps the fizzy sensation for weeks.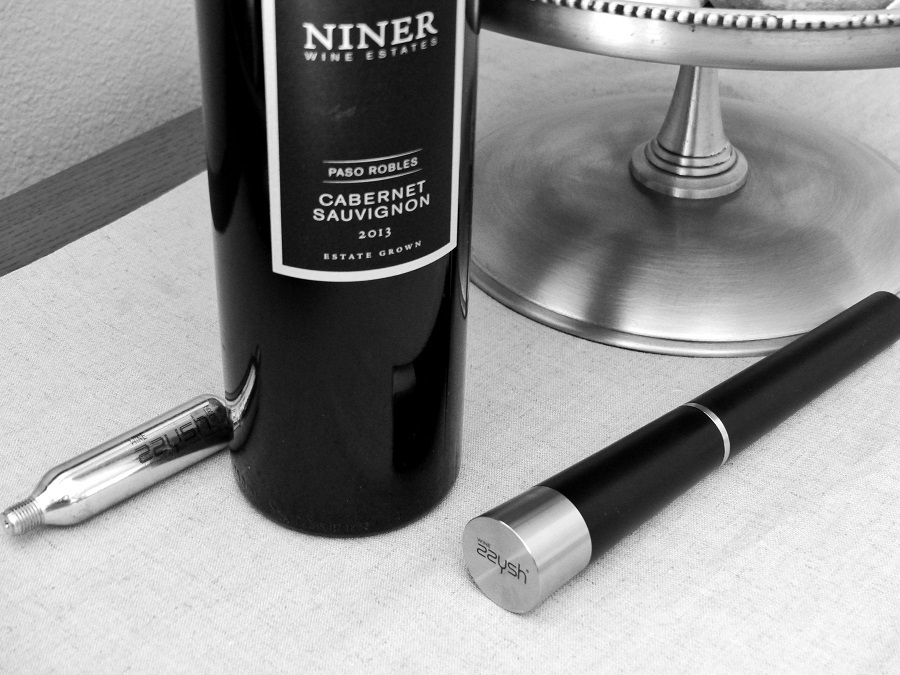 zzysh® has innovation close to their hearts. They want to provide an amazing product that allows you to make the most of your favorite beverages. They are committed to providing a product that allows you to enjoy every last drop of your favorite wines and sparkling drinks without any flavor alteration or spoiling.
One of the great ways to make use of zzysh® is for dinner parties. You may wish to serve a different wine with each course but who wants to have three half empty bottles of wine to pour out at the end of the night? Now you don't have to! No more wasted wine, find out more here.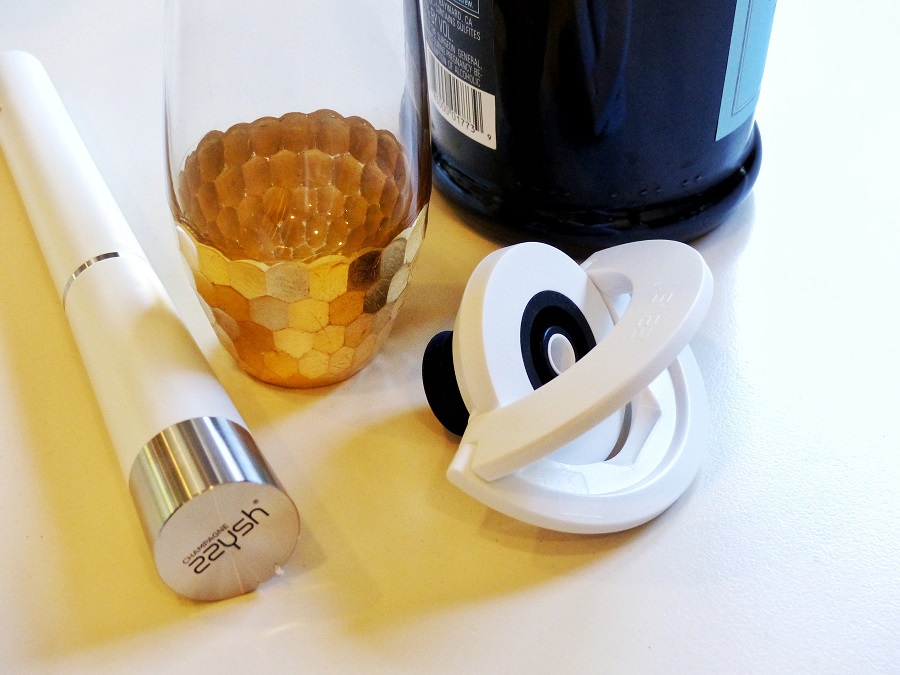 Using zzysh® is a great way to enjoy a glass at a time of your favorite or more expensive bottles of wine and champagne. It also doesn't hurt that zzysh® is Swiss designed, beautiful, and much more affordable than their competitors.
In fact, if you use the zzysh® coupon code in the USA "getyourzzysh" you can get 20% off the purchase of a zzysh® product.
Do Not Store Red Wine On Its Side
It's important to remember the good rules for storing wine in full bottles. They don't change too much when dealing with open bottles. Keeping them at the right temperature, storing them in an upright position, and recapping with a wine preservation system are all pretty important to preserving taste!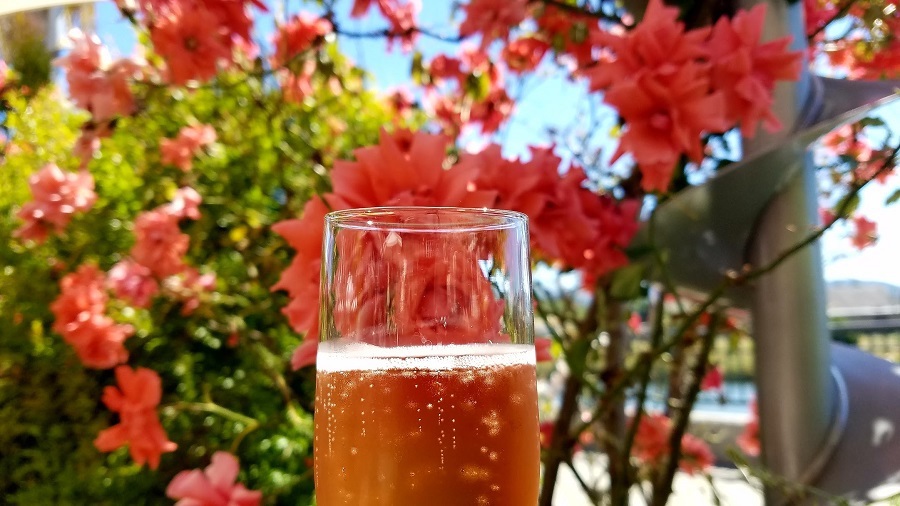 Finish It Up!
One surefire way to keeping wine fresh is finishing it up. Even with wine preservation tools, storing bottles properly, and all the good intentions in the world, the best way to be sure is to finish your bottles! Don't let them sit for too long!
Looking for more great wine content? Look no further!
Great Wine Glasses for the Beach or Pool
DIY Wine Rack Ideas for Wine Lovers
This is a sponsored conversation written by me on behalf of Zzysh. The opinions and text are all mine.