This site contains affiliate links. Please read our Policies for information.
We all want to be as safe as possible when we drive; for us that became even more important when we had children.  Watching in my rear view mirror as a car pulls up behind me too quickly and seeing someone plow through an intersection without looking are everyday occurrences here in Southern California.  Each time I see this happen, I think about my car, what it's made of, and God willing, how it will protect us if get in an accident.  Partnering with She Buys Cars and SMDI to share what I am learning about the cars we drive and the benefits of high strength steel in car design was a natural choice. Because my family is my everything – just like yours is to you.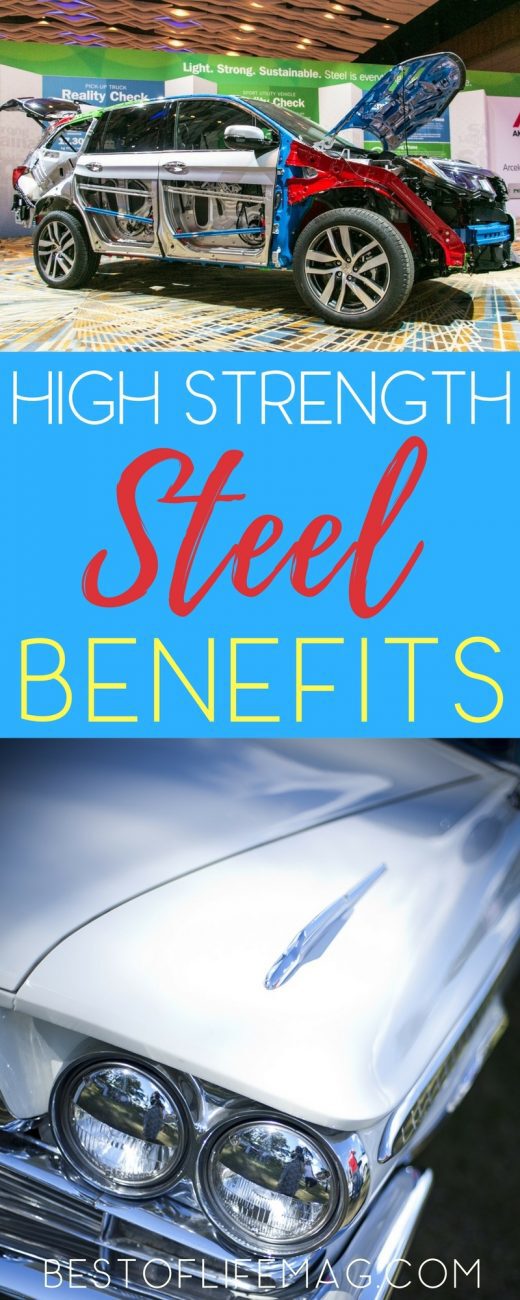 Staying safe while we drive is important to all of us and high strength steel in cars is making it easier for us to do just that.
SMDI works with steel manufacturers and automakers to help develop lighter and stronger grades of steel that support the vehicles we all choose to drive.  There are varying grades of steel, but the importance of them all remains consistent.  Purchasing a vehicle made with steel offers buyers strength, durability, and many other benefits that matter each and every day on the road.
I will admit that I was wrong in thinking that some of our old heavy and tough cars may have been better.  But that is simply not the case because a heavy mass does not always equal safety.  We had a few grades of steel in the 1970's and now have more than 200.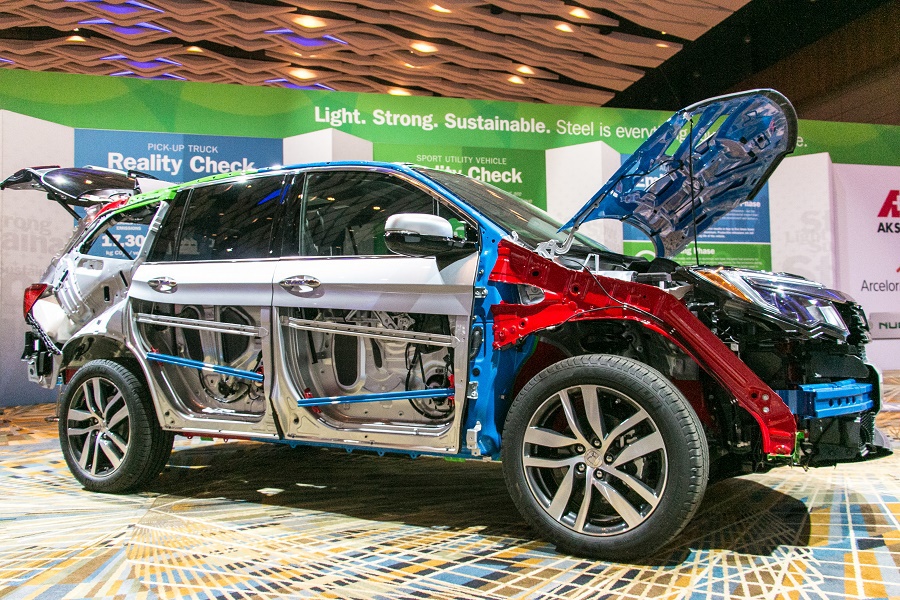 7 Benefits of High Strength Steel in Cars
Safety truly is a function of design and steel is the most efficient material to maximize energy absorption. It has a higher strength than other materials that could be used.
Steel is the most recycled material on the planet so we can do good for Mother Earth while we build strong cars.
As car owners, cost of ownership is an important factor to consider.  With advanced high strength steel, purchase price, insurance, and repairs are lower for steel-intensive vehicles than those made with alternate materials.
Using high strength steel allows auto makers to reduce the mass of vehicles, resulting in better fuel economy as well as increased occupant protection. This video from the Insurance Institute for Highway Safety shows a crash comparison between a 1950's car crashing into a modern car. Notice how the paint from the crash-test dummy's face and head transferred to the roof and side of the older car?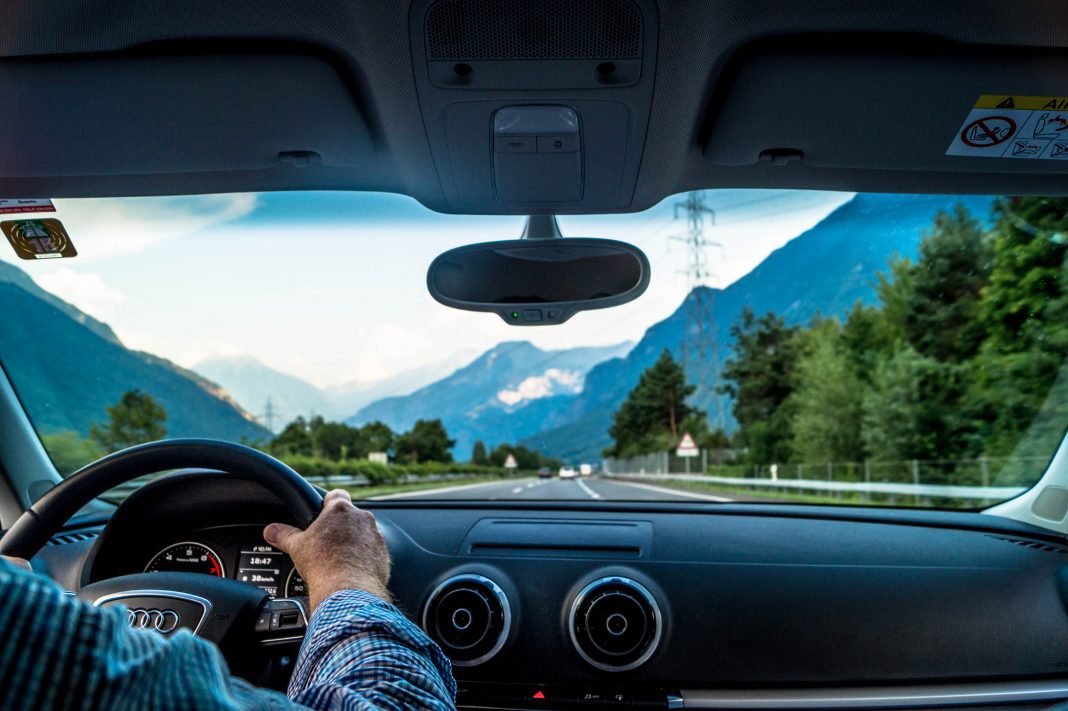 CO2 emissions from steel production are the lowest of any automotive light weight material. The production of aluminum in North America? That process generates four to five times more emissions than those from steel.  Giving automakers an environmentally sound option in their design is a win-win.
Steel works well for high-volume vehicle production versus carbon fiber, which has higher production emissions as well.
The environmental benefits continue to mount when you look at high strength steel in cars.  Steel is actually recycled more than all other materials combined! And because of its physical properties, recycling a steel product into another is done without compromising quality.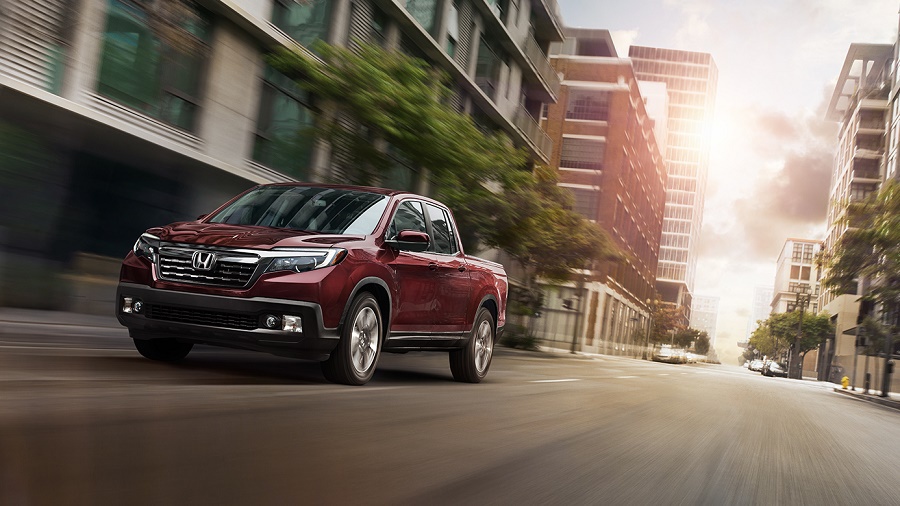 Steel Intensive Cars by Honda | La Auto Show 2017
I am heading to the LA Auto Show 2017 at the end of November to take a closer look at the use of high strength steel in cars, including those made by Honda.  The 2018 Honda Odyssey's A-, B- and C-pillars, roof rails, floor rails, front body area, and front sub frame are composed of high-strength steel.  One of my favorites, the Honda Ridgeline (2017), features a body structure composed of 19 percent ultra high-strength steel.
One lucky reader will have a chance to attend the LA Auto Show, too!  To win two free tickets to the 2017 Los Angeles Auto Show from She Buys Cars, enter below: