This site contains affiliate links. Please read our Policies for information.
With middle age comes lots of changes and new life challenges. You see your kids growing to the point where they start to live their own lives more and more, you better appreciate the implications of politics, death, and taxes, and you unfortunately see some of your friends going thru relationship challenges. I too have had a relationship challenge…no, no my wife and I are solid! But my long term relationship with my hair has been on the outs starting a few years back.
Losing your hair is no fun, especially as we get older. Hair rejuvenation for men and women is made easier with iGrow by Apira.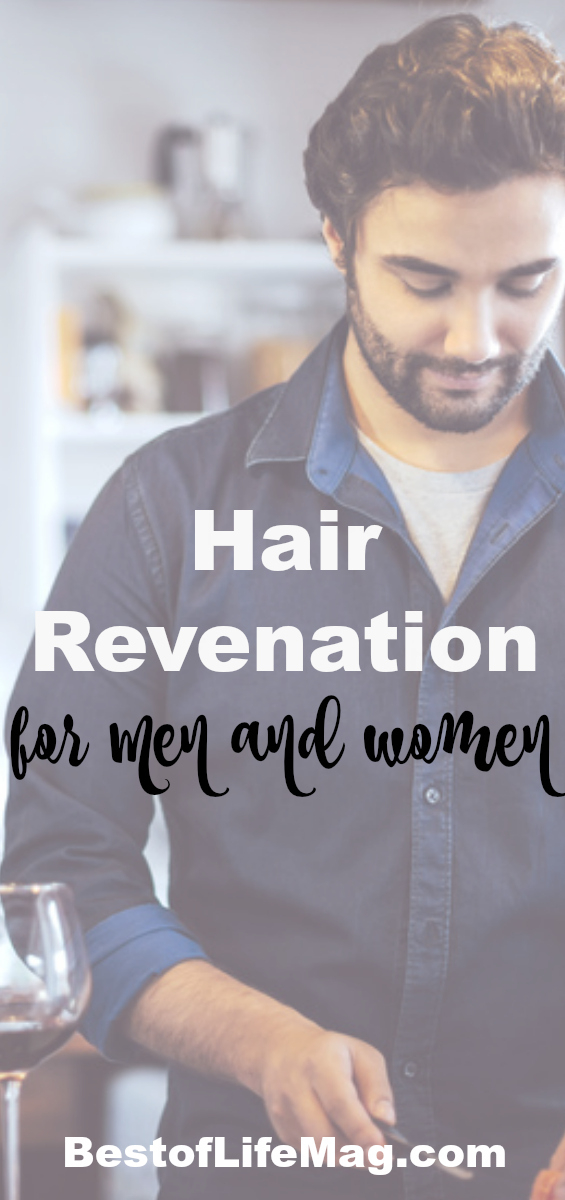 Having grown up always having a thick head of hair, it's been disheartening going thru the long slow divorce with my coiffe. While thankfully it's been a slow process and I still consider us friends, I can see the writing on the wall – my hair is leaving me. It started with my crown and now the northern exodus has started as well, enlarging my forehead real estate (if any companies are interested in advertising, let me know – there are a growing number of openings 😉 ). I've tried a number of gentrification tactics to try to bring residents back to these forsaken areas of my head but to no avail. No amount of pills or topical creams\gels\liquids seems to convince my follicular residents to return to the once lush geographies.
Enter the iGrow by Apira.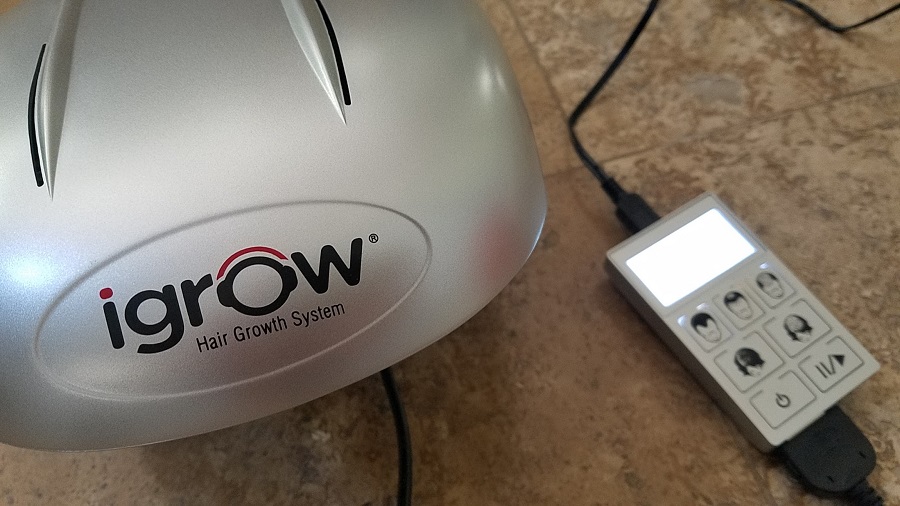 The iGrow is a space aged looking helmet for the follicularly challenged, like myself. It's extremely easy and convenient to use: plug it in, put it on, choose your hair loss pattern, and press play. The setting I typically use runs for 20 minutes, but I can pause it whenever I need. During that time, my follicles are presented with an amazing light show straight out of a Floyd concert. It's the perfect amount of time to check my email, catch up with my friends on social, or read a couple articles on some of my favorite websites. When the program is done, you take off the helmet – that's it.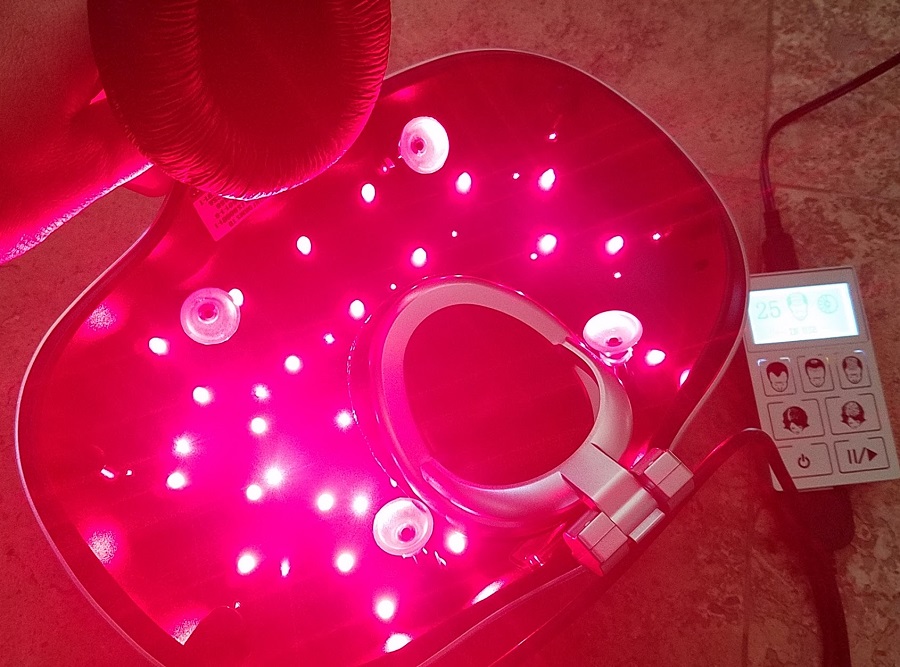 IGrow has many perks including no messy creams, no stinky chemicals, and no ill side effects that potentially come from those products. When I tried one of the leading foams, I started to get a strange metallic taste in my mouth…with no visible results and a clear indication of undesired side effect, I decided that wasn't worth the risk. For me though, the iGrow didn't present with any downside, only the upside of noticeably thicker hair. While my relationship with my hair will likely always need counseling – it's great to know I have a friend in my corner who's willing to help us negotiate and stay together longer.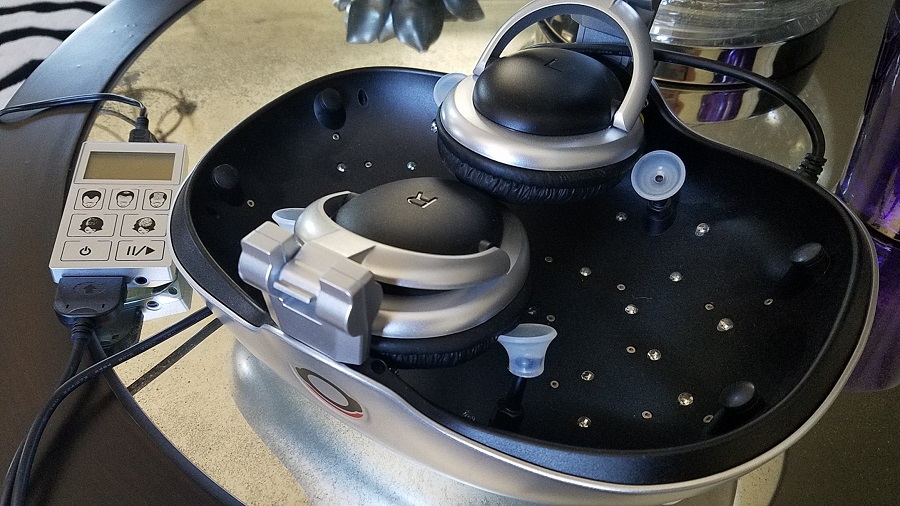 From a downsides perspective there are only two things that come to mind. The first being that everyone's results are unique to their body, conviction to regular use of the device, and critical attention to the results. Don't expect to wear the iGrow one time and look like Poncherello the next morning. It takes time and dedicated usage if you want to convince your hair that you really like them and want them to come back and\or stay. The second item is the headphones – I wish you had an easy option to remove them or swing them up to make it easier to watch tv or talk to others while you're using the device. While I do wish the headphones were removable, I think they're a nice touch for those who want to plug in their iPod or phone and listen to some tunes while they stim their follicles back to life.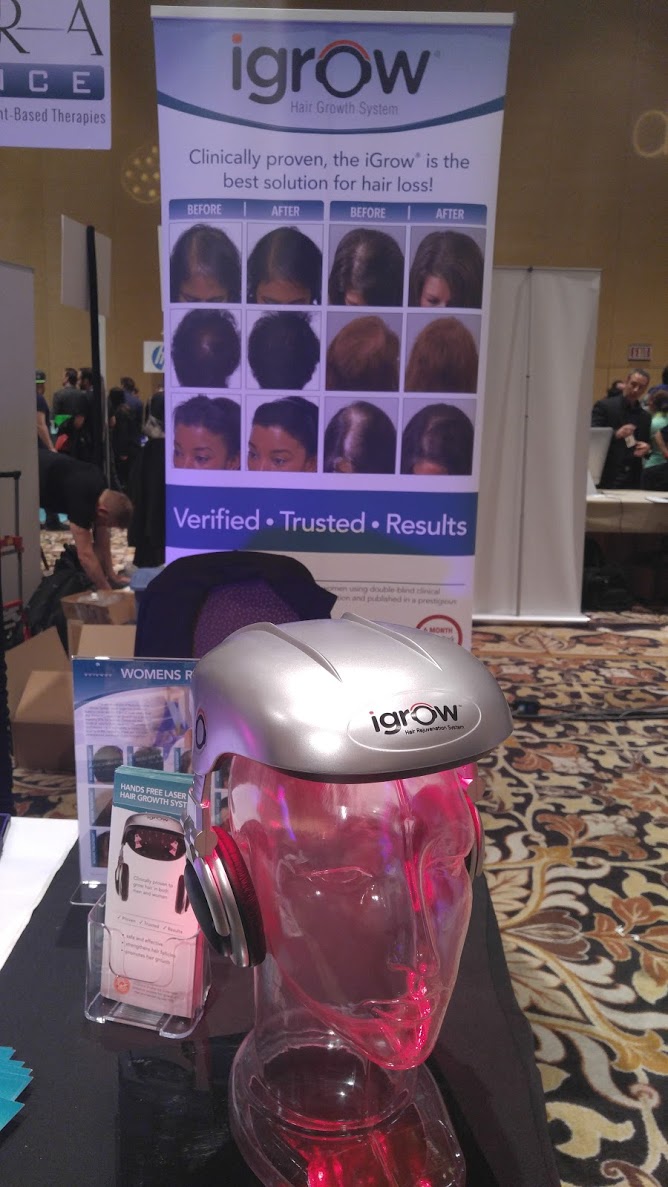 So for me the choice of non-surgical hair rejuvenation treatments comes down to the iGrow being top of the list. My hair has gotten a bit thicker and the loss process has slowed down. Combine that with the convenience and lack of chemicals and it's an easy choice. If I have a chance of convincing my old hairy friends that have left to come back or those that are still here to stay a little longer, I'll take the iGrow over the alternatives any day.