This site contains affiliate links. Please read our Policies for information.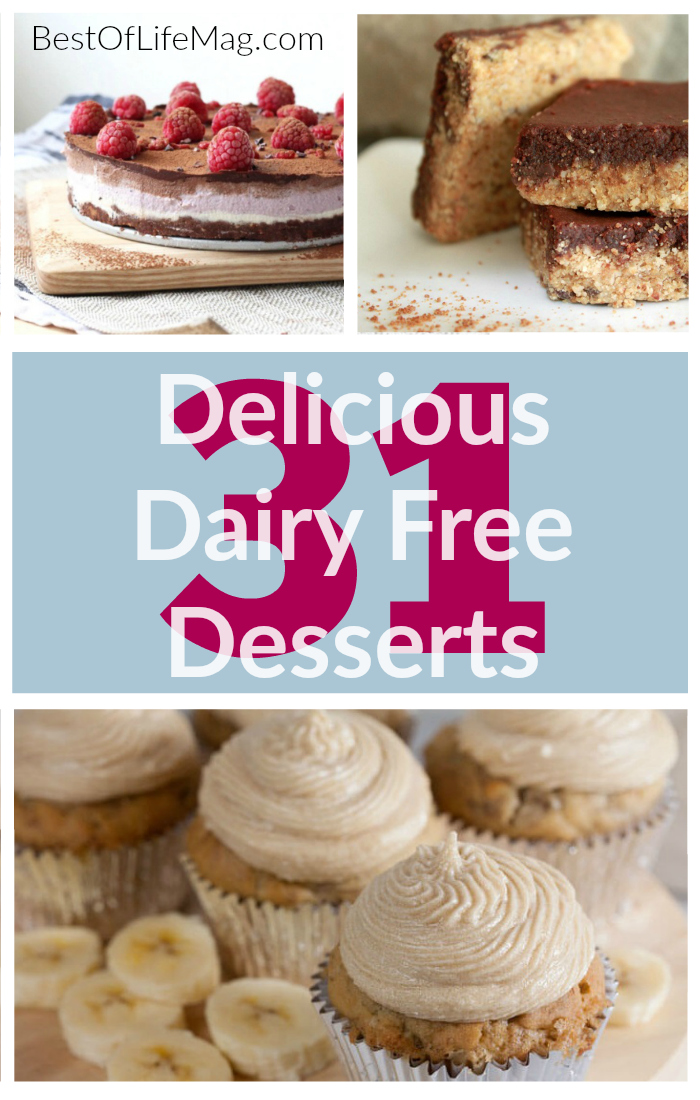 When it comes to desserts, people who follow a dairy free diet must be careful. There are plenty of desserts with dairy, but finding dairy free desserts can be tricky. Thankfully, there are a lot of places that are factoring in certain diets to ensure inclusion. In order to make it easier, there are numerous recipes out there that also follow the dairy free route.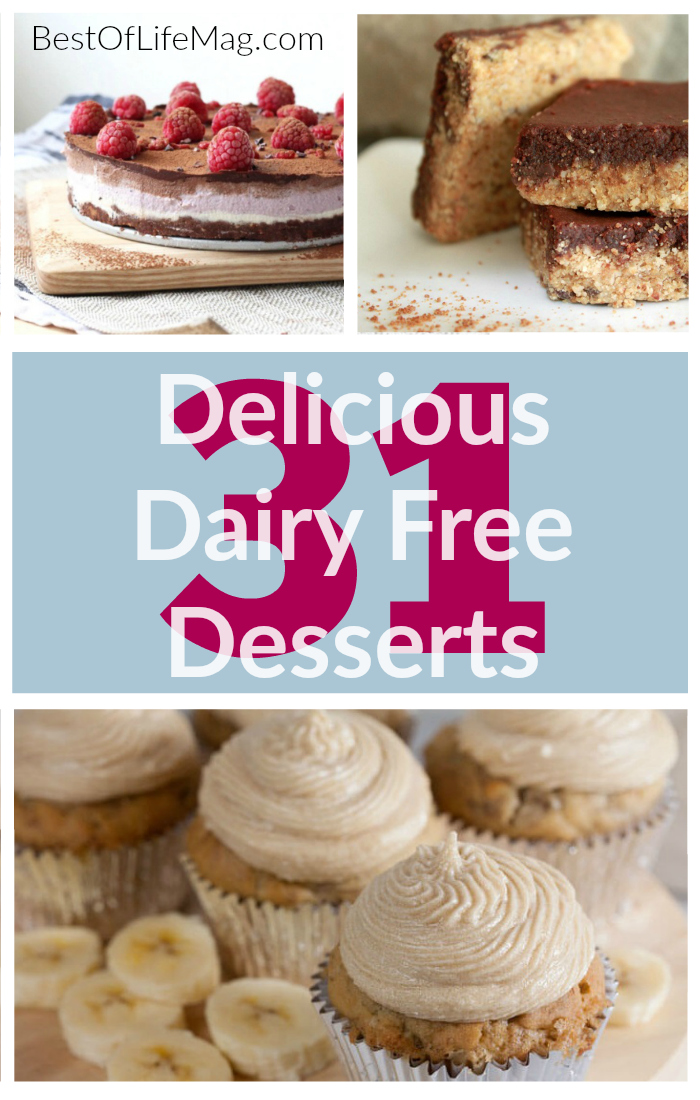 Eating dairy free doesn't mean you have to sacrifice your favorite treats. These dairy free desserts are perfect for your allergy restrictions!
Make sure to stock up on these baking essentials before you get down to the business of trying all of these great recipes!
Delicious Dairy Free Desserts
Best of Life Magazine – Peanut Butter Oatmeal Balls
Fudge-The Pretty Bee
Best of Life Magazine – Dairy Free Fresh Blueberry Pie
Cheesecake-My Fruity Kitchen
Best of Life Magazine – Strawberry Banana Dairy Free Ice Cream
Coconut Oil No-Bake Cookies-Jay's Baking Me Crazy
Best of Life Magazine – Chocolate Dairy Free Cupcakes
Double Chocolate Mousse-Cafe Delites
Apple Pull-Apart Bread-Petite Allergy Treats
Lemon Bars-Noshtastic
Peanut Butter Cookie Sandwiches-Texanerin
Strawberry Ice Cream-Bread and With It
Wendy's Frosty-My Natural Family
Brookies-Nutrition City
Lemon Coconut Cake-My Gluten-Free Kitchen
Copycat Dole Pineapple Whip-Cindy Shopper
Cinnamon Rolls-Ambitious Kitchen
Apple Cinnamon Mini Muffins-Baby LED Weaning Ideas
Cookie Dough Milkshake-House of Yumm
Pumpkin Spice Latte Bites-The Big Man's World
Tiramisu-Ingenious Cooking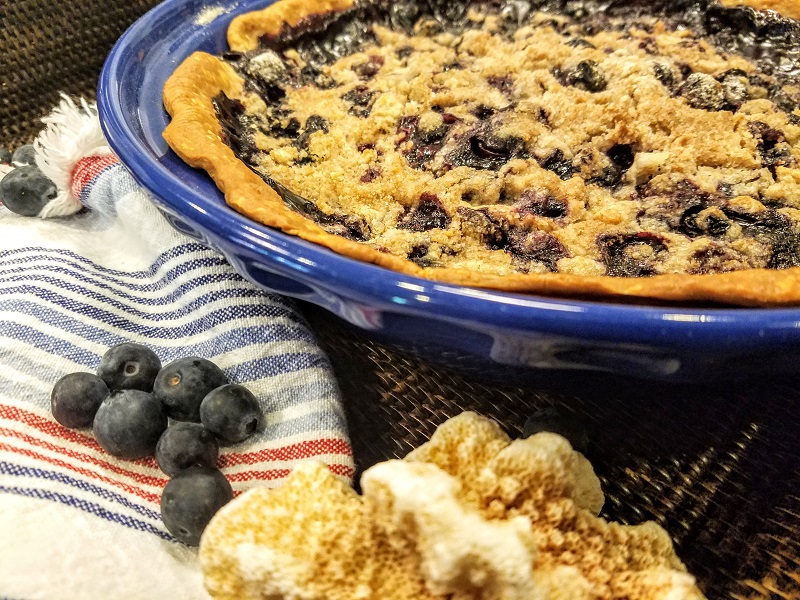 Oreo Pie-Cotter Crunch
Applesauce Cake-Tia's Kitchen
Banana Cupcakes with Brown Sugar Buttercream-Healthy Delicious
Blueberry Chia Crumble Bars-Be Whole Be You
Avocado Truffles-What The Fork Food Blog
Cookie Dough Cheesecake bars-Lexi's Kitchen
Lemon Berry Skillet Cake-Savory Lotus
Baked Cinnamon Donuts-Southern in Law
Banana Bread Muffins-Running With Spoons
Key Lime Tarts-Nutritionist in The Kitchen
Creme Brulee-Our Paleo Life
Red Velvet Donuts-Flippin' Delicious
Apple Turnovers-Life Made Full
Pumpkin Snickerdoodles-Whole New Mom
Two of the most difficult meals could be a dairy free breakfast and a dairy free dessert. It's always hard to go out and eat but you gain a bit of confidence when you make it yourself anyway. Safely enjoy the meals you want to have and end them with a dairy free dessert, maybe a nice glass of wine as well.
Don't forget these dessert making essentials:
Save