This site contains affiliate links. Please read our Policies for information.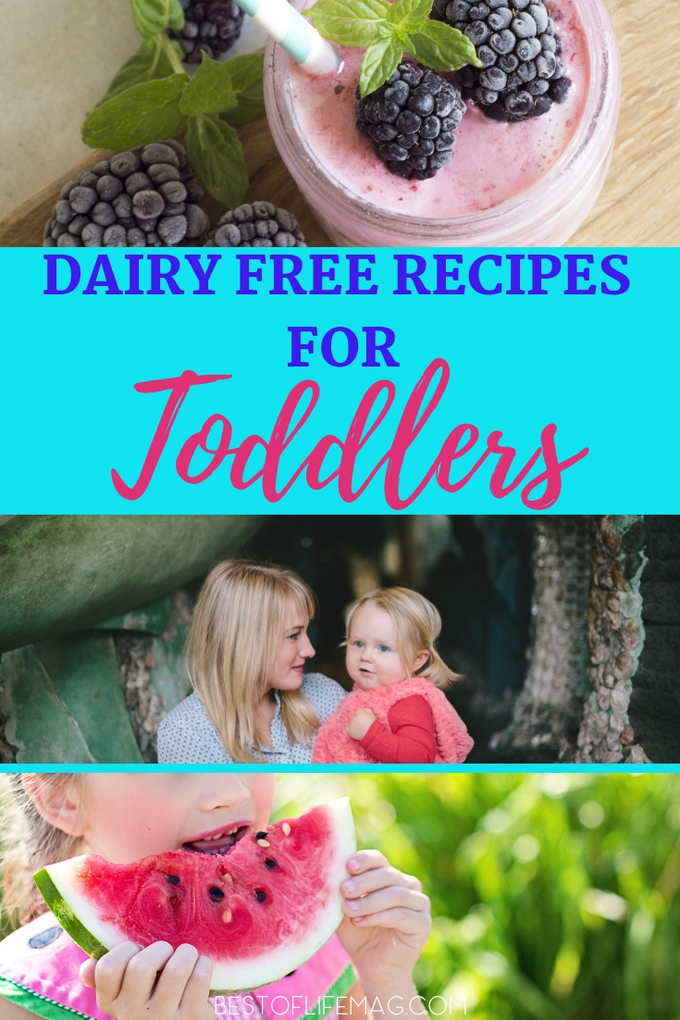 While many children enjoy dairy and tolerate it well, some families try to live a dairy-free lifestyle. There are many reasons families go dairy free, but they usually revolve around health issues. No matter what the reason, some kids need a little coaxing before they warm up to new ways of eating. This is why starting them young is a good idea and dairy free recipes for toddlers are good places to start.
Toddlers can be simple to cook for, unless you live in a dairy-free home. If you do, you will need some of the best dairy free recipes for toddlers.
Dairy-free recipes are usually recipes that replace the dairy with alternatives like almond milk or coconut milk. What you will find is that both of these options have a sweeter taste to them, which means they're perfect for toddlers. While sweet, these options are also healthy. There are also dairy free recipes for toddlers that have no milk substitutes in them at all, from almonds, soy, or anything else.
Believe it or not, there are many reasons to go dairy free, no matter the age. Many people report experiencing clearer skin and better digestion after going dairy free. There are even a few medical mysteries that have been solved simply by reducing one's dairy intake.
Keeping a toddler healthy isn't exactly easy, but thankfully with all the different options available these days, it can be manageable. Because of the health benefits of going dairy free, many families prefer to start their children young. So, while you may still need to sneak their veggies in, you might find that starting children on a dairy-free lifestyle will keep them from developing a taste for it in the long run. These dairy free recipes for toddlers are a great way to get your little ones to enjoy a dairy-free lifestyle.
Banana Chia Pudding | My Kids Lick the Bowl
Mac and Butternut Squash | Berry Tasty Blog
Whole Grain Banana Pancakes | Texanerin Baking
Coconut Yogurt | Modern Wifestyle
Pasta Salad | Purewow
Vegan Sloppy Joes | Minimalist Baker
Chicken and Dumplings | Noshtastic
Pumpkin Chocolate Muffins | Baby Foode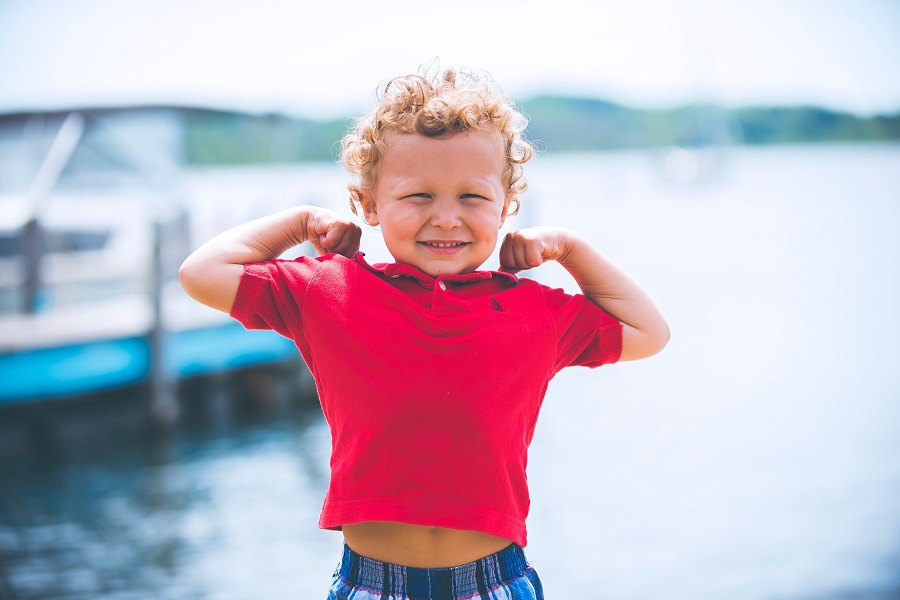 Homemade Goldfish | Strength and Sunshine
Apple Bread | The Baker Mama
Sweet Potato Crust Pizza | The Soccer Mom Blog
Taco Chicken Pasta | EBL Food Allergies
Chickpea Pancakes | Healthy Little Foodies
Blueberry Banana Muffins | Tasty Kitchen Recipes
Bananadoodles (Snickerdoodles) | Hello Spoonful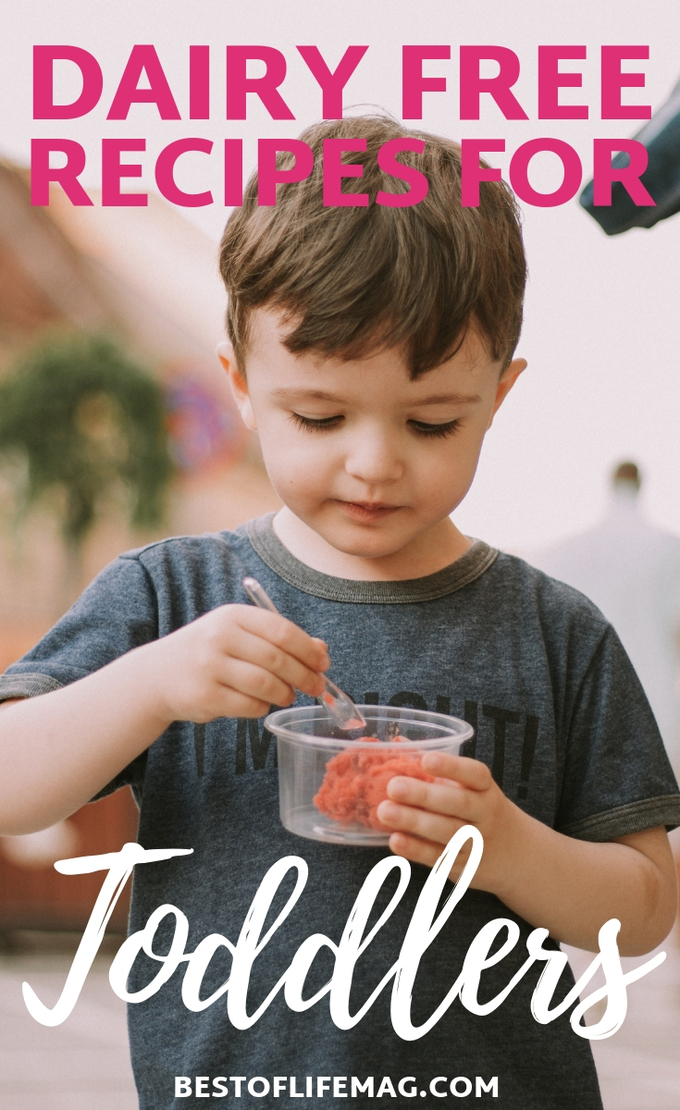 More Dairy-Free Recipes
Crock Pot Dairy Free Beef Stroganoff with Coconut Milk
Slow Cooker Chicken Broccoli and Rice Casserole | Dairy Free Crock Pot Recipe
Shredded Chicken Tacos Crockpot Recipe (Dairy Free & Ketogenic)
Dairy Free Fresh Blueberry Pie Recipe