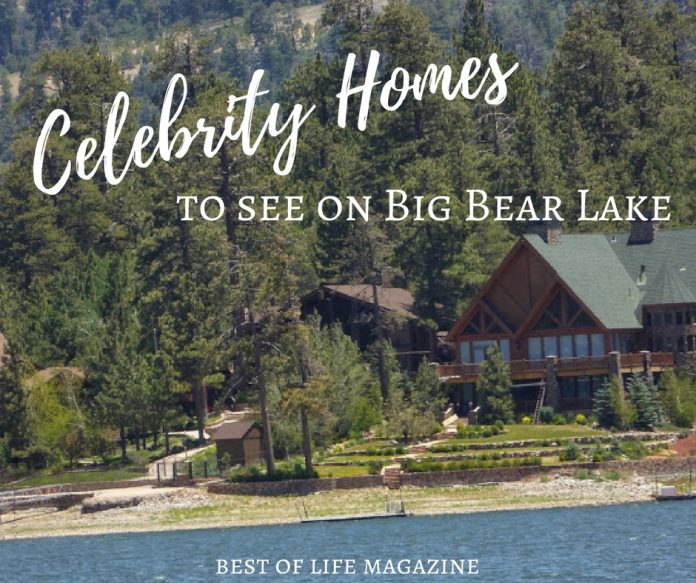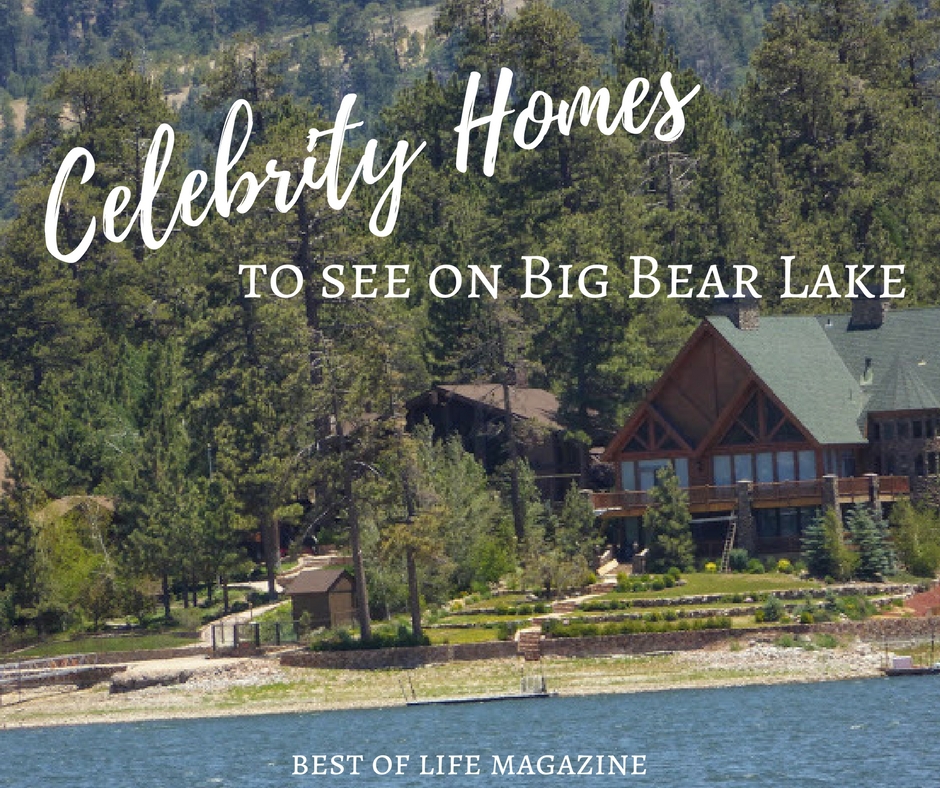 This site contains affiliate links. Please read our Policies for information.
We just returned from an extended weekend vacation in Big Bear Lake; this was our first visit to Big Bear so we took the opportunity to learn about the lake and area aboard the Miss Liberty Boat Tour.  We knew that Big Bear Lake is a popular year-round destination, but found it was much more than that to many people!  And who knew there were so many celebrity homes on Big Bear Lake to see?  This made the boat tour even more interactive and entertaining.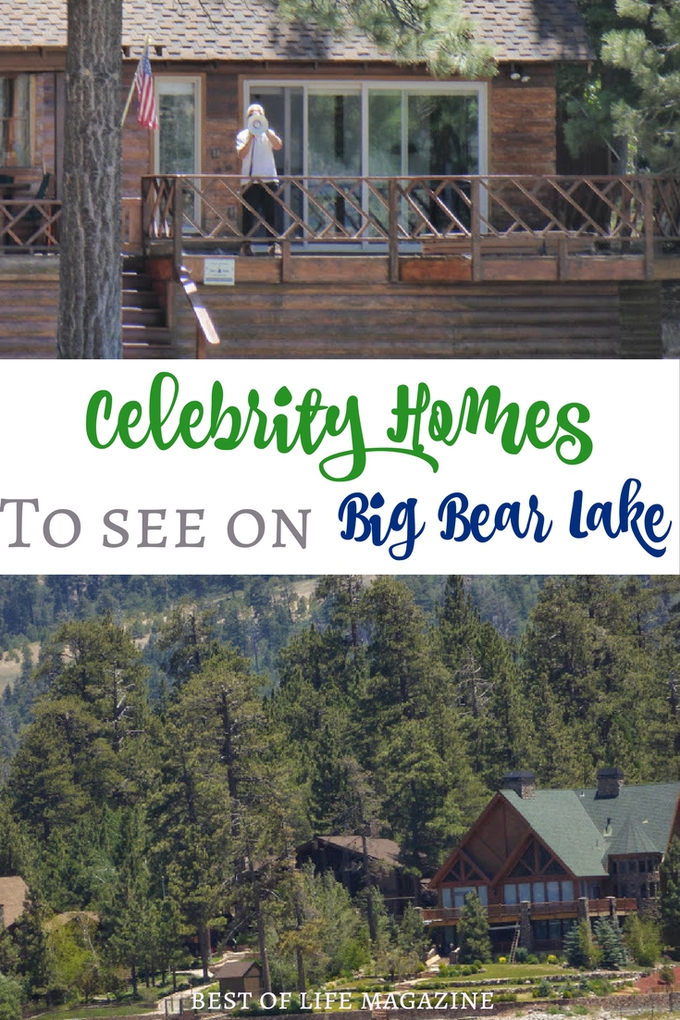 I like to travel with the essentials. I need to have a great weekend bag, some travel accessories, a hotel humidifier, walking shoes are a must, and of course I recommend you take a camera! A GoPro or other tough video camera always adds to the fun memories as well. Other than that you won't need anything to enjoy this fun trip!
Here are some of the celebrity homes on Big Bear Lake that you will see on your interactive lake tour.
Summer is the perfect time to visit Big Bear and enjoy the open air and time on the water so starting our trip with a tour aboard Miss Liberty was something we all enjoyed.   Because I don't want to spoil all of the fun for your own Miss Liberty experience, I will leave the full storytelling about these celebrity homes on Big Bear Lake to your captain.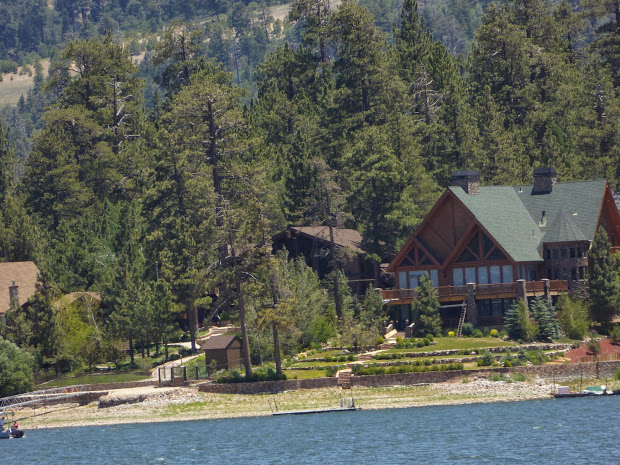 Britney Spears Big Bear Lake Home
Rumor has it that not many people have seen Britney up in Big Bear but she does, in fact, have a vacation home.  The kids loved seeing her house and had a few questions about her.  Thankfully I could tell them that I thought she had done a nice job of making her kids more of a priority in recent years.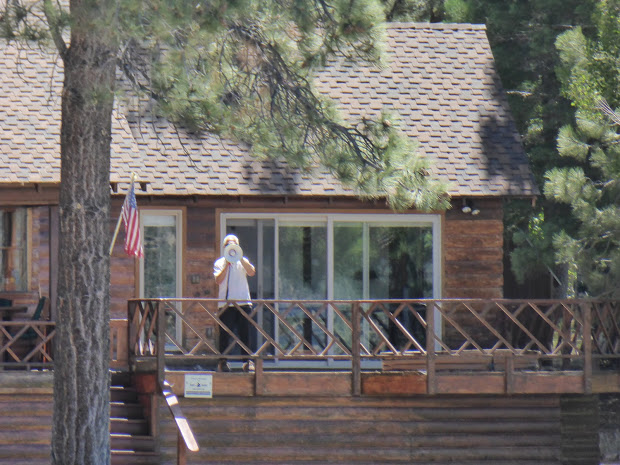 Mel Blanc
Hands down.  Our favorite celebrity home on Big Bear Lake. Mel is well known for his amazing voice talent with Warner Bros. as Daffy Duck, Bugs Bunny, Tweety Bird and more.  While he is no longer with us, his son Noel is and as Miss Liberty approached, we were fortunate to have Noel pop out to do a few voices over his megaphone.
Our kids thought this was the high of the tour.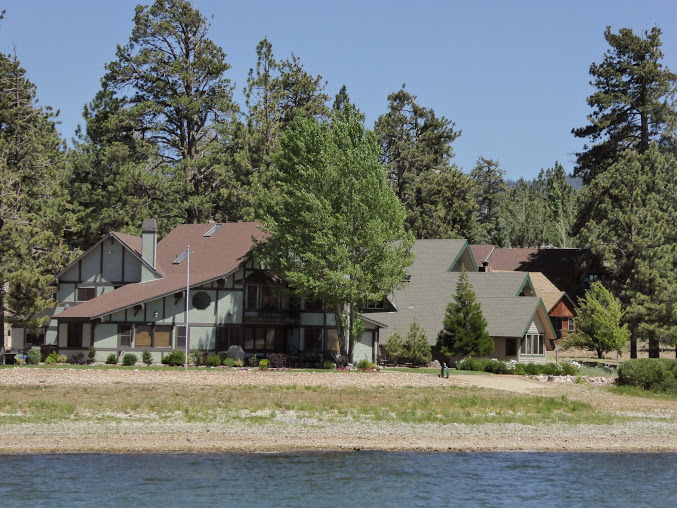 Richard Karn
Known for his role on Home Improvement, Richard Karn played Tim's sidekick Al Borland. He seemed like a good guy back then and from what I hear, he still is.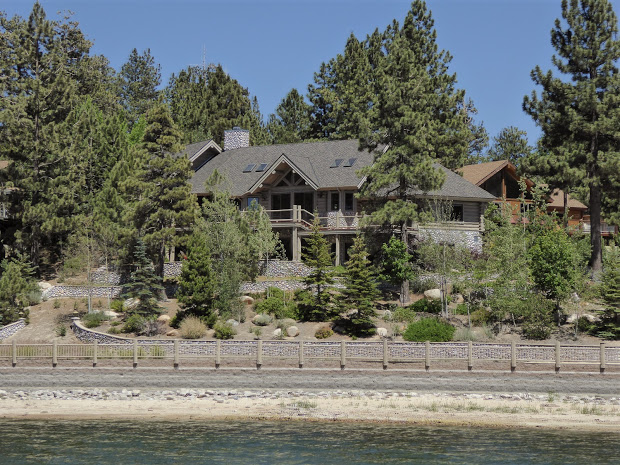 Mike Judge
"I am Cornholio and I need TP for my bunghole."
I hope I am not the only one that laughs out loud just thinking about watching episodes of Beavis and Butthead. Mike Judge is best known for those voices we all love and has this vacation home in Big Bear.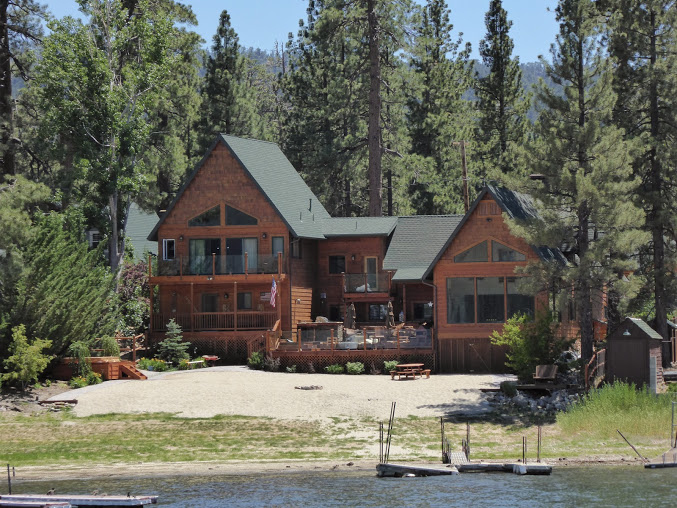 Korn
If you are a fan of this American nu metal band, you may find them in Big Bear where they have this vacation home.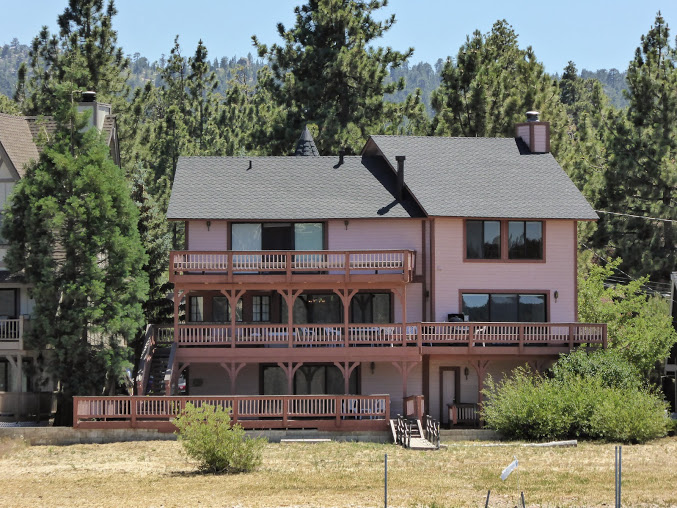 Michael Richards
Who doesn't love Kramer from Seinfeld?
This is one celebrity I wish I could meet or see out while visiting Big Bear.  It sounds like Michael is supportive of the community and is active in theater in the area as well.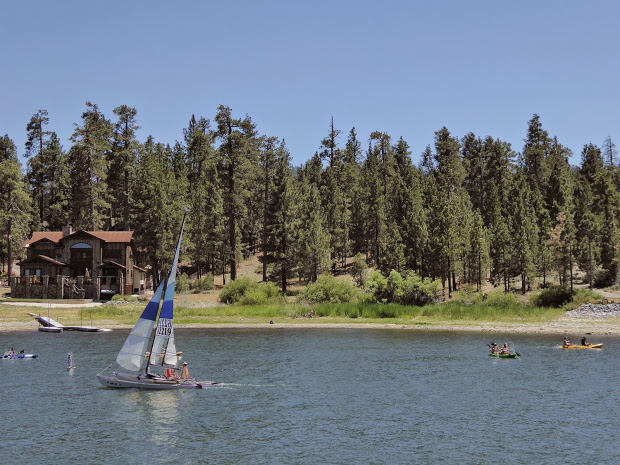 War Games
My husband's eyes lit up when our captain shared that this is where scenes from the popular 80's movie War Games were filmed. And remember when David is arrested in the movie? That was filmed in the actual 7-Eleven in the middle of Big Bear Lake.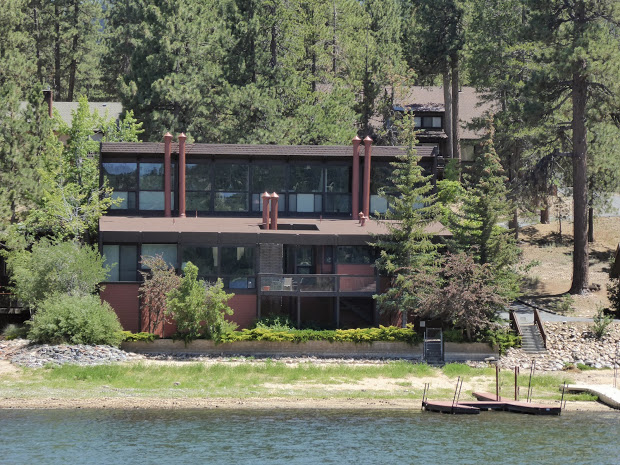 Max Factor
Even beautiful people need a retreat just as Max Factor has here in this mirrored home on Big Bear Lake.  The house is an exact mirrored image – or so the story goes – and there is a funny joke that goes along with why the house was built that way. But I will leave that for you to hear on your own Miss Liberty ride.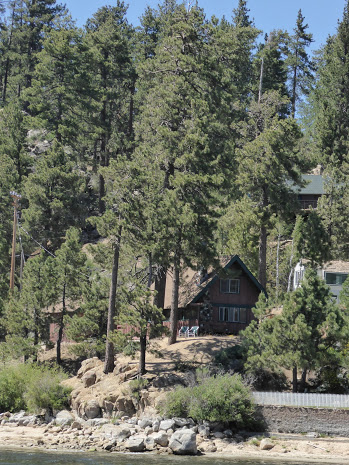 Roy Rogers
There is a lot of history to Big Bear Lake and The King of Cowboys is part of the story. As part owner of Grey's Landing, friends would gather for lunch and from what we hear, Mel Blanc was one of them.
The sales office for Miss Liberty is open from 9-5 and is located in Pine Knot Marina. Adult tickets cost $20, children are $13 and children 4 and under are free.
Save
Save