5 April Fools Ideas For Your Wife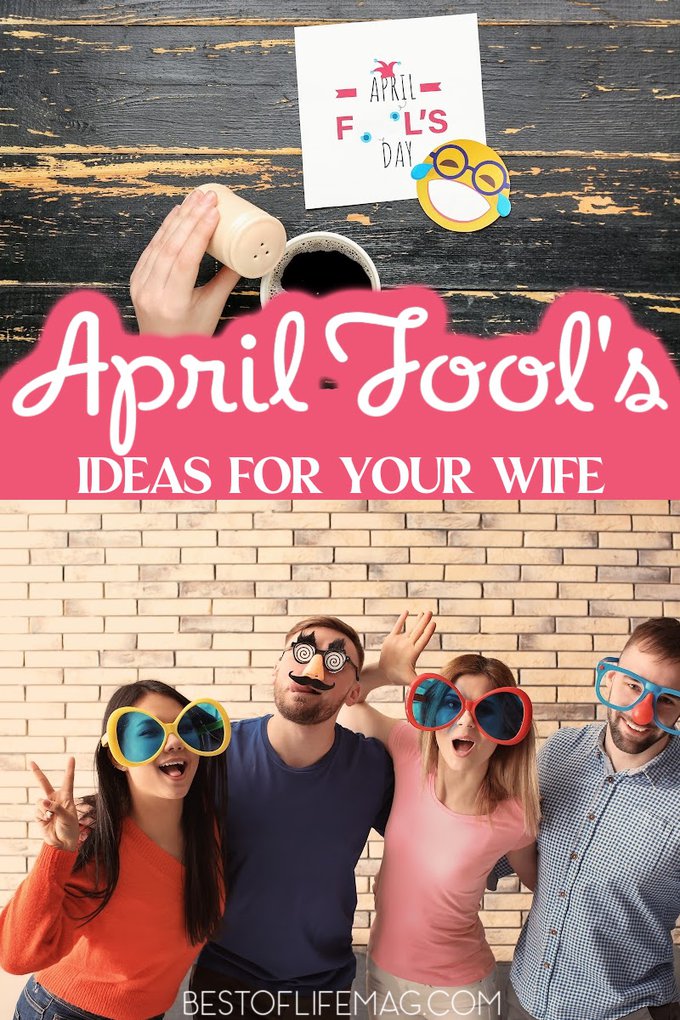 The love for your wife is still there, it's just a more playful love on this day. In order to make it go smoothly, you need to gather a few April fools ideas. Make these ideas less harmful and more fun, that way you don't pay for them later.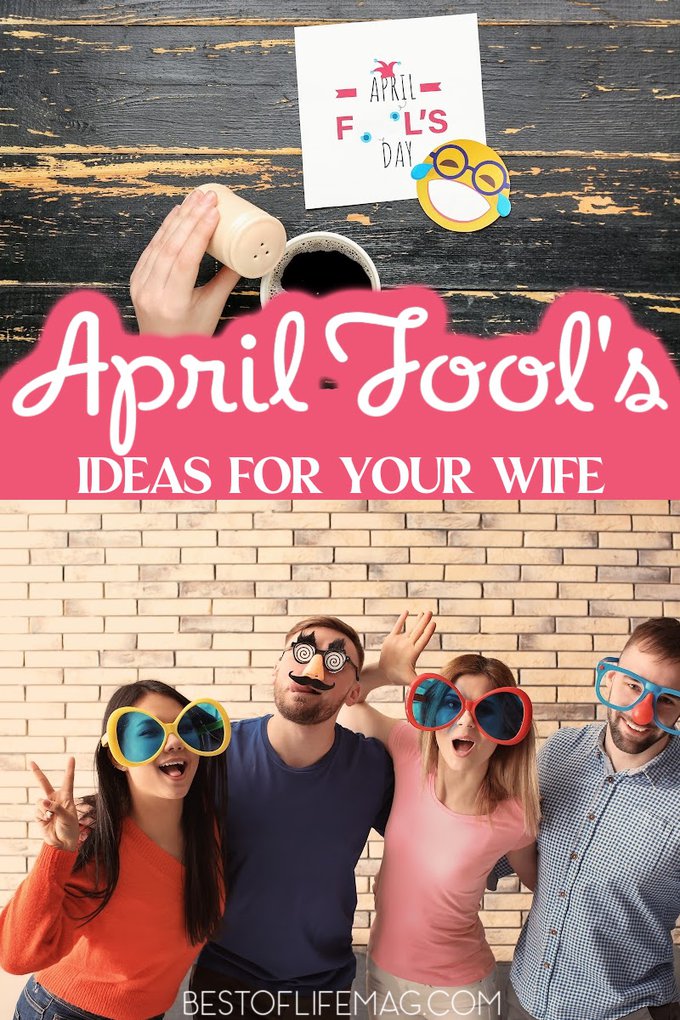 There is one day a year when your wife can't get too mad at you for scaring her or pranking her, or at least, we hope. April Fool's Day is that day and for some of us, it's a no holds bar type of day. April Fool's Day is a day we get to laugh at each other and get away with it.
Well, at least, we think we get away with it because revenge could be around the corner. After all, your wife has a list of April Fool's Day pranks to pull on you. Don't forget the kids, pull some nicer, safer pranks on your kids as well. Just have a fun day and hurt each other a little.
April Fools Ideas For Your Wife – Cut Her "Hair"
Get a piece of weave from a store that matches your wife's hair. When her back is turned, grab that piece and hold it, along with some of her hair lovingly in one hand. With the other, clip some scissors so she hears the "snip". Make sure she sees the hairpiece in your hand and thinks you cut her hair. Now run.
What's in There?
Take a paper cup and write a note warning not to lift the cup up because there's a big spider. Make sure you right it with the cup upside down. Then flip it on the counter, preferably near where she gets ready in the morning.
Nail Polish Oops
Take a bottle of her nail polish and dump it all on a piece of wax paper. Let it dry and then peel it off all in one piece. Then, place it on the carpet or on furniture and ask her if nail polish stains can be removed.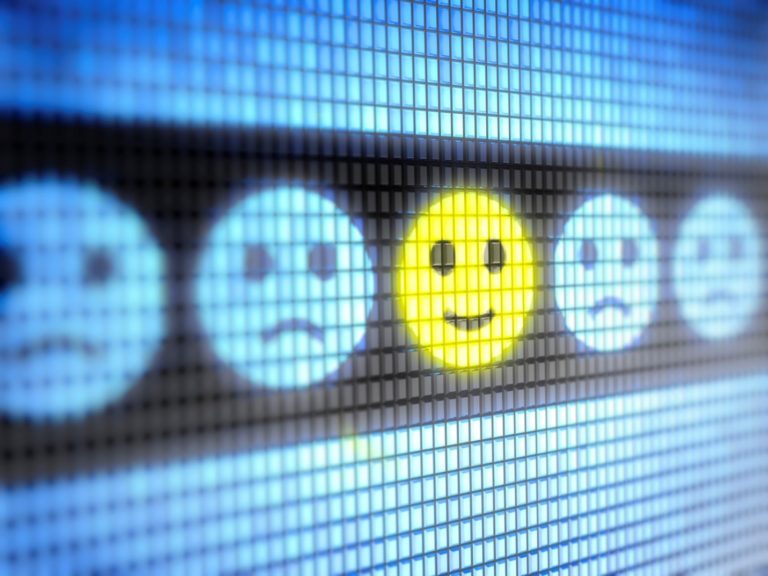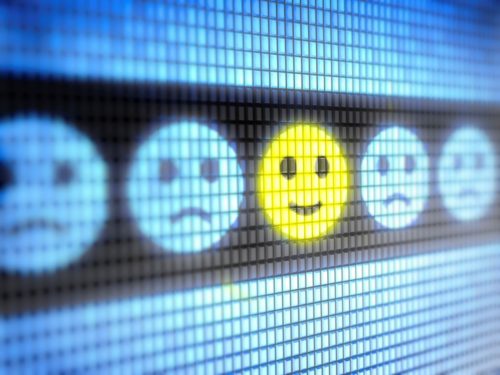 Bubble Wrap Potty Party
Take some bubble wrap and cut out a big circle, then hollow it out. The goal is to get a circular shape to place in between the porcelain and the seat. For once, leave the seat down.
Funny Tasting Cupcake
Every list deserves a prank that may get you hurt and this one is it. Bake (buy) two cupcakes, if you buy them then remove the frosting from one of the cupcakes. Get a little mayo and add food coloring so that you can make the mayo look like frosting on the cupcakes.
Give her the mayo cupcake, and you eat the other one right in front of her. It may be the last cupcake you ever eat.
More April Fool's Day Ideas and Pranks
April Fools Jokes for Any Age | There is no age cap for April Fool's Day, everyone can get in on the fun or be the butt of the joke.
April Fools Prank Ideas for Friends | Friends are easier to prank because there are fewer boundaries that can't be crossed and you could always make new ones.
5 April Fools Jokes for Young Kids | Kids should not be safe. In fact, kids might have the most fun from being pranked on April Fool's Day.
Awesome April Fool's Day Pranks to Play on your Husband | Alright wives, it's your turn to get your husband back for the pranks he has pulled on you throughout your lives together; not just today.