This site contains affiliate links. Please read our Policies for information.
The Downtown Disney District at the Disneyland Resort will soon welcome a new addition that is sure to make many young girls happy. Anna & Elsa's Boutique will open October 6th; we were lucky enough to get a sneak preview this past weekend and have the full scoop for you.
Anna and Elsa's Boutique opens October 6th. We got a sneak peek and have all of the details for you right here to help you get ready for the fun.
Opening Date and Location
Studio Disney 365 is in the middle of a transformation as we speak and the location will open on October 6th as Anna & Elsa's Boutique in the Downtown Disney District. The convenient location will make this special experience accessible to everyone with access through Downtown Disney.
Reservations
It is strongly recommended that people make reservations in advance by calling 714-781-STYLE (714-781-7895). With how popular Disney's Frozen movie has been, I can only imagine how busy Anna & Elsa's Boutique will be.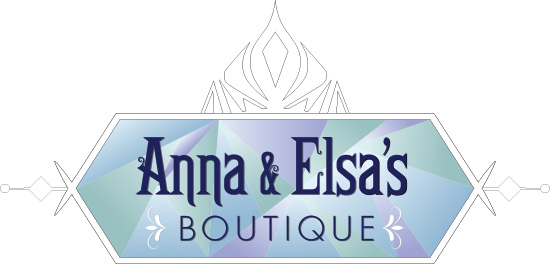 Transformation Ages
Transformations will be available to guests 3–12 years of age. Because the boutique will offer a wider range of apparel than the traditional princes's gown, tweens will be drawn in and appreciate the hip clothing that they can mix with other fashion items already in their closet.
Parties
With Ava turning eight in a few months, my mind immediately went to birthday parties at Anna & Elsa's Boutique. The boutique should accommodate five or six children at a time which would make for a very special birthday party celebration environment for little girls. Again, remember those advance reservations and certainly call for more information regarding parties after the boutique opens.
What to Expect
Nails, hair, makeup, sparkles and fun await at Anna and Elsa's Boutique; be sure to watch the video above to see behind the scenes at our sneak peek of the newest addition to Downtown Disney at the Disneyland Resort.
Don't forget that we have some easy Disney Frozen Party Food ideas to make your Frozen themed birthday party a success as well.
So tell me – how excited are you for Anna and Elsa's Boutique?