This site contains affiliate links. Please read our Policies for information.
For many years we have contemplated taking an all-inclusive vacation; it started long ago with our desire to travel St. Lucia for our honeymoon and has continued since having children. We just returned from a week-long family vacation on the beautiful island of Turks and Caicos where we vacationed at Beaches Resorts. The benefits of all-inclusive travel for families staying at Beaches Resorts are substantial.
The benefits of all-inclusive travel for families staying at Beaches Resorts are substantial. See 6 significant ones here!
Travel Fees Paid in Advance
The fees for traveling to Beaches Resorts are paid prior to arrival so you can truly relax when you arrive and not worry about all of the meals, drinks, and pool or beach activities adding up. This is really nice for those that need to travel within a budget.
Honestly, I was skeptical. I really didn't believe we would check out with the only fees being the tattoos we bought for our children and their small trinkets from the gift shop. But it was true and we are thrilled to go home without all of the additional expenditures of eating out and so on.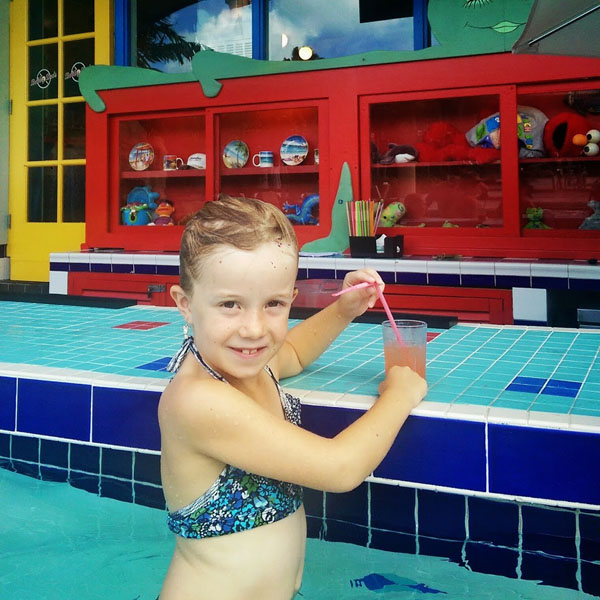 Say "Yes!"
As parents, there is always something to think about. Should they do this? Should we let them do that?
An all-inclusive vacation allows parents to simply say "yes" to our kids – something I know we don't get to say nearly enough. Beaches Resorts at Turks and Caicos was a dream come true for our children as they were able to enjoy swim-up bars with kid-friendly drinks, a hot dog stand that was open all night long, an ice cream stand that they could order from at almost any hour of the day.
And did I mention the cotton candy, cookies, single-serve desserts, and grab and go pizzas? Everyone in the family will enjoy saying AND hearing yes more than ever!
Get Up and Go
You know those ten minutes (if you are lucky) when you are done with your meal at a restaurant but need to wait for the bill and pay the server?
Those ten minutes when somehow your children become antsy to leave, the baby starts crying, or someone inevitably spills a drink?
Those ten minutes disappear at Beaches. It may seem small but I guarantee you will appreciate being able to take your last bite and get up and leave. (Refer back to number one in case you need a reminder of why.)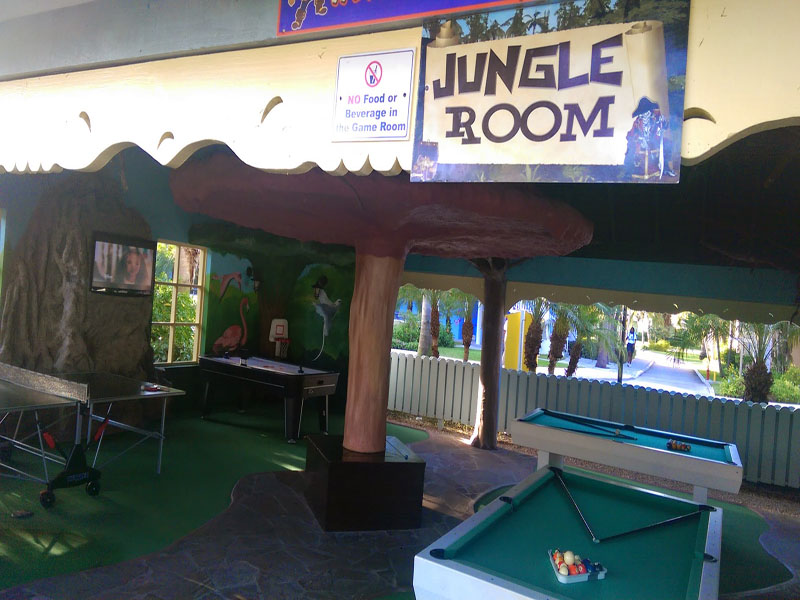 Free Activities Galore
Kayaking, wind surfing, snorkeling, and countless more activities are included as part of your all-inclusive travel with Beaches Resorts. That means everyone in the family can stay entertained and active without any additional travel expenses unless you choose to do a specialized outing or upgrade your experience. I would recommend going right to the dock to get the most accurate information about what activities are all available and included.
Free Soda, Juice and Alcohol
Whatever your vacation drink of choice is – you can find it for free at Beaches Resorts. The kids loved their Shirley Temples and experiencing their first virgin "fancy" drinks. Be sure you take them to The Octopus swim up bar so they can live in true vacation bliss.
We were both pleasantly surprised by the high quality alcohol used consistently at all of the bars at Beaches Turks and Caicos. We chose to buy a nicer bottle of wine one night for dinner but aside from that we were thrilled with the array of cocktails, including our favorite – Margaritas, we could enjoy all week for free.
Complete Flexibility
In the end, each of these benefits add up to one benefit that is invaluable. An all-inclusive vacation with Beaches Resorts provides the entire family with complete flexibility and the ultimate in relaxation. It is a chance to connect with each other and totally disconnect from responsibility and the grind of daily life.
While this was our first all-inclusive trip with Beaches, I am certain it will not be our last. If you have any questions please leave a comment and I will reply and help you find the answers you need.