This site contains affiliate links. Please read our Policies for information.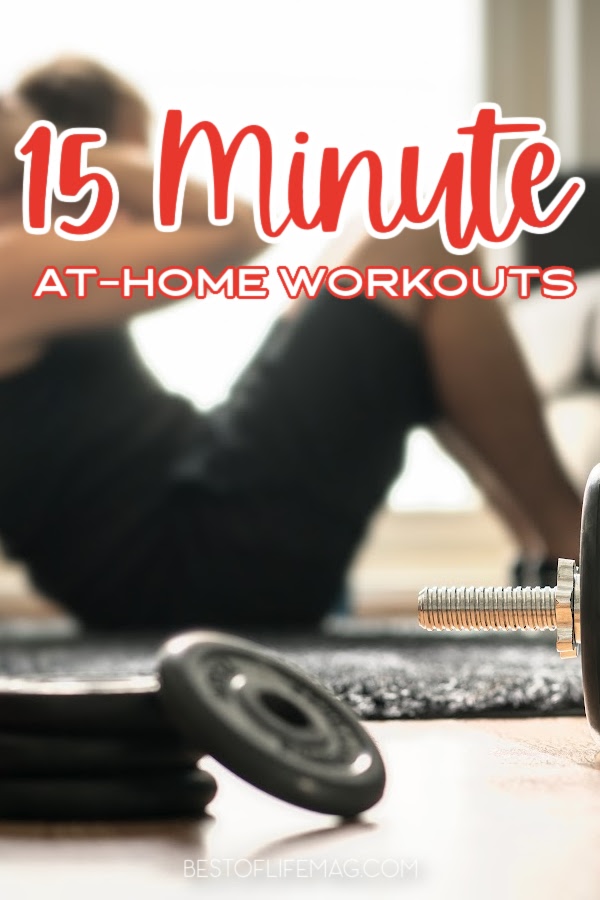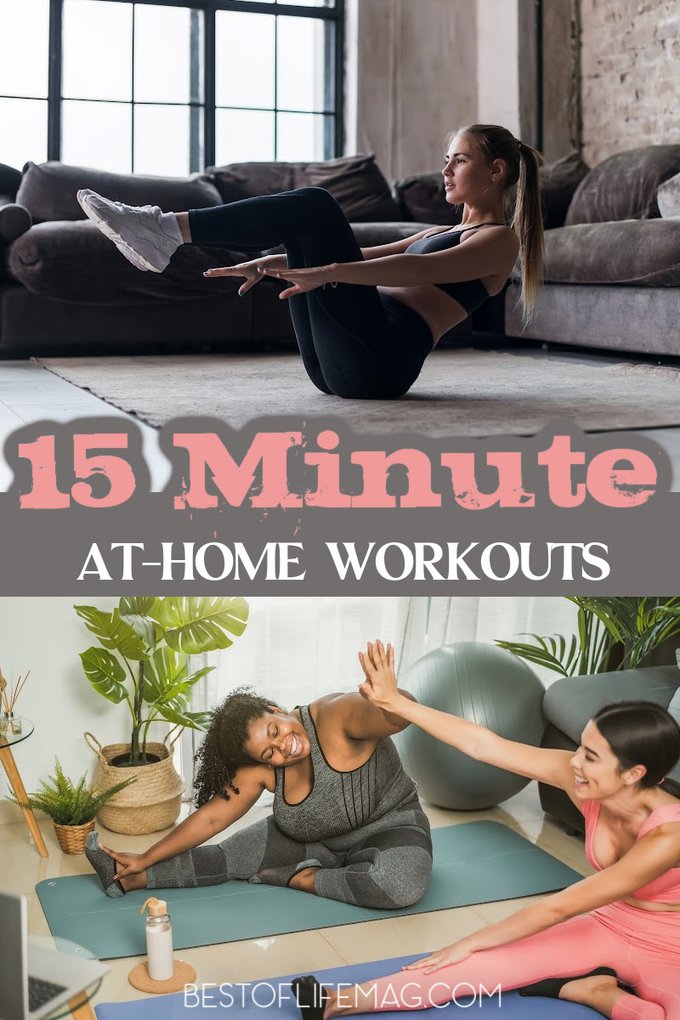 You could skip a workout, but then it becomes a trend. You skip one workout this week, then two workouts the following week, and you stop working out altogether. Luckily, you don't have to fall into that pit. You can use 15-minute at-home workouts on those days when you don't have time for a full half-hour workout.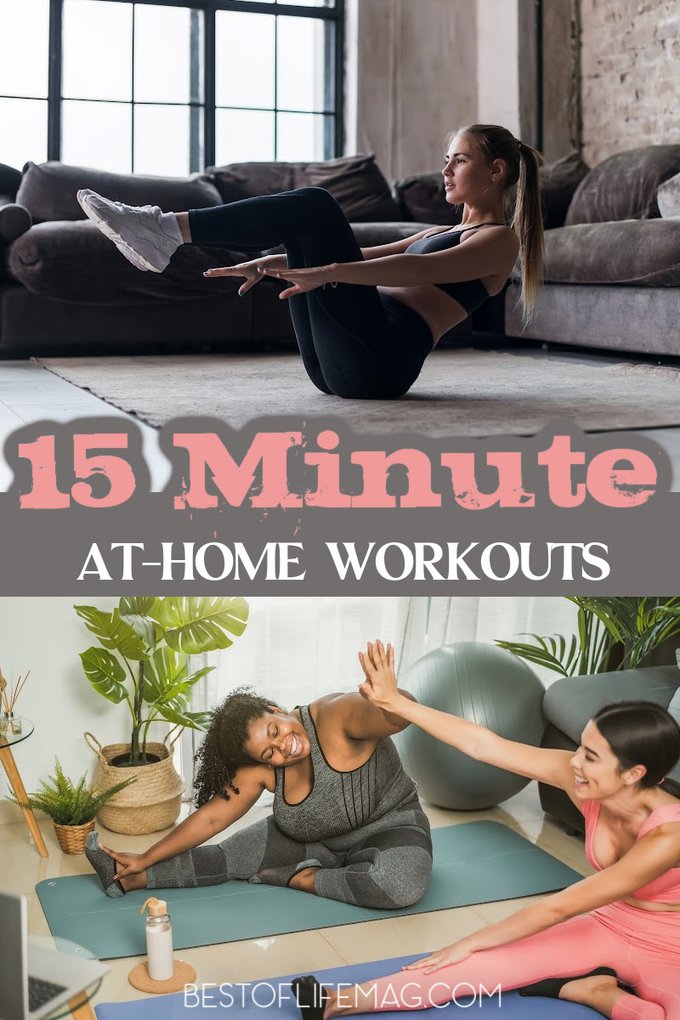 The recommended amount of time we should spend working out is about 30 minutes per workout, 5 times a week. However, some of us simply don't have that kind of time. That is when people usually start skipping workouts.
The goal of 15-minute at-home workouts is to make sure you don't skip physical activity due to time and help you stay on track with your health. There are so many excuses people use for not working out. Most of these excuses are meaningless and can be tossed aside with a simple argument.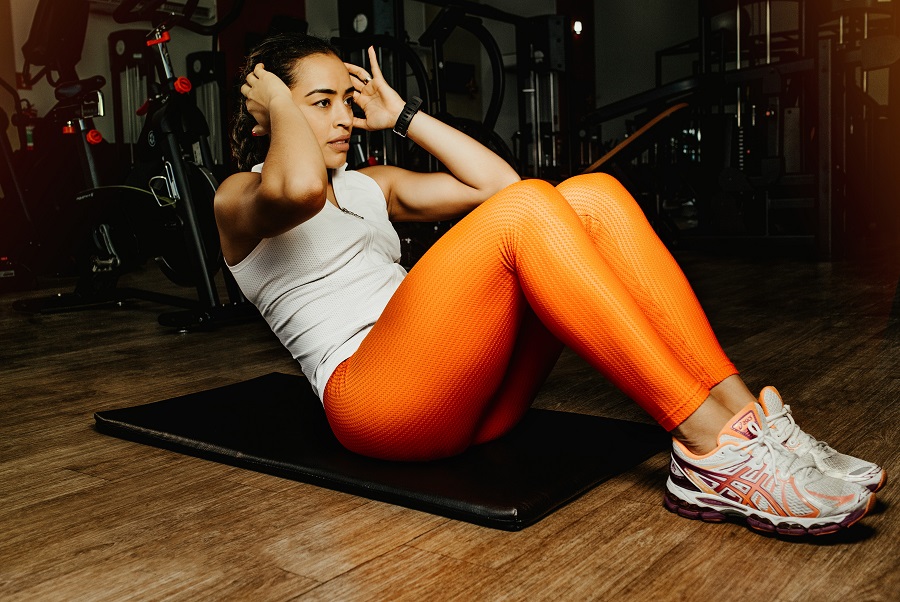 However, one example of a good excuse is time. Time is the most valuable commodity we have. Everyone is trying to use their time as best they can, and that might mean skipping a half-hour workout. But you don't have to skip a half-hour workout every day.
The problem isn't skipping one here or skipping one there. The problem comes when people continue to skip workouts after workouts due to time. Luckily, there are 15-minute at-home workouts you can do that won't take much time at all. That means time is no longer an excuse for skipping a workout.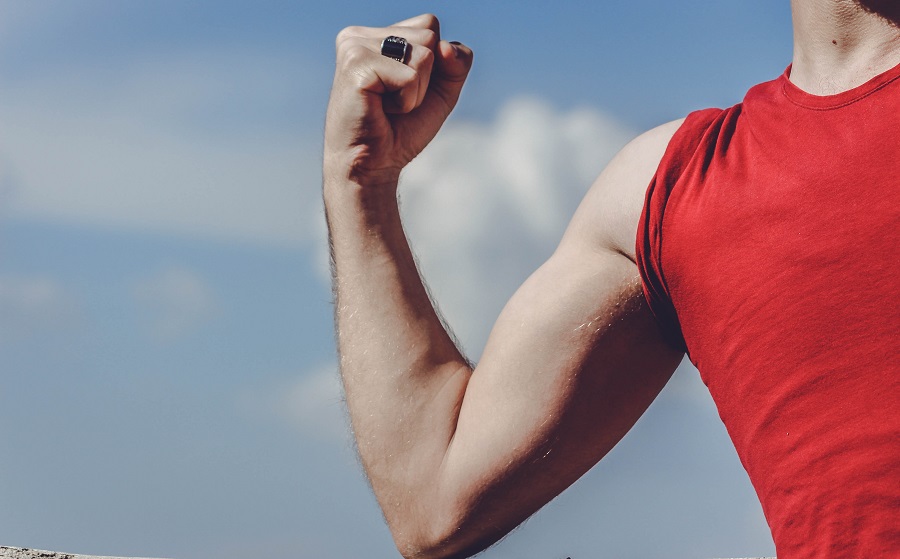 Of course, you should be sticking with 30 minutes of exercise each time you work out. But it is nice to know that you have 15-minute workouts that could substitute every now and then.
Bodyweight Workout for Anywhere | Life Hacker
Smart Muscle Workout | Steemit
Butt Sculpting | Women's Health
Bodyweight Workout for Men | The Bald Brothers
Zuzka Light's Lower Body Workout | Body Building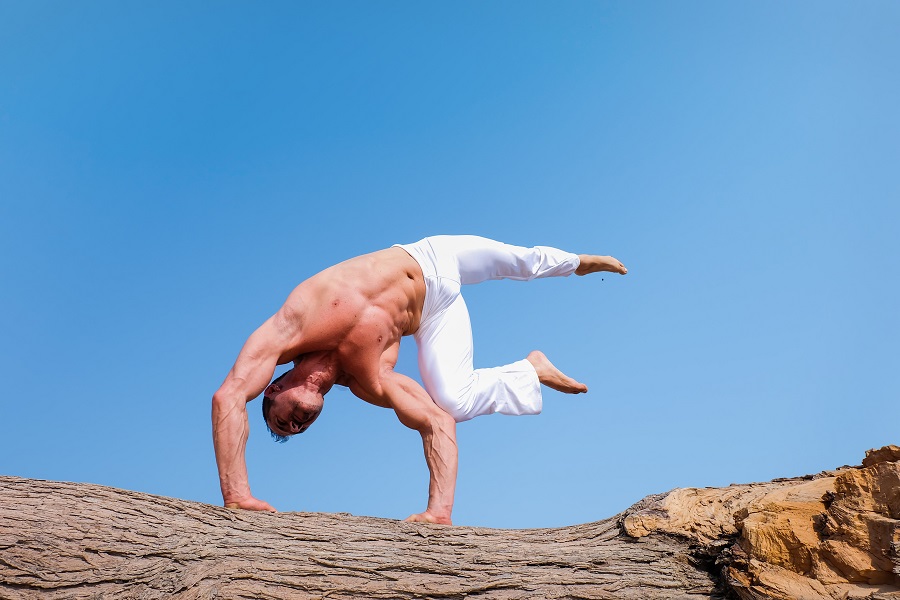 Home Workouts
Working out from home is not only easier, but it also eliminates more excuses. You don't have to deal with other people watching you work out or not cleaning a machine after they are done. Of course, there are more reasons for working out at home is easier. However, that is not to say that working out at a gym is bad.
Some things may bother you they don't bother others. But where you work out doesn't matter. So long as you are working out regularly.
Boxing Workout Round 1 | Nate Bower Fitness
Workout for Busy Moms | Spit Up and Sit-Ups
Fat burning HIIT | Be Fortuneit
HIIT Pyramid | Nourish Move Love
Full Body Burner | Workout Labs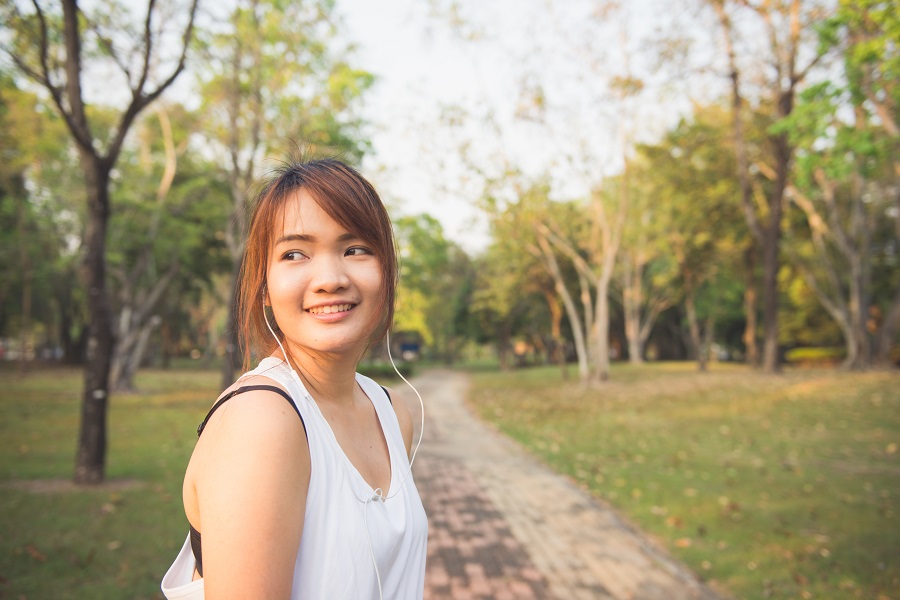 15-Minute At-Home Workouts
These workouts can be used separately; that is the point of them. However, you can also combine these if you'd like to get a full 30 minutes of physical activity. You don't have to be trying to build muscle or lose weight or anything like that.
Working out is just healthy. We all need to have a certain amount of physical activity every week just to stay in good health. That is why these workouts are so amazing.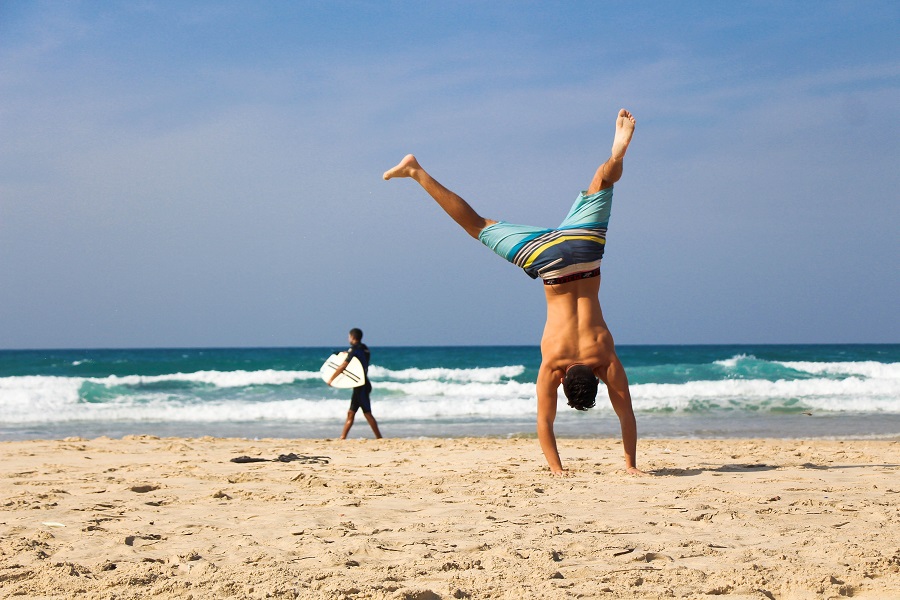 Cardio Workout | Runnin for Sweets
Strength for Runners | Fine Fit Day
Leg HIIT | Eat Train and Love
Total Body Workout | Prevention
Standing Abs | Delicrunch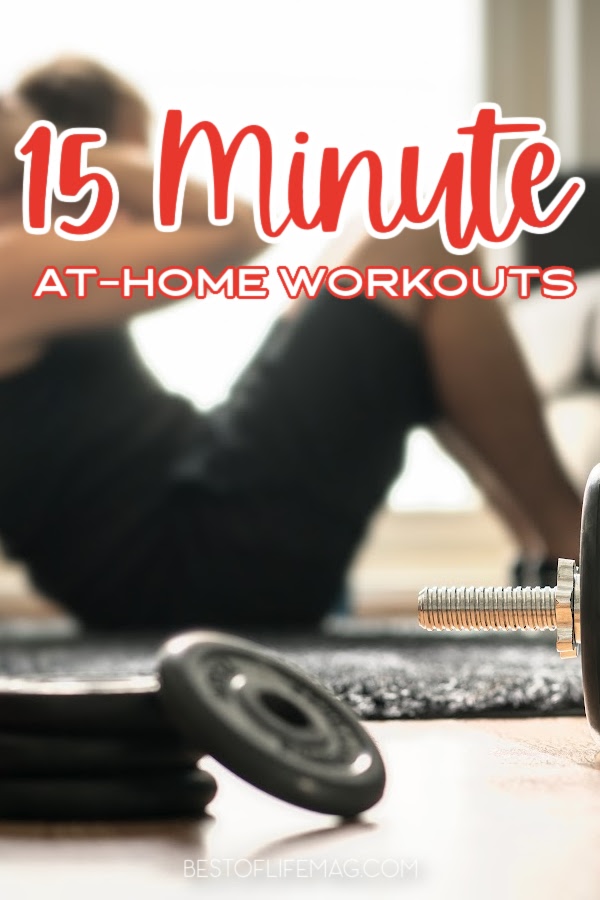 More Workouts
At Home Workout Equipment for Small Spaces | Gyms have a lot of heavy machinery that can be used for working out. But you don't have to have bulky machines to get some good workouts done at home.
Lower Body Disk Slider Workouts | Disk sliders are great for working out at home in a carpeted room so that you don't end up with burnt feet.
Upper Body Disk Slider Workouts | You can also use disk sliders for upper body workouts and in similar ways.
15 Do Anywhere No Weights Needed At Home Workouts | There are also ways to work out that won't require any piece of equipment at all.
25 Oblique Workouts to Do at Home | People work out their abs until they are blue in the face, but what about the obliques?