This site contains affiliate links. Please read our Policies for information.
Organic SEO versus Pay Per Click marketing?
Are you wondering which one will help your business the most?
Many business owners find value in both of these strategies to boost visibility of their company in search results.  But far too often I talk with business owners that think they can get away with only doing paid ads.
The truth is that you cannot truly do the best for your business without organic SEO.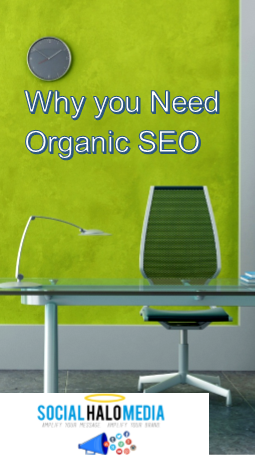 1. Organic SEO Builds your Brand Authentically
Organic SEO is important for your business for many reasons, one of which is because it is how you authentically build your brand and name to land on page one of search results.  Pay per click advertising helps increase your name recognition and gets you a spot on page one of Google search results – ONLY WHEN YOU PAY.
And you never know how long you will be on page one or when.  Pay per click advertising serves its purpose very well, but it is temporary and thus should not be the only business strategy you use to come up in search results.
By building organic SEO, you don't have to pay to be visible on page one and you can watch your traffic sources grow where "organic" becomes the number one way you are found and use PPC advertising only as needed.
2. Organic SEO Builds Trust
Organic SEO is seen by many as more credible.  When someone is doing a search for a product or business, they are looking for honest reviews and information. Organic SEO helps businesses establish a sense of trust with their potential clients.
Anyone can pay for a PPC ad but only the best work their way up in Google search results with intention that reflects their work ethic and values.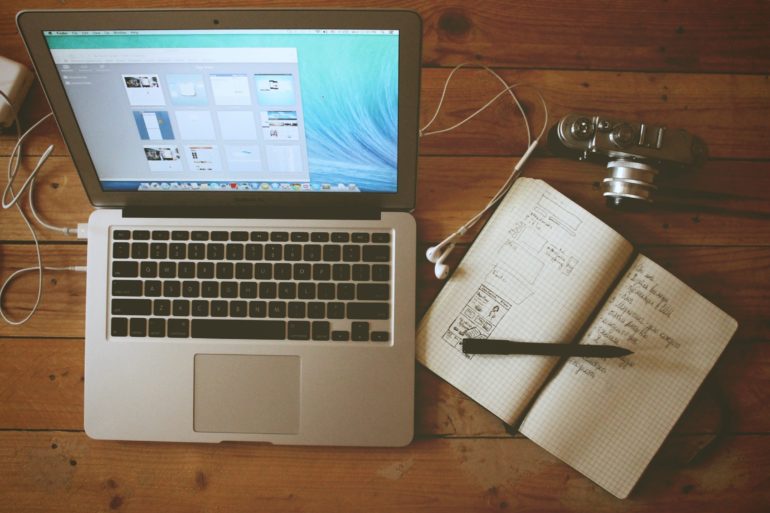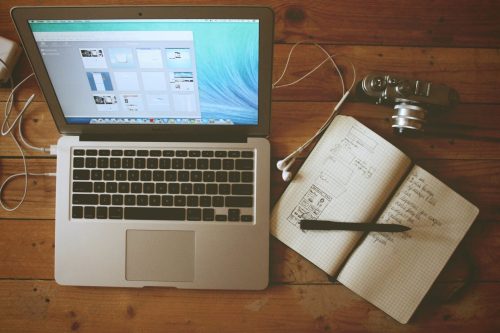 3. Organic SEO Increases Traffic to your Website
Perhaps most important to organic SEO is that it helps drive traffic to your website.  Whether people are researching for your products, your business, or to find businesses in your specialty, you want to come up in search results so people learn the RIGHT information about you.
Organic SEO ensures people find you and helps them find information that truly reflects who you are.
Build your organic SEO through consistent unique content creation for your website.
Customized.
Unique.
Just like you.