This site contains affiliate links. Please read our Policies for information.
It's official…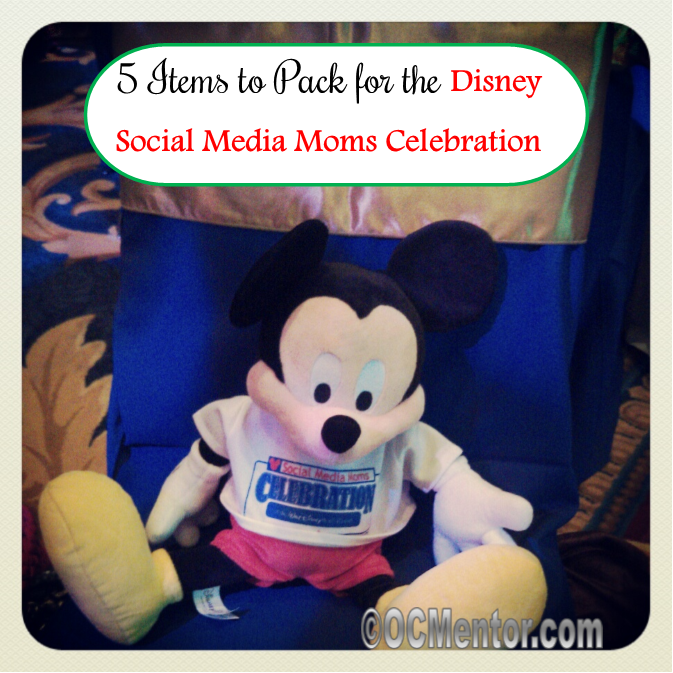 We have begun the month countdown to the 2013 Disney Social Media Moms Celebration at Walt Disney World.   I couldn't wait to share the news with our children so made them go on a scavenger hunt to figure out the exciting news!
Be sure you check out this fun video to see how our kids found out they were going to DISNEY WORLD!
The month marker means I need to start really planning and making sure we have everything we need for our trip.
Last year I overpacked…like way overpacked.  As I reflected on the essentials, here are the Top Five Items to Pack for the Disney Social Media Moms Conference.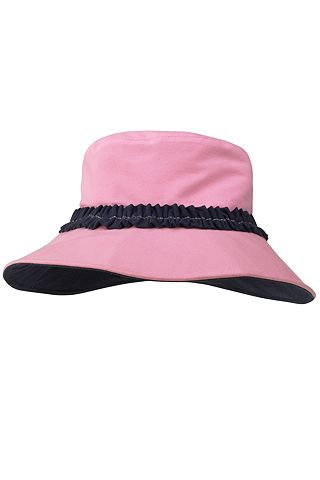 SPF hats for the kids
I swear by these SPF hats from Coolibar.  I started buying them when we moved to Arizona almost five years ago and our children have never been burnt.  They offer relief when you are traveling and out in the sun every day at Walt Disney World.  I have seen those poor kiddos who are not protected from the sun…it's not worth it.
Sunblock…and make it a good one
Carry Sunblock in your purse, park bag, and make your hubby or family members carry it when they are at the parks without you.  A broad spectrum sunblock will keep everyone protected and comfortable. Our favorite? Solbar…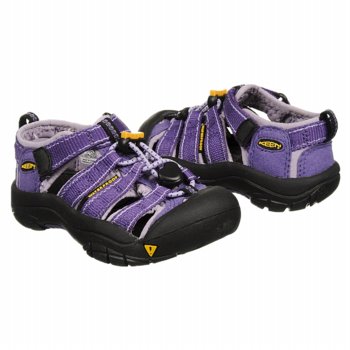 Good walking shoes for everyone in the family
Our #1 go to shoe for the children are Keens.  They are supportive, comfortable and great if your kids get wet on rides. I love my Naot sandals and my Eccos as well.  For my hubby, just a good pair of supportive tennis shoes is perfect.  And make sure you have flip flops for everyone to wear; they are a lifesaver after a long day of walking.  They let the feet breath and help if they are swollen at all. 🙂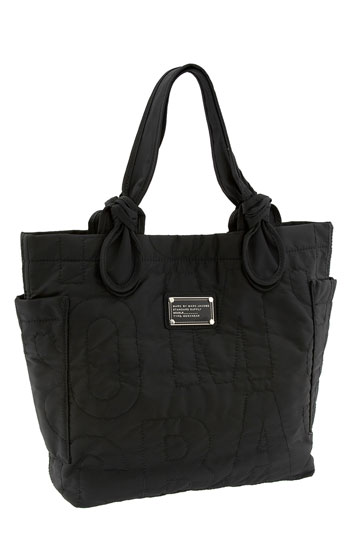 A lightweight bag that can get wet
It would be a disservice if Miss Handbag lover did not include this, right?  I love Longchamp bags for being lightweight and having a zipper closure and Marc by Marc Jacobs Lil Tate is also wonderful.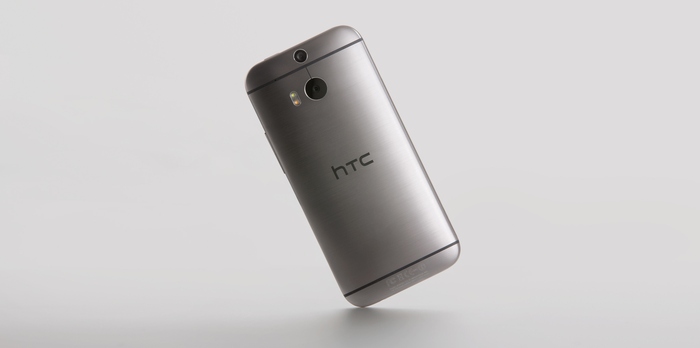 Amazing cameras
Take along your high quality SLR camera.  We have the Cannon Rebel and have been pleased with it for the years we have owned it.
BUT…
Take along your smartphone with an amazing camera as well so you can ease up your shoulders when you need to and have a "non load bearing" day. 😉 I will have my trusty HTC One M8 by my side…
What are your essential for taking to Disney World or the Disney Social Media Moms Celebration?