This site contains affiliate links. Please read our Policies for information.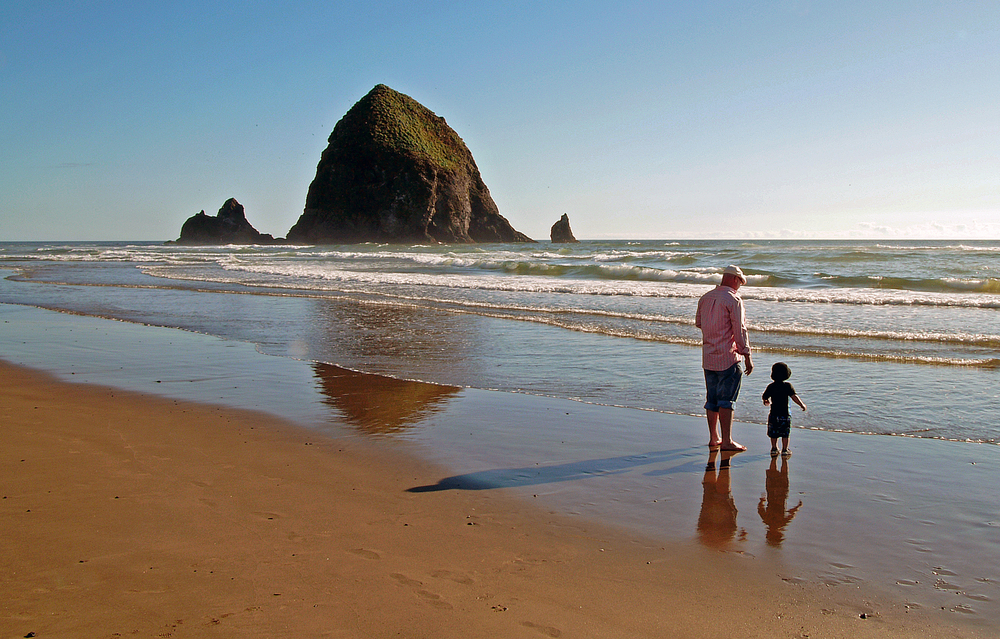 Vacations are always exciting, but a first-time vacation can be stressful and daunting. When you need to organize a vacation for yourself, you will be equally excited and worried about it. However, there are some tips for your first vacation that you can follow which will help you stay as calm as possible and organize the upcoming vacation in the best way. Just because you lack the experience doesn't mean that you can't have a great vacation.
The first thing you will need to do is to choose the destination. Base the choice on what you are interested in rather than on what anyone else tells you. Do you want to visit a big city and go sightseeing? Would you prefer to lie on the beach and enjoy the sun? Or would you rather stay in a mountain resort? After you've defined the goal of your vacation, you can narrow your search to a few places and start comparing offers and prices.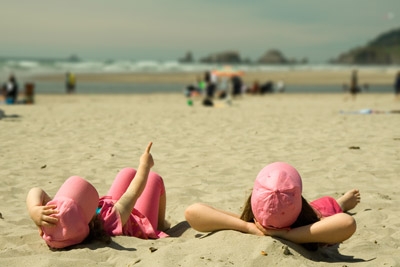 Next, determine your budget and try to base your search on it. It's great to dream of a luxurious hotel with full amenities, but if this option doesn't fit your current financial situation, simply choose among more affordable options. It's best to pick from vacations that you can afford than to browse aimlessly for hours and hours. Determine how much you are willing to spend on tickets, accommodations, food and entertainment. Which is your priority – having a spacious hotel room with free Wi-Fi, dining out in fancy restaurants and going to clubs every night or visiting culture and art venues? If you want to spend as little as possible on accommodation, look for a hotel room or an apartment to rent for a short period. Browse places where you can eat for a reasonable price and spend most of your money on sightseeing and entertainment. Prepare a small budget for souvenirs too. If you can't spend much, but would really like to give your friends and family something, send them postcards; this is a lovely idea that everyone would appreciate.
If you are flying to your destination, start browsing for ticket options at least four months in advance. This is the easiest way to find a great offer and fly for a fraction of the usual price. Your first vacation needs to be perfect and properly organized. If you manage to find a great deal for flight tickets, you will have a bigger budget for other things while on vacation.
Traveling by yourself could be great fun and you could make some new friends, but traveling with friends is even better. Talk to those who would like to visit the same place and join organizational forces. However, have a clear idea of what you'd like to do and where you'd like to go, so you don't end up arguing while on vacation. Prepare a mutual to-do list and stick to it; this is the best way to keep your friendship intact and have a great vacation.
Pack wisely and pack only the things you know you will use and wear. Prepare for the weather by checking the weather forecast a few days prior the trip. Check the airline's restrictions and make sure your luggage is packed according to the specific rules.
Do you have any tips for your first vacation that helped you?
Bio: Amber Collins is a professional freelance writer, blogger and doer. Housewife and dedicated mother, she is passionate about everything related to home organization and believes that her home is her sanctuary. Her present article is dedicated on the top foods for healthy living.