This site contains affiliate links. Please read our Policies for information.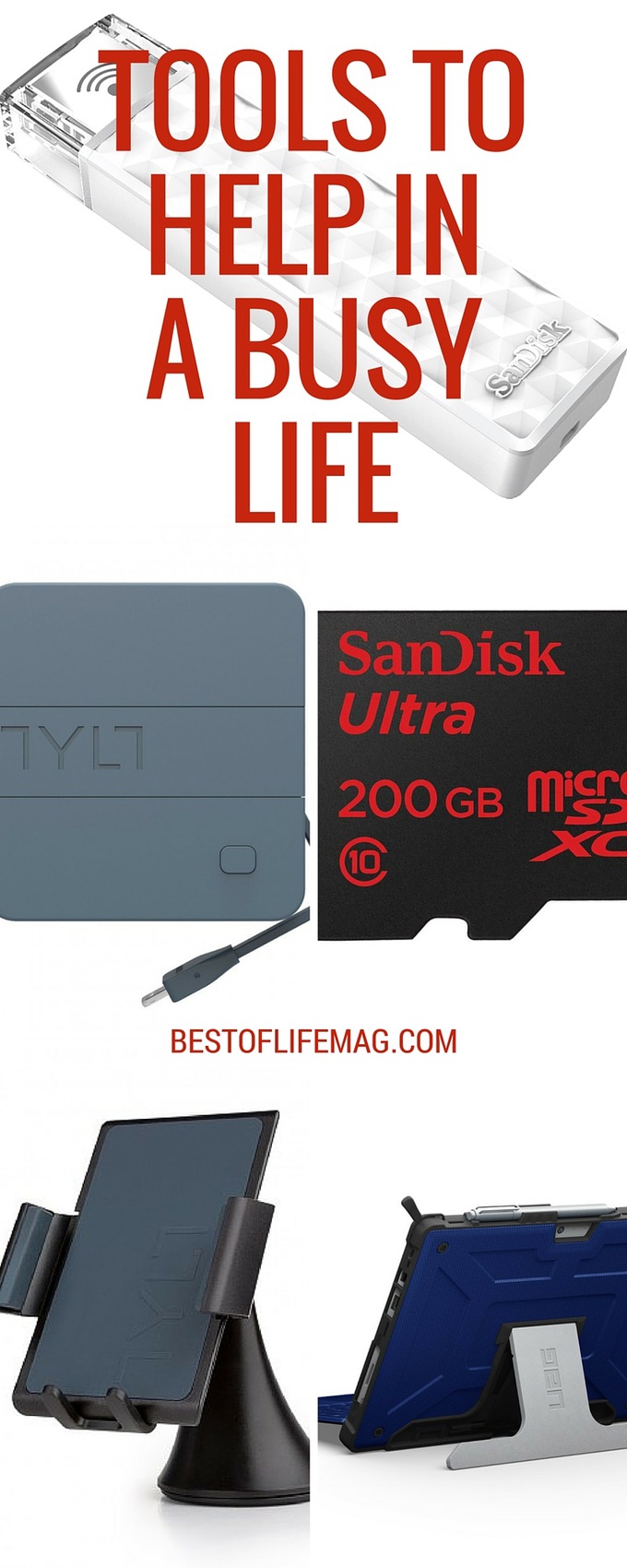 Life never stops happening and some of us are always on the move. Work is becoming portable, appointments are being made, and we depend on our gadgets to get us through the busy day. It's hard not to mention the need for power when we talk about our day, both physically and digitally. Then there is the need for safety when using those devices while driving and keeping those devices safe.
That's why you need to keep yourself covered in every situation and for every need throughout your busy day.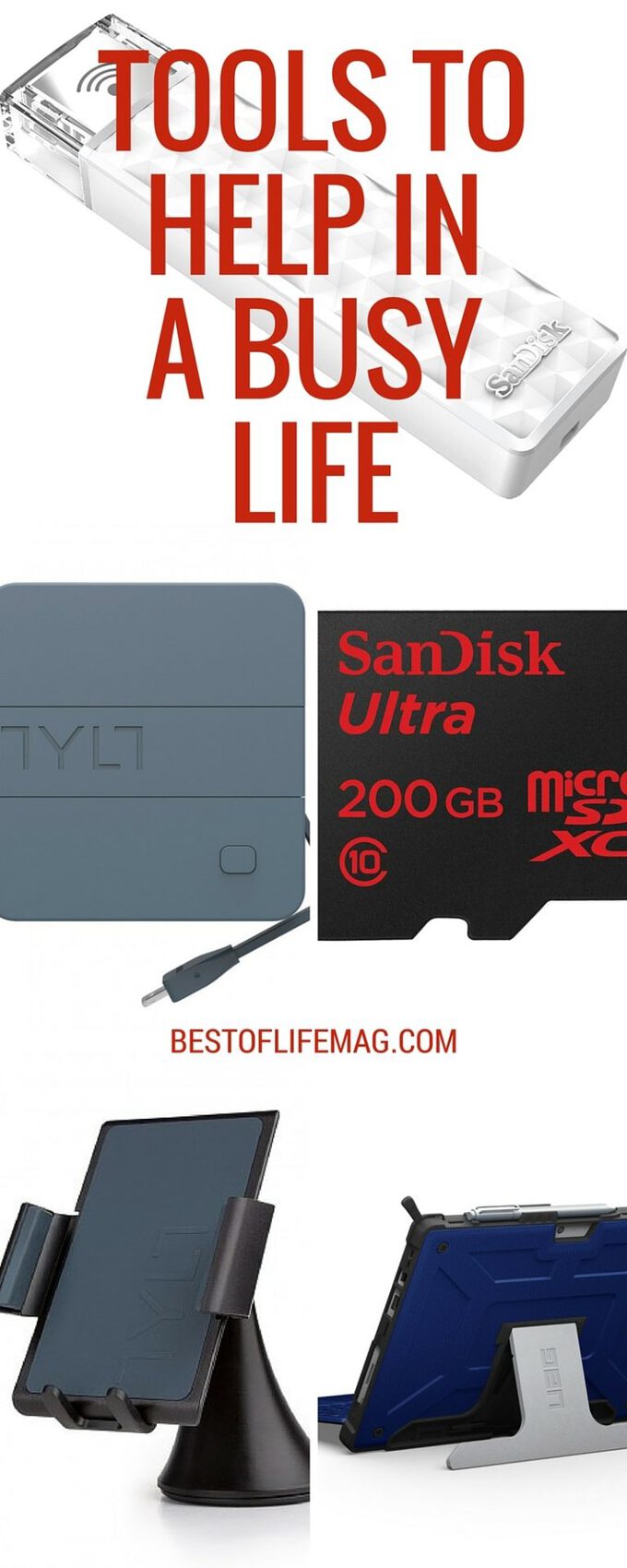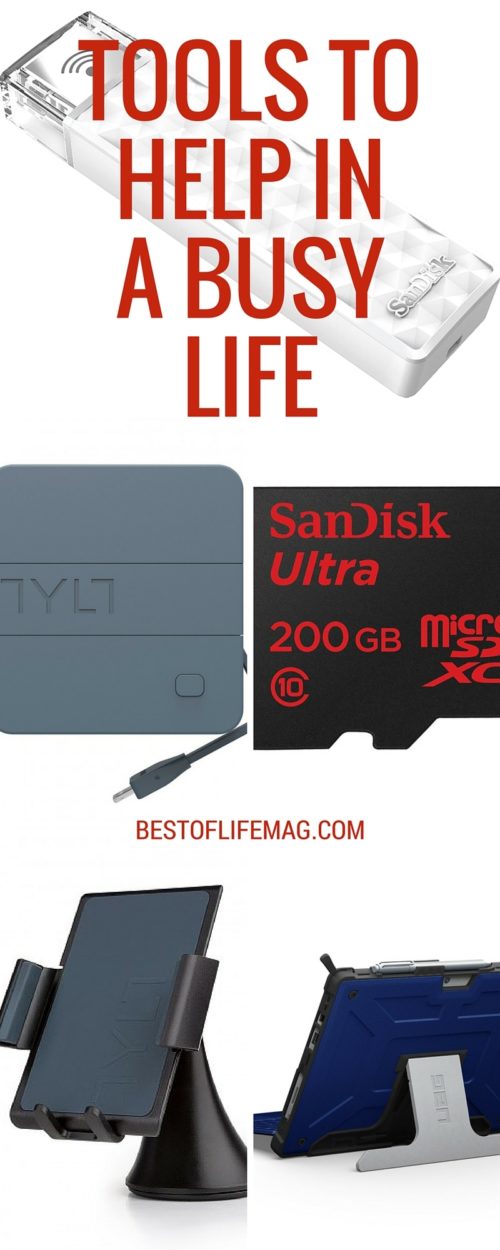 Tylt Capio Universal Car Mount
We all know that driving and using our phones is not a smart idea, but that doesn't mean we don't get calls, texts or emails while behind the wheel. One of the best ways to keep your phone in one spot and in safe view is using the Capio Universal Car Mount by TYLT. Using a car mount is the safest way to keep your phone in view and out of your hands. Answer calls the same way you would change the radio station or use the navigation to get to your next appointment.
Urban Armour Gear Case
When moving from place to place, between appointments, to meetings, lunch dates or short breaks during busy days, our devices will be in hand. Be it your smartphone or tablet or laptop, they all need protection. Urban Armour Gear is your safest bet for a safe device. Each model is designed for a busy lifestyle where accidents happen but also with style in mind. Their rugged and lightweight design make them a no brainer for the person on the move.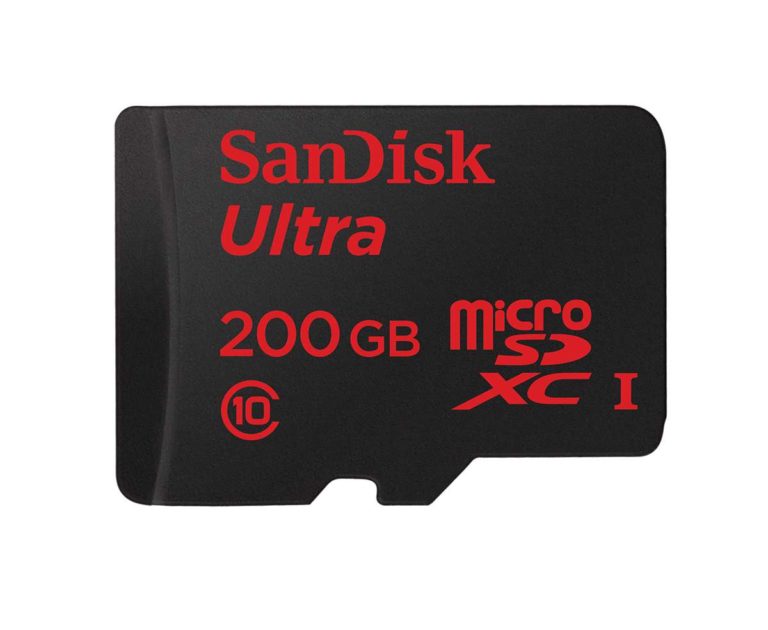 200GB MicroSDVC Card From SanDisk
There was a time when we would carry our important files with us in physical form inside of a hefty briefcase. Now we can store all of those files and more on a little disk that can fit on your finger. The 200GB MicroSDVC Card from SanDisk is the "world's highest capacity" SD card available. Use all of that space for photos, music, movies, word documents, files whatever you need to while on the move.
TYLT Smart Charger
What makes a charger smart? It's portability and ability to give first before getting. Our devices need power to keep us connected and moving fast. The Smart Charger by TYLT is a wall charger first, but hidden inside is its own battery. While plugged into the wall you can charge your device. Once your device is full of power, the charger will start charging it's internal battery. When you're ready to leave, you can unplug the charger and bring it with you to stay powered up.
SanDisk Connect Wireless Stick
We all know what a USB Flash Drive is and does, what you may not now is now it can connect to your mobile devices wirelessly. For a long time, USB flash drives needed to be plugged into your computer. If you didn't have a computer, you would have to wait until you were near one. Using the Connect Wireless Stick by SanDisk, you can connect to the flash drive using your smartphone. You can even grant access to other people, or access it yourself while it sits in your pocket, backpack or purse.
Technology is allowing us to do so much and get it done fast, which means we're packing our days with more and more. In an attempt to stay organized and keep going during busy days, you'll need some help. Get the help you need from your Surface Pro or smartphone. Then give them the help they need with accessories.