This site contains affiliate links. Please read our Policies for information.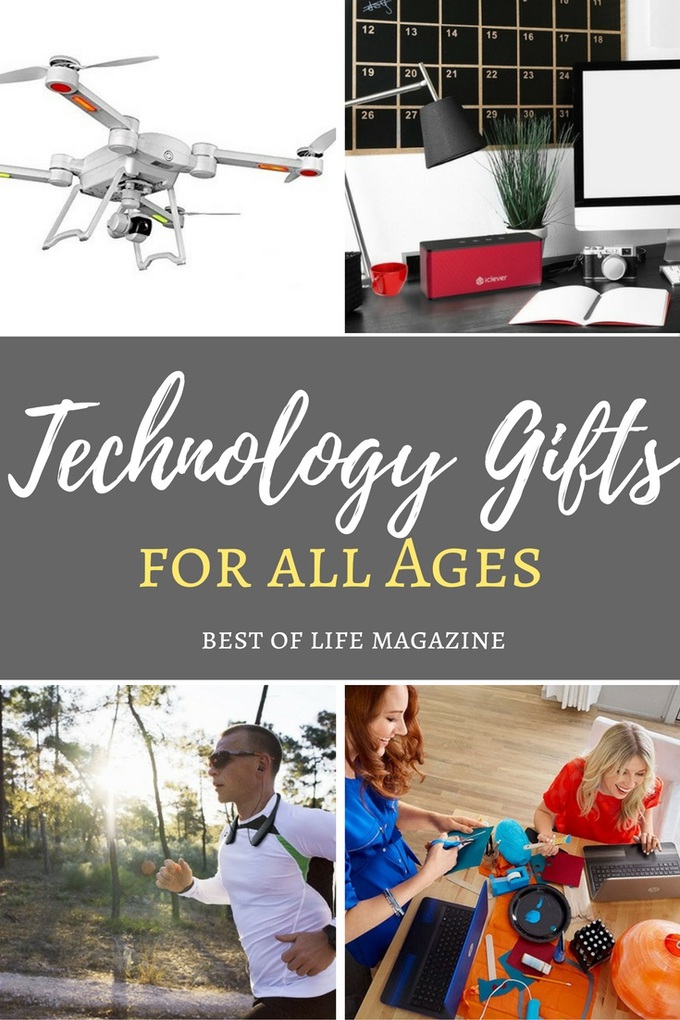 Wish lists and gift guides will long be made up of technology gifts. People of all ages want some kind of technology gift which can make shopping either easier or more difficult. If tech filled wish lists are making things more difficult for you then a gift guide is what you need. If technology wish lists are making things easier for you, then a gift guide will help make it even easier. Either way, the best techie gift guide makes shopping less stressful.

Technology gifts can impress and make life easier all year long! These top tech gift ideas for the holiday season are also great for all ages.
During the holidays we go from exchanging emails and contact info to wish lists and gift guides. Not only does everyone want to get the perfect gift but they want to give a perfect gift as well.
This year, wish lists consist of tech-filled products that do many different things. Technology gifts are gifts that last long periods of time and can make people's lives easier, keep them entertained, or even both.
The only challenge you have is finding the best technology gifts for this year.
My family has fully embraced technology in almost every way possible. The problem with living a tech-filled lifestyle is the budget.
The same problem arises when shopping for the tech-centric person in your life. On the brighter side of things, HP makes technology affordable with the feature-rich HP 15 Series laptop.
All the features you can want are present, and the price tag doesn't require a second mortgage.
One thing technology has helped us do is enjoy music in many different ways. Streaming services from Apple, Google, and beyond allow us to have the world's music library at our fingertips.
To listen to that comprehensive library, you need a good speaker. The iClever BoostSound Bluetooth Speaker will not only let you listen to music from your device without any wires; the speaker also makes a great and affordable gift.
There are some gifts that you can get for your children and then take over after they've opened and put it together. The GDU Byrd Drone is one of those gifts in my opinion.
This drone comes equipped with a 1080p camera, collapsible design, and dual controllers. There is a driver for the drone and a controller for the camera.
The price tag is heftier than the previous two gifts, but as I said, it's for your "children."
We all carry around smart devices in our pockets or bags on a daily basis. Some of us even drop those devices on a daily basis.
Whether you're clumsy, want style, or just feel like protection is a good thing, Otterbox has options. Otterbox cases can be found in a variety of colors and designs and can work with most smartphones.
These cases also make great stocking stuffers, too.
My wife enjoys working out and listening to music while she works from home. What she doesn't like is missing a phone call or almost having an accident while running down the street because she didn't hear a car coming.
Lucid AMPED headphones allow her to turn the noise-canceling down or up depending on the situation.
Features like this make Lucid AMPED Bluetooth headphones a great gift for techies and fitness junkies alike.
One reason I love technology is I can see my children learning in fun ways. Edwin The Duck is a tech toy that we got for my daughter, and it's amazing watching it work.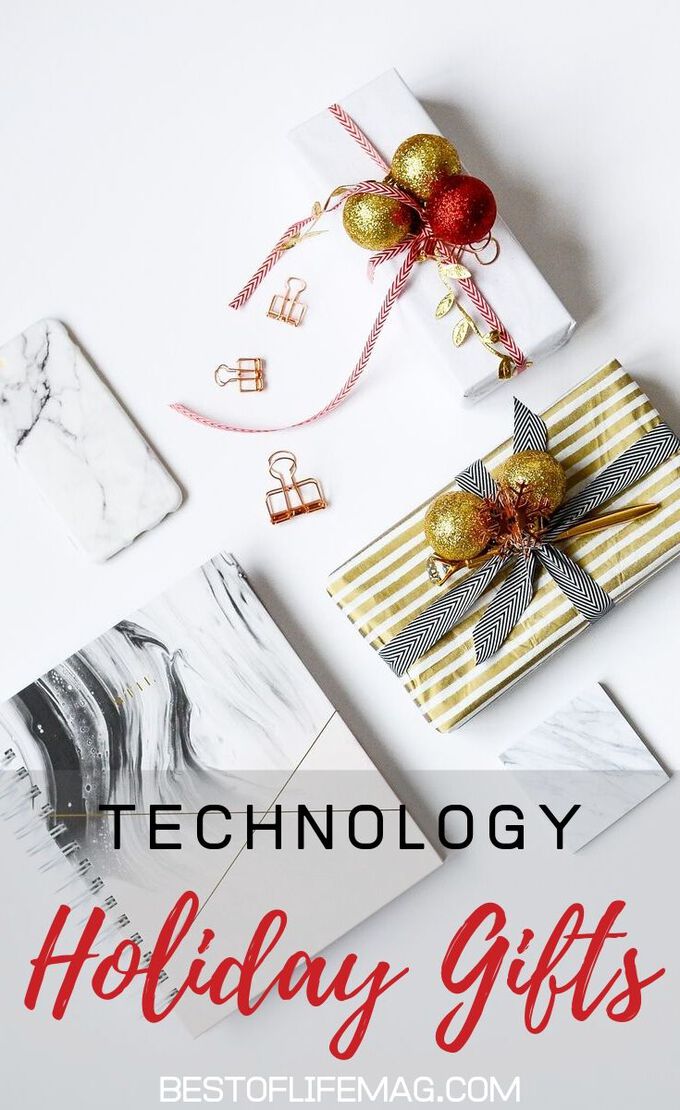 As my daughter grows the games and stories get more advanced. Edwin also doubles as a speaker so children can listen to stories even while laying in bed.
It's a perfect toy for the children in your life and a great use of technology.