This site contains affiliate links. Please read our Policies for information.
Being tasked with writing a Star Wars The Force Awakens spoiler free review isn't easy. Especially having just walked out of the movie theatre. There are so many aspects and scenes that would make for great conversation. However, not everyone has seen Star Wars Episode 7, so it's just not fair to write a review with extreme detail. Instead, this is completely spoiler free, making it safe to read even if you haven't seen the movie.
The biggest question you may have is, is Star Wars The Force Awakens worth all of the buzz it's been getting?
Answers
Let's start with that first question, is Star Wars The Force Awakens worth all of the buzz? In short, yes, an astounding yes!
Trying to explain why it's so good without any spoilers could be difficult. The chemistry between the characters is palpable, the acting (even from the newcomers) is amazing and the few nods to the past were tear jerking in ways. Even if you haven't seen the original trilogy, The Force Awakens will not let you down.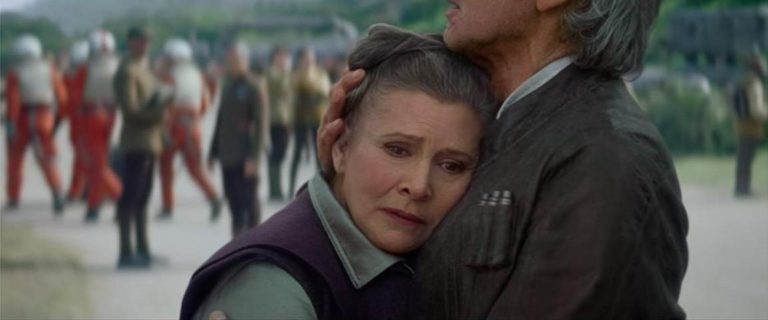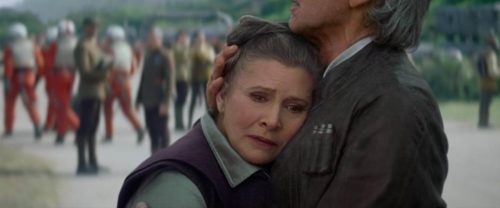 In Comparison
There was concern that this edition of Star Wars was going to be a letdown; some would say similar to the newer trilogy of Episode 1-3. The question here is how does this movie compare to the old trilogy (Episode 4-6) and the newer trilogy (episode 1-3). Starting with the newer trilogy, Star Wars The Force Awakens blows them out of the water.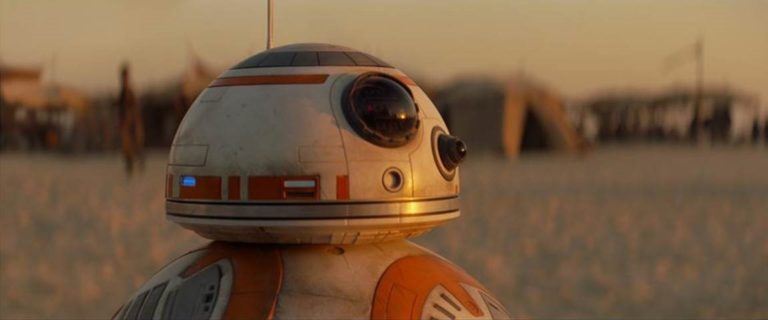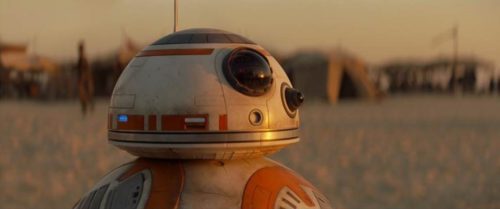 However, there does seem to be some take aways from that trilogy. One aspect of the newer trilogy that was present in The Force Awakens is the action. There are enough fights and battles here that will make you happy, but not overwhelm you with action. In comparison to the original trilogy, The Force Awakens brings it back. The entire ride felt like a very worthy addition to the entire franchise.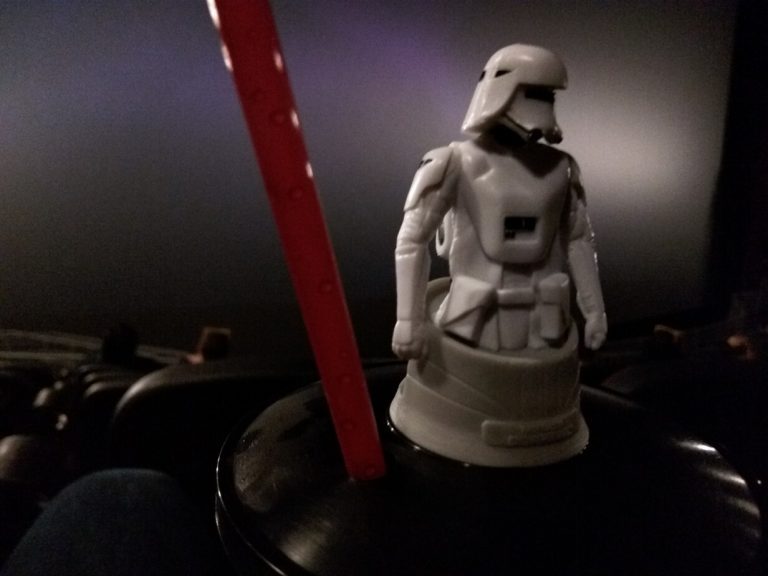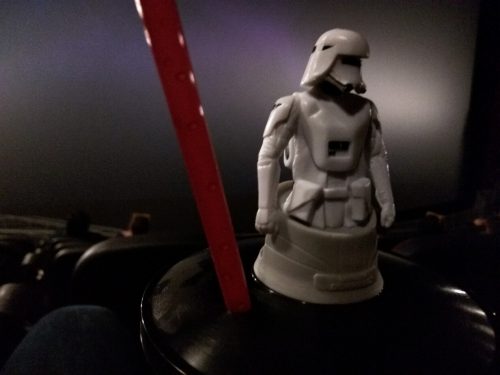 In Closing
Star Wars The Force Awakens is worth your time, if at least only once. The actors are great, the story is great, the scenes are larger than life, there is laughter, there are tears, there will be more. While this movie is meant to lay down the base for the rest of the trilogy, it does it without feeling like a base builder. The connection you felt with the cast of the original trilogy, you will feel with the new cast.
I do suggest at the very least, in order to prepare for Star Wars The Force Awakens, you should watch Episode 5 The Empire Strikes Back and Episode 6 The Return of The Jedi. As these are not a must, it is cool to know why people are clapping when certain scenes happen. By the way, there will be clapping, before, during and after Star Wars The Force Awakens.