This site contains affiliate links. Please read our Policies for information.
Valentine's Day is coming up soon and it seems to get harder each and every year to find the "perfect" gift for my husband.  I guess that is bound to happen after being together for over twenty years, but still, I love to make him happy.
I am sure you can probably relate when I say that the one thing he has always loved – and will continue to love – is beautiful cars.  Not just any car either – a beautiful, fast, exotic car.   Ferraris, Porches, and Maseratis – oh my!
We all know that Enterprise has decades of experience as a rental car company, but what I recently learned is that they also have exotic car rentals that bring make it possible for your favorite car enthusiast man to get his wish this Valentine's Day – or any day of the year!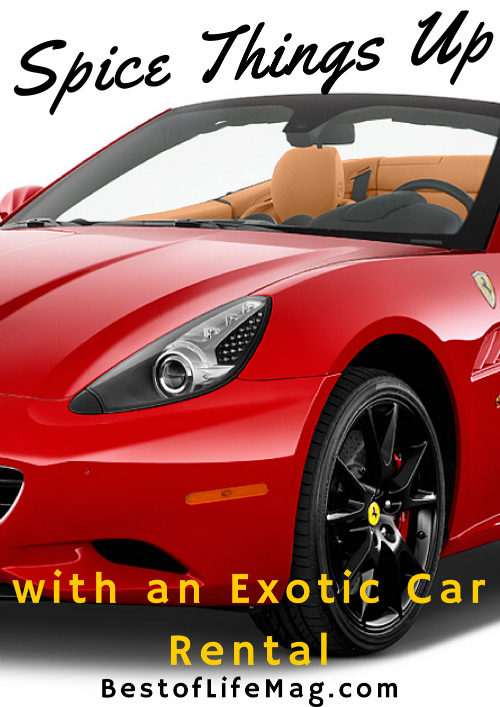 From exotic sports cars to top of the line luxury sedans and SUVs, Enterprise's Exotic Car Collection is one of the largest selections of exotic and premium luxury vehicles to be found. They have a great selection of exotic cars including my husband's much desired Ferrari. The collection was formed in 2006 so I love knowing I can feel safe in an exotic car rental experience with a name like Enterprise.
Why is a rental from the Enterprise Exotic Car Collection the PERFECT Valentine's Day gift?
Your Man will Feel Valued
Valentine's Day is all about showing those you love that they are special to you and the best way to show your man they are special is to let them know they are valued.  Men need to feel valued  – it is how they are built.
With each experience, Exotic Collection renters receive "white-glove treatment" that includes Enterprise's signature customer service and personalized touches like personal reservations and delivery, as well as vehicle collection for customers in nearby areas.
That way your loved one can sit back and enjoy – it is all about him.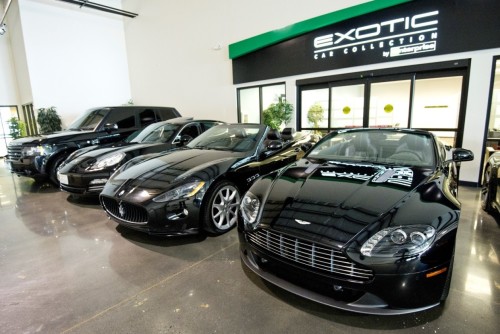 Your Man will be Thrilled
There are very few men that wouldn't be completely thrilled to get a day to drive around in an exotic car from one of the world's top luxury manufacturers.
The biggest thing you need to know is what car they would love to drive and the one that would make them get stupid silly for the chance to drive.
Because with all boys there is stupid silly. 🙂  That's the thrill level you should go for if you can.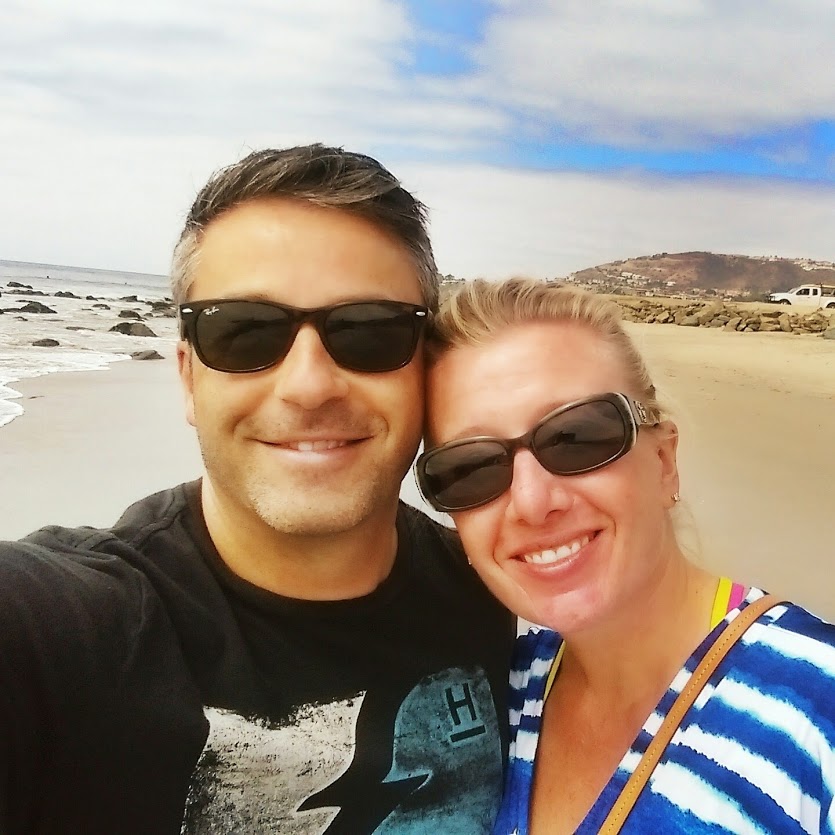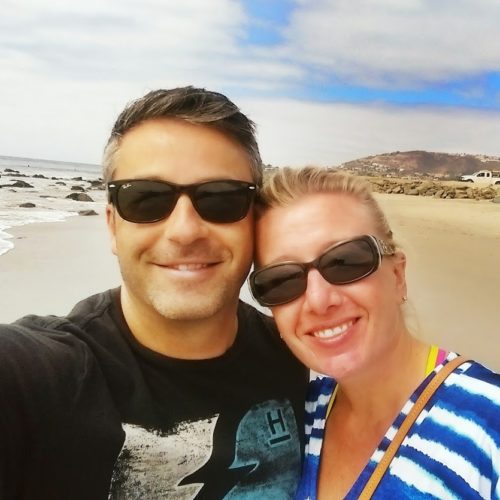 Your Man will Adore You
In the end, if your husband or special someone feels catered to and that you took the time to arrange something so special for him, he will adore you.  Men work hard to take care of others and provide for their families; giving him the opportunity to feel catered will be deeply appreciated.
For a long time to come.  
Where Can you Find the Extotic Car Collection by Enterprise in California?
The great news is that it is easy to find the Exotic Car Collection because they have ten locations throughout California! In fact, ten of the total 20 Enterprise Exotic Car Collection locations are located right here in sunny California.
Encino
LA Int'l Airport
Newport Beach
Palm Springs
Pasadena
San Diego
San Diego Airport
San Francisco
San Jose
West Los Angeles
Save